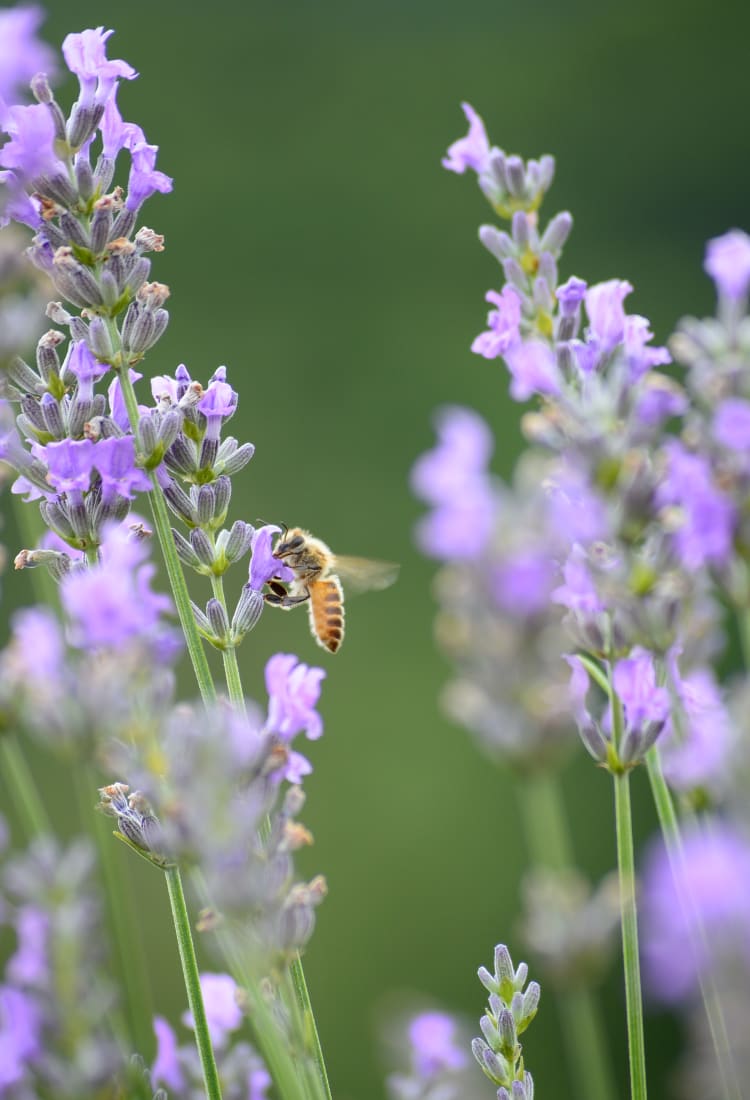 OKAYAMA
Hiruzen Highlands
Hike, bike, ride, onsen, ski and snowboard in the highlands
Hike, bike, ride, onsen, ski and snowboard in the highlands
Fans of outdoor sports love the Hiruzen-Kogen Highlands for trekking, camping and cycling during the warmer months and skiing and snowboarding in the colder ones. On the border between Tottori


and Okayama


prefectures, the Hiruzen area is especially known for mountain trails.
If you're simply looking for fresh air, a healthy environment and some great scenery, food and relaxation, Hiruzen offers horseback riding, hot springs, a dairy farm, a park with carnival rides and more.
Don't Miss
Trekking through the plateaus and foothills of Mt. Daisen
Riding a horse through the highlands
Milking a cow and making your own cheese
How to Get There
Start from Okayama Station, the main prefectural transit hub.
The train from Okayama Station to Chugoku-Katsuyama Station on the JR Tsuyama Line takes two hours, 20 minutes. From there, take the Maniwa City Community bus ("Maniwa-kun") from Katsuyama Station to Hiruzen Kogen. Alternatively, you can take a Chutetsu bus from Tenmaya Bus Center in Okayama to Katsuyama Station.
Nature's adventureland in northern Okayama Prefecture
Hiking is the centerpiece of outdoor activities in Hiruzen-Kogen Highlands. Mount Hiruzen is a dormant volcano that has three peaks. These peaks are part of the Daisen-Oki National Park—a huge and diverse park that includes Mt. Daisen


, the Oki Islands


in the Sea of Japan, and Izumo Taisha, the oldest shrine in Japan.
Other popular outdoor activities here include paragliding, camping and cycling. There is a well-paved and relatively flat cycling road through the area, and rental bikes are available. Guided tours by a knowledgeable local are available.
In the winter, skiing and snowboarding is popular. A skiing competition is held annually in February or March depending on the snow conditions.
Ride out under the open skies
At Hiruzen Horse Park, supervised horseback riding is available for all ages. Enjoy a trot around the corral or experience riding outside the park.
Outside of the park, you can ride through lush green meadows during the spring and summer or through the harsh, snow-covered ground of winter.
For families and young kids
For an activity that smaller children will certainly enjoy, visit the Hiruzen Kogen Center Joyful Park. This small theme park features classic carnival rides that are familiar around the world. The park's 30 attractions include a Ferris Wheel, Viking ship, and go-kart course.
The hot springs of Hiruzen
Another reason that many people visit Hiruzen is to soak in one of the many hot springs. Some of them welcome day trip visitors, while others are only available for those making an overnight stay. Of course, a stay in an onsen ryokan or hotel will give you more time to explore the natural environment and outdoor activities of the region. With the extra time, you may even take the opportunity to trek out to one of the many waterfalls and picnic by a riverside.
Fresh ice cream and foodie fun
In Hiruzen, dairy farming is a key industry. A popular treat is the locally produced ice cream. While summer is when its popularity hits its peak, it is popular all year round.
The dairy industry is such an important part of the fabric of Hiruzen, there is even an agriculturally based theme-park in Hiruzen-Kogen—Jersey Land. Here, you can mil a cow, make cheese, and enjoy delectable dairy.
The Jersey Land restaurant offers plenty of hearty fare—their specialties include steak, cheese fondue, yogurt, milk, and ice cream. The produce, sourced from nearby farms, is also incredible. Be sure to drink the milk too.
There is a bounty of herbs on offer at the Hiruzen Herb Garden. With more than 250 varieties of herbs and 20,000 lavender plants, its no wonder the restaurant calls itself Kaori-no-Yakata—the House of Scent.
An idyllic landscape, clean air, great food, soothing waters, and a paradise of herbs makes Hiruzen-Kogen Highlands an ideal nature getaway.
* The information on this page may be subject to change due to COVID-19.
Did this information help you?
out of found this information helpful.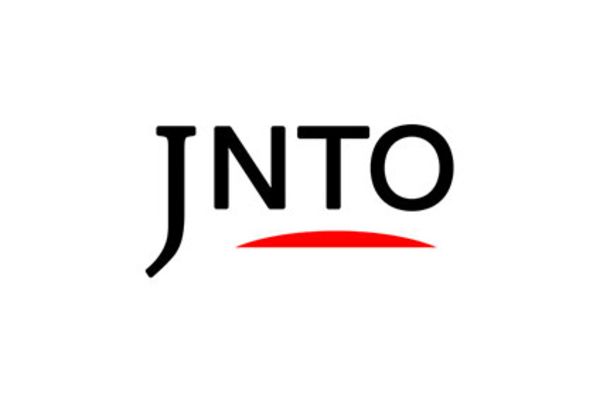 Nature
Okayama
Hiruzen Highlands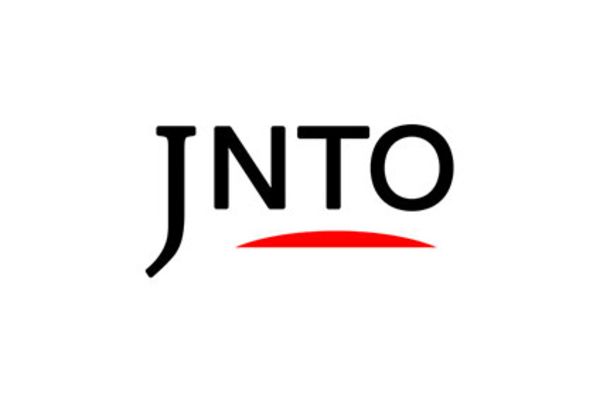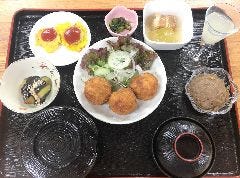 Tottori
Yakuzenshokudoh Inubasari
Eastern Medicine / Homeopathy Food