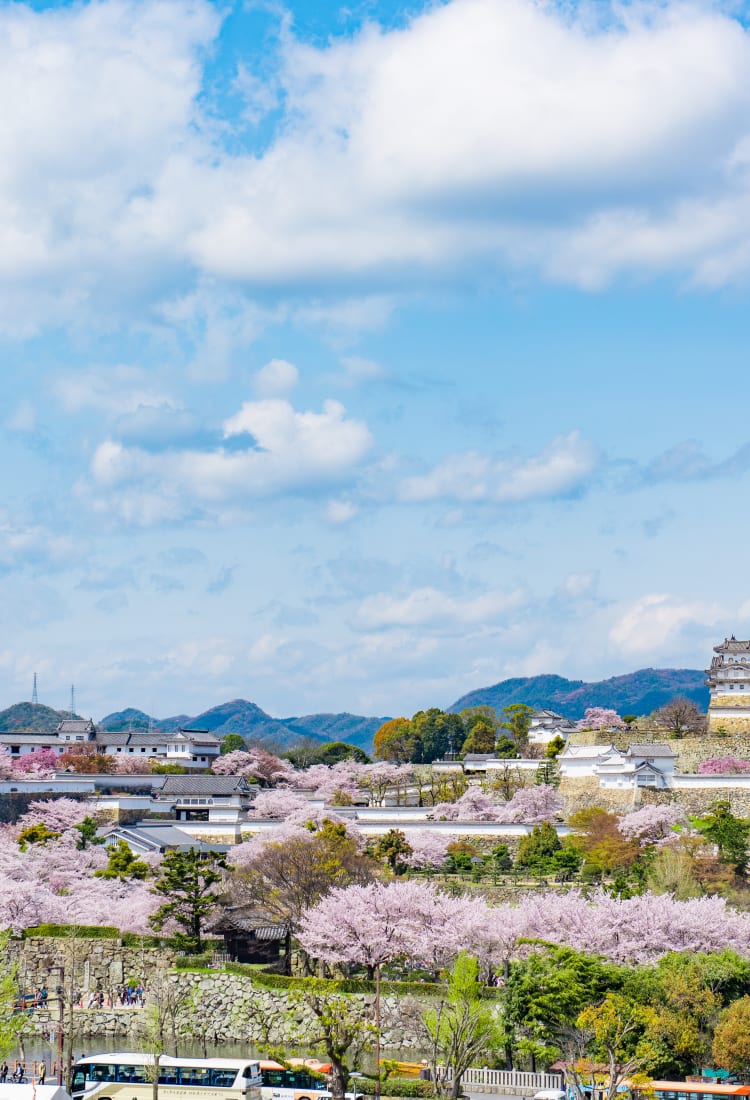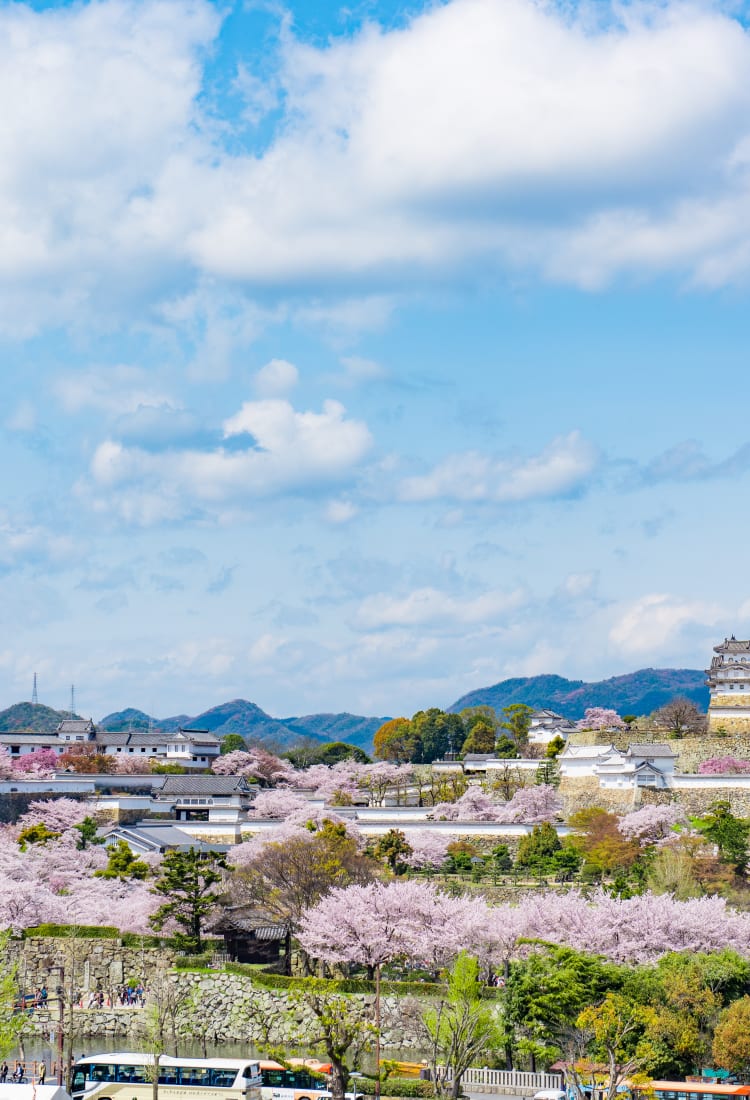 HYOGO
Himeji
A castle as beautiful as a heron, fantastic festivals and enticing coastal isles
A castle as beautiful as a heron, fantastic festivals and enticing coastal isles
Himeji City is known first and foremost for its castle, a UNESCO World Heritage site that is widely considered to be one of Japan's most beautiful and well-preserved castles. But that's not all the city offers, and there's plenty to enjoy within the city and the surrounding areas.
Don't Miss
Himeji Castle: Over 400 years old, this is one of Japan's most iconic castles
Engyoji Temple: Located on Mt. Shosha, this temple is a popular feature in period films about Japan
How to Get There
Himeji is on the Tokaido-Sanyo Shinkansen Line and is well connected to Tokyo. The JR Rail Pass


covers this trip.
The bullet train from Tokyo Station


to Himeji Station takes around three hours. Highway buses connect the city to Tokyo and several companies offer overnight bus services.
Himeji Castle
Himeji Castle


is both a Japanese National Treasure and a World Heritage site. Its status as one of Japan's 12 original castles and the fact it has survived four centuries without significant damage from war, earthquake or fire makes this castle a must-see. It is the finest surviving example of Japanese castle architecture, comprised of 83 buildings. The castle is called the Heron Castle because of its distinctive white plasterwork. Over 1,000 cherry trees can be found in the castle's grounds. Viewing those located in the castle's outer areas is free of charge, but if you'd like to see the blossoms in the inner castle you must pay the castle admission fee of around 1,000 yen. While the castle is arguably at its best during sakura season, it is also at its most crowded.
Kokoen Gardens
Kokoen


is a large Japanese garden located next to Himeji Castle


. It consists of nine separate, walled gardens designed in various styles of the Edo period. The gardens were opened in 1992 to commemorate the centenary of Himeji City and are built on the former site of the residence of Himeji Castle's lord.
Fashionable festivals
From June 22 to June 24 each year, the area around Osakabe-jinja Shrine in the center of Himeji is transformed. Thousands of people arrive for the annual Himeji Yukata Festival


, a celebration of the colorful "Yukata", a traditional summer garment.
The Nada Kenka Matsuri


is held every October at Matsubara Hachiman-jinja Shrine in Himeji. The festival is referred to as a fighting festival as participants slam portable shrines known as mikoshi into one another in a display of dominance.
Mountain temples
Mt. Shosha


is at the northern edge of Himeji City and is home to Engyoji, a temple that has a history of over 1,000 years. The temple's lack of modern infrastructure means it is a common feature in period films; it appears in "The Last Samurai." Despite its fringe location, the mountain is only 25 minutes away from the center of Himeji City by public transport.
Not far away from Mt. Shosha


is Mt. Seppiko


, a collection of vertical rocky crags that attract rock climbers from across the Kansai


region. The mountain is one of the Kinki 100 Famous Japanese mountains and has an excellent hiking trail to the top.
Museums for all ages
Himeji has several museums which are well worth a visit such as the Himeji City Museum of Art, which hosts a permanent collection of a wide variety of Japanese and foreign artworks. Another popular museum is the Japan Toy Museum, which has a collection of over 90,000 items collected from Japan and around the world.
Nearby islands
Ieshima


is a collection of 44 islands just off the coast of Himeji City in the Seto Inland Sea. Of the islands, just four are large enough to be inhabited, and of these, Ieshima is the largest.
The Ieshima Jukkei is a collection of ten scenic spots that can be found across the islands. Spots include the site of old castle ruins on Ieshima. The islands can be accessed by ferry from Himeji Port.
* The information on this page may be subject to change due to COVID-19.
Did this information help you?
out of found this information helpful.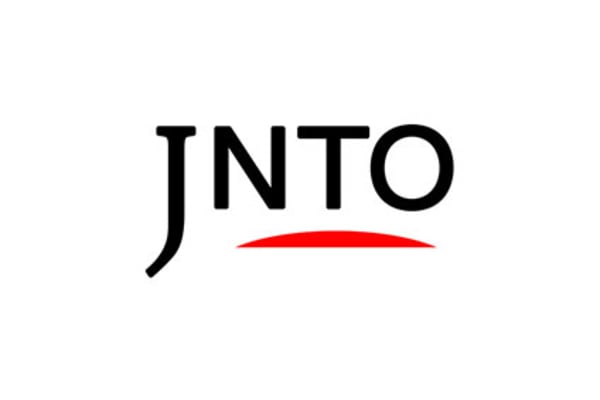 History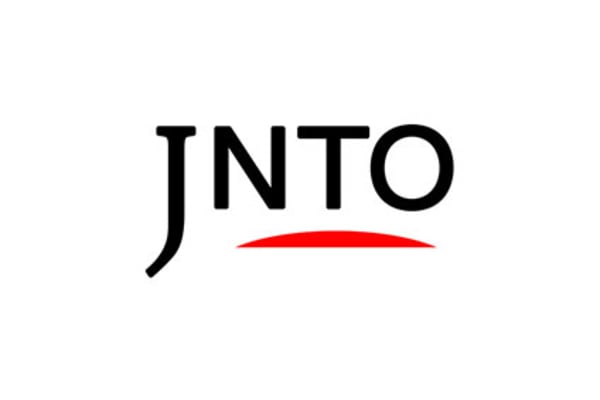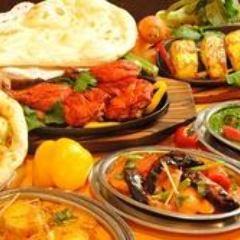 Hyogo
Indoryori Shankaru Himejiyasudaten
Indian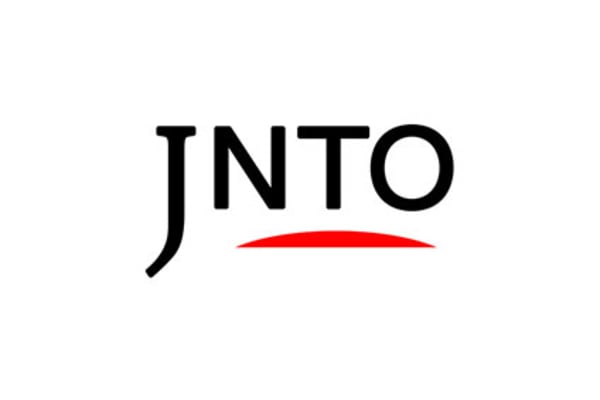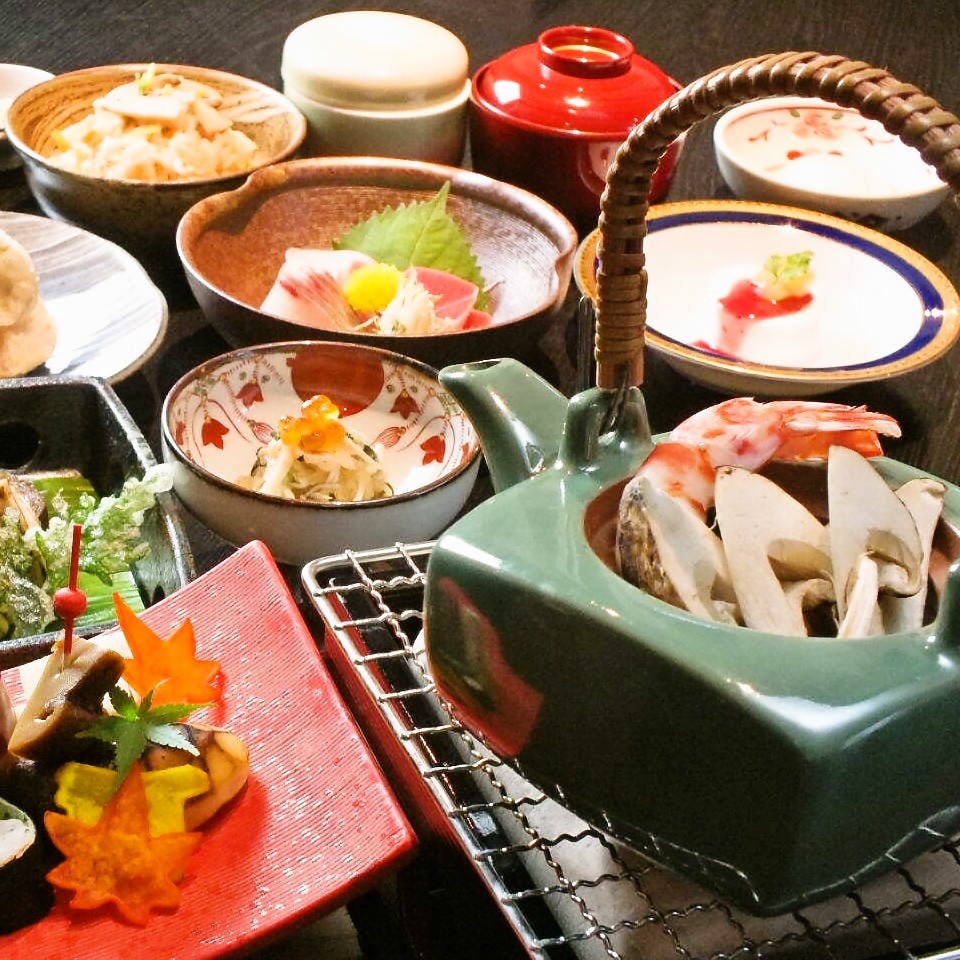 Hyogo
Kawatobi
Banquet Dinners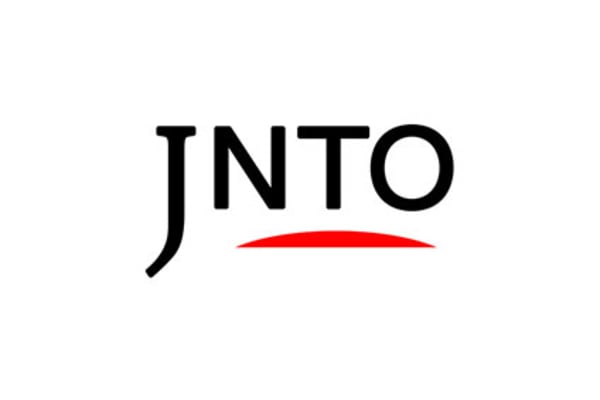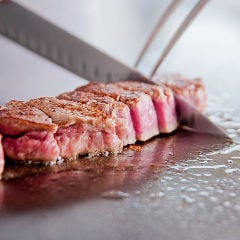 Hyogo
Bifteck Kawamura Himejiten
Steak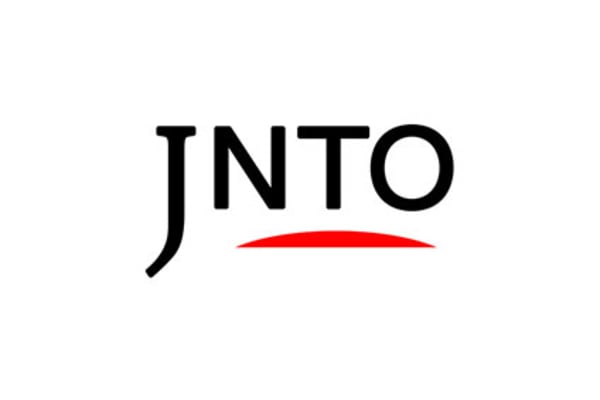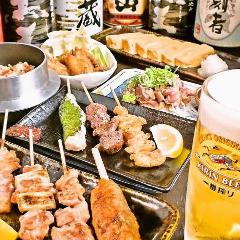 Hyogo
Yutorihimejiekiminamitoyosawaten
Izakaya (Japanese Style Pub)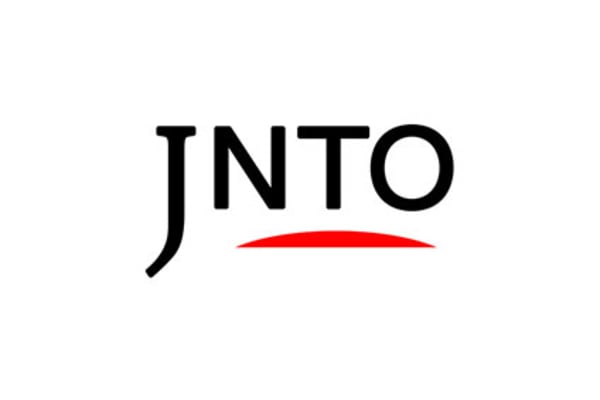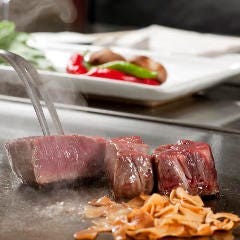 Hyogo
Hotel Nikkohimeji Teppanyaki Ichoh
Teppanyaki (Iron Grill) Cuisine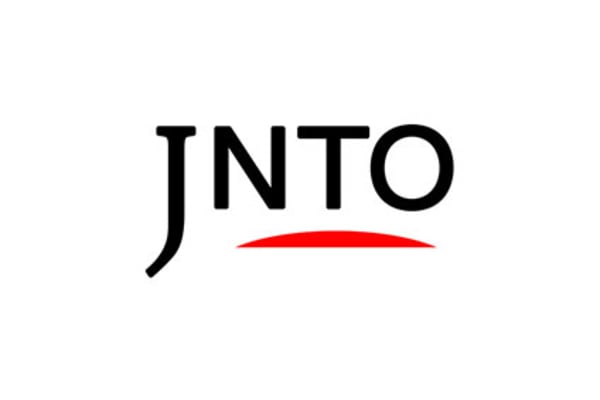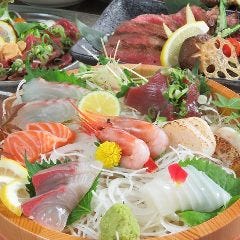 Hyogo
Osakana Oniku-No Taishusakaba Sakagura
Izakaya (Japanese Style Pub)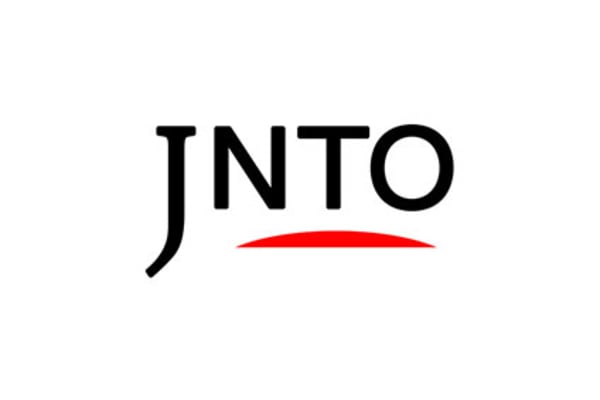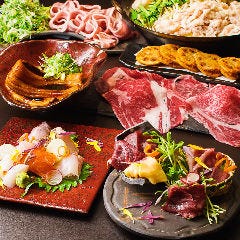 Hyogo
Sakura Himejiminamiguchiekimaeten
Izakaya (Japanese Style Pub)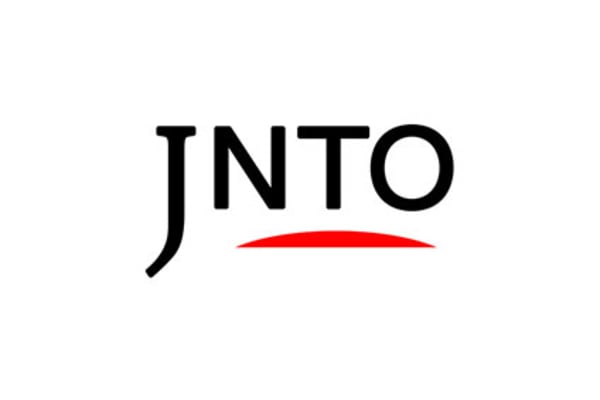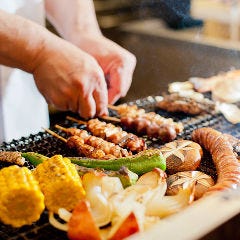 Hyogo
Enyaichidai Himejiekiten
Charcoal Grill Dishes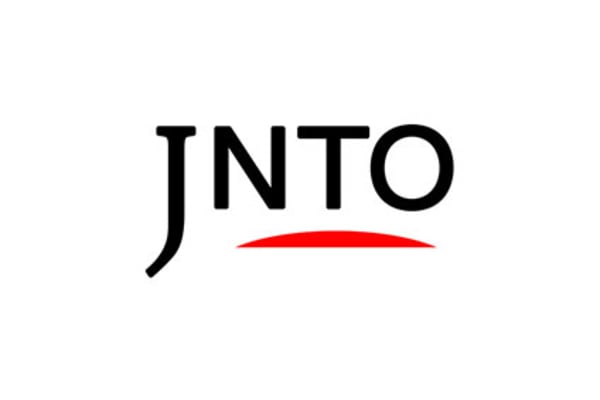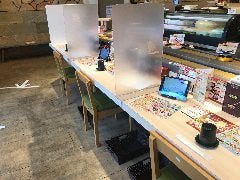 Hyogo
Kaitensushi Rikimaru Jr Himejiekiten
Kaiten Sushi (Conveyor Belt Sushi)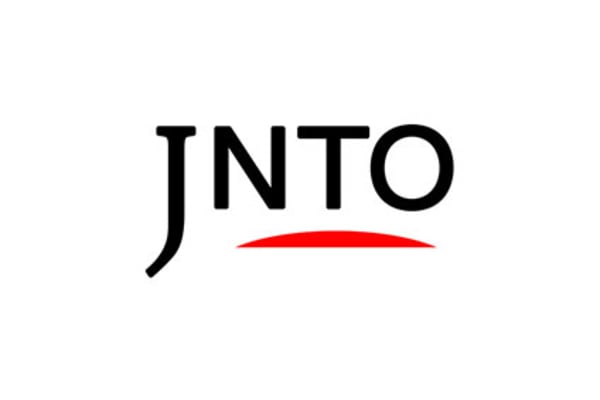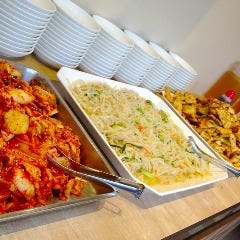 Hyogo
Bibim' Piorehimejiten
Korean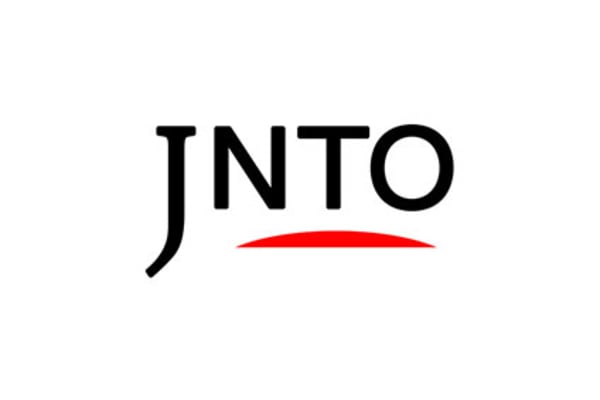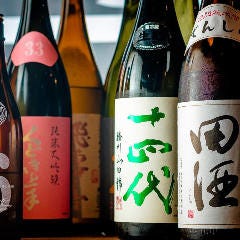 Hyogo
Tsurukamehachiban Himejiten
Izakaya (Japanese Style Pub)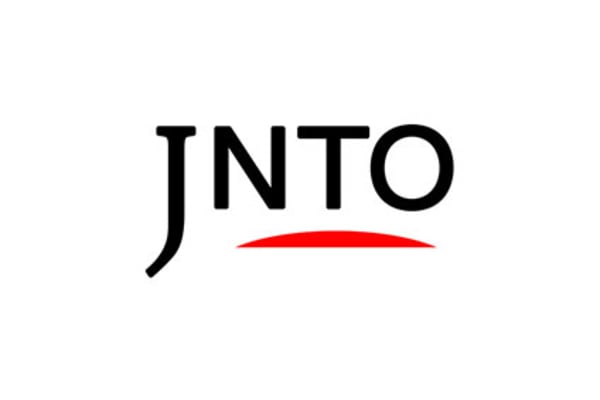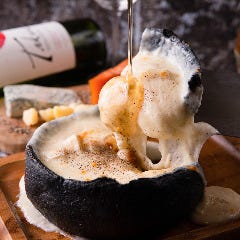 Hyogo
Chizu-To Namahachimitsu Bene Kyueru Himeji
Pizza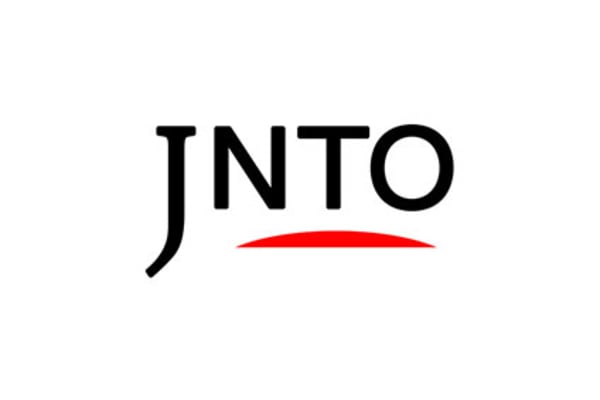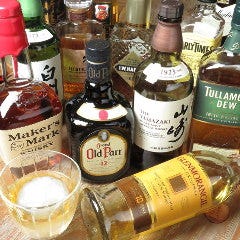 Hyogo
Haiboru Bar Jamboree
Bar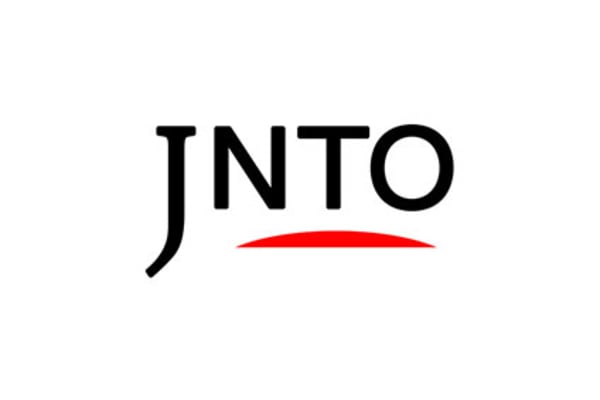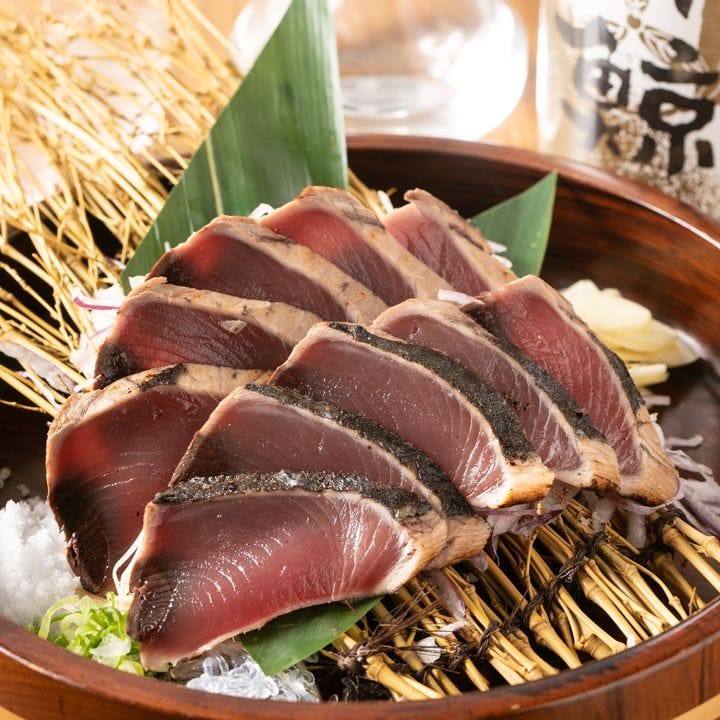 Hyogo
Sorusakaba Ripiru Himejiten
Izakaya (Japanese Style Pub)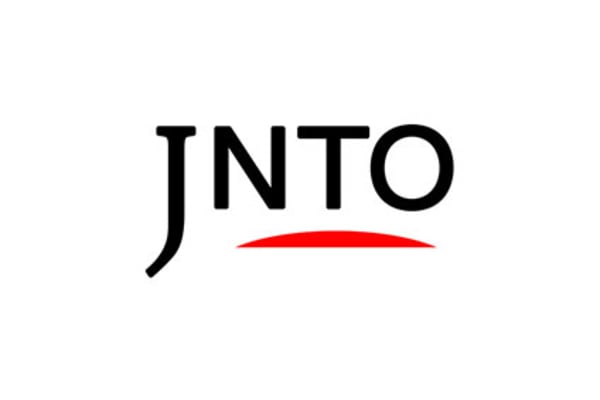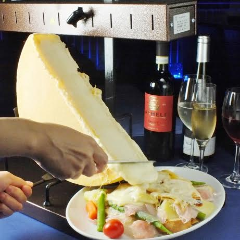 Hyogo
Sebastiaan Dining
Italian Cuisine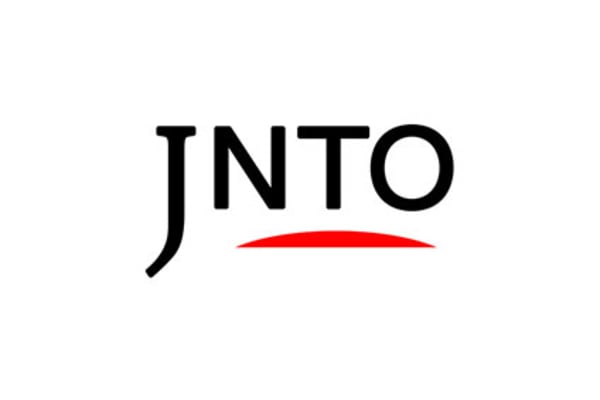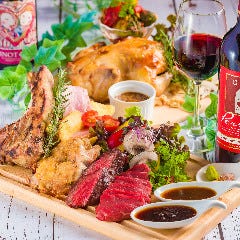 Hyogo
Nikutochihzunobarumihtohorikkuhimejiekimaeten
Izakaya (Japanese Style Pub)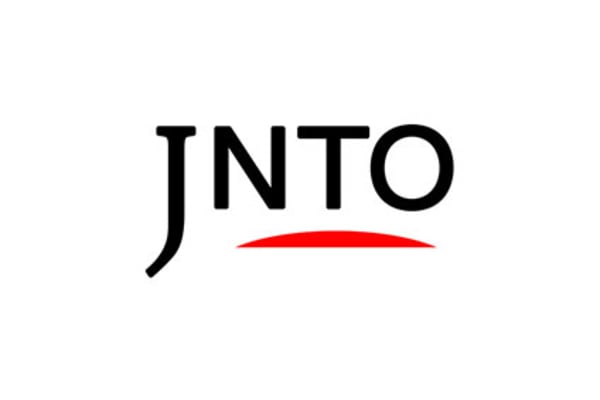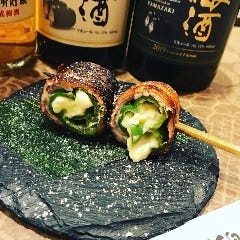 Hyogo
Sumibikushiyaki Ayatori
Yakitori (Grilled Chicken Skewers)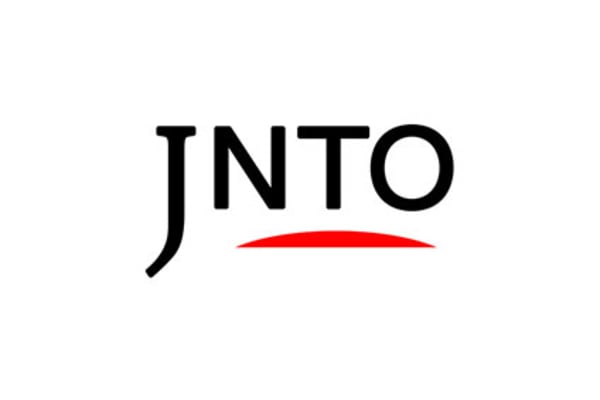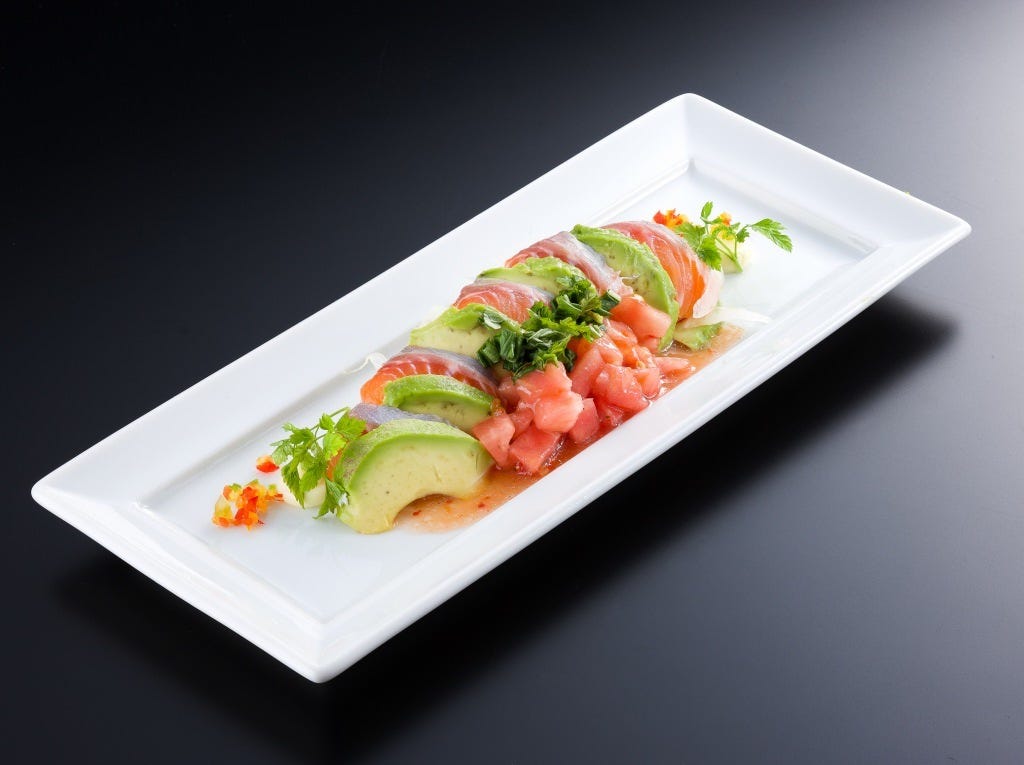 Hyogo
Usagi Himejiekimaeten
Izakaya (Japanese Style Pub)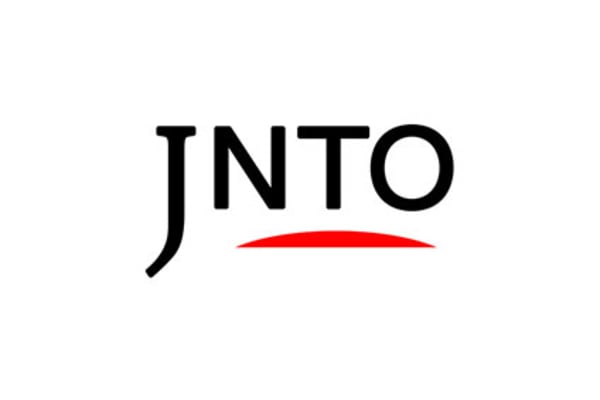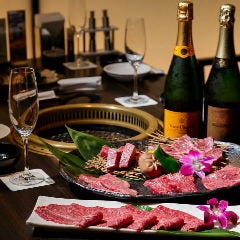 Hyogo
Shirasagi
Yakiniku (BBQ)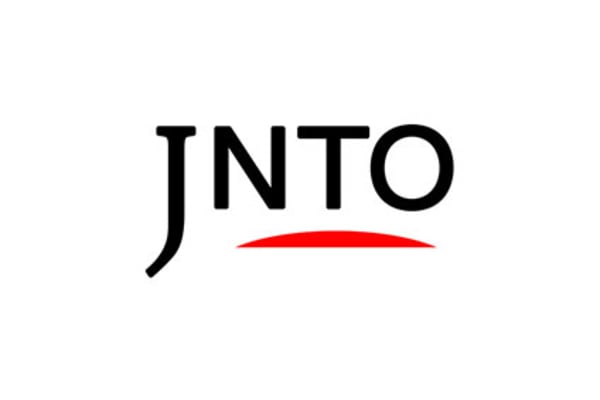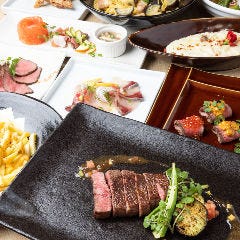 Hyogo
Koshitsudenikubaru Tabenomihodai Bifukura Himejiten(Kitsuen Ok)
Izakaya (Japanese Style Pub)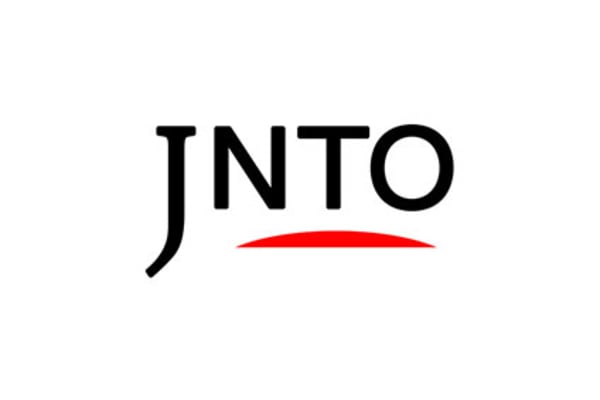 Attraction
Hyogo
Kokoen Garden
Hyogo-ken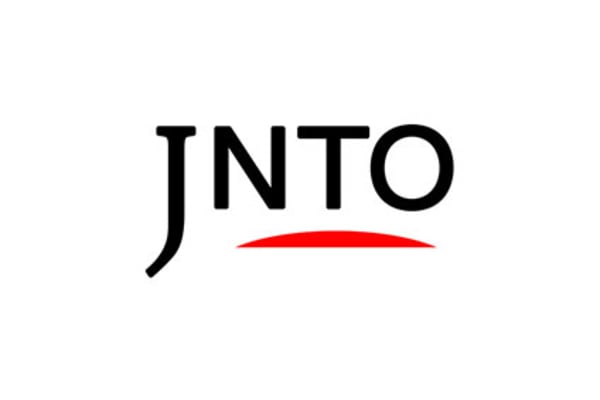 History
Hyogo
Himeji Castle
Hyogo-ken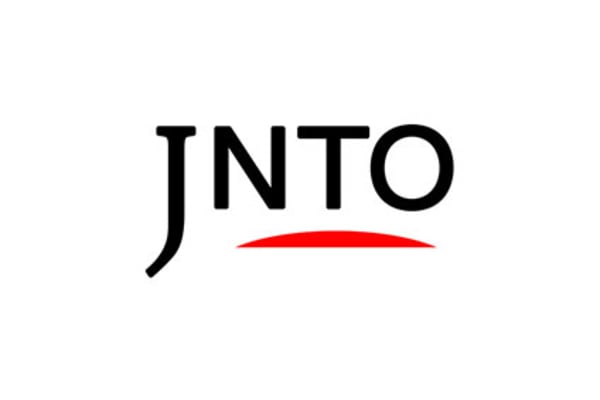 Nature
Hyogo
Mt. Shosha
Hyogo-ken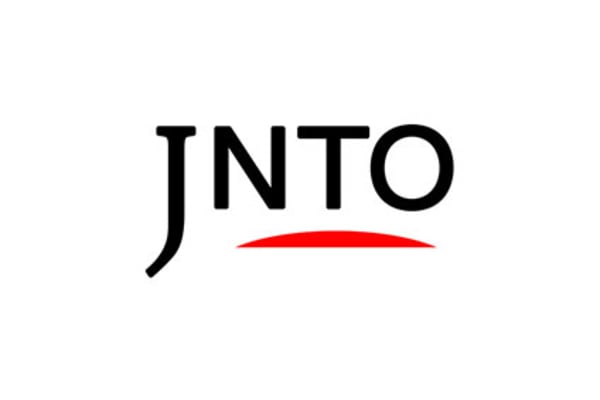 History
Hyogo
Ikarugadera Temple
Hyogo-ken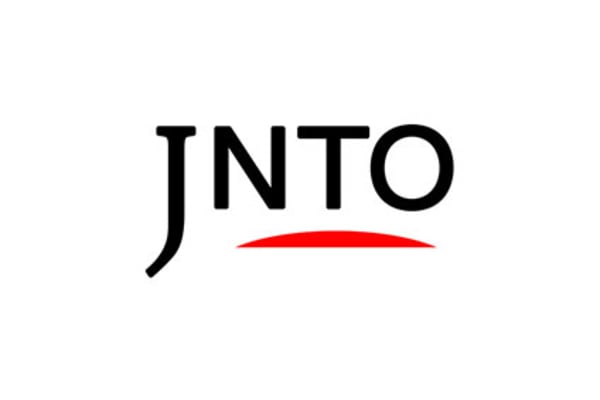 Nature
Hyogo
Ieshima Island
Hyogo-ken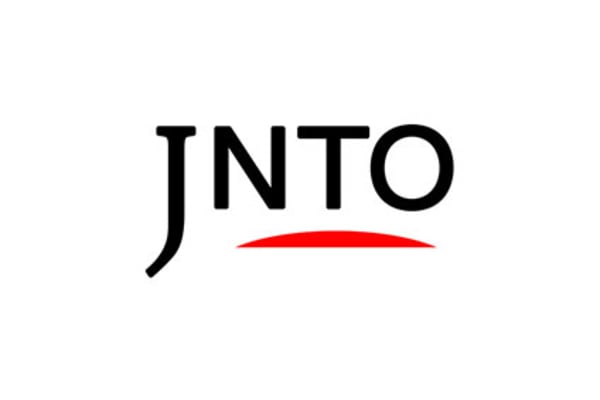 History
Hyogo
Ako Castle
Hyogo-ken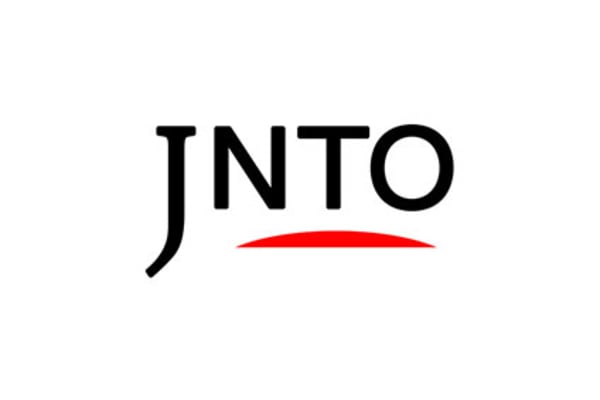 Nature
Hyogo
Mt. Seppiko
Hyogo-ken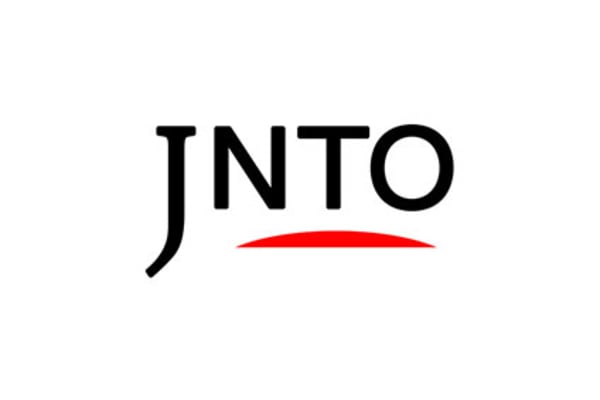 Culture
Hyogo
Tezuka Osamu Manga Museum
Hyogo-ken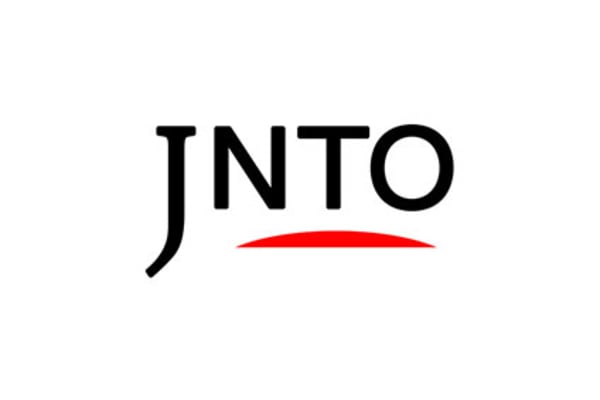 Relaxation
Hyogo
Kinosaki Onsen
Hyogo-ken