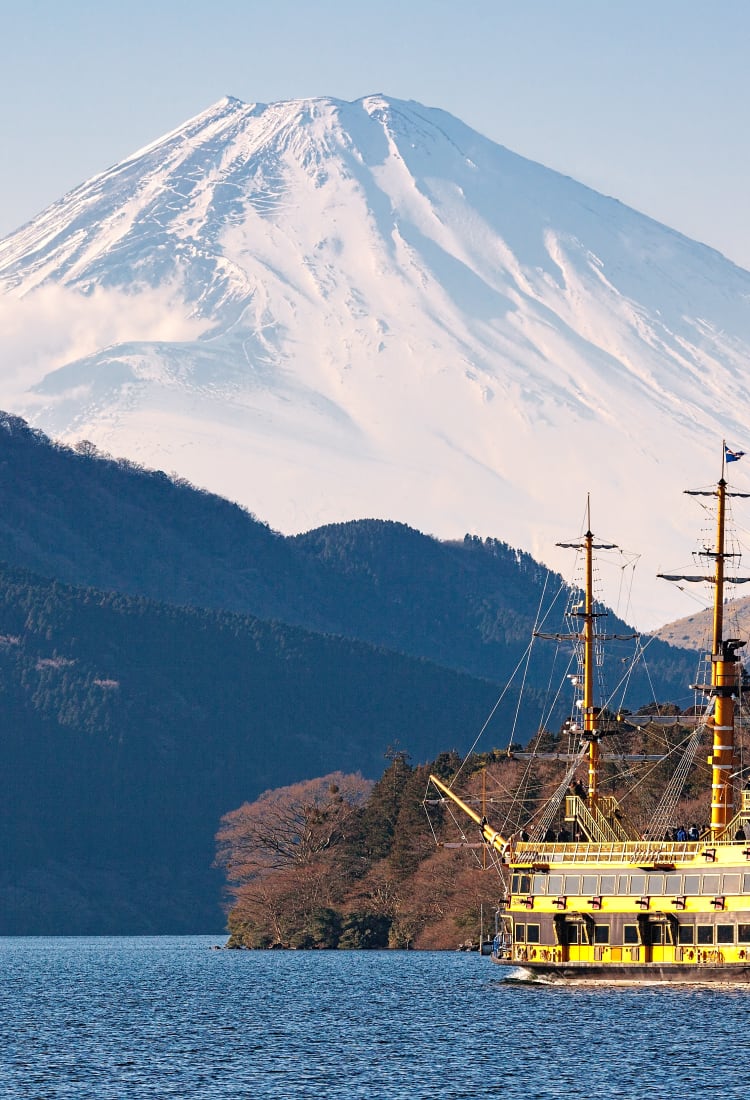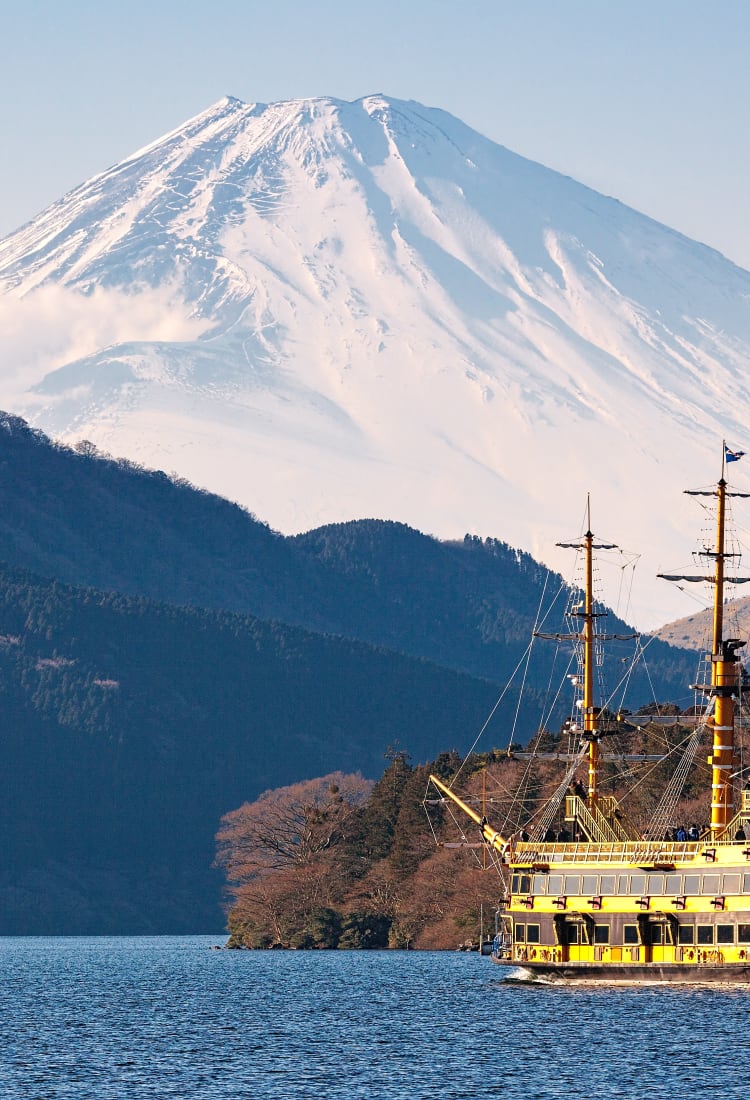 KANAGAWA
Hakone
Famous hot springs, great heritage, and fantastic views of Mt Fuji at a world-class resort
Famous hot springs, great heritage, and fantastic views of Mt Fuji at a world-class resort
The town of Hakone is situated in western Kanagawa Prefecture, and is part of Fuji-Hakone-Izu National Park


. It is famous both inside and outside of Japan as a resort area brimming with natural hot springs of the highest quality, and for its stunning views of Mt Fuji


. Don't Miss
Soaking in some of the country's finest hot springs
The boat tours around Lake Ashinoko
The life-prolonging black eggs at Owakudani
Outdoor art installations at the first open-air museum in Japan
How to Get There
The gateway to Hakone, Hakone-Yumoto Station, is located in western Kanagawa Prefecture, and is easily accessible from Tokyo.
You can take the Odakyu Line from Shinjuku Station to Hakone-Yumoto Station (about 90 minutes).
Or take the JR Tokaido Shinkansen from Tokyo Station to Odawara Station, and then take the Hakone Tozan Railway from Odawara Station to Hakone-Yumoto Station (about 55 minutes).
Quick Facts
There are 17 types of hot springs in Hakone
The area is located at the base of the Mt. Hakone volcano
Lake Ashinoko formed as a result of Mt. Hakone's last volcanic eruption 3,000 years ago
Hot springs in operation for hundreds of years
Hakone is made up of seven hot spring resorts, one of which is Miyanoshita, which began operating in the Edo period (1603-1867). Miyanoshita's Fujiya Hotel opened in 1878 to attract foreign visitors, thus increasing the popularity of the area. Many well-known celebrities, including John Lennon, have stayed at this hotel over the years. Like Hakone's other hot spring towns, the retro atmosphere of the town works in its favor. Take a dip at a hot spring theme park
Another popular destination in Hakone is Hakone Kowakien Yunessun


, a kind of hot spring theme park. Here, you can bathe in a host of hot spring baths-some somewhat unusual such as the coffee, red wine and green tea tubs. There are both swimsuit-friendly and non-clothed areas, making it great if you aren't quite ready to bare everything.
Pirate ships and lofty heights
The most iconic view in the area is arguably that of Mt Fuji


from the southeastern shore of Lake Ashinoko


. Take one of the sightseeing boat tours to explore and enjoy views from the lake. The pirate ship-shaped boats operated by Hakone Sightseeing Boats add a little extra fun to the experience. Alternatively, ride the Hakone Tozan Railway


through the area. Trains pass through dense forests and across bridges high up over picturesque gorges. Visit a volcanic valley
Budget some time to visit Owakidani, a volcanic valley with active hot springs and sulfur vents. The scenery is surreal with volcanic gas and steam billowing up from all around. If you can stomach the strong smell of sulfur and feel like a snack, you may want to try one of the black eggs sold in the valley. They are boiled and blackened by a chemical reaction in the hot springs. Eating one is said to prolong your life by seven years. Japan's first open-air museum
Just a short walk from Chokoku-no-Mori Station is the Hakone Open-Air Museum


. Spread over 70,000 square meters, this museum features over 100 sculptures by Japanese and international artists. * The information on this page may be subject to change due to COVID-19.
Did this information help you?
out of found this information helpful.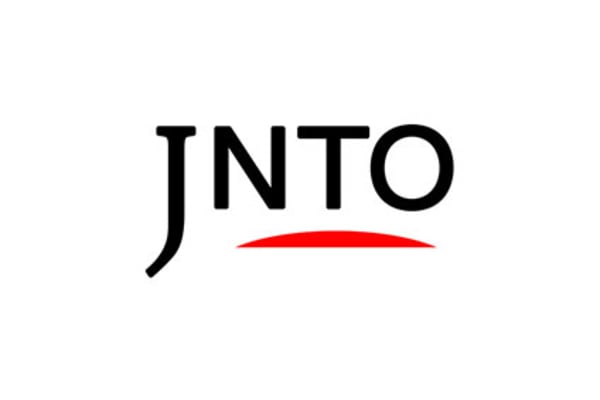 Relaxation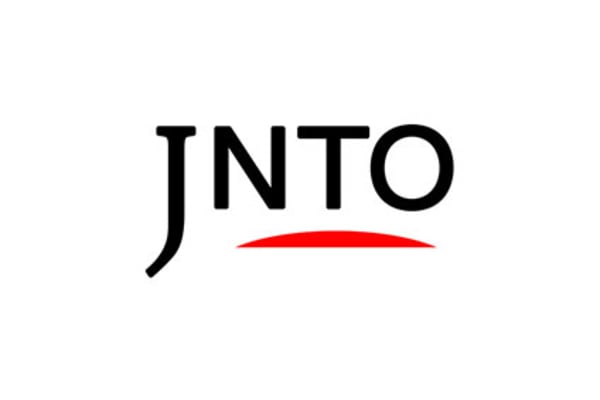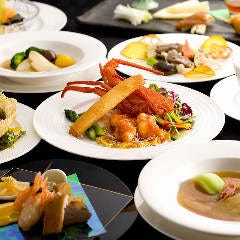 Kanagawa
Tokaroh (Yumotofujiyahoteru)
Chinese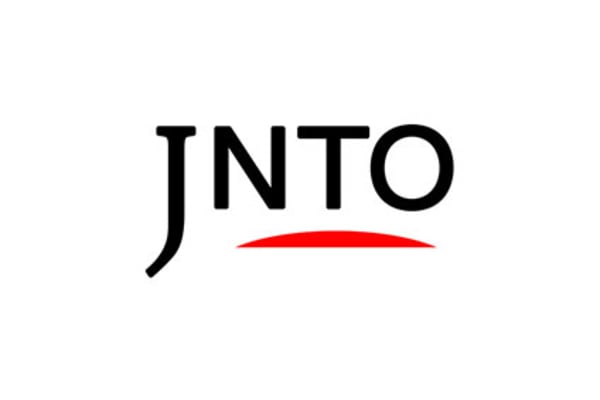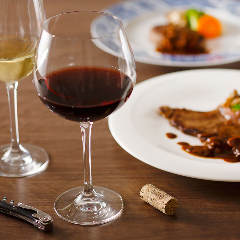 Kanagawa
Buambueru (Yumotofujiyahoteru)
French Cuisine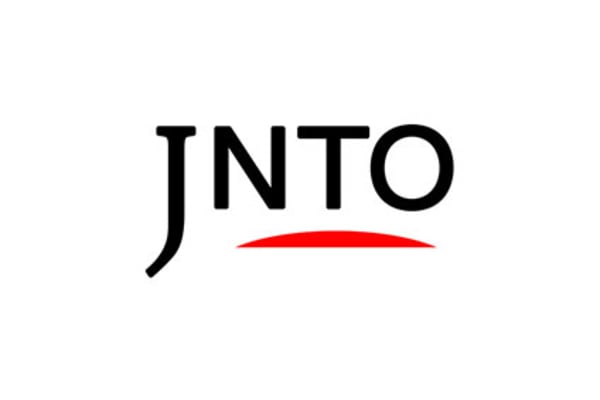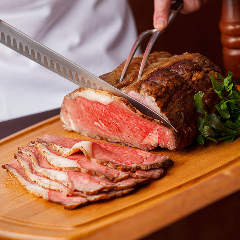 Kanagawa
Himeshara (Yumotofujiyahoteru)
Buffet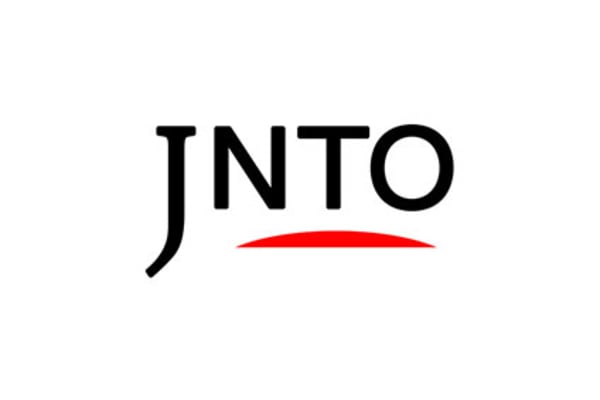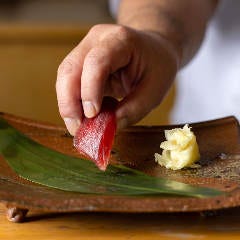 Kanagawa
Katsura (Yumotofujiyahoteru)
Banquet Dinners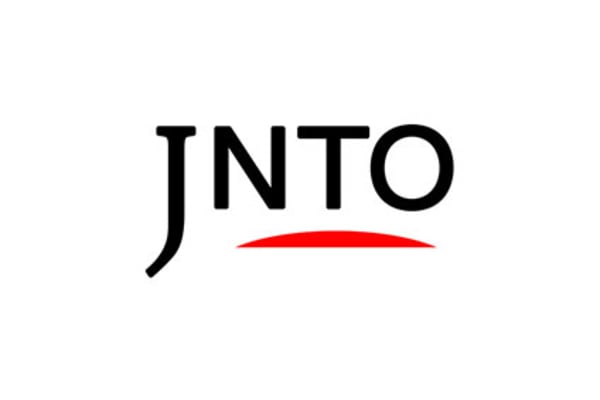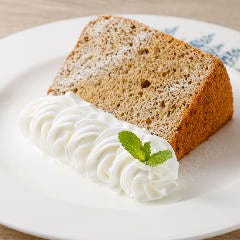 Kanagawa
Wisteria
Café / Pastries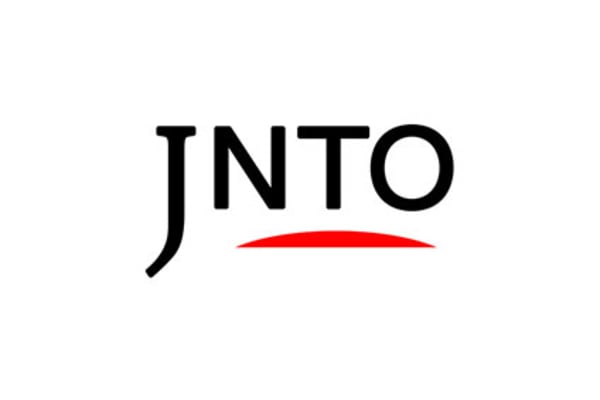 Attraction
Kanagawa
Hakone Tozan Railway
Kanagawa (Hakone Yumoto Station)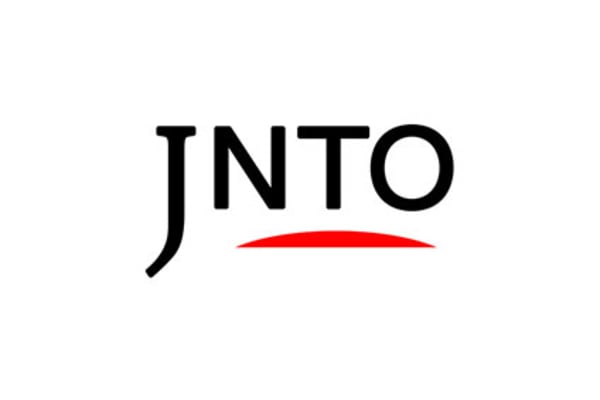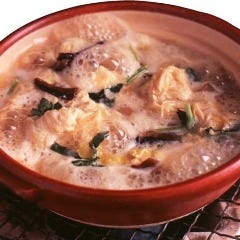 Kanagawa
Yubadon Naokichi
Japanese Other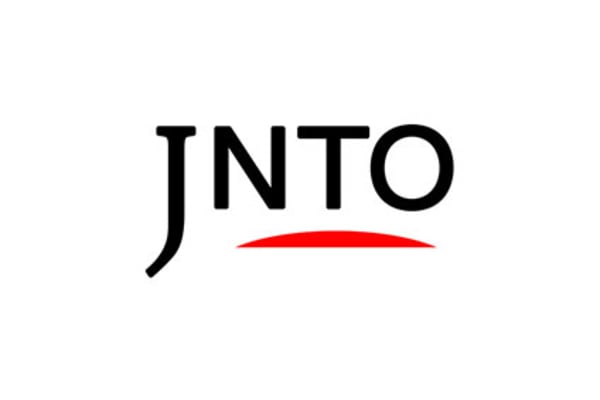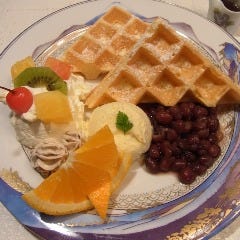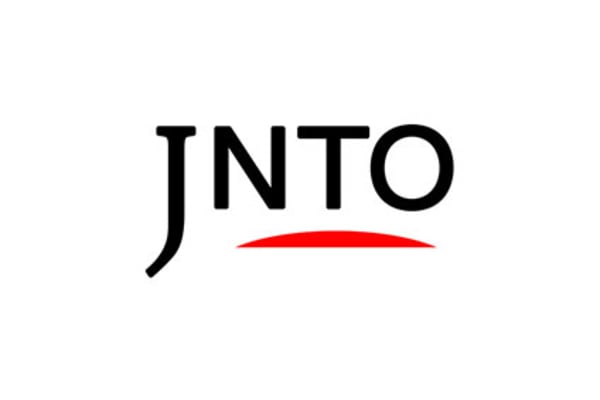 Relaxation
Kanagawa
Hakone Onsen
Kanagawa-ken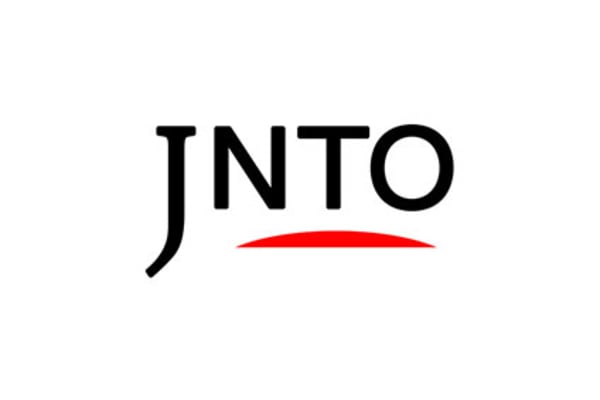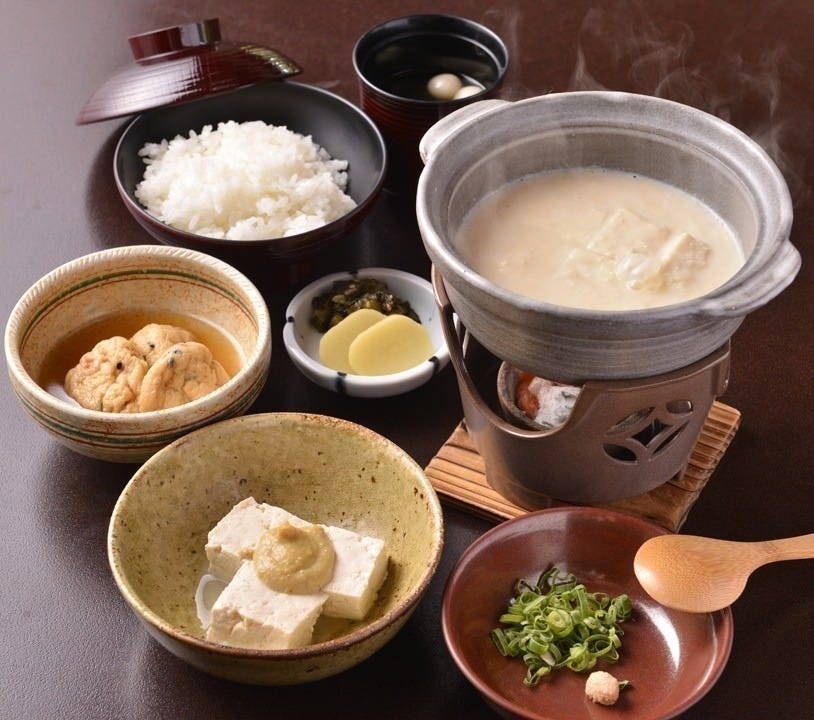 Kanagawa
Shikajaya Hakoneyumoto
Tofu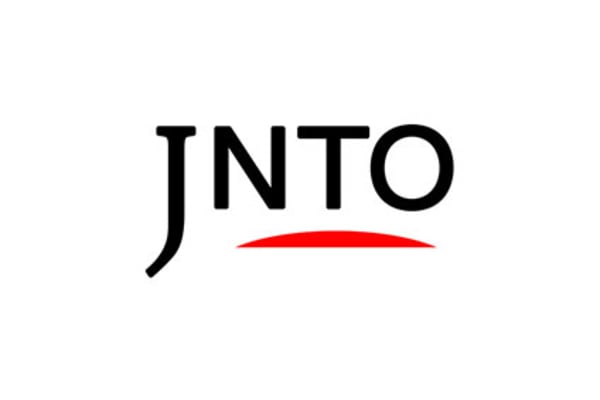 Kanagawa
Sushi Shoh
Sushi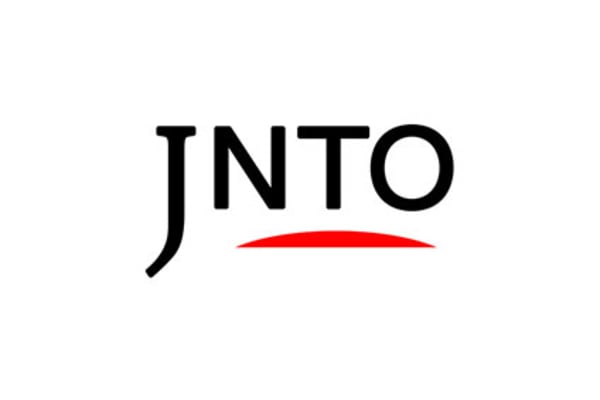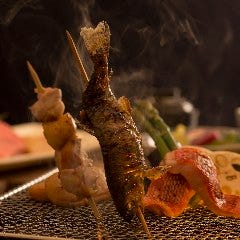 Kanagawa
Hachiri
Teishoku (Japanese Style Set Meals)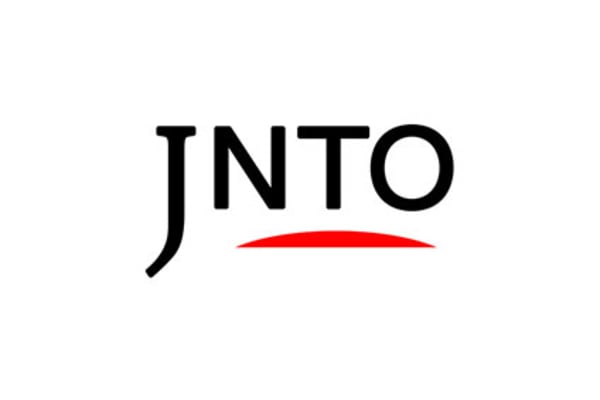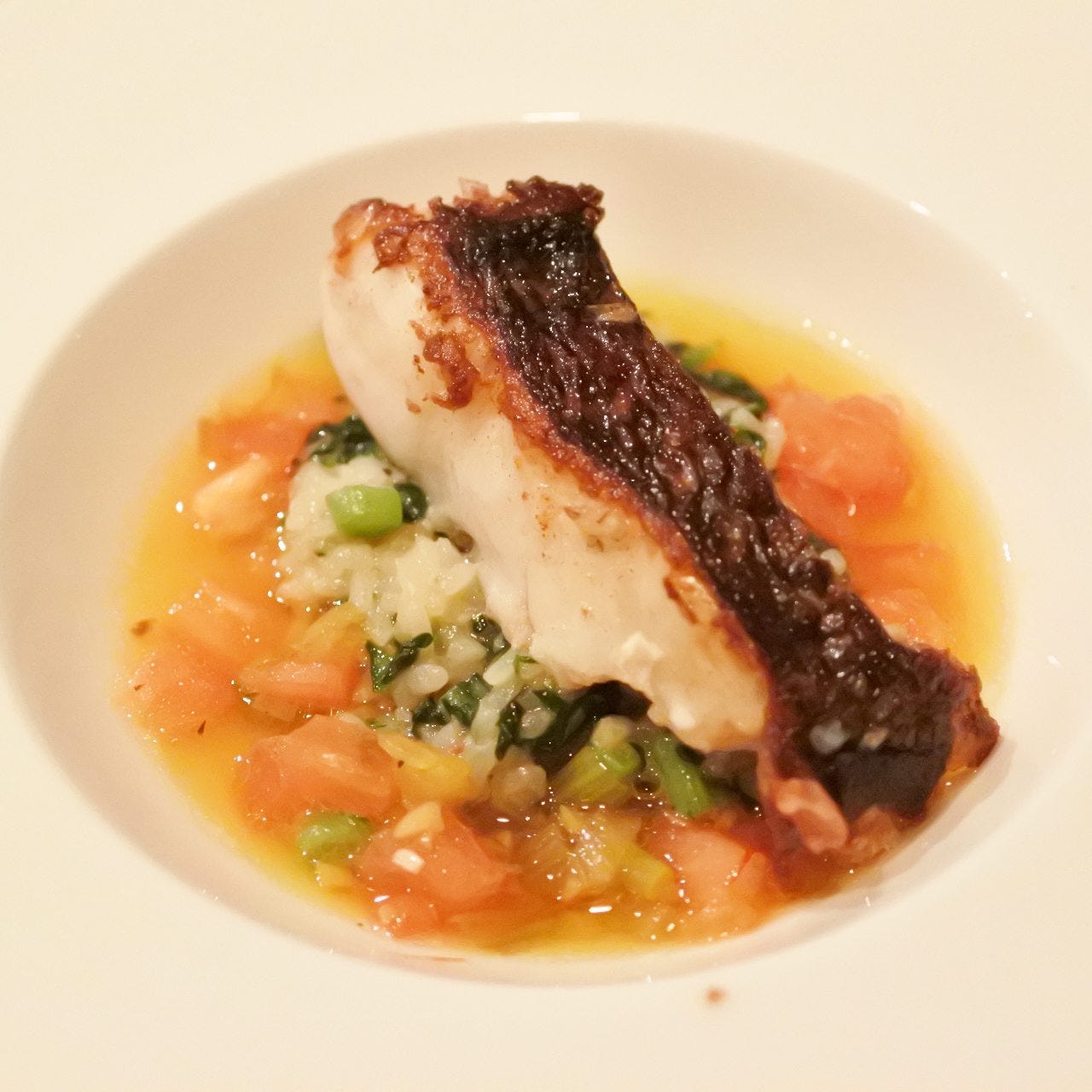 Kanagawa
La Matiere F
French Cuisine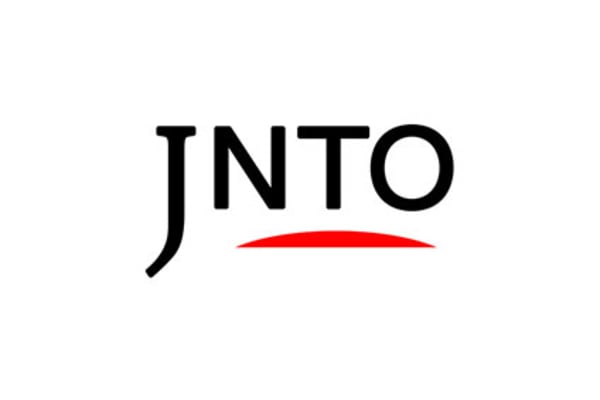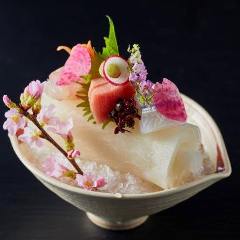 Kanagawa
Kikkaso
Local / Regional Cuisine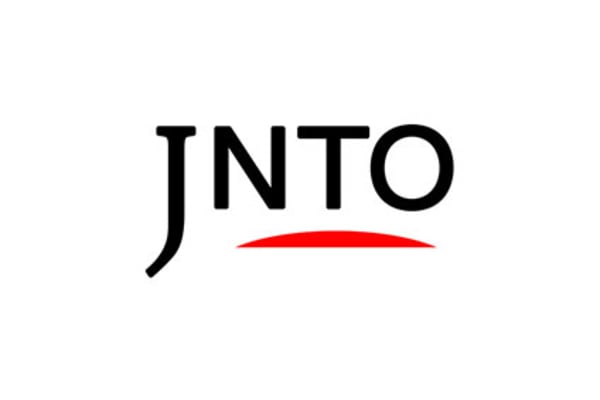 History
Kanagawa
Odawara Castle
Kanagawa-ken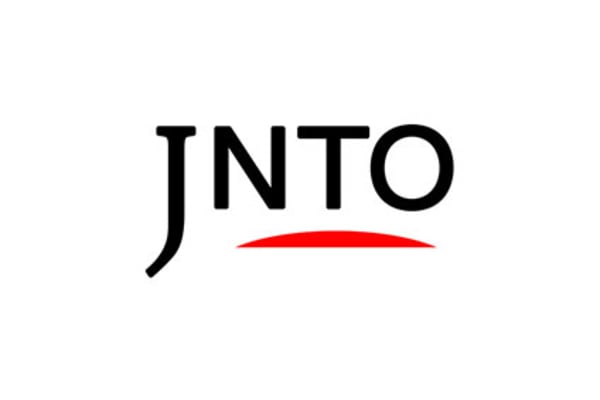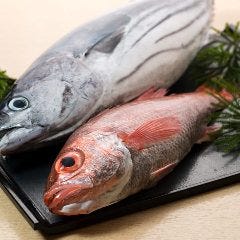 Kanagawa
Sushiya Bansai
Sushi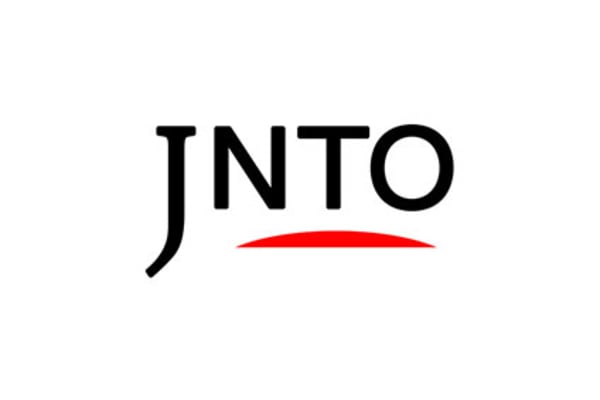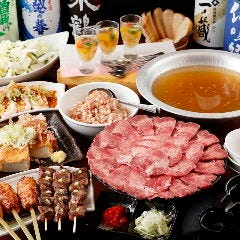 Kanagawa
Kai Odawaraekimaeten
Yakitori (Grilled Chicken Skewers)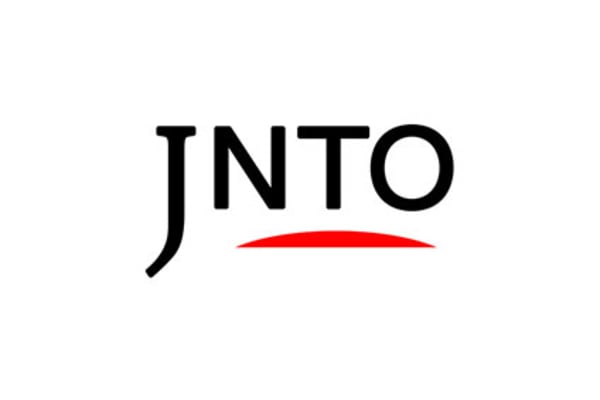 Kanagawa
Shonan Cafe Labo Shonan Shucream Semmonten
Pastries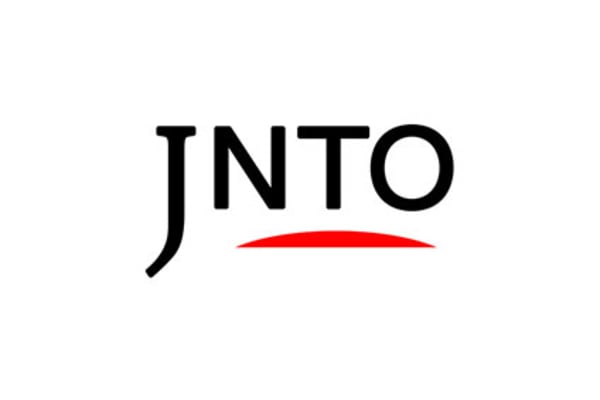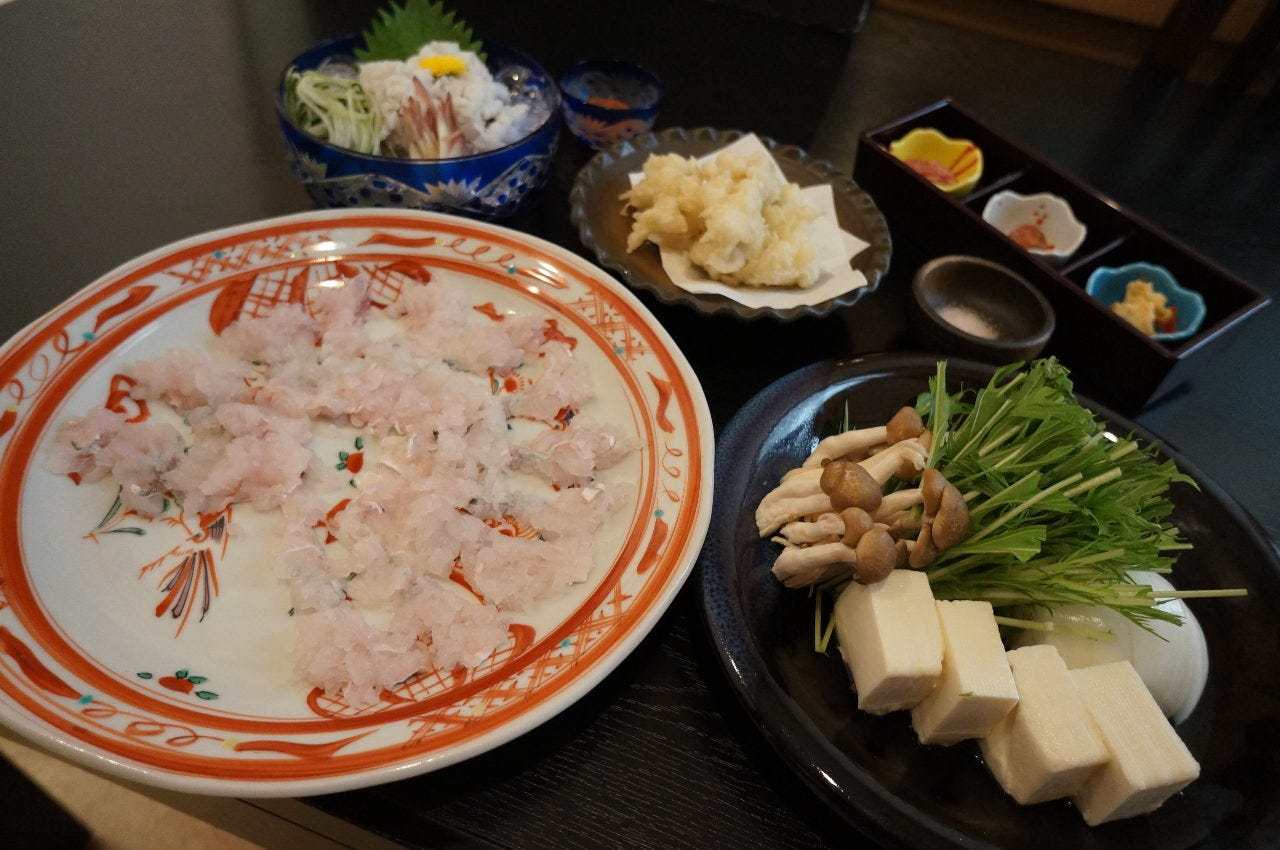 Kanagawa
Uotaka
Fugu (Puffer Fish / Blowfish)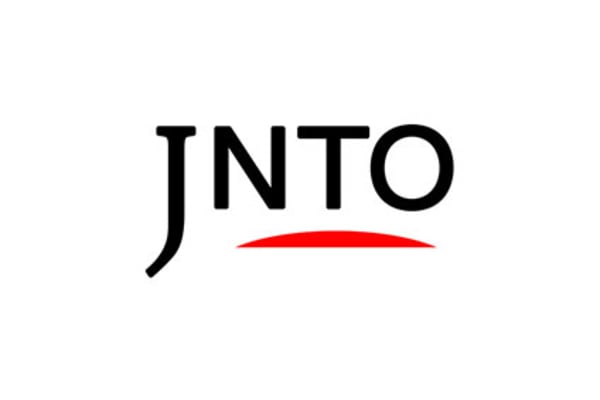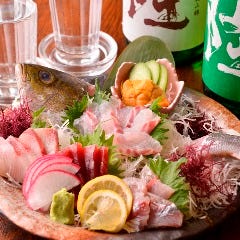 Kanagawa
Kintoki
Izakaya (Japanese Style Pub)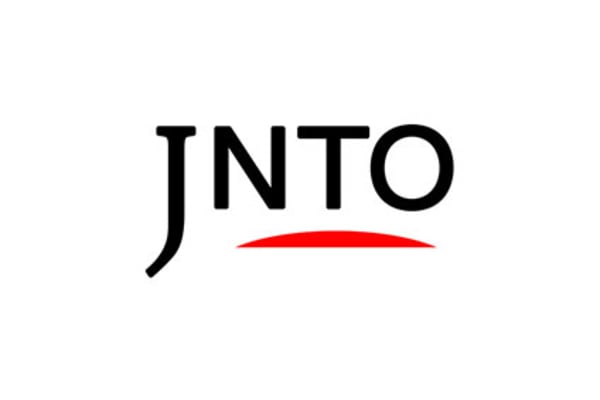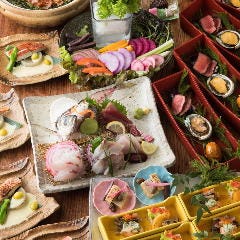 Kanagawa
Odawarabar
Izakaya (Japanese Style Pub)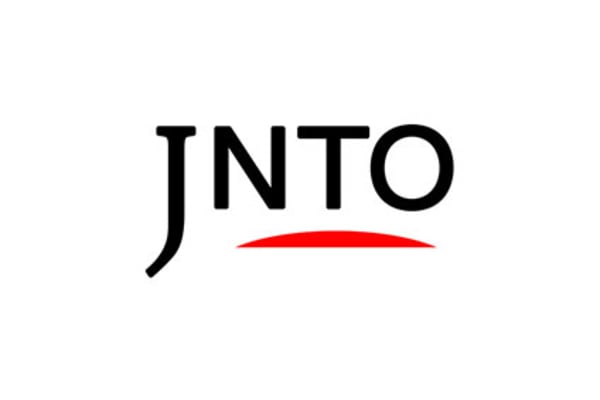 Kanagawa
Betonamuryori Orakku
Vietnamese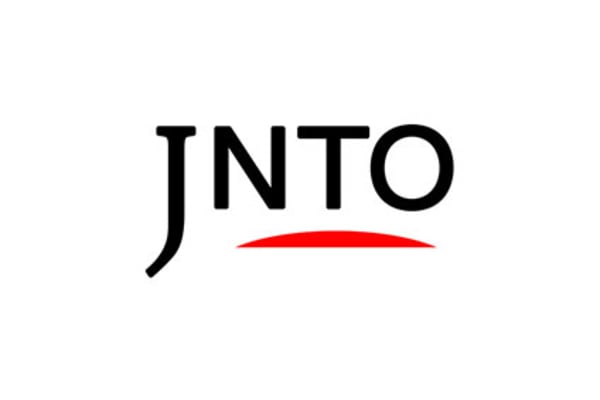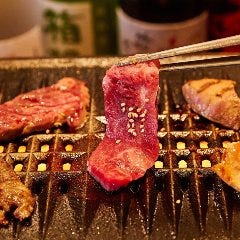 Kanagawa
Hojo Yakiniku Center Hojoyakinikusentaodawaraten
Yakiniku (BBQ)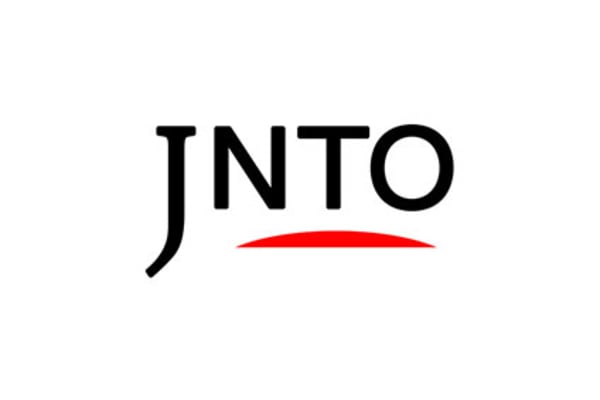 Art & Design
Kanagawa
The Hakone Open-Air Museum
Kanagawa-ken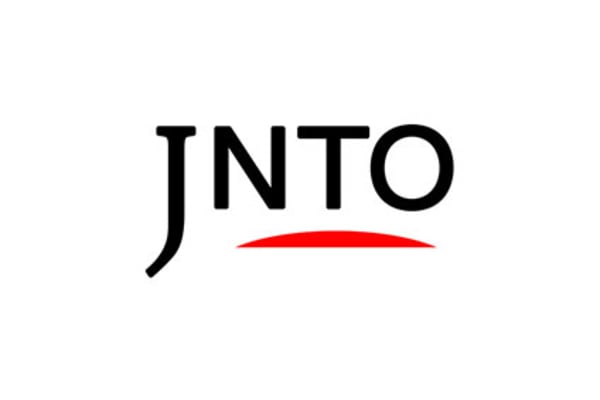 Culture
Kanagawa
Odawara
Kanagawa-ken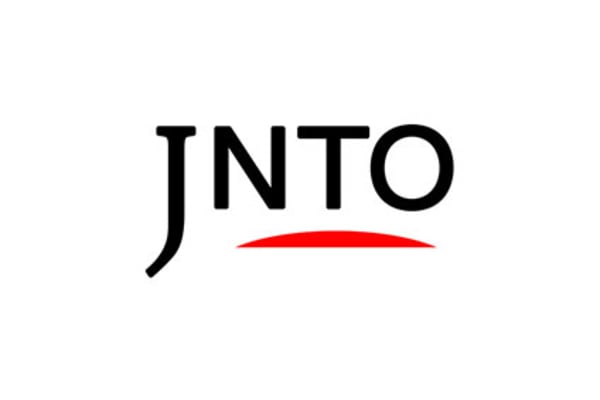 Art & Design
Winter Solstice Observation Tunnel and Optical Glass Stage ©️ Odawara Art Foundation
Kanagawa
Enoura Observatory, Odawara Art Foundation
Kanagawa-ken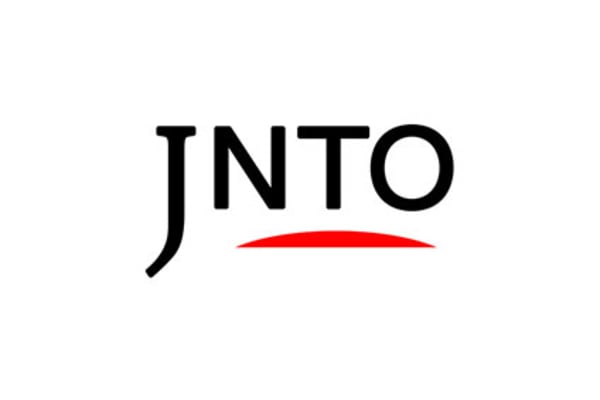 Relaxation
Kanagawa
Hakone Kowakien Yunessun
Kanagawa-ken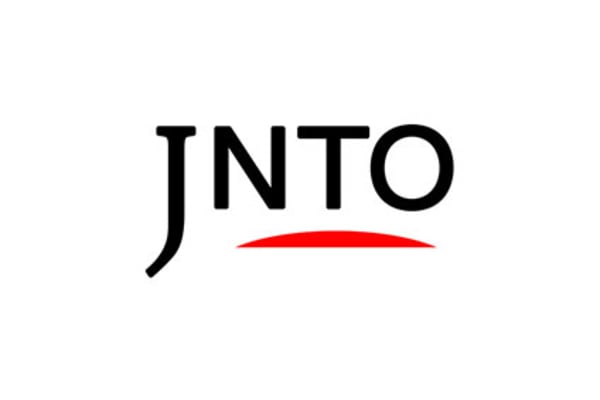 Relaxation
Kanagawa
Gora
Kanagawa-ken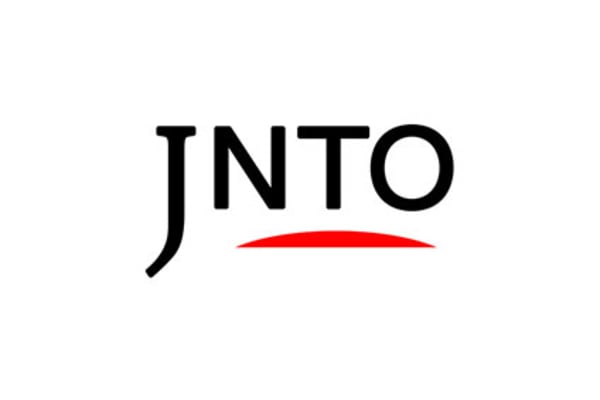 Action & Adventure
Kanagawa
Owakudani
Kanagawa-ken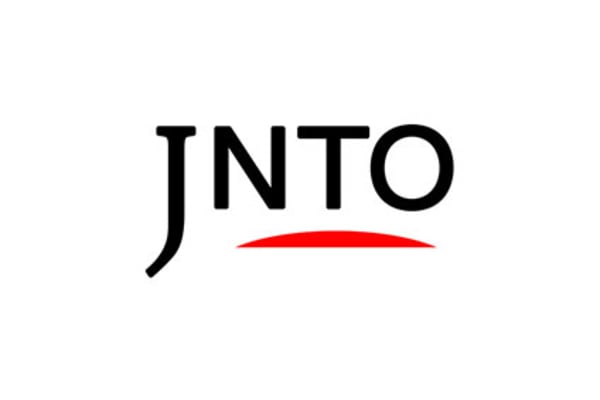 Nature
Kanagawa
Manazuru
Kanagawa-ken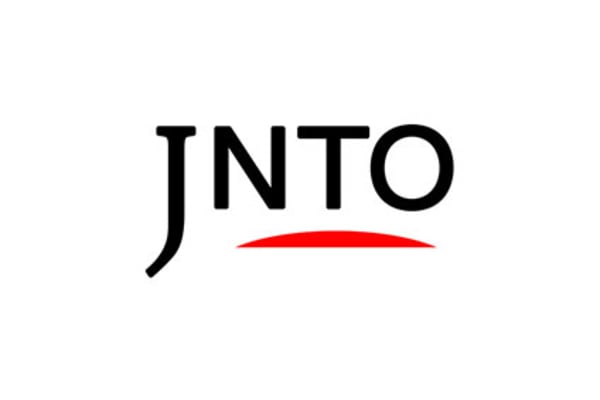 Relaxation
Kanagawa
Yugawara
Kanagawa-ken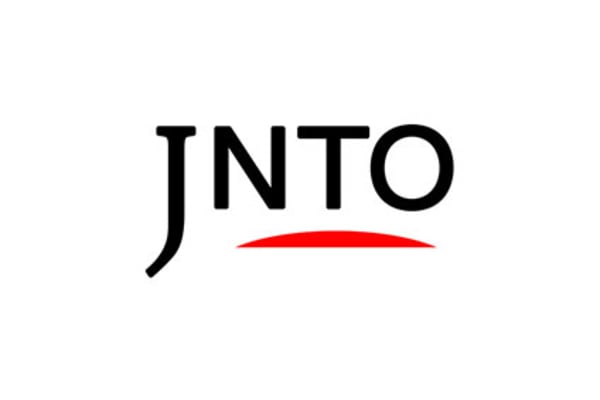 Attraction
Kanagawa
Yokosuka
Kanagawa-ken