A prime hot spring, hiking and ski getaway with artisanal cheese and microbrews
In the northern corner of Tochigi lies the Nasu Highlands, a quiet mountainous area that is the perfect getaway from the bustle of Tokyo. At the center of the area sits Mt. Nasu, which is actually a cluster of volcanic mountains that is home to some of the region's premier hot springs. When you are finished at the hot springs, enjoy the natural beauty of Mt. Nasu on one of its many hiking trails.
Don't Miss
Fantastic hiking and gorgeous views around Mt. Nasu
Some of Japan's most famous hot springs
Winter sports fun for all ages and levels
How to Get There
The JR Tohoku Shinkansen from Tokyo Station will get you to Nasushiobara Station in 70 minutes. From Nasushiobara Station, you can use local buses to access various destinations in the Nasu area.
Exploring the Tochigi forests
The Nasu area boasts some of the most beautiful forests in the Kanto region. Hiking trails lead you to various waterfalls on Mt. Nasu. Suspension bridges on the lower slopes of the mountain provide an easy way to enjoy the natural scenery. During the fall season, the hills of Mt. Nasu offer an impressive display of autumn colors. Nasu is a popular hiking destination, with trails for all experience levels. A ropeway ride followed by a 45-minute hike takes you to the summit of Mt. Chausu. If you are up to the challenge, you can climb Mt. Asahi to see spectacular views of Nikko National Park.
Hot springs and mountain views
Nasu is known all over Japan for its hot springs. The two most famous hot-spring destinations are the Nasu Onsen


and Shiobara Onsen


. Both villages offer an array of premier onsen with stunning mountain views.
The local eats and drinks
The Nasu area produces large amounts of dairy, second only to Hokkaido


. Cheese Garden Nasu Honten is a shop and café famous for its dairy products. Try their famous soft ice cream and special cheesecake. Be sure to try the famous soft-serve ice cream and the special cheesecake.
Nasu Kogen Beer has put Nasu on the map with its craft brews. The brewery was founded by a furniture-making family in 1996 that learned their brewing techniques in Germany.
Winter sports at Nasu
Hunter Mountain Shiobara is a ski area located on the western slopes of Mt. Takahara. From the top of the slopes, you get a beautiful panoramic view of the mountains of northern Tochigi. There are slopes for all experience levels and play areas for children. The resort is open all year, but the winter sports season is from December to April.
* The information on this page may be subject to change due to COVID-19.
Did this information help you?
out of found this information helpful.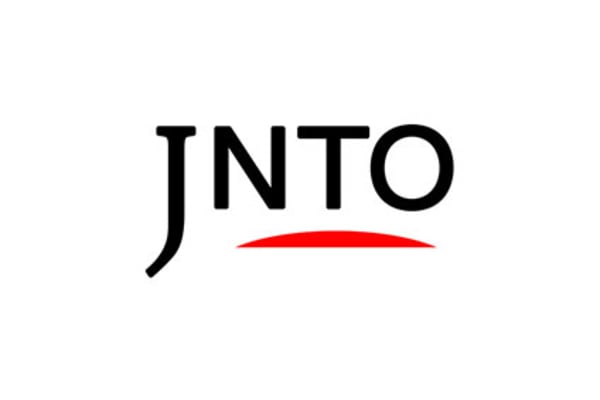 Nature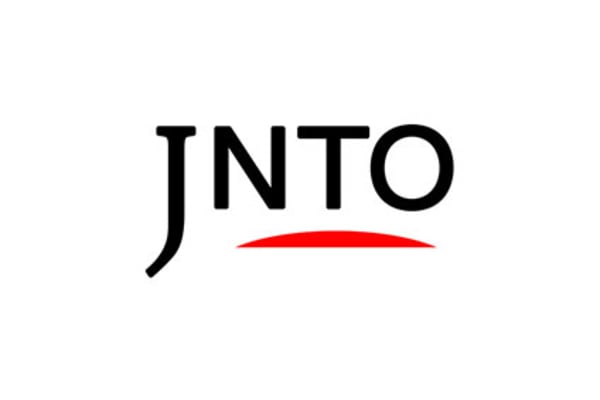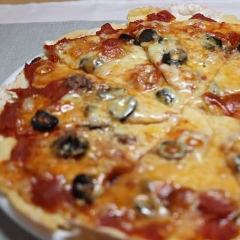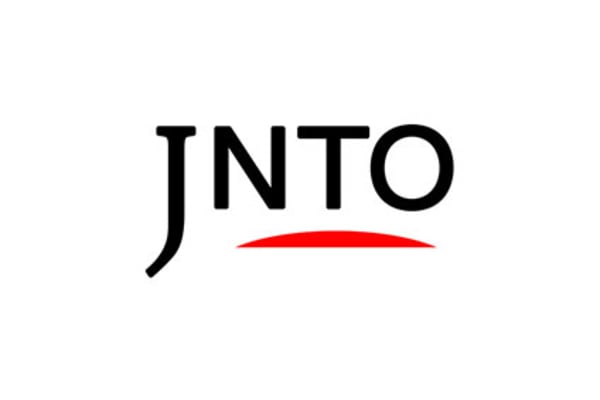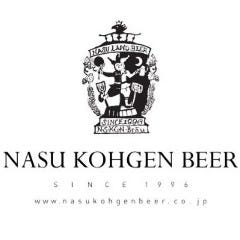 Tochigi
Nasukogen Biru
Beer Halls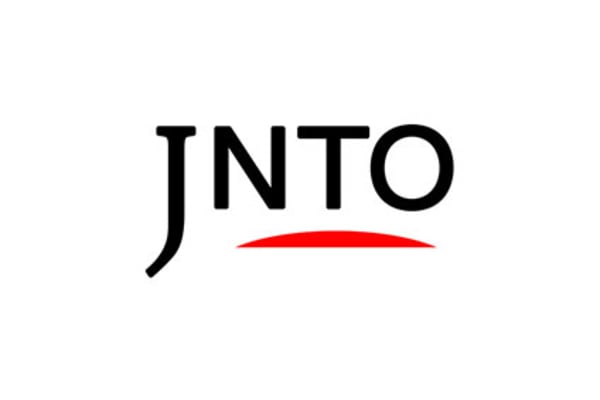 Tochigi
Jokikikansha
Teppanyaki (Iron Grill) Cuisine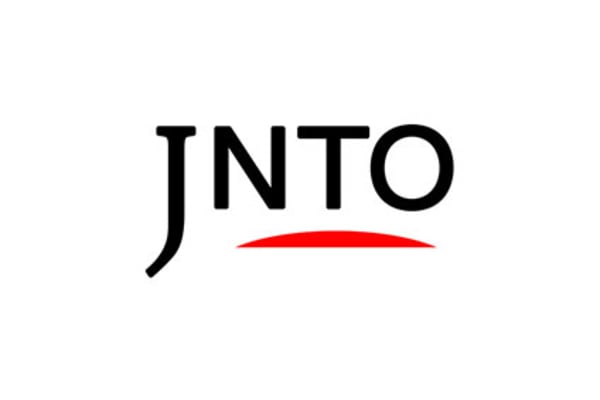 Tochigi
Danran
Yakiniku (BBQ)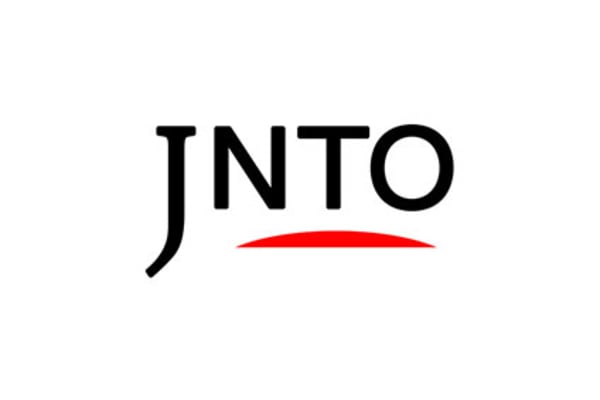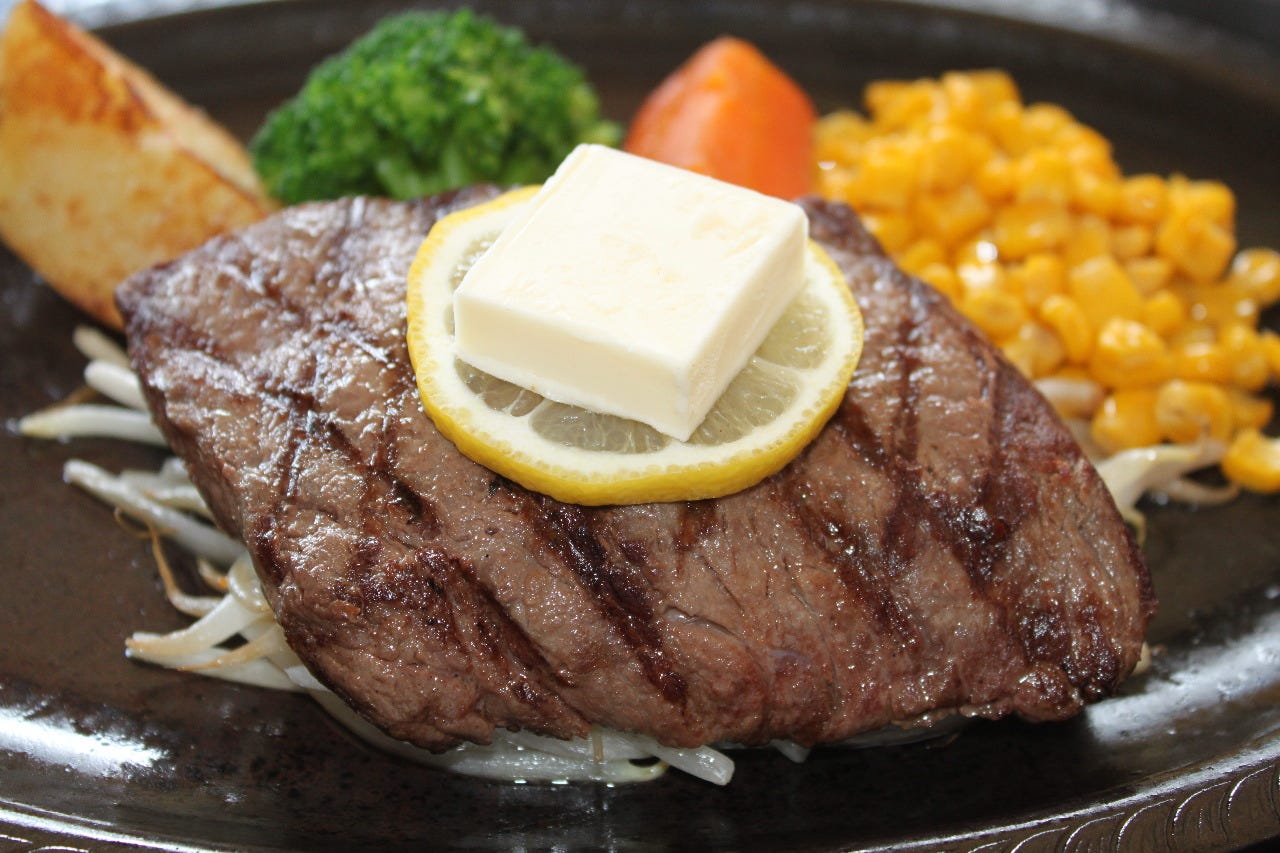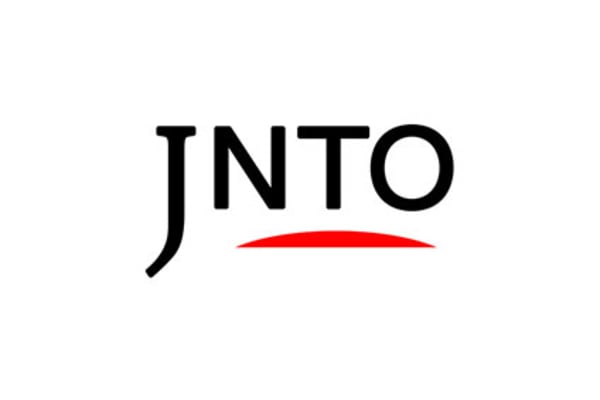 Relaxation
Tochigi
Nasu Onsen
Tochigi-ken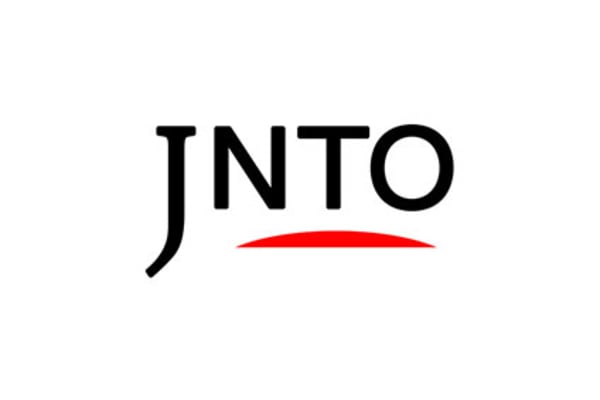 Attraction
Tochigi
Senbonmatsu Dairy Farm
Tochigi-ken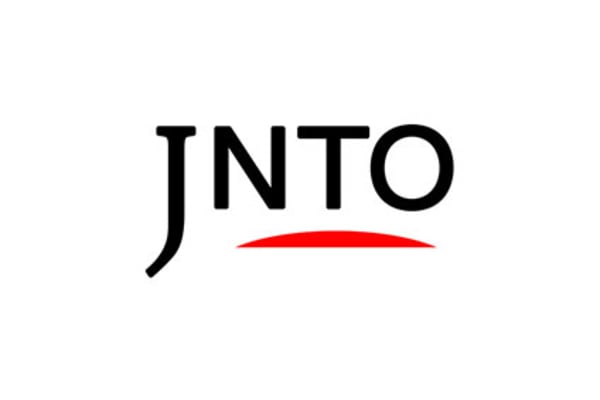 Relaxation
Tochigi
Shiobara Onsen
Tochigi-ken