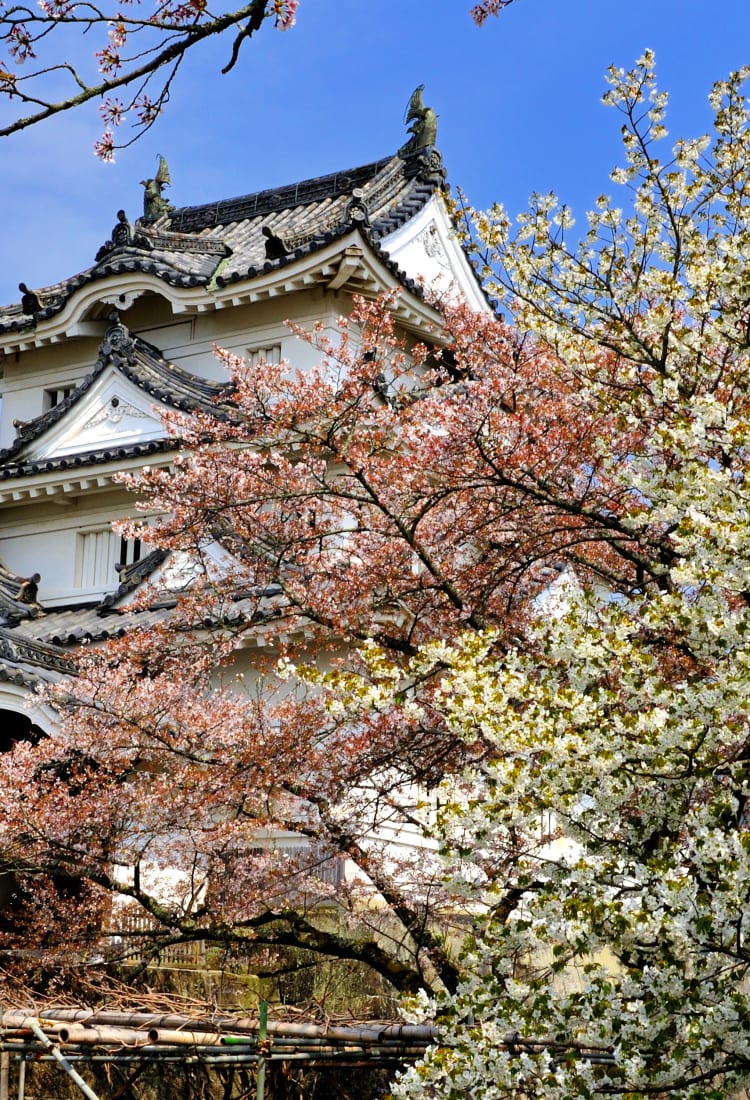 EHIME
Uwajima
Pearls, hiking, canyoning, and its castle
Pearls, hiking, canyoning, and its castle
Uwajima offers beautiful seas so pristine that they are home to Japan's main producers of pearls. In the mountains, there are stunning gorges and canyons, home to some beautifully preserved traditional townscapes. Don't miss the castle, one of only 12 castles in Japan to retain its original keep.
Don't Miss
The stunning, tiered rice terraces of Yusu Mizugaura
Head to outlying areas for gorges, coral reefs, and charming Japanese towns
How to Get There
Uwajima is easy to access from any part of Shikoku island. A slightly longer journey if you're planning to come from Tokyo or Osaka, Uwajima is ideally visited in conjunction with some of Shikoku's other travel spots.
To access Uwajima from Tokyo or Osaka, take a Shinkansen to Okayama Station. From there, take the limited express Shiokaze and change to the limited express Uwakai at Matsuyama. The trip to Uwajima takes about 80 minutes. In total it takes about 4 hours from Okayama. Keeping it real
Uwajima Castle is one of only 12 castles in Japan to retain its original keep building, which sits on the plain overlooking the city. It was ruled over by the Date (pronounced dah-tey) Clan whose history in Uwajima spans 400 years. It is a pleasant climb to the keep, which is relatively small, but original. Inside there are a few exhibits of swords and armor.
After visiting Uwajima Castle, where the clan resided for 260 years, head to the Date Museum to see an extensive collection of the family's possessions. A garden with a heart
Next to the Date Museum is Tensha-en landscape garden built by the 7th Date lord in 1866. It is a creation of love—the central pond is formed in the shape of the kanji "kokoro" meaning heart. This enchanting garden changes with the seasons, the most beautiful being April when the wisteria bloom. Japan's largest stone torii gate
As you approach Warei-jinja Shrine, its impressive 12-meter torii gate towers over you. This is the largest stone torii gate in Japan. The shrine is dedicated to one of the Date clans retainers who rebuilt the domain's finances. Rice fields that reach the sky
Just a 30-minute drive along the vivid coastline from Uwajima City, Yusu Mizugaura is a series of rice terraces that tier dramatically against a backdrop of searingly blue seas. The usage of space is a testament to human ingenuity. At the base of the terraces, try delicious local food at Dandanjaya restaurant. Sun and sea
Located south of Uwajima is Ainan, home to many good hikes and great spots to swim, snorkel, kayak, fish, or windsurf. If you prefer a more relaxing look at sea life, take a glass-bottomed boat. Bordering Kochi Prefecture


, Ainan is the perfect place to stop before heading onwards.
Truly gorge-ous
The sleepy town of Matsuno is a short way from Uwajima. Here you'll find the stunning Nametoko gorge, an almost Jurassic forest, where moss carpets the ground and the babbling of the river accompanies your wanderings. Monkeys, deer, hawks, frogs, snakes and even wild boar are known to roam these parts. A visit to Nametoko will leave you refreshed, rejuvenated and at one with nature. If you want something more adventurous, exciting canyoning courses are available.
Step back in time
Ozu city is a charming city; a broad turquoise river, rich green mountains and traditional architecture make it a peaceful and nostalgic place to roam. Uchiko


is similarly quaint, with historic residences, a kabuki theater and cobbled streets making it a truly postcard picturesque town. Nearby to Ozu is Aoshima, or Cat Island, home to 10 or fewer people, but over 100 feline friends. A taste of Nanyo
Uwajima and the surrounding areas, also known as Nanyo, have fantastic seafood dishes to dig into. Uwajima's version of taimeshi is a fillet of sea bream mixed with warm dashi broth, raw egg, and soy sauce, served over rice. Jakoten, a fried fish cake that uses the entire fish, is a light and moreish snack. In more rural areas, look out for fresh local produce, including freshwater eel, wild pheasant, shiitake mushrooms and juicy peaches.
* The information on this page may be subject to change due to COVID-19.
Did this information help you?
out of found this information helpful.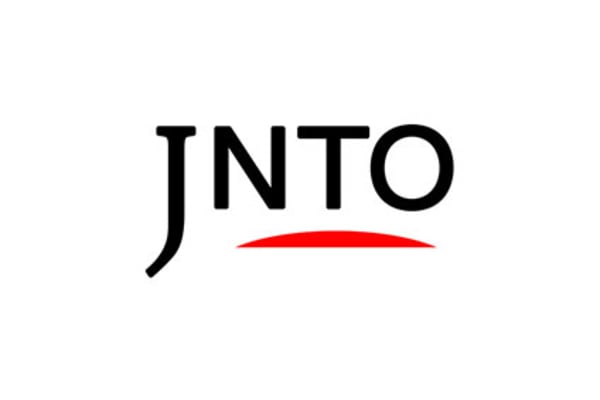 History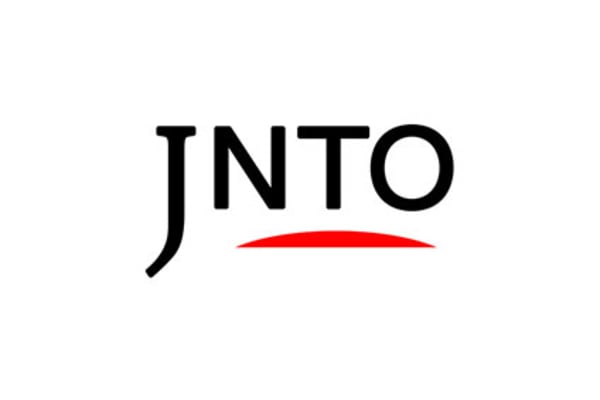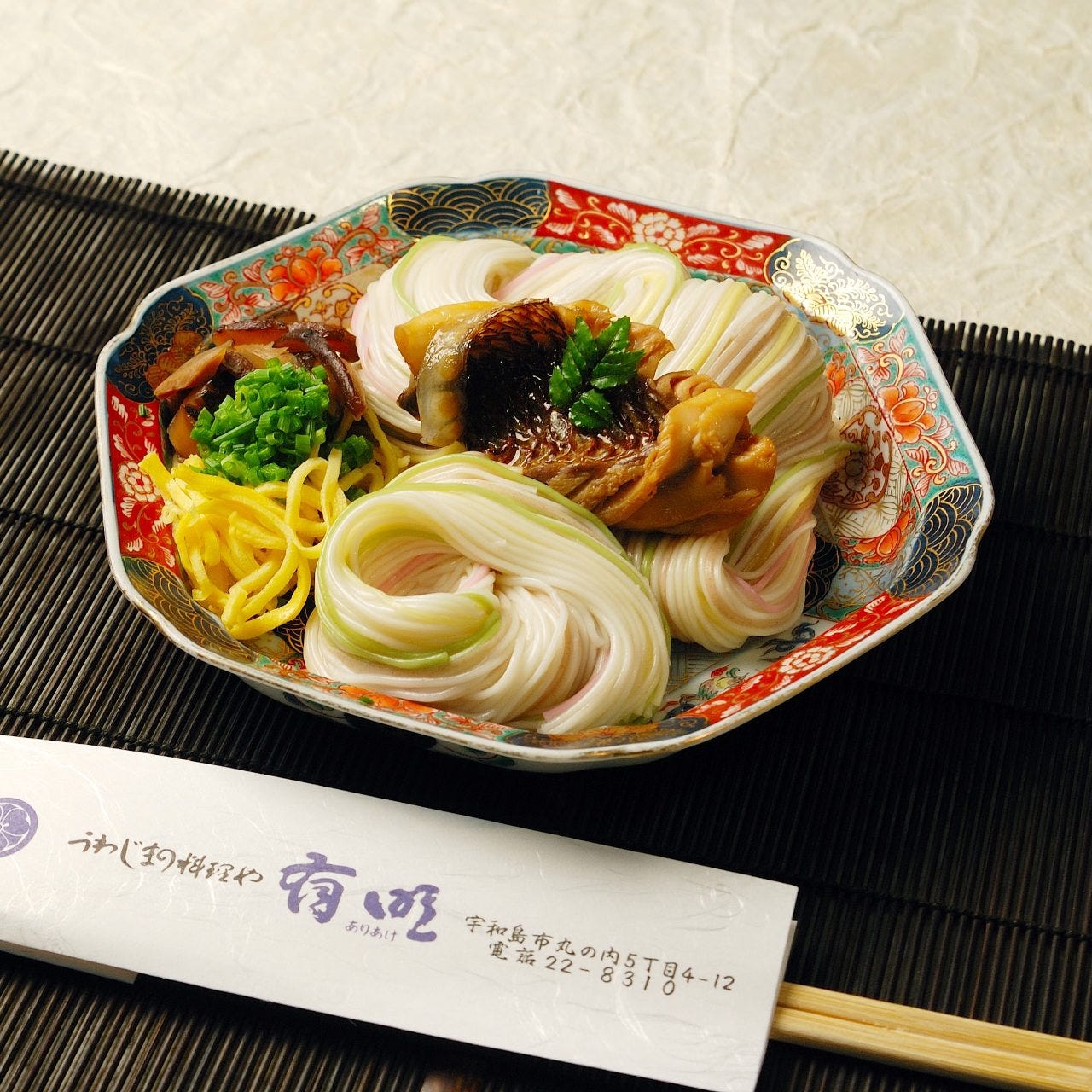 Ehime
Ariake
Local / Regional Cuisine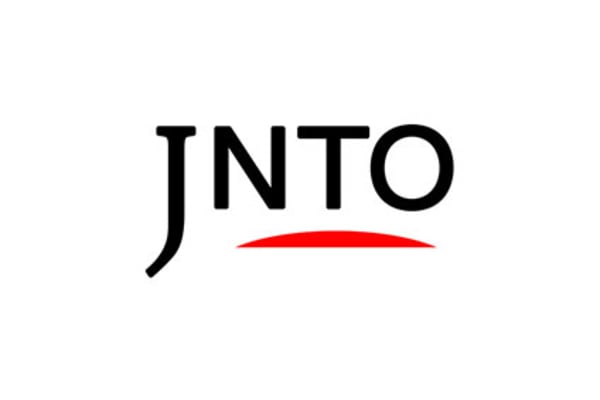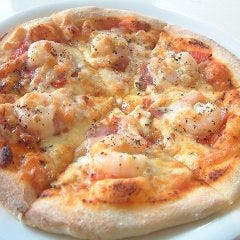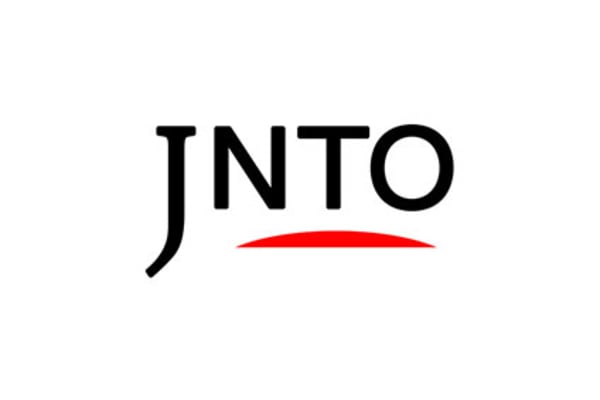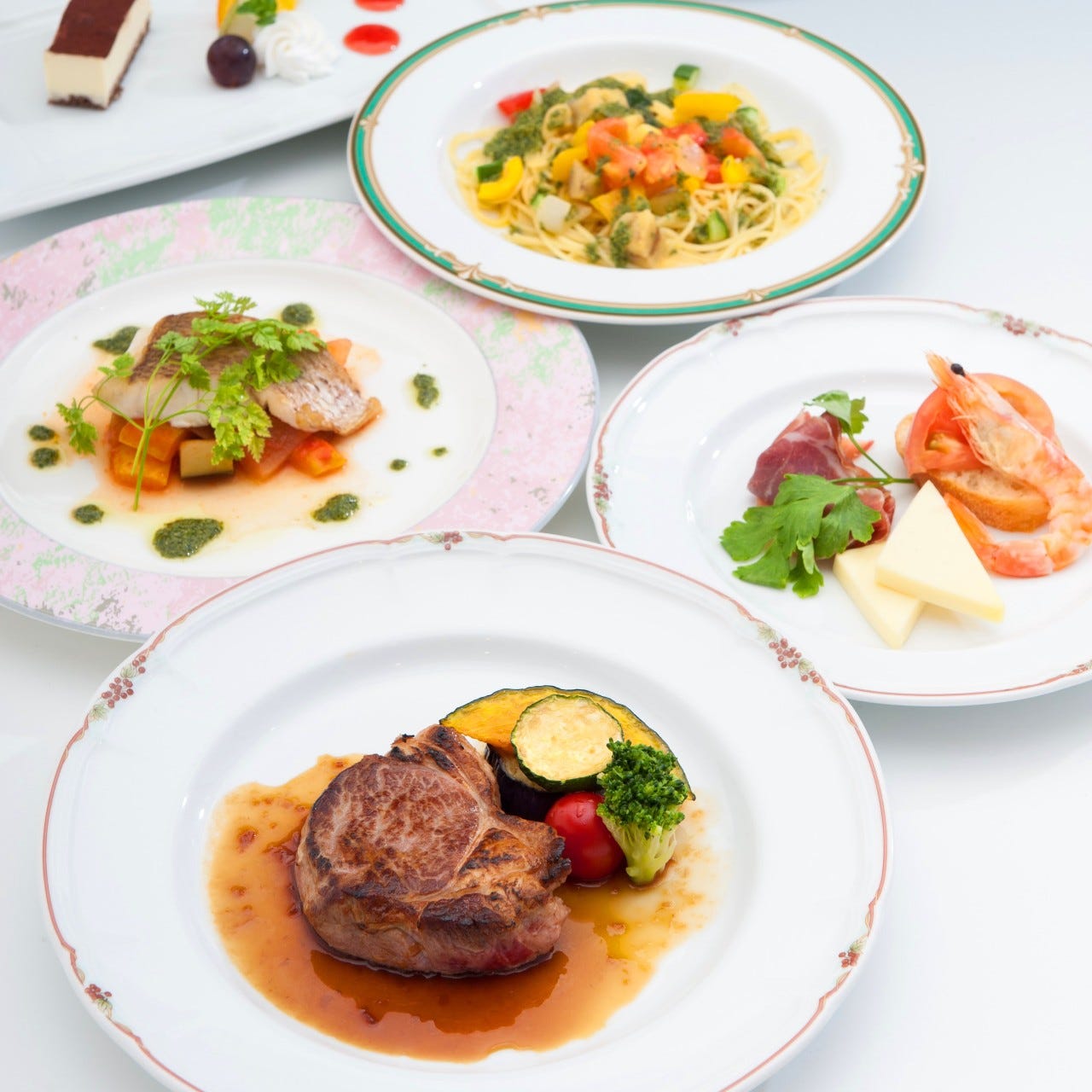 Ehime
Sirene
Western Other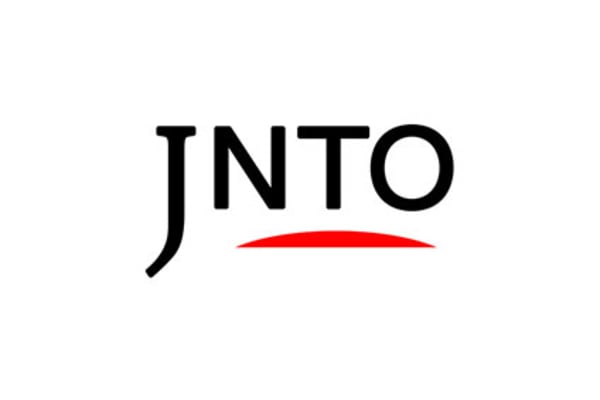 Attraction
Ehime
Tenshaen Garden
Ehime-ken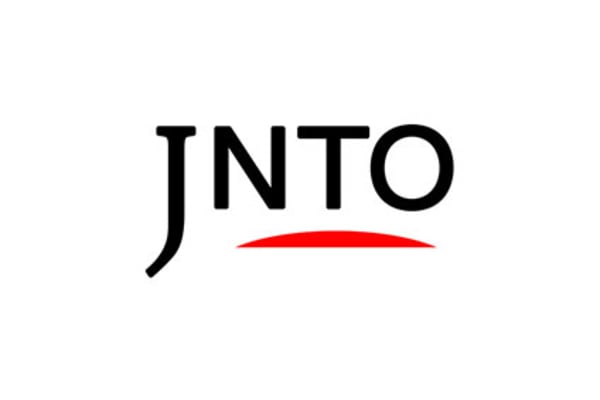 Nature
Ehime
Yusumizugaura Terraced Fields
Ehime-ken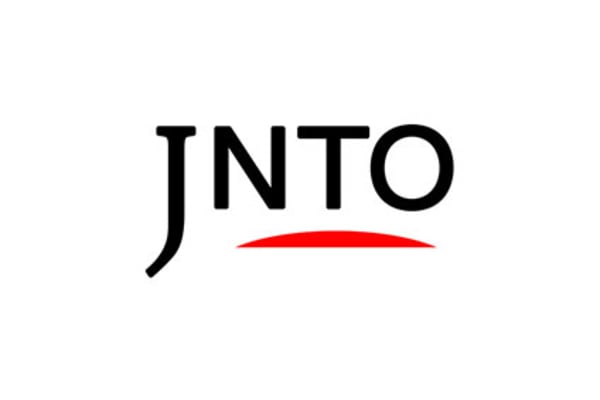 Attraction
Ehime
Yokaichi Gokoku Preservation District
Ehime-ken