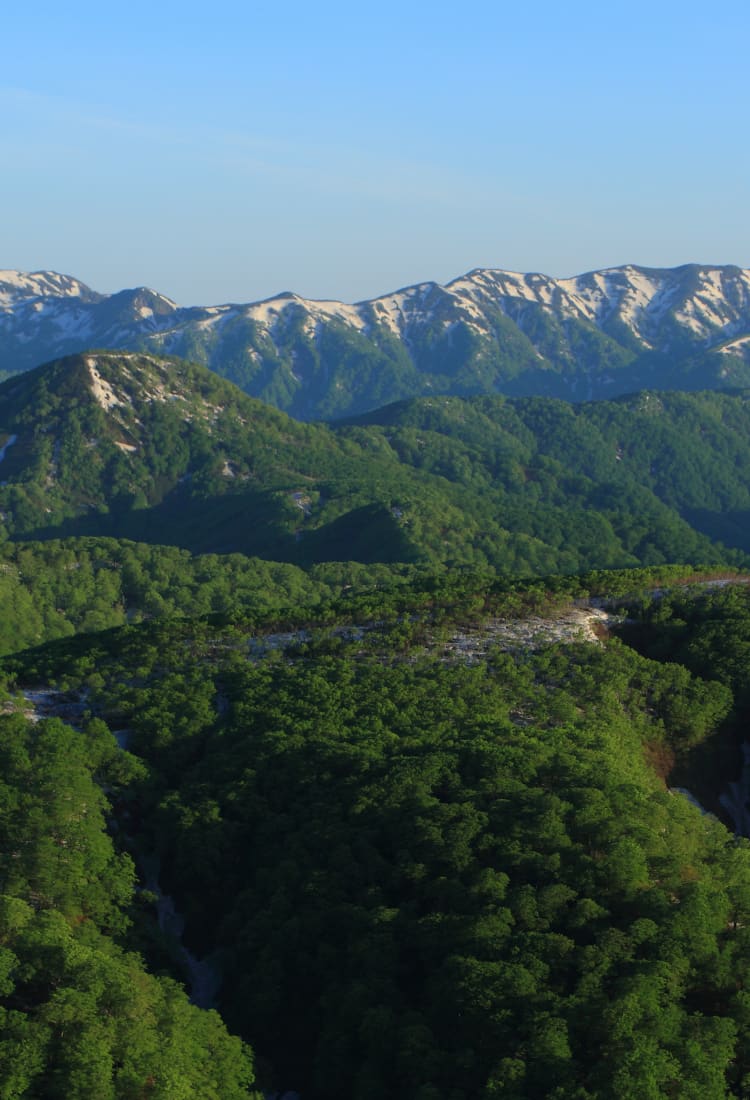 AKITA
Shirakami & Odate
A massive crater lake, primeval beech forests, handicrafts and hunters in Japan's outback
A massive crater lake, primeval beech forests, handicrafts and hunters in Japan's outback
Home to one of the world's last remaining virgin beech forests, Honshu's biggest caldera lake and traditional woodworking and hunting cultures, Shirakami in Akita Prefecture is a wilderness lover's destination.
The Shirakami Mountains


also have plenty of unusual flora and fauna, waterfalls and campgrounds, allowing for extended explorations of the environment.
Don't Miss
Explore one of the world's largest beech tree forests
Visit the largest crater lake in all of Honshu
Learn about the traditional culture of the matagi, the local hunters
Watch skilled artisans create famous magewappa, wooden handicrafts
How to Get There
The Shirakami area in the Tohoku region of northern Honshu can be accessed by car, plane, bus and train. Major transport hubs include Noshiro Station, Akita Station and Tashiro Bus Station.
By plane, it is just over one hour from Tokyo Haneda Airport


to Odate-Noshiro Airport, followed by a 45-minute taxi ride to Noshiro Station. From there, take the JR Gono Line to Akita Shirakami Station (35 minutes). By train, it takes about three hours from Tokyo Station to Shin-Aomori Station on the JR Tohoku Shinkansen, followed by a 40-minute train from Shin-Aomori Station to Hirosaki Station on the JR Ou Line, and then a 50-minute bus ride from Hirosaki Bus Terminal to Tashiro. Untouched primeval forest
Covering over 130,000 hectares in the prefectures of Aomori


and Akita


, the Shirakami Mountains


boast such a diversity of flora and rare fauna that the mountain range's central region has been a World Natural Heritage site since 1993. A haven for unusual flora and fauna
In addition to the native beech trees, the ancient forest has many other species of tall deciduous trees. Take a walk along forest paths for a chance to see wildlife, including black woodpeckers, Japanese serow, mountain hawk-eagles and golden eagles, Japanese macaques and Asiatic black bears.
Three waterfalls in one
One of the most beautiful places within the Shirakami Mountains


is Anmon Falls, three stunning waterfalls that run together as one. Hike along the nature trails through the lush woods and along the river and streams of crystal-clear water from melted snow. Discover the secrets of this singular place
Learn more about the Shirakami Mountains


and the local culture at the Shirakami Mountains Visitor Center and Shirakami World Heritage Center. There are 3D exhibitions and an IMAX screen showing informative films about the area. Cruise or camp by the sparkling waters of Lake Towada
This popular tourist spot on the border between Aomori


and Akita


prefectures is the largest crater lake in Honshu and the 12th-largest lake in Japan.
You can cruise the lake by boat, hire a canoe or pitch your tent at one of the campsites to get closer to the stunning natural environment. There are six campgrounds in the area, three very close to the lake and the others closer to Mt. Hakkoda


. Lake Towada
is home to many varieties of freshwater trout and salmon, and there are several restaurants around the lake that serve up fish dishes.
Maintaining ancient hunting traditions
The area is known for its matagi, the community of traditional hunters who live in the Shirakami Sanchi forest between Akita


and Aomori


prefectures. These tribal people live in hamlets in the mountainous area, but during winter and early spring they live deep in the forest, hunting bear the same way their ancestors have done for generations.
Elegant, graceful woodwork
The Odate


area is famous for magewappa, a Japanese woodcraft known for its light yet rich color and elegant straight grain. Artisans have been delicately steaming and bending wood into graceful, flowing shapes for more than 400 years, when locals began to use their main natural resource, cedar, to make everyday objects.
Did this information help you?
out of found this information helpful.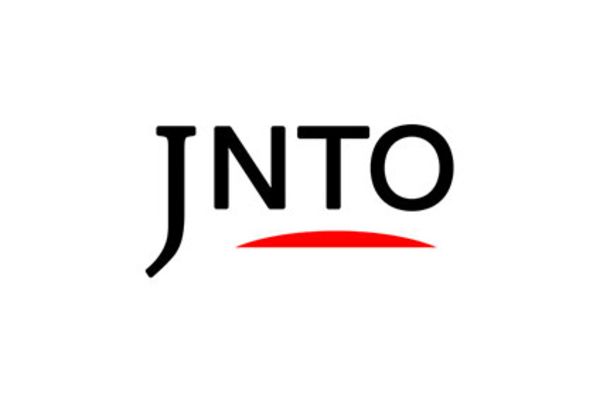 Nature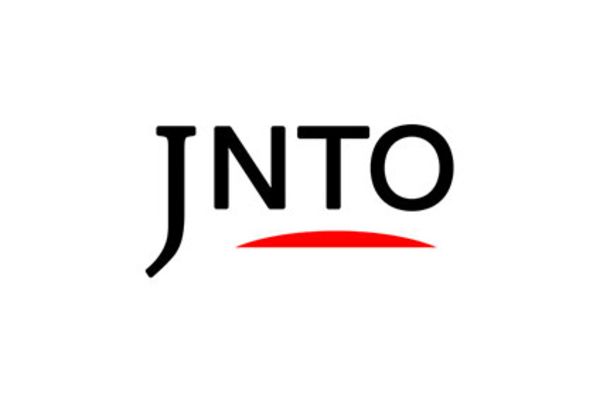 Nature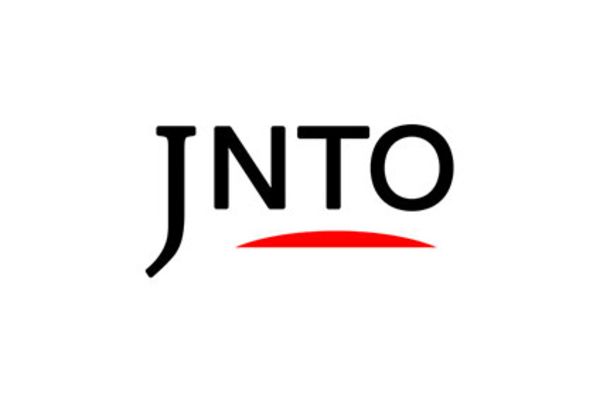 Nature
Akita
Senshu Park
Akita-ken