GIFU
Gifu Ski Resorts
A little-known ski and snowboarding utopia in Chubu central Japan
A little-known ski and snowboarding utopia in Chubu central Japan
While perhaps not as famous as Nagano


or Hokkaido


, Gifu is well-stocked with ski resorts catering to all tastes and levels. In fact, there are 19 resorts in total scattered primarily around the Gujo, Takayama and Hida


areas. Some have onsen onsite or close by, which will make your apres-skiing an even more enjoyable.
Don't Miss
Staying at a nearby guesthouse and making your stay a multi-day trip
Visiting nearby onsen to soothe tired muscles
Taking advantage of the lunch tickets most resorts include in their rental prices
How to Get There
Gifu's ski resorts


are easily acessible by bus or car. Takayama area resorts can be reached by bus or JR train.
Gifu's ski resorts


fall into two main groups: those in the south of the prefecture, centered around Gujo, and those in the north around the Takayama and Hida


area. The Gujo resorts are all accessible by bus from Nagoya and Gifu (see the websites of each resort for specific details) or by car.
Takayama can be reached by bus from Matsumoto


or by train on the JR Takayama Line from Nagoya Station (2-3 hours) and from Gifu Station (2 hours). From there, buses connect with the resorts (see the websites of each resort for specific details).
In the Gujo area
Due north of Gujo-Hachiman town is a cluster of popular ski and snowboarding destinations, including Dynaland, Hirugano Kogen, Outdoor in Motai, Meiho, Snow Wave Park Shiratori Kogen, Shokawa Kogen, Washigatake, Takasu, White Pia Takasu, and Winghills Shirotori Resort.
Dynaland
Located about two hours from Nagoya, Dynaland gets incredibly busy on weekends. It boasts 18 separate runs fed by five lifts. Washigatake
With 12 runs and five lifts, Washigatake is also well stocked with restaurants and has an onsen onsite. Takasu
Takasu has 12 separate runs, but it's the snowboarding park that brings the crowds in, with all the rails, pipes and walls you could ask for.
Takayama and Hida
Around the Takayama and Hida area there are two main resort clusters. East of the city, Hounokidaira, Hirayu Onsen


and Hida Takayama


are popular, particularly for overnight trips, given the wealth of onsen and inns. North of Takayama, Star Spur Ryokufu, Hida Highland, Hida Kawai and Shirakawago Hirase Onsen Shirayumi are always busy on the weekends.
Hounokidaira
With 16 runs and five lifts, this is the area's main resort. It also features some off-piste areas. Hirayu Onsen
It has only three runs, but being a short walk from the bus terminal and the onsen, the inns and hotels of Hirayu Onsen make this ski resort one of the most convenient and least crowded in Gifu. Rentals
For the larger or taller skier, it's worth checking on available rental sizes in advance with all resorts, since some only carry boots up to 28 or 29 centimeters and corresponding lengths of skis.
* The information on this page may be subject to change due to COVID-19.
Did this information help you?
out of found this information helpful.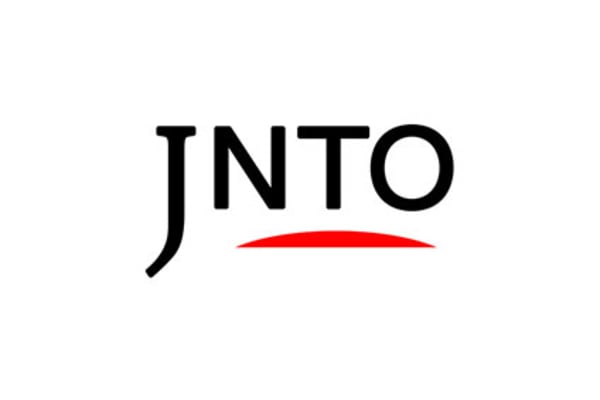 Action & Adventure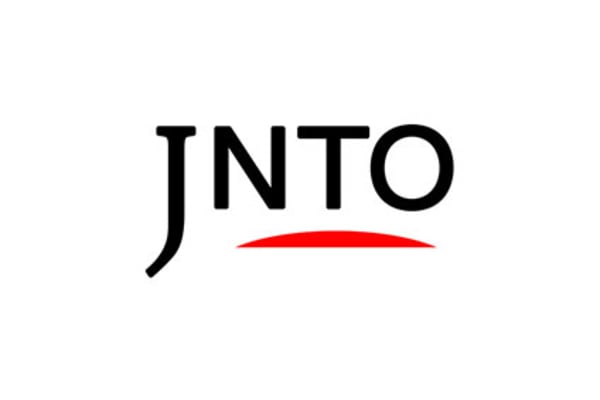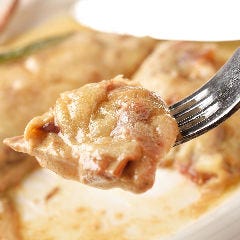 Gifu
Ra Fuenichie
Italian Cuisine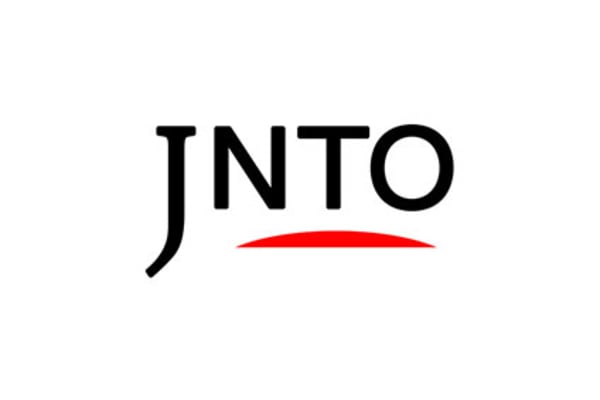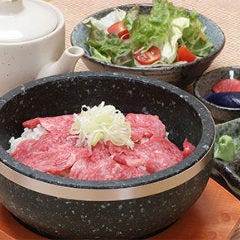 Gifu
Syusai
Izakaya (Japanese Style Pub)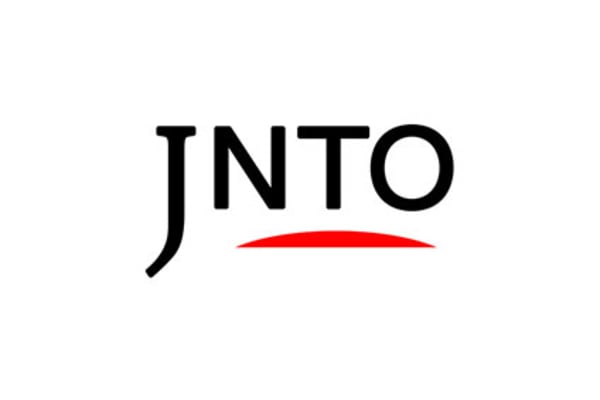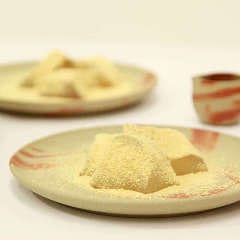 Gifu
Kammidokorokamakura Hidatakayama
Café / Pastries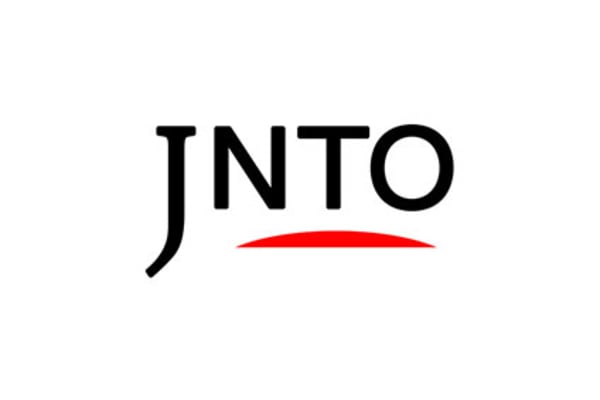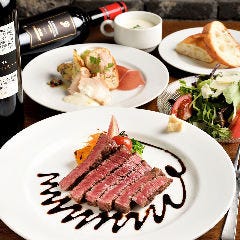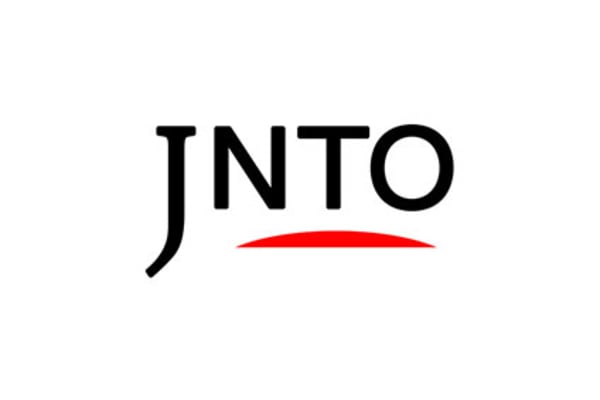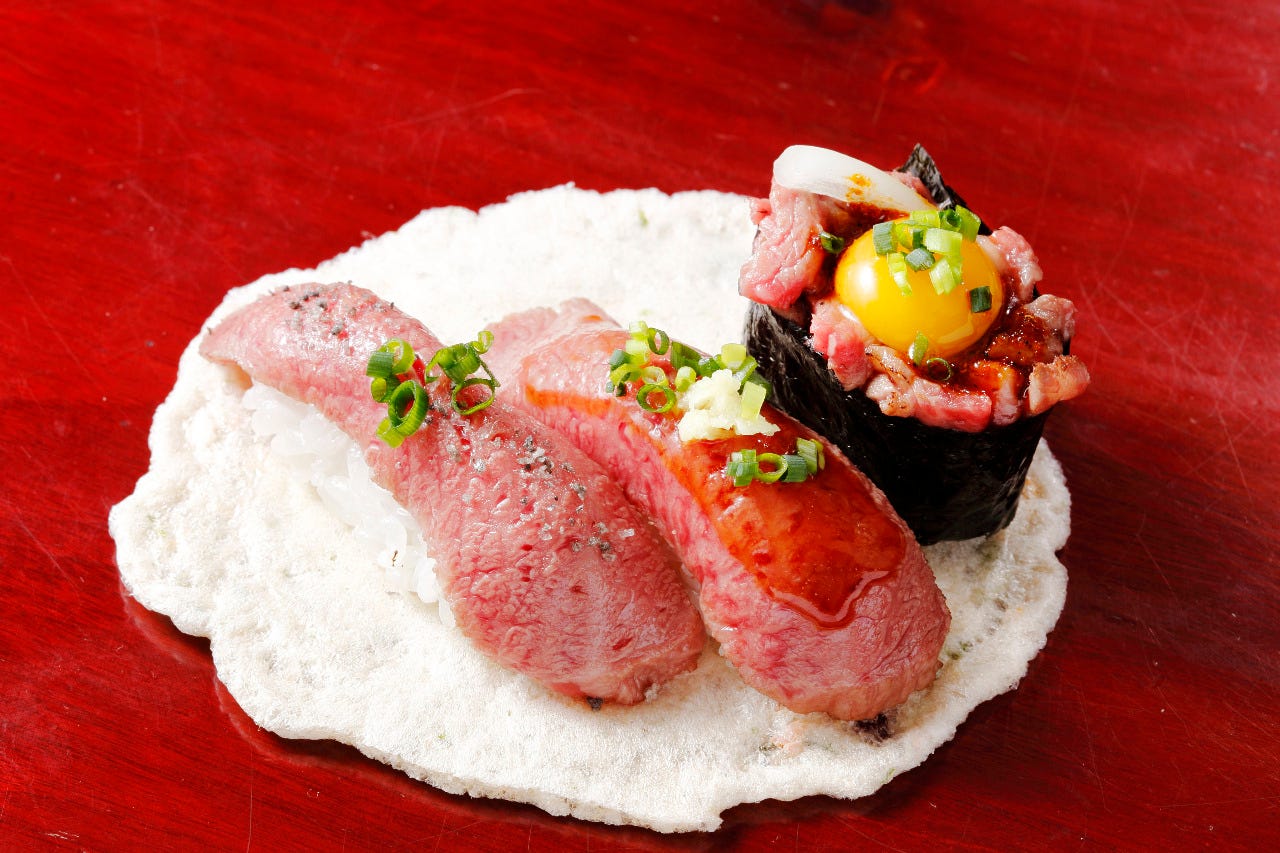 Gifu
Sakuyakonohana Kotteushi
Sushi / Seafood (Other)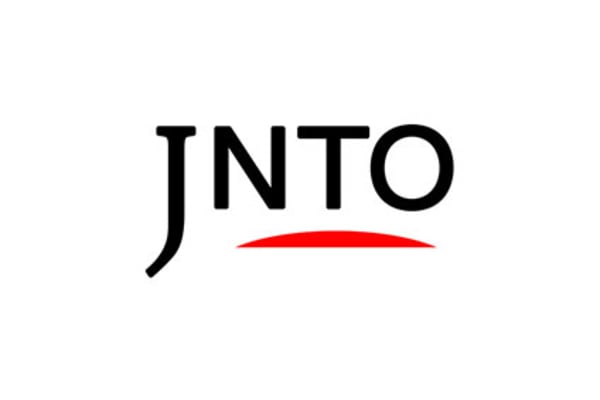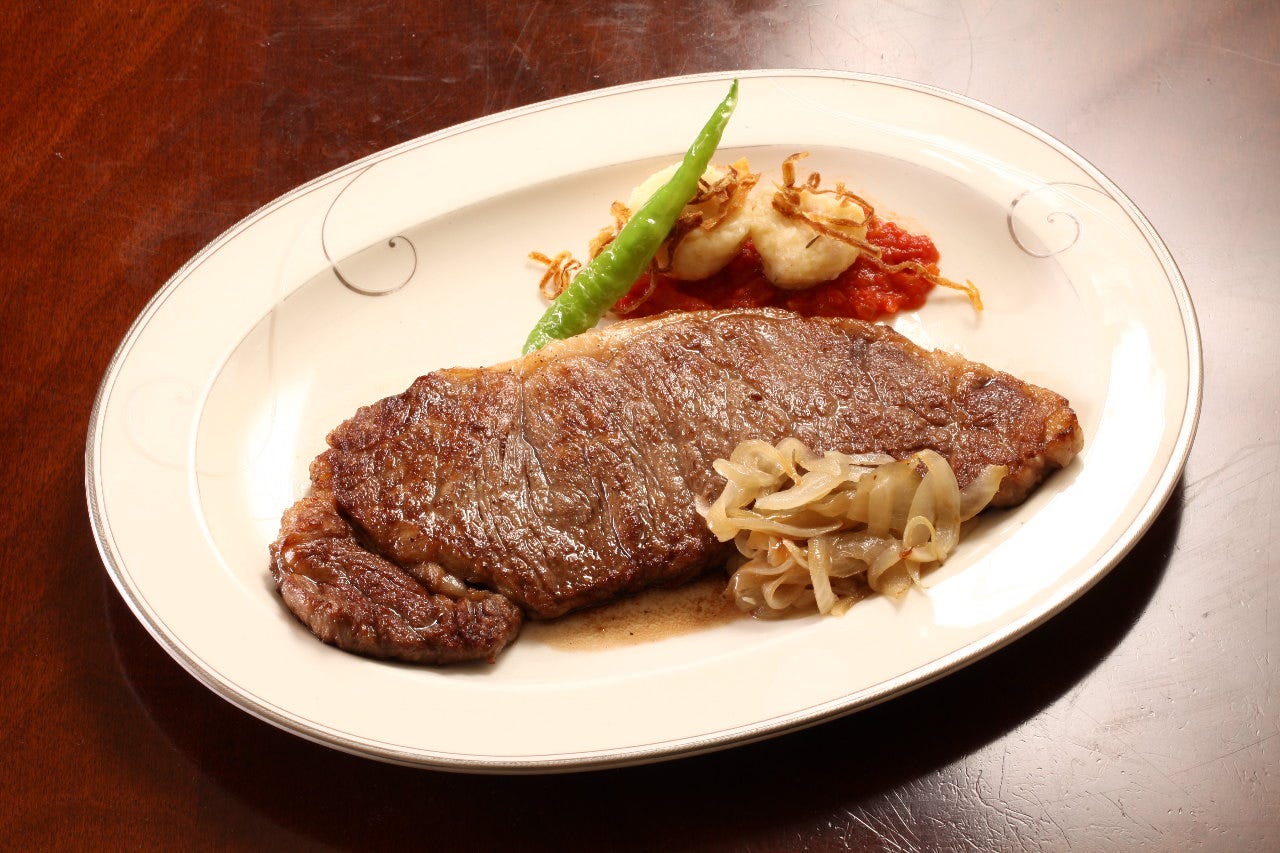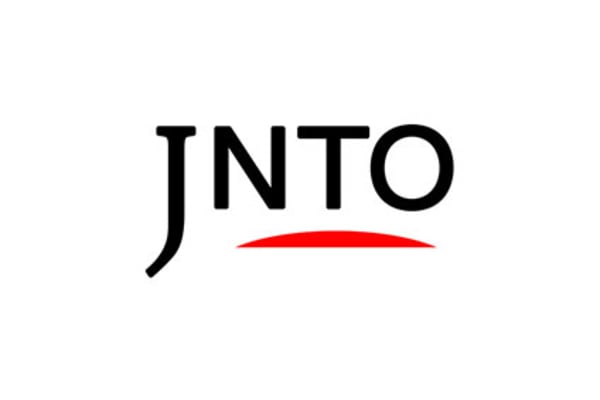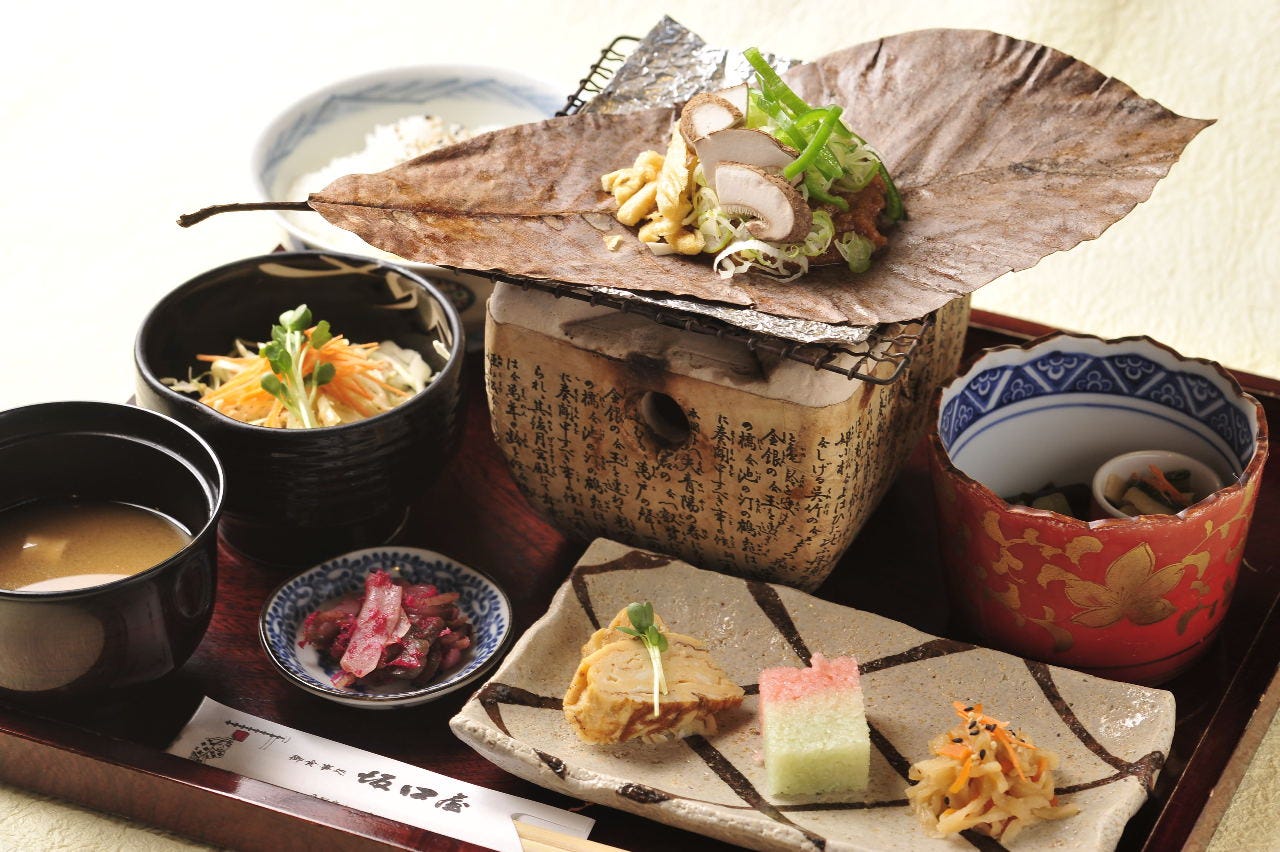 Gifu
Sakaguchiya
Local / Regional Cuisine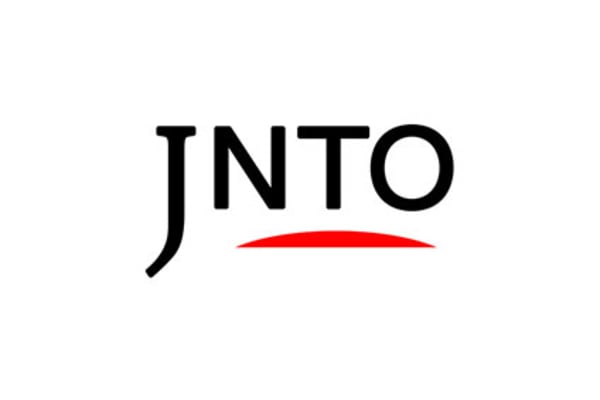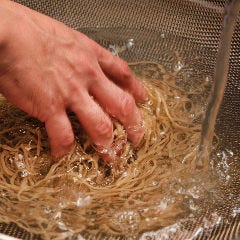 Gifu
Miyabian
Soba Noodles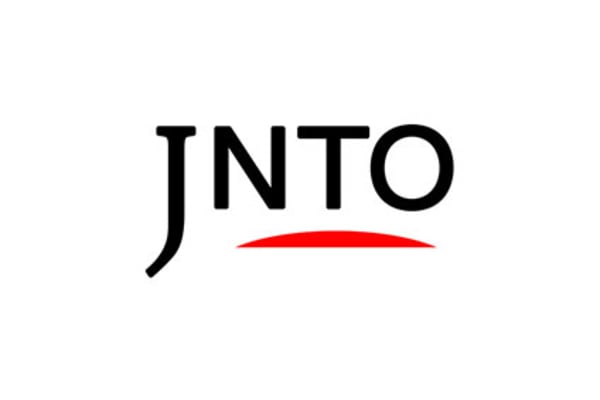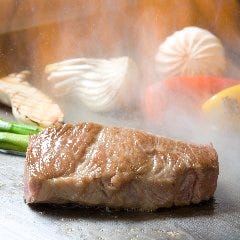 Gifu
Shuntei Nakagawa
Teppanyaki (Iron Grill) Cuisine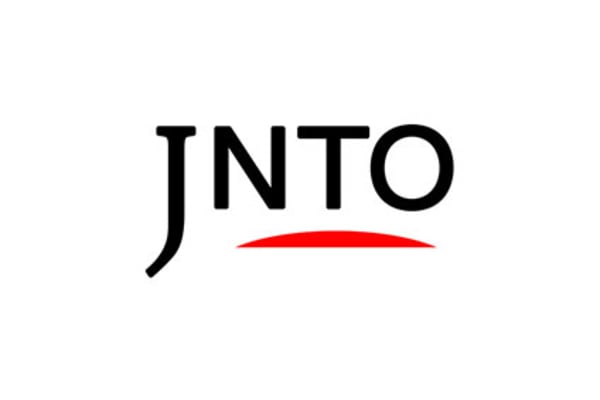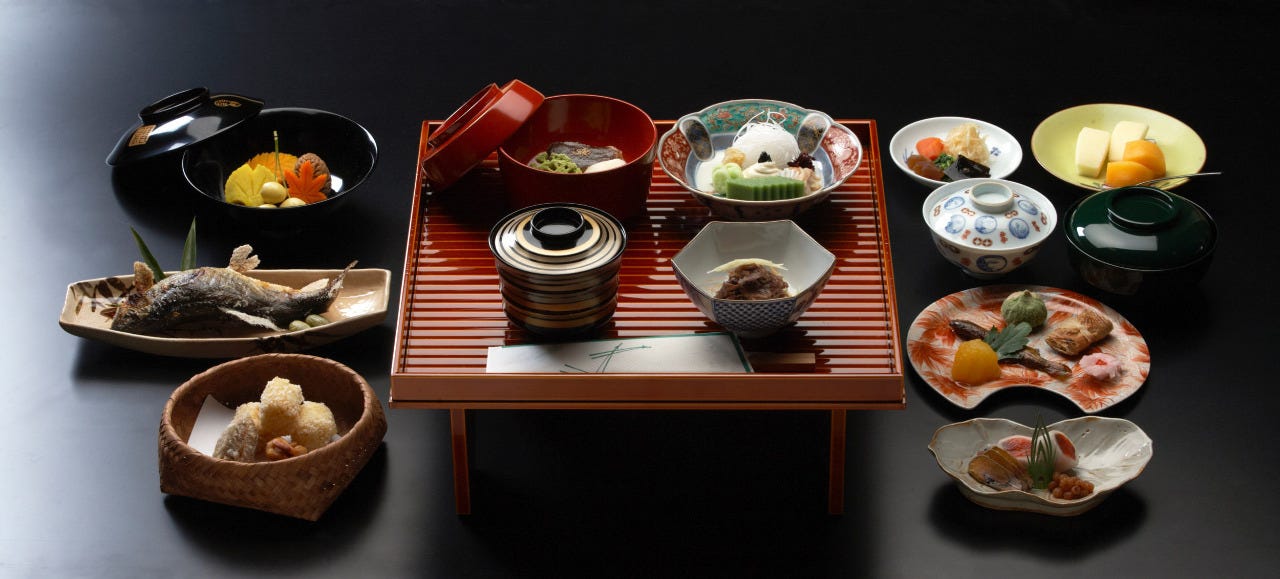 Gifu
Susaki
Ryotei (Traditional Japanese High-class Dining)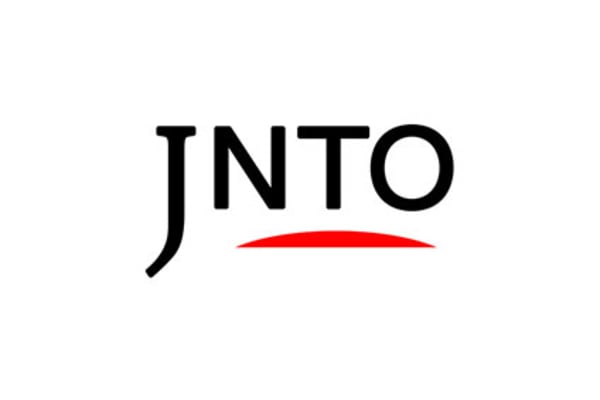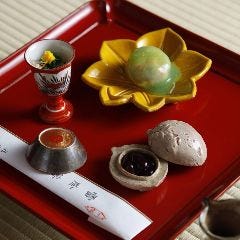 Gifu
Ryotei Kakushoh
Shojin Cuisine (Buddhist Cuisine)