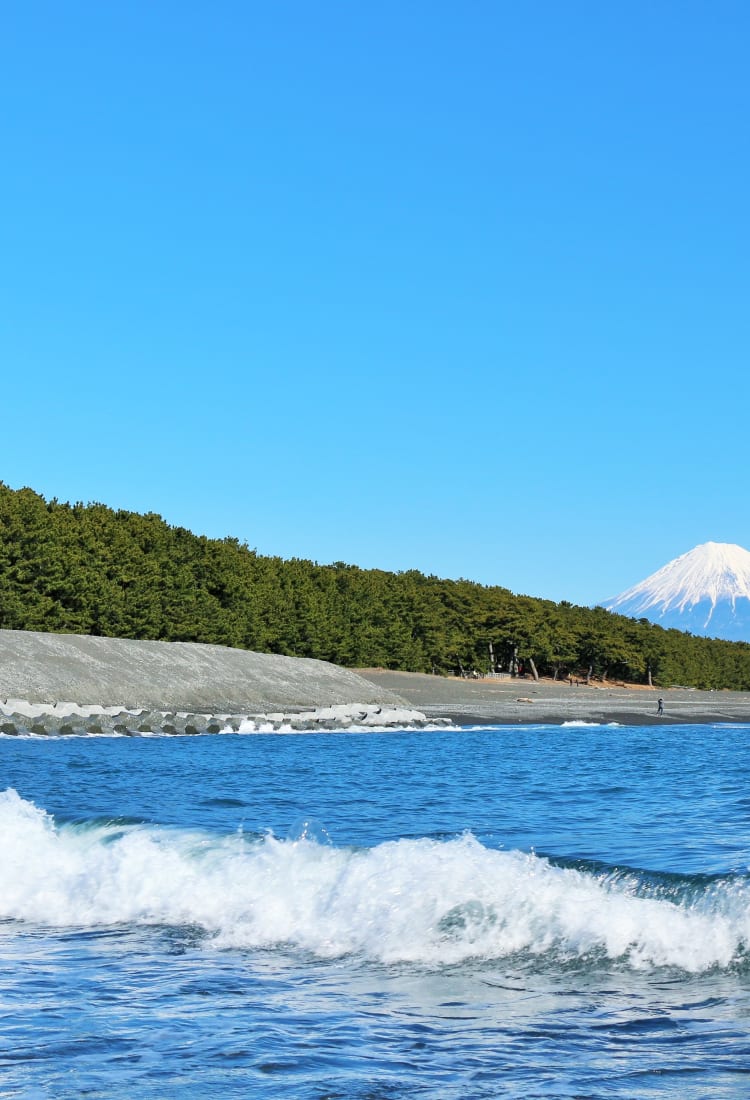 SHIZUOKA
Shizuoka City
Home to a shogun, cherry shrimp, and Japan's green tea heartland
Home to a shogun, cherry shrimp, and Japan's green tea heartland
Situated along Suruga Bay between Tokyo and Nagoya on the historic Tokaido route, the Pacific coast city of Shizuoka is famed for supplying most of Japan's tea and maguro tuna. It's also where Tokugawa Ieyasu—the shogun who reunified Japan in 1600—grew up and lived out his final years. Many reminders of his presence remain, including Sunpu Castle Park


.
The city's environs include Miho-no-Matsubara Pine Grove


, a seaside pine grove with views of Mt. Fuji noted by poets and artists, and Nihondaira Plateau


, which overlooks the Pacific and tea farms. Shizuoka also has beautiful shrines connected to the Tokugawa clan−Shizuoka Sengen and Kunozan Toshogu Shrine


. The latter is where Tokugawa Ieyasu rests.
If you're into shopping, dining and nightlife, head for the city's extensive shopping complexes. One of them, S-Pulse Dream Plaza


, has a theme park and a museum dedicated to sushi.
Don't Miss
Nihondaira Plateau's rolling hills, offering spectacular views, as well as home to Kunozan Toshogu Shrine
The well-preserved Mariko and Utsunoya post stations on the old Tokaido route
Miho-no-Matsubara Pine Grove, an extensive area along a beach with a stunning view of Mt. Fuji
Sampling sakura shrimp, harvested only in Suruga Bay
How to Get There
You can reach Shizuoka's prefectural capital by rail or bus from Tokyo and other major cities, including the bullet train.
Rail: The JR Tokaido Shinkansen's fastest option, Nozomi, takes just one hour from Tokyo to Shizuoka Station, and other bullet trains and regular rail options are available as well.
Bus: If you're coming from Narita Airport, you can catch a highway bus that gets to Shizuoka Station in five hours.
Quick Facts
Shizuoka boasts the highest number of ryokan, or traditional inns, resort villas and onsen in Japan
The prefecture harvests and ships more green tea than anywhere else in the country
It has the longest wooden footbridge in the world, Horai Bridge
Shizuoka has Japan's deepest waters, Suruga Bay, at a depth of 2,500 meters With a capital tea
Few products are more central to Shizuoka than tea, and the leaves are not just brewed to create a healthy and refreshing drink. Various dishes and snacks incorporate tea, including soba, gelato, and waffles filled with matcha cream.
There are teahouses all over the city, and the experience of leisurely imbibing tea is a quintessentially Japanese joy. The tea itself comes in a multitude of variations, so be sure to sample as many as possible to find your preferred brew. If you'd like to pick your own tea, May is the best time.
Shogun territory
Sumpu Castle in Shizuoka is where the man who united Japan and went on to found a feudal family dynasty that lasted nearly three centuries—shogun Tokugawa Ieyasu—spent both his formative and final years. Sumpu Park


, located within the castle walls, features an Ieyasu-inspired Shizuoka Festival complete with cherry blossom dances during the first weekend in April.
Shizuoka Sengen Shrine, west of Sumpu Park, is the collective name for a group of three shrines, the Kambe Shrine, Asama Shrine, and Ohtoshimioya Shrine, all lacquered a rich red. The shrine grounds also have a massive pond.
Many items associated with the Tokugawa clan and Ieyasu, including a suit of his armor, are housed in the Shizuoka Museum of Cultural Assets on the grounds here. When a plateau is not a plateau
Nihondaira Plateau


was at one time flat enough to be called as such, but nature had other plans and pushed the land up into hills. Be glad it did, because the vistas of tea plants, the Pacific and nearby Mt. Fuji are more spectacular as a result.
Nearby, via ropeway, is Kunozan Toshogu Shrine


, the magnificent shrine where Tokugawa Ieyasu is buried. It was built in the Gongen-zukuri style reminiscent of Nikko


, in which a stone-paved room connects the main hall and worship hall. A scene painted and praised by artists and poets
There's a stretch of coastline known as Miho-no-Matsubara Pine Grove


near the city that has been celebrated in pictures and poems for centuries. One look and you'll see why—this pine grove runs alongside the sea and offers an unforgettable view of Mt. Fuji. The area is on the UNESCO World Heritage list as part of Japan's Mt. Fuji cultural site. More treats in store
Besides the fresh and delectable seafood taken from Suruga Bay and the seas surrounding it, Shizuoka is famous for its other produce, including strawberries, sweet mikan oranges, vegetables, and wasabi—the spicy condiment that accompanies many Japanese dishes, including sushi.
Probably the most unusual fare here is the sakura ebi or cherry shrimp, the sweet and succulent little crustaceans that are primarily found in Suruga Bay. Be sure to try some while you're in Shizuoka.
* The information on this page may be subject to change due to COVID-19.
Did this information help you?
out of found this information helpful.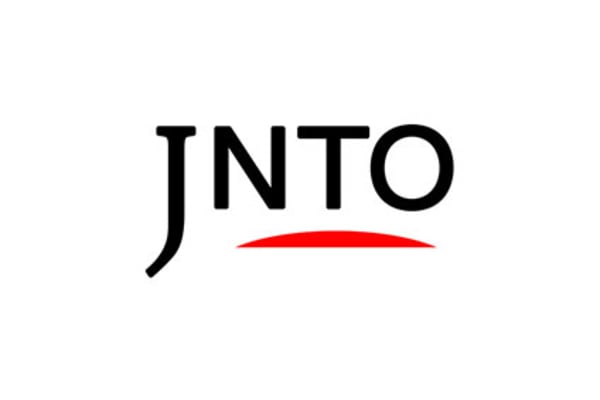 Attraction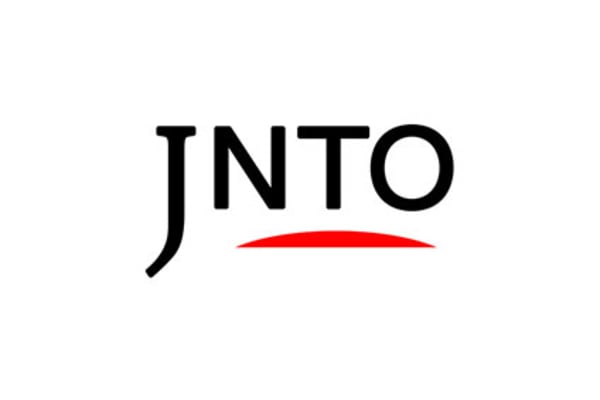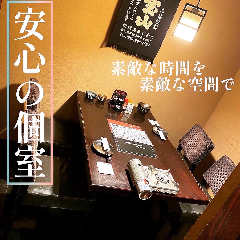 Shizuoka
Koshitsu Motsunabe Shochu Imozoh Shizuokagofukuchoten
Izakaya (Japanese Style Pub)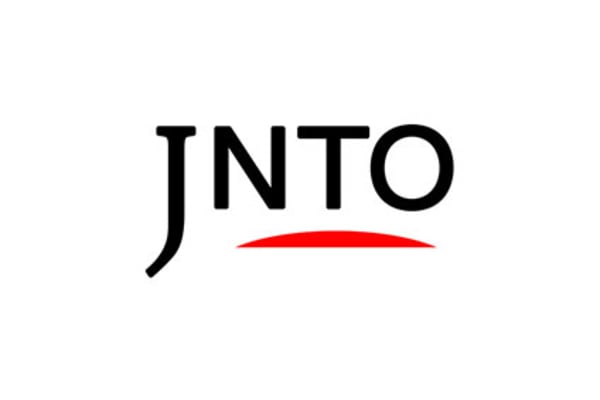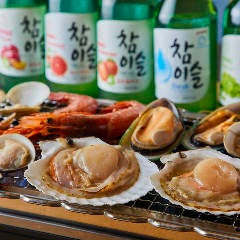 Shizuoka
Hamayaki Kankokuryori Hamakan Shizuokaten
Izakaya (Japanese Style Pub)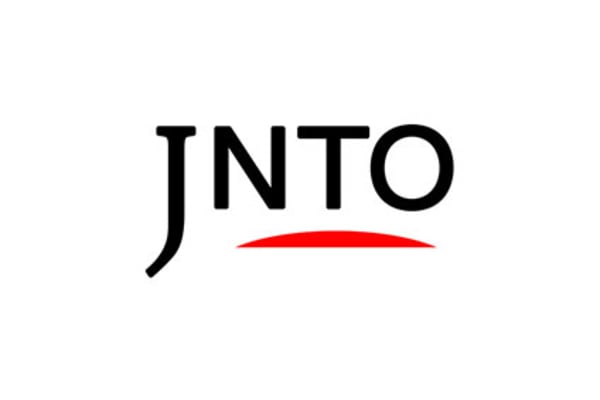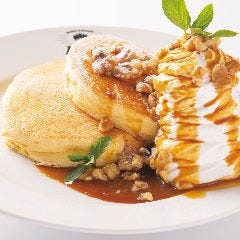 Shizuoka
Itariambohroshizuokaekiten
Italian Cuisine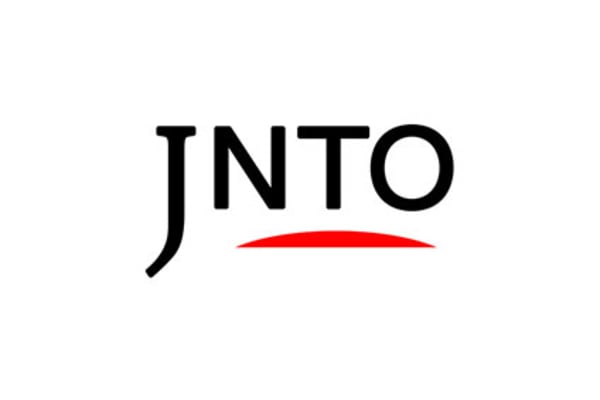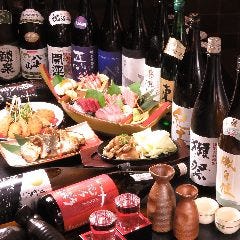 Shizuoka
Kaisen-To Sanchijidori-No Sumibiyaki Uotori Shizuokaten
Izakaya (Japanese Style Pub)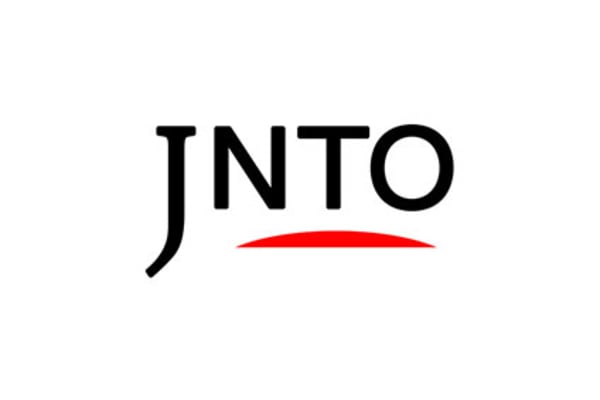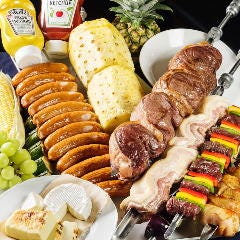 Shizuoka
Syurasukoresutoran Karendourashizuoka
Brazilian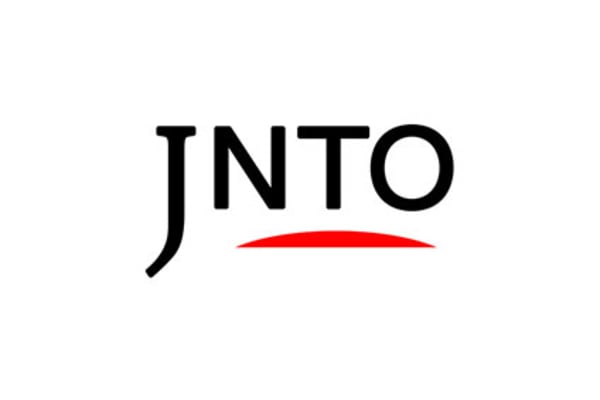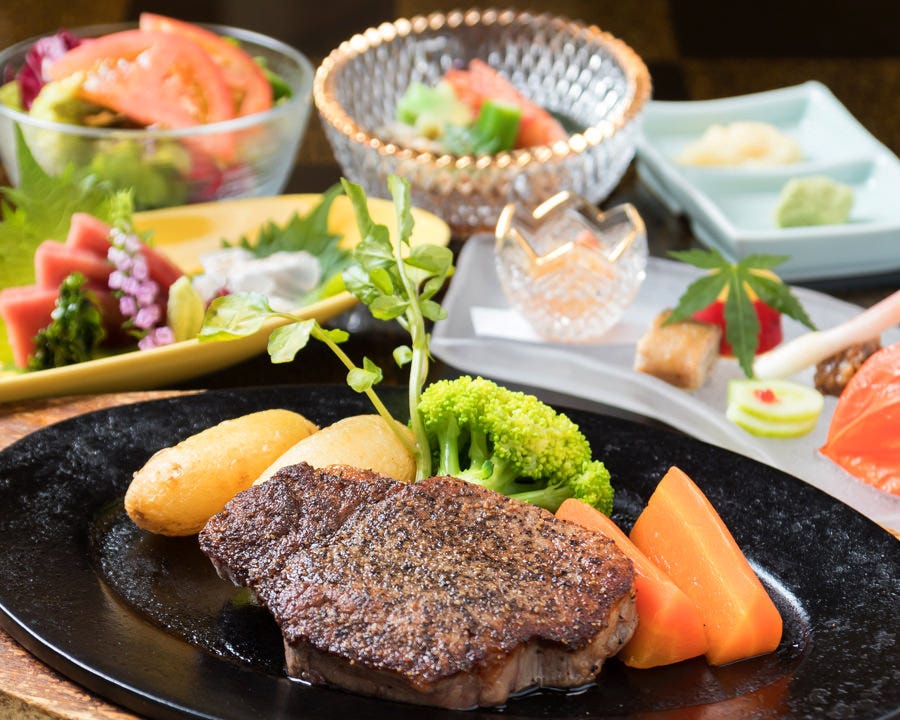 Shizuoka
Sanshotei Honten Shizuokaryogaecho
Sukiyaki (Japanese Beef Hot Pot)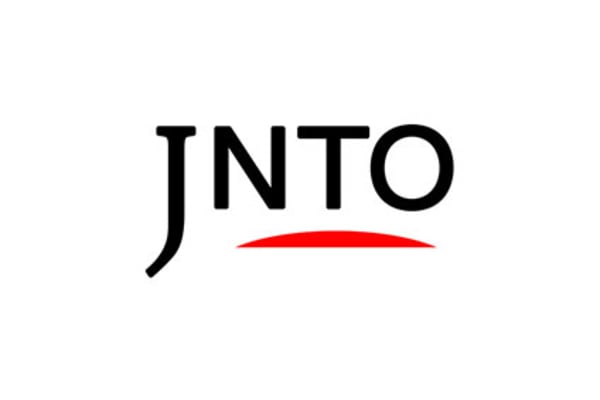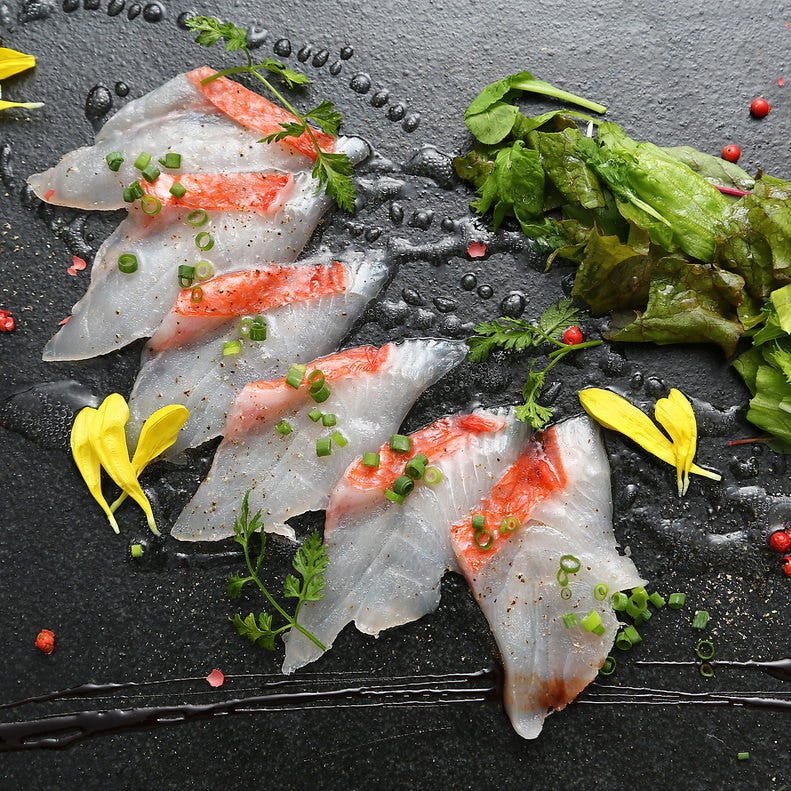 Shizuoka
Shiraishi Shizuokaekimaeten
Izakaya (Japanese Style Pub)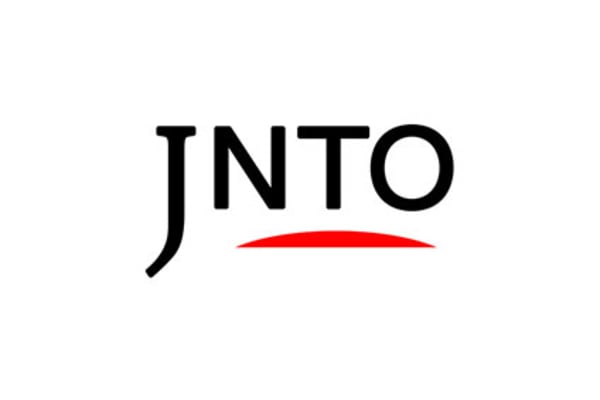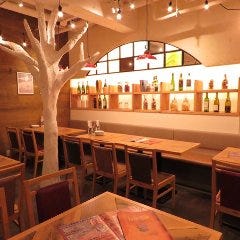 Shizuoka
Bisutorochikihtoshizuokagofukucyouten
Izakaya (Japanese Style Pub)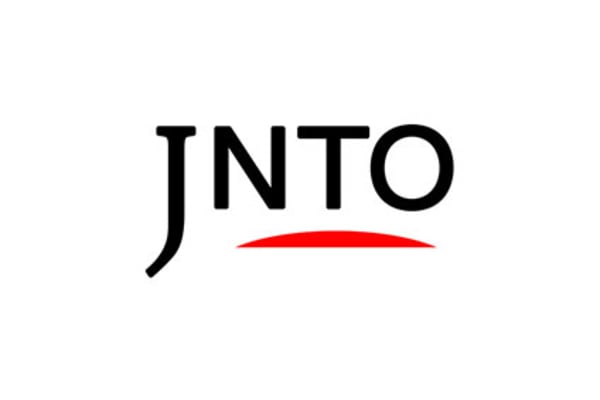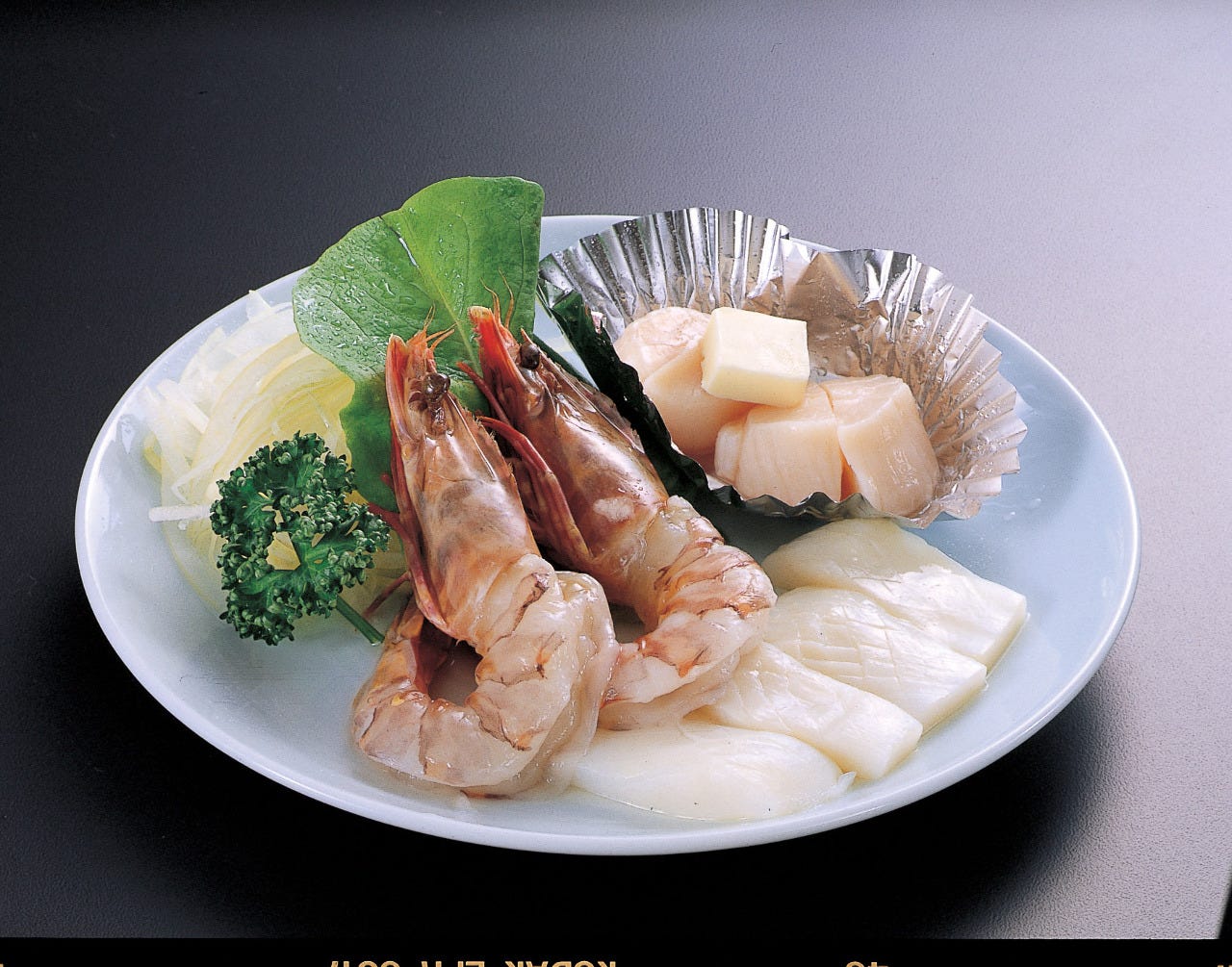 Shizuoka
Keijoen Ryogaechoten
Yakiniku (BBQ)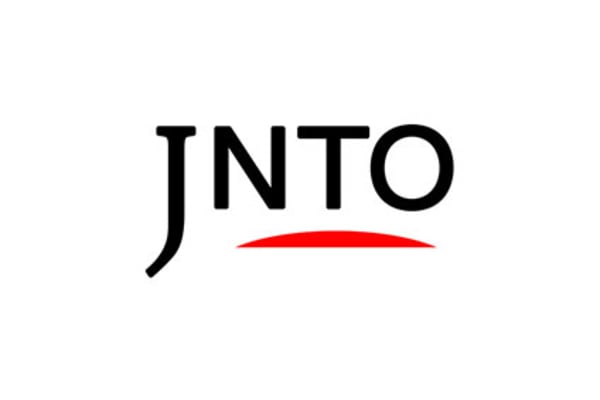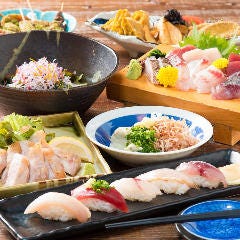 Shizuoka
Mansouya Shizuokamansoya
Izakaya (Japanese Style Pub)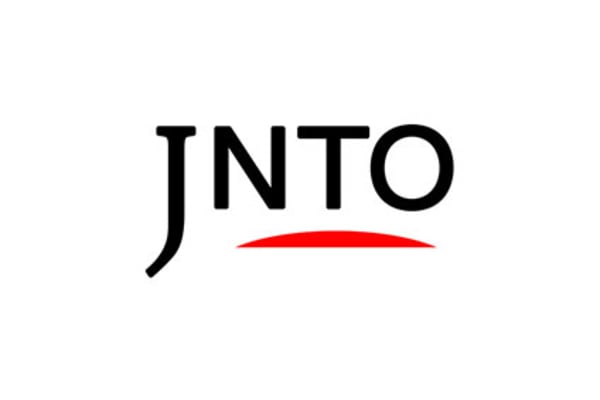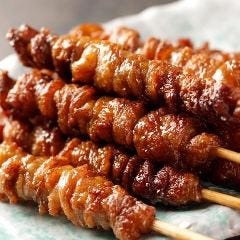 Shizuoka
Kawayaki Gyoza Oden Hakatakawaya Betsudokoro Shizuokagofukuchoten
Yakitori (Grilled Chicken Skewers)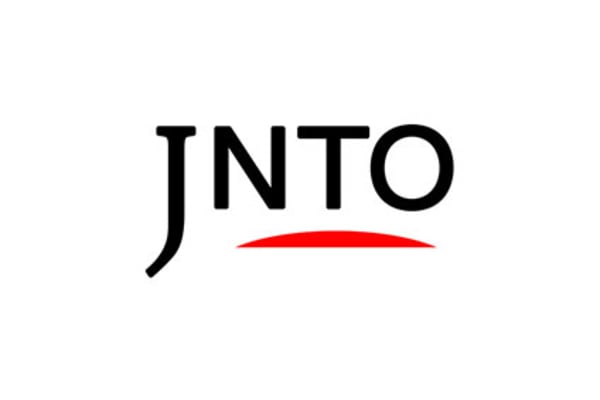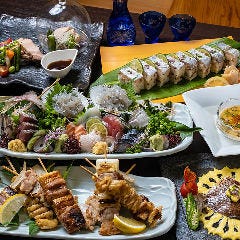 Shizuoka
Shokusai Iwao Shizuoka
Izakaya (Japanese Style Pub)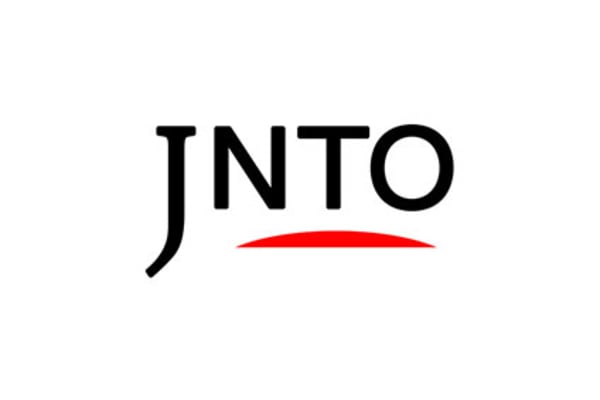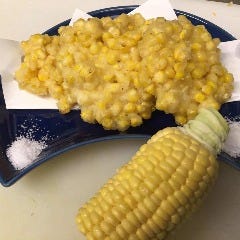 Shizuoka
Akambee
Izakaya (Japanese Style Pub)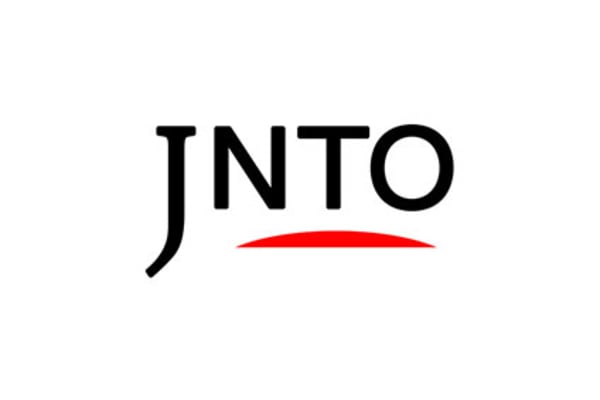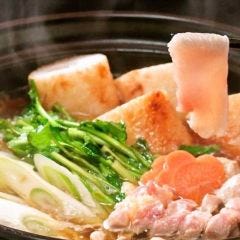 Shizuoka
Honkeabeyashizuokaten
Japanese Other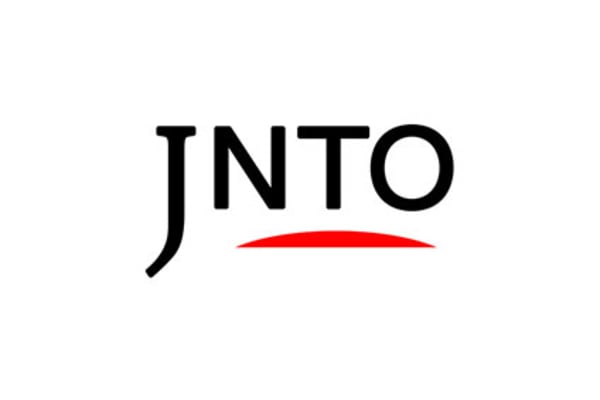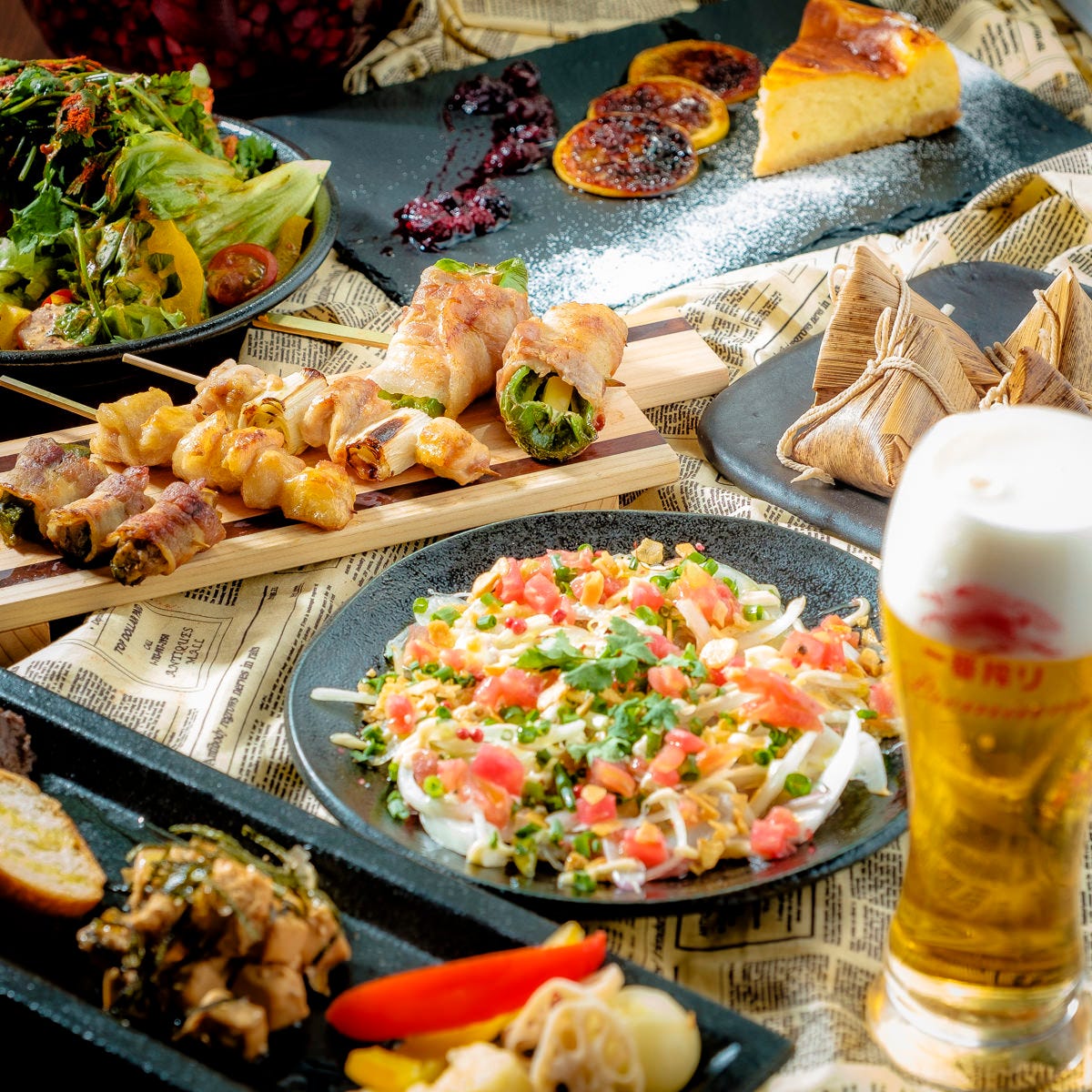 Shizuoka
Kanzenkoshitsuizakaya Motsunabe Moga_Ru Shizuokaekimaeten
Izakaya (Japanese Style Pub)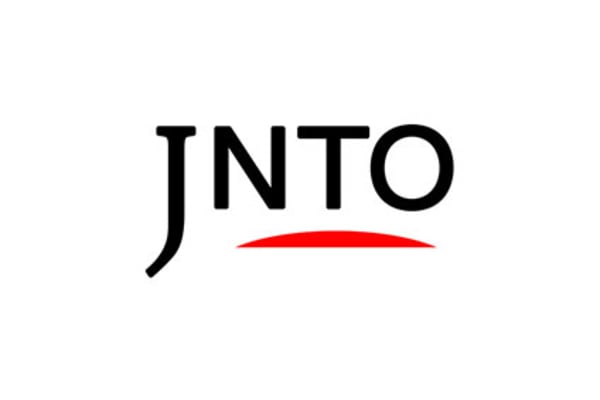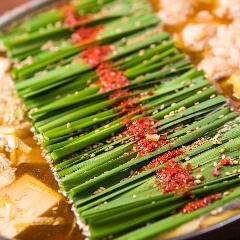 Shizuoka
Hakatamotsunabeippachishizuokaten
Izakaya (Japanese Style Pub)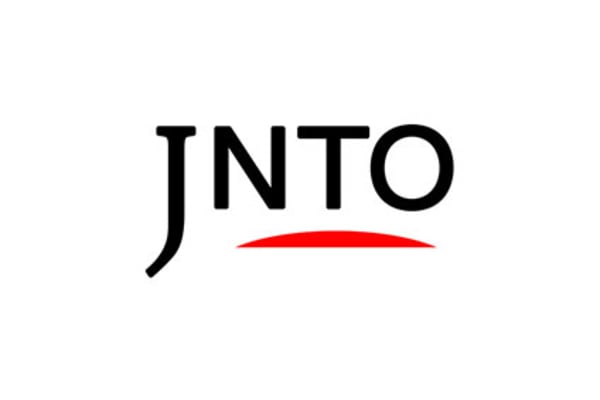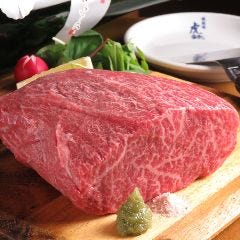 Shizuoka
Teppan'yakiippin'izakayakotetsushizuoka
Izakaya (Japanese Style Pub)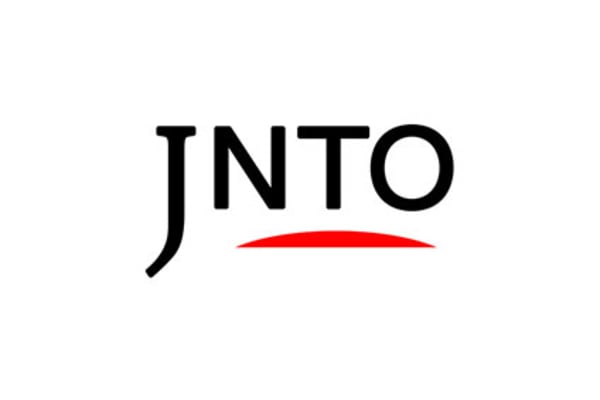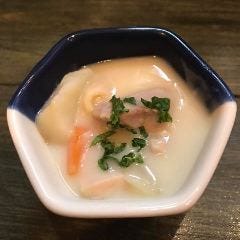 Shizuoka
Matchanchi
Izakaya (Japanese Style Pub)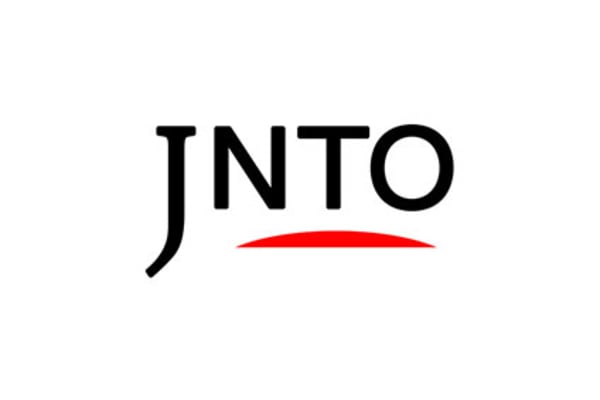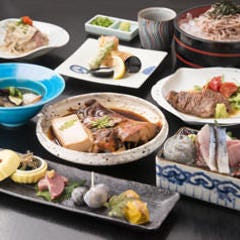 Shizuoka
Tsutano
Izakaya (Japanese Style Pub)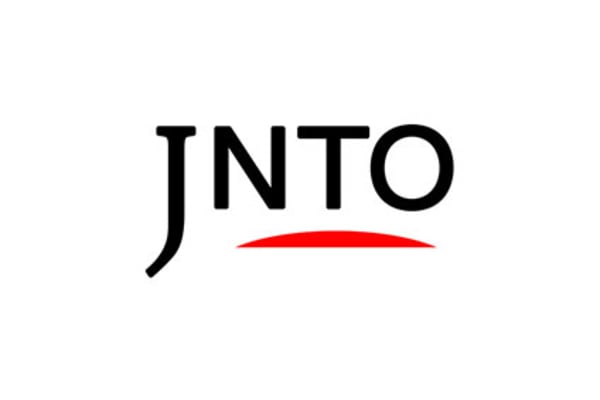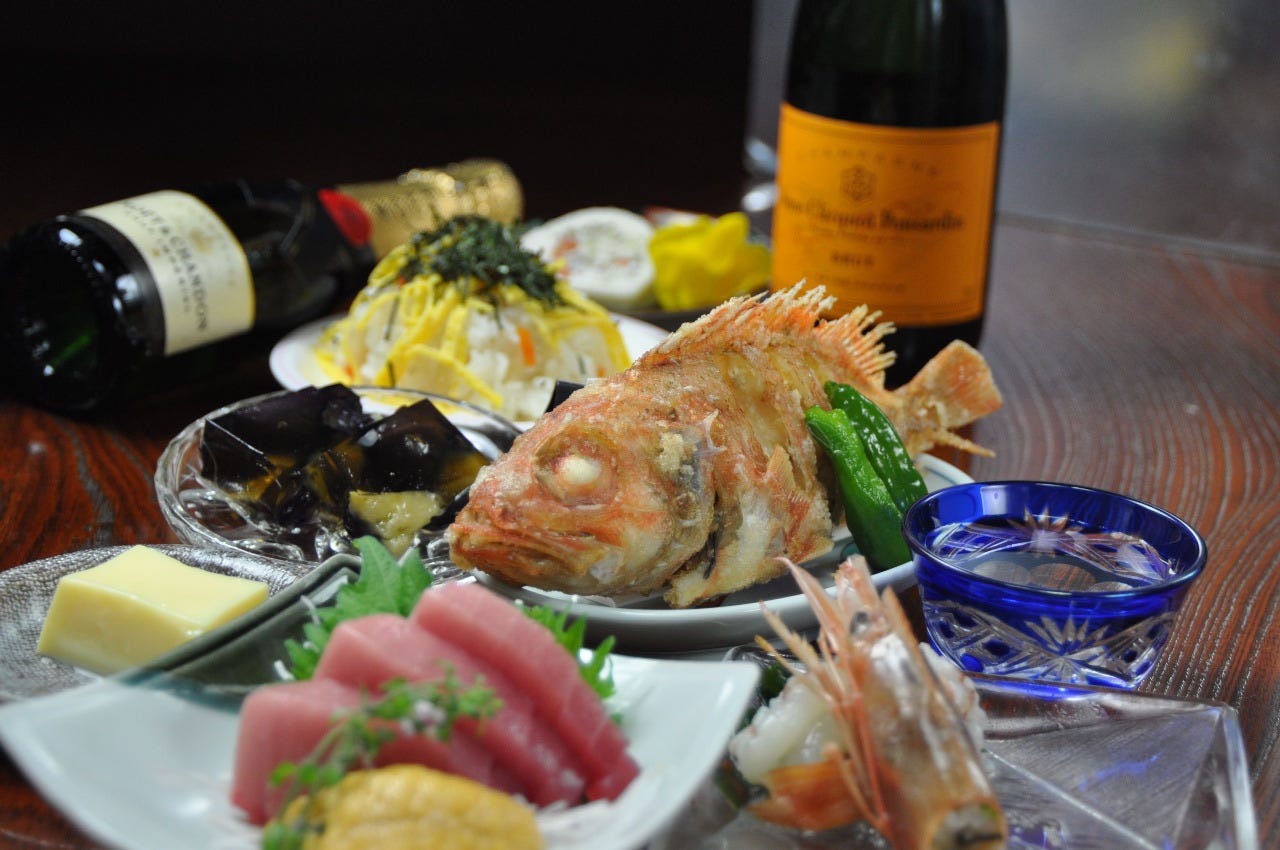 Shizuoka
Mikazuki Shizuokashichikencho
Izakaya (Japanese Style Pub)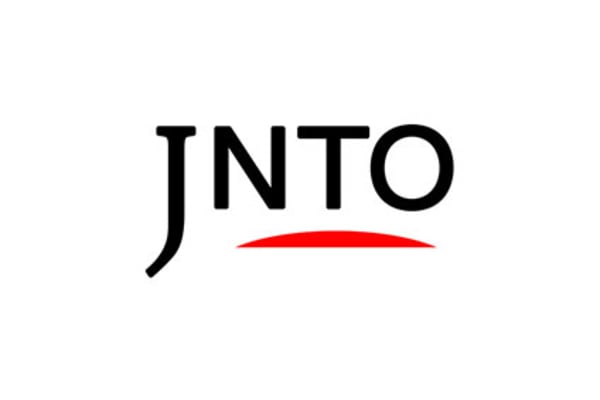 History
Shizuoka
Sunpu Castle Park
Shizuoka-ken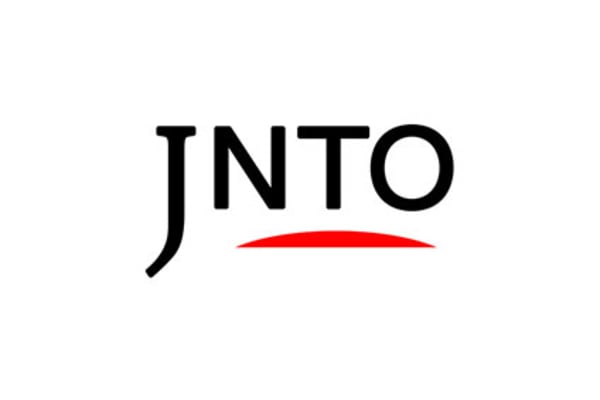 Art & Design
Shizuoka
Shizuoka Prefectural Museum Of Art
Shizuoka-ken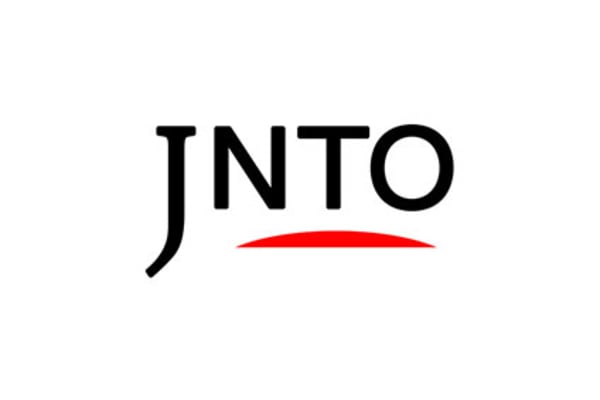 Attraction
Shizuoka
Nihondaira Plateau
Shizuoka-ken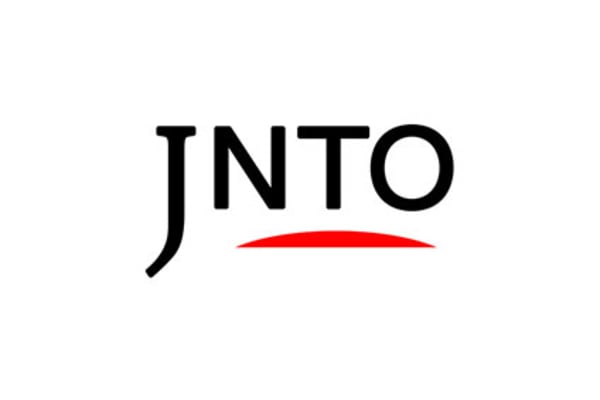 History
Shizuoka
Kunozan Toshogu Shrine
Shizuoka-ken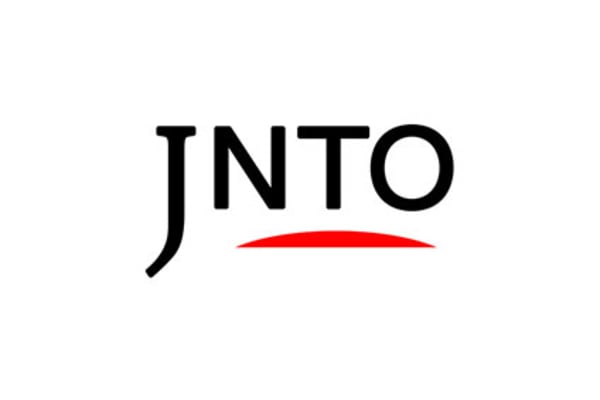 Attraction
Shizuoka
S-Pulse Dream Plaza
Shizuoka-ken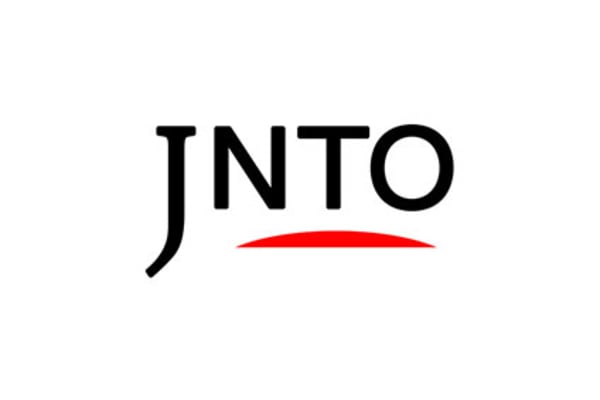 Attraction
Shizuoka
Shimizu Port
Shizuoka-ken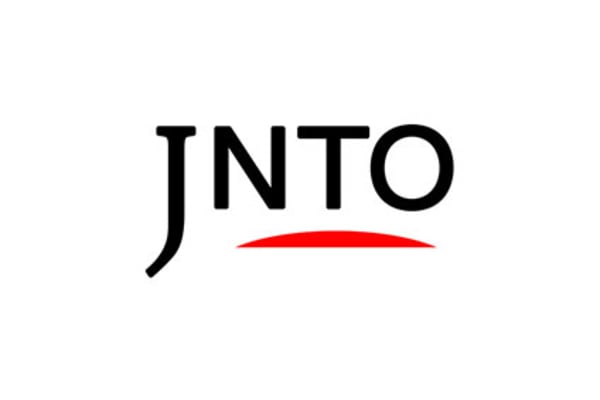 Attraction
Shizuoka
Miho-No-Matsubara Pine Grove
Shizuoka-ken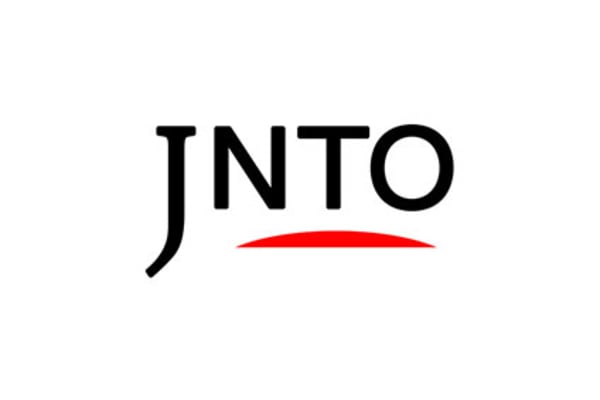 Nature
Shizuoka
Okuoi
Shizuoka-ken