Kunozan Toshogu Shrine
久能山東照宮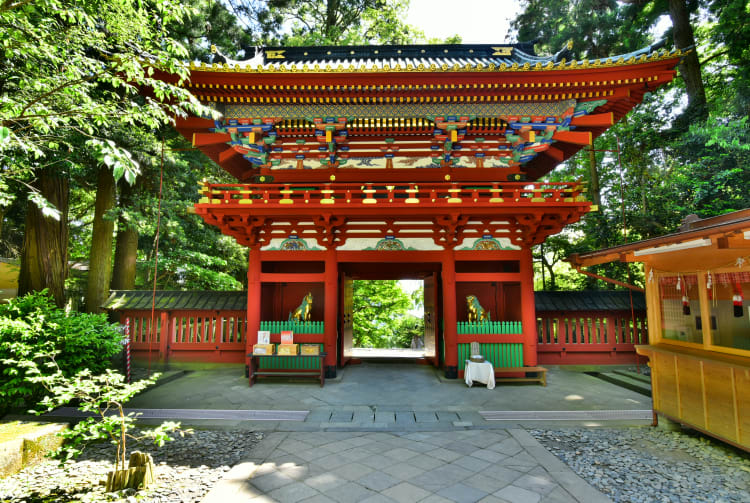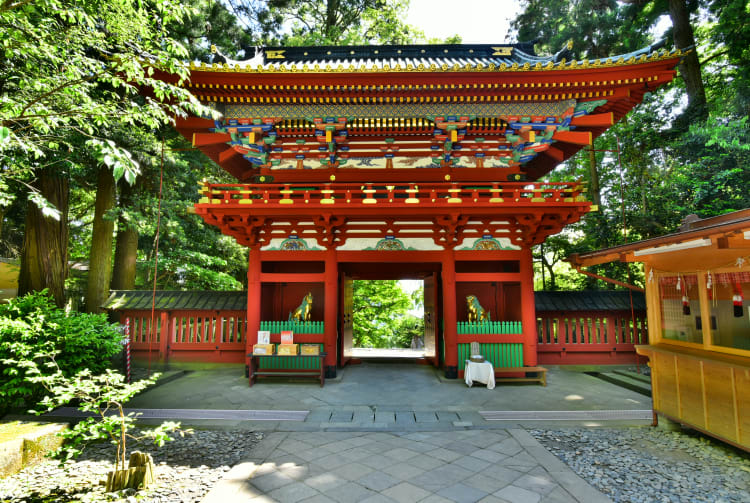 A shrine dedicated to the leader who unified Japan
Near Nihondaira Plateau


, Kunozan Toshogu is the primary shrine dedicated to shogun Tokugawa Ieyasu, who grew up not far away, in Sunpu Castle


. Tokugawa is considered something of a deity, and is believed to guard against danger and ensure health, longevity and academic success. He is entombed here, and the shrine's museum displays the swords, armor, and belongings of the man who united Japan.
A ropeway connects nearby Nihondaira Plateau


to Kunozan Toshogu. You'll get breathtaking views of Byobu Valley and Jigoku Valley along the way.
How to Get There
The shrine is accessible by bus from JR Shizuoka Station to Nihondaira Plateau, which takes about 50 minutes.
If you're renting a car to tour the Shizuoka area, it takes about 40 minutes from the Shizuoka Shimizu Interchange on the Tomei Expressway to Nihondaira. From Nihondaira, take the ropeway up to the shrine, which takes five minutes.
For a more challenging route, you can take a bus or car to the foot of Mt. Kuno, requiring about the same amount of time, and walk up a stone stairway of 1,159 steps. Quick Facts
The decorative Gongen-style buildings are situated at the top of Mt. Kuno
Also enshrined here are warlords Toyotomi Hideyoshi and Oda Nobunaga
Expansive, intricately designed and vividly colored
The main building of Kunozan Toshogu Shrine was designated a National Treasure in 2010. The design of the shrine is intricate and startling in its palette, with red the dominant color but accented in gold, green, blue and other hues.
* The information on this page may be subject to change due to COVID-19.
Near Kunozan Toshogu Shrine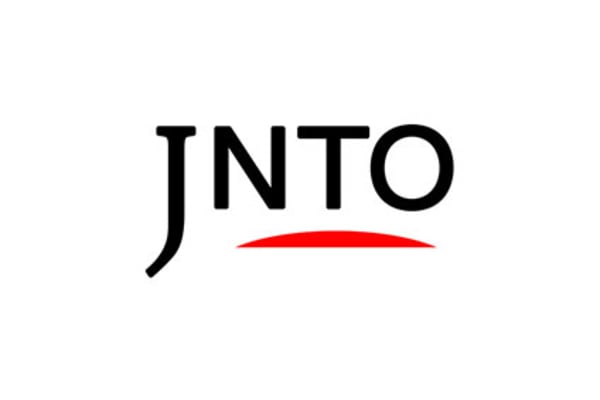 History
1. Kunozan Toshogu Shrine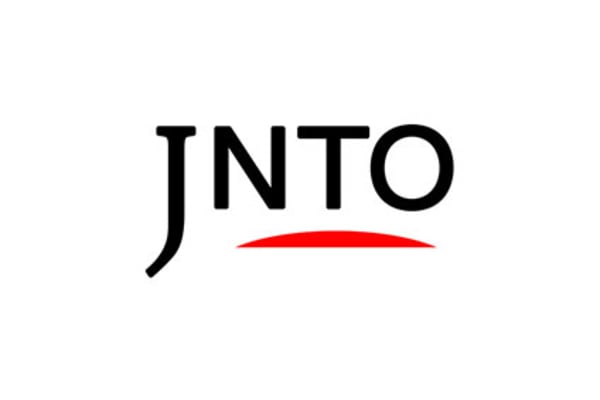 Attraction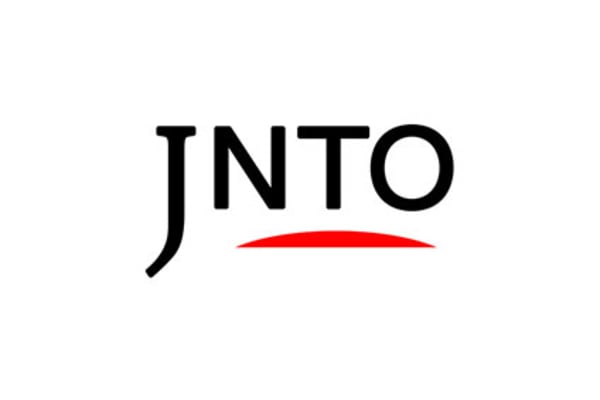 Art & Design
3. Shizuoka Prefectural Museum Of Art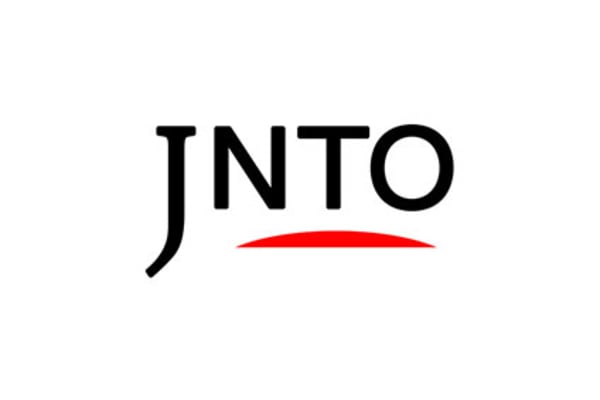 Attraction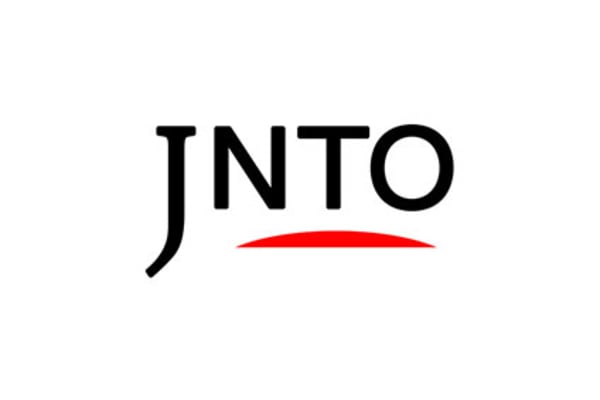 Attraction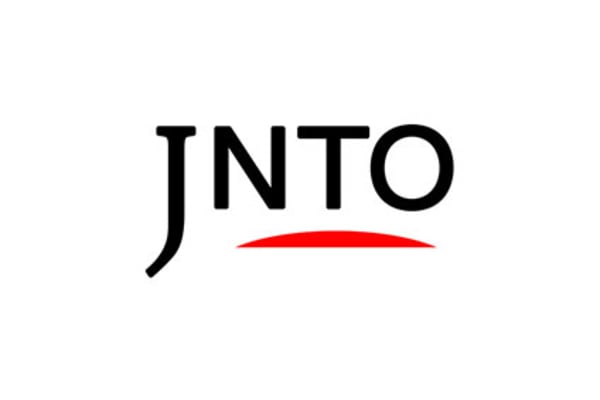 Attraction
6. Miho-No-Matsubara Pine Grove