Nihondaira Plateau and Kunozan
日本平・久能山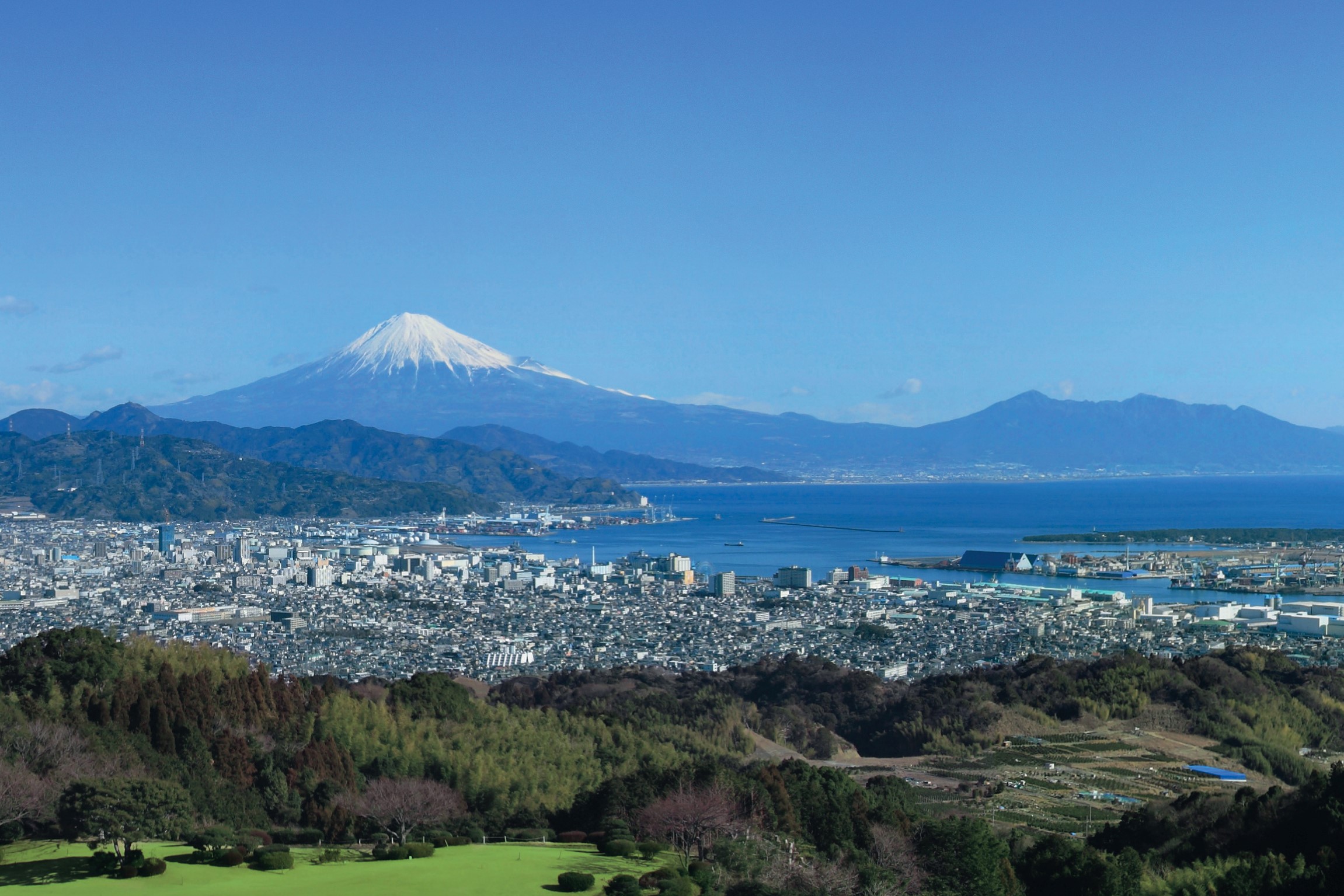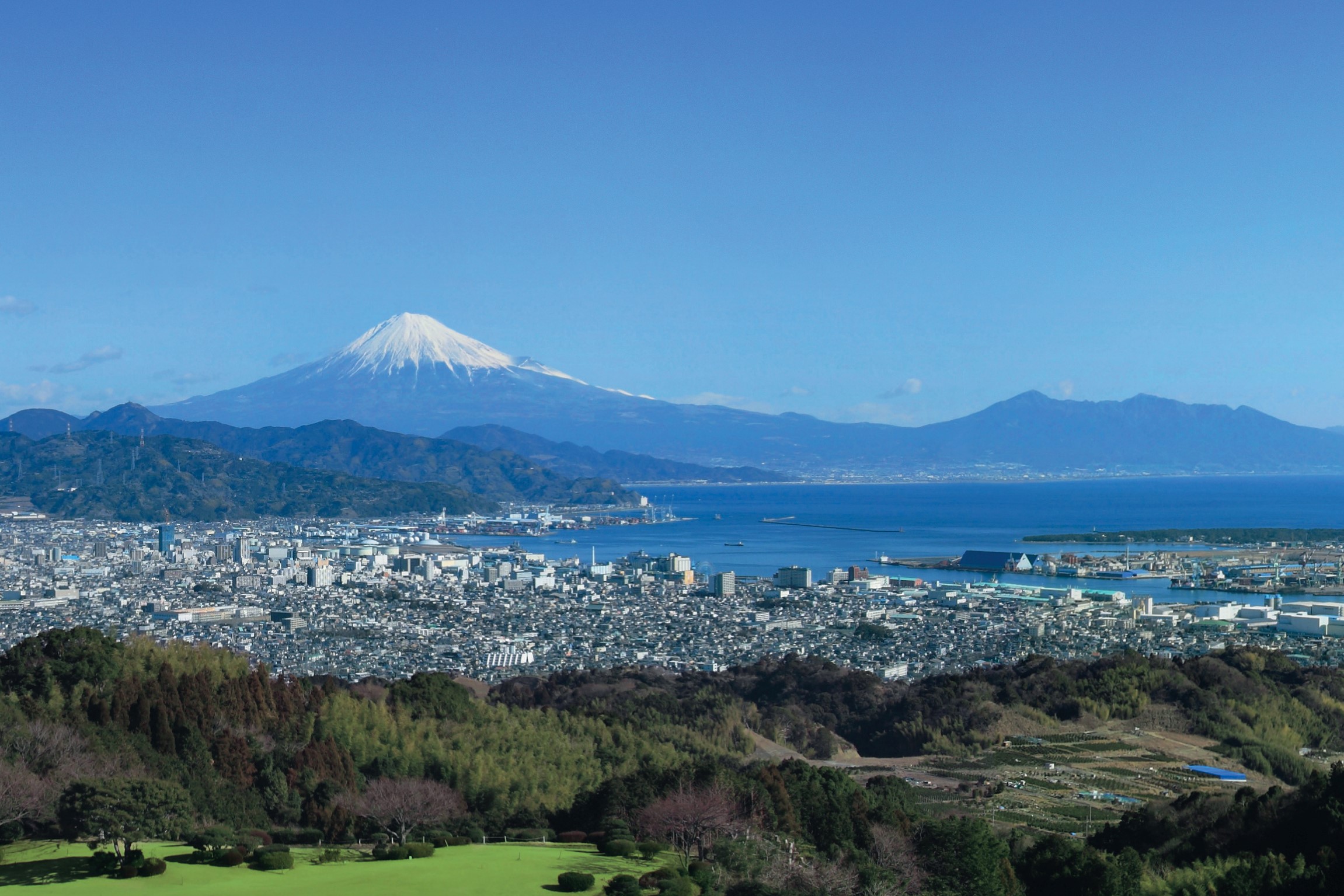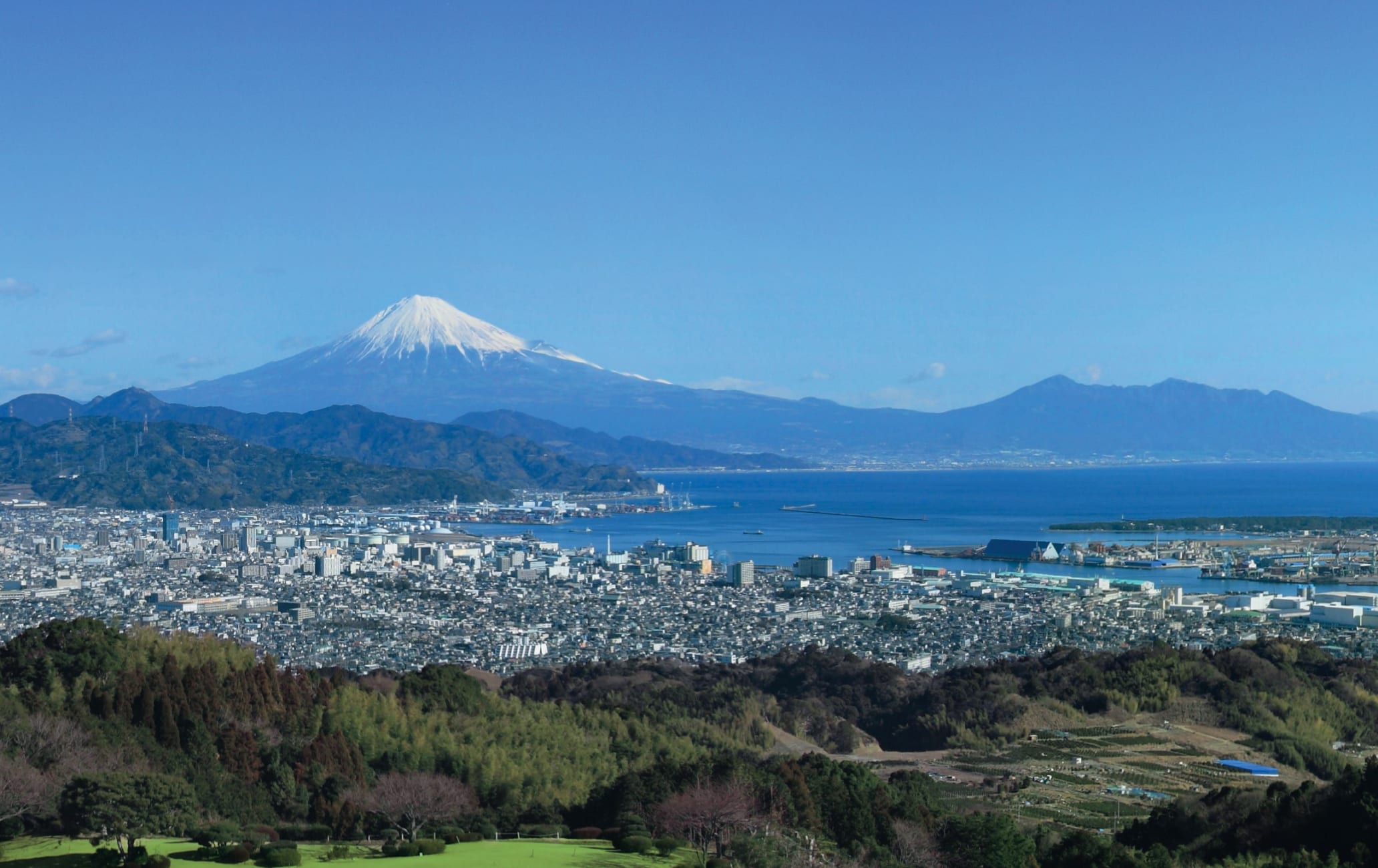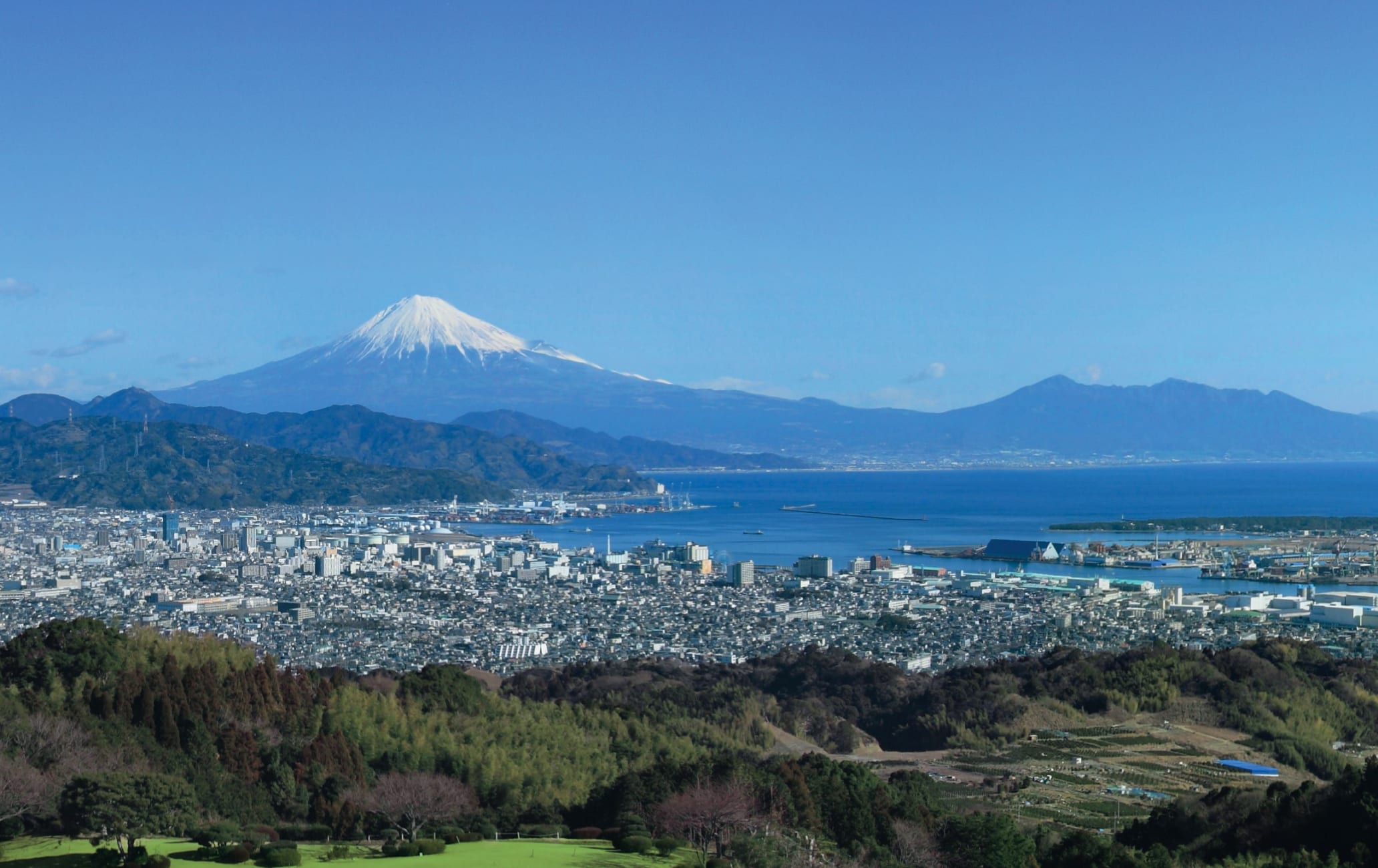 Photo copyright: ©NIPPONDAIRA HOTEL
An ancient plateau with panoramic vistas of Mt. Fuji, the Pacific and tea plantations
Once a true plateau, upheavals have turned Nihondaira into a gently rolling hill. This hill in Shizuoka Prefecture


overlooks the Pacific and vast, verdant fields of tea and flowers, with the World Heritage Site—Mt. Fuji


, the Southern Alps, and the Izu Peninsula


also visible when the weather is clear. A ropeway from Nihondaira connects to the historically significant site, Kunozan Toshogu Shrine.
Quick Facts
The view from Nihondaira is just as stunning at night
You can take a ropeway to Kunozan Toshogu Shrine
Strawberry farms line the coast, and you can pick and eat berries there from January to May
How to Get There
The plateau is best accessed by fixed-route bus or car.
Take a bus from Shizuoka Station to the Nihondaira stop, which takes about 40 minutes. The plateau is a short walk away. If you're driving, it takes about 30 minutes from the Shizuoka Shimizu Interchange on the Tomei Expressway. Matcha ice cream and more
The area has treats filled with variations on tea, and its most popular delicacy is matcha ice cream. Shizuoka


is the largest tea producer in Japan, so ice cream made with matcha, sencha green tea, or Nihondaira black tea leaves is a bite you won't forget. Japanese tea taiyaki cake, made with tea leaves kneaded into the dough, is also a delicious choice hat will make your trip memorable.
* The information on this page may be subject to change due to COVID-19.
Near Nihondaira Plateau and Kunozan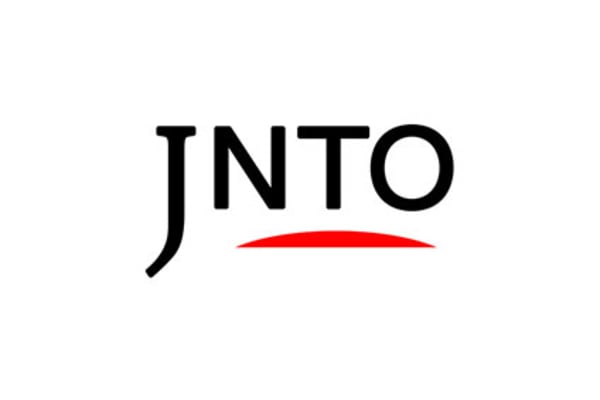 Attraction
1. Nihondaira Plateau And Kunozan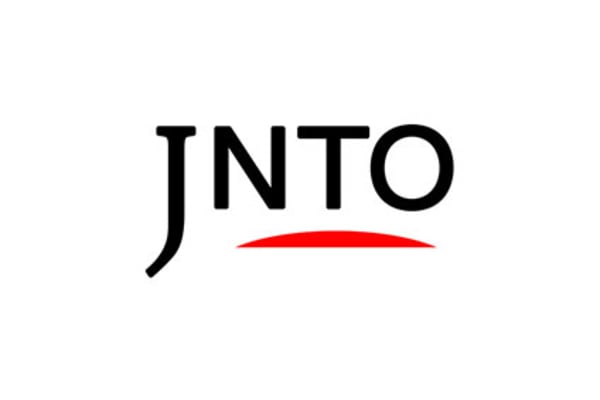 History
2. Kunozan Toshogu Shrine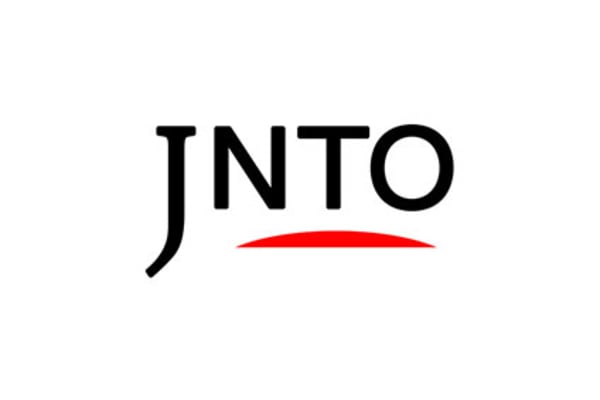 Art & Design
3. Shizuoka Prefectural Museum Of Art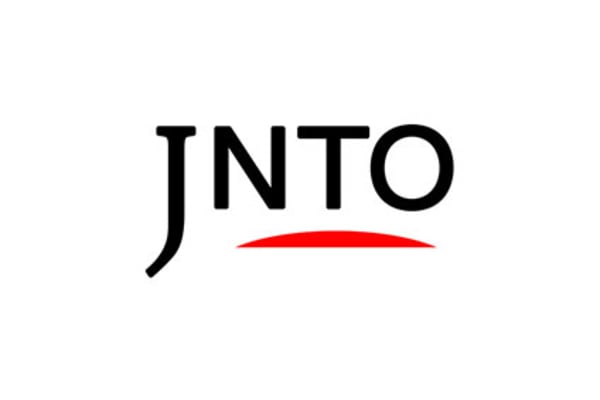 Attraction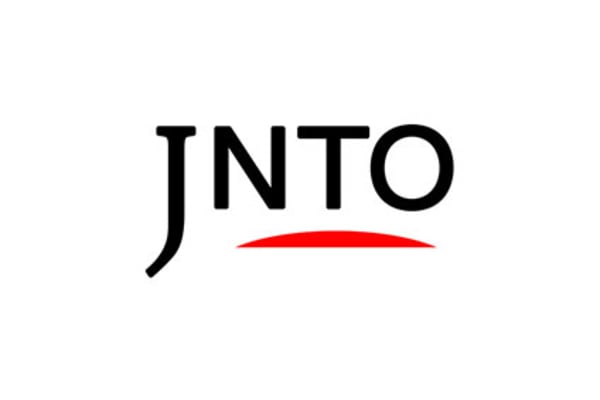 Attraction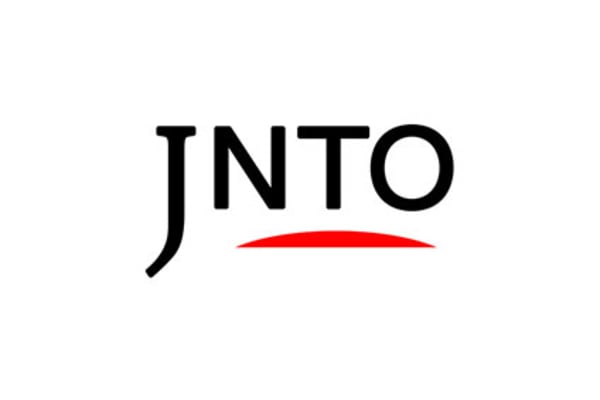 Attraction
6. Miho-No-Matsubara Pine Grove