 ITINERARIES
Culture and Friendship in Tohoku
Discover hidden gems and make life-long friends while on a homestay program in Yamagata
Recommended length: 2 days
On the northern side of Honshu in Tohoku, Yamagata is home to abundant nature, national parks, and hot springs.
Explore the Yamagata countryside while on a homestay program, from a short overnight trip to a longer stay. Pick fresh vegetables and cook local dishes. Discover a lesser-known Japan outside of the urban centers and the traditional "golden route." Trek the mountains and have a glass of locally brewed beer.
Learning to make soba noodles from scratch
Taking in Mt. Gassan from the hot springs
Raising a glass of local beer with friends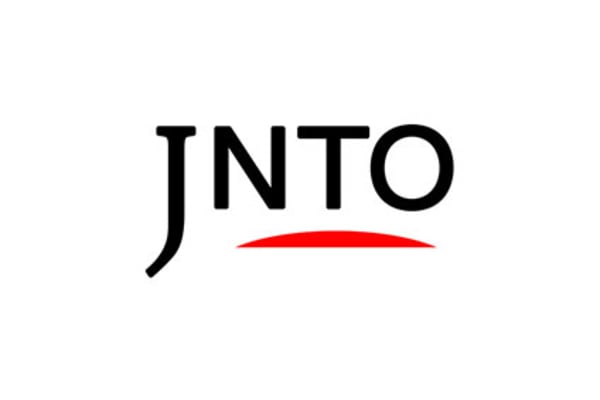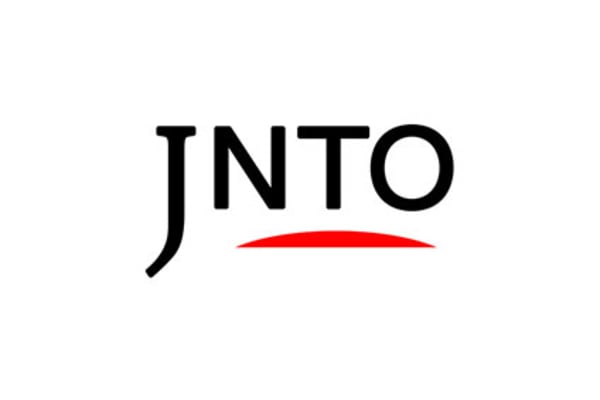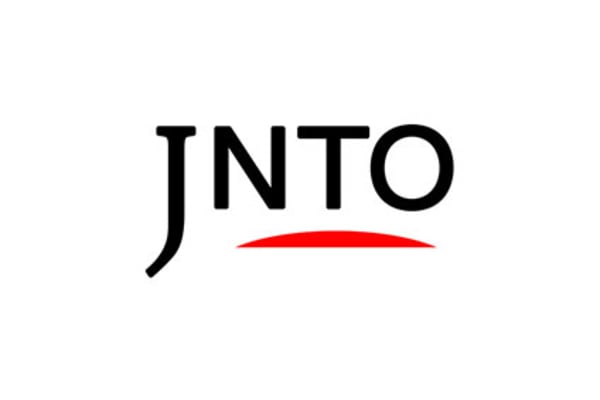 Day 1








Nishikawa-machi
Experience everyday life in the Japanese countryside
Tucked in a valley in central Yamagata and surrounded by mountains, Nishikawa-machi is an area rich with nature. Here, you can experience the life of Japan's farmers while exploring the beautiful countryside.
Contact Green Tourism


for information on farmstays in Nishikawa-machi. Depending on the season, various programs are available while staying overnight at a farmhouse. Activities range from rice planting, rice harvesting, grape picking, apple picking, miso making and more. If you visit in the summer, try your hand at picking safflowers. Used to make cooking oil and dyes, Yamagata is the primary producer of these flowers. Take a walk through these colorful buds and make sure to pick some up.
Meanwhile, in autumn, you can pick vegetables in the local mountains. Some veggies you can find include mushrooms and akebi, a vine fruit which can be stir-fried, or served with miso paste. Bring them home and enjoy a local dish with your hosts.
Regardless of the season, don't miss the opportunity to make soba from scratch. Yamagata Prefecture


is the home of soba noodles.
Day 2






Gassan
Explore nature and finish with a glass of local beer
Nearby the village is Mt. Gassan


, the highest peak of three mountains in the area known as Dewa Sanzan


. This volcano is a famous religious spot for Shugen-do worshippers. While here, you can get outdoors and explore Yamagata's abundance of greenery.
From January to July, you can ski or snowboard down the mountain's slopes, and enjoy the snow, even in summer. While later in the year, you can discover the alpine flora along one of the many hiking paths.
After a day on the mountain, rest your weary muscles in the waters of Mizusawa Onsen. Found at the base of the mountain, you can bathe in natural Gassan hot spring water baths.
Unwind after a long day at nearby brewery Gassan Meisuikan. Try a glass of Gassan, the brewery's own beer made with spring water from Mt. Gassan


.
More to Explore


Zao Onsen
See the frost-covered trees of Yamagata