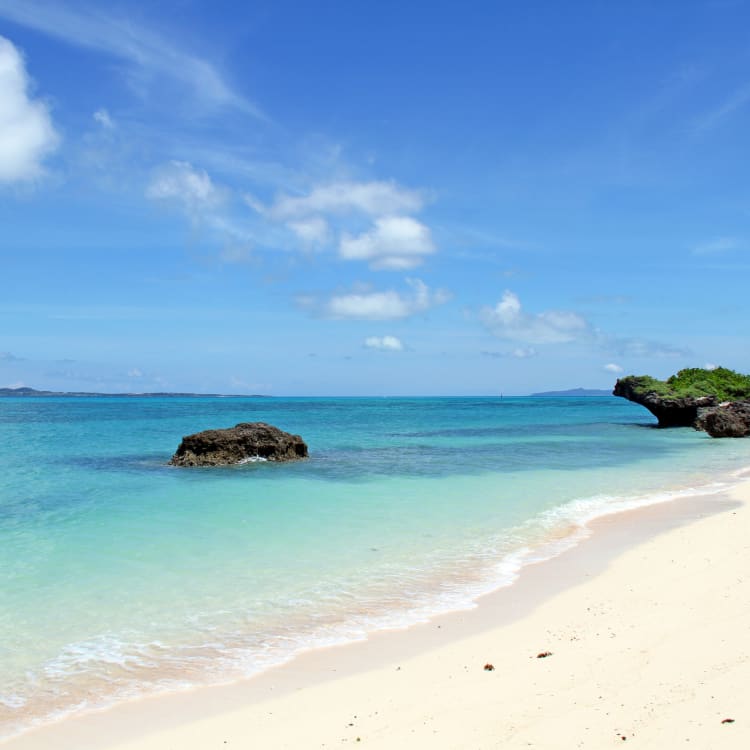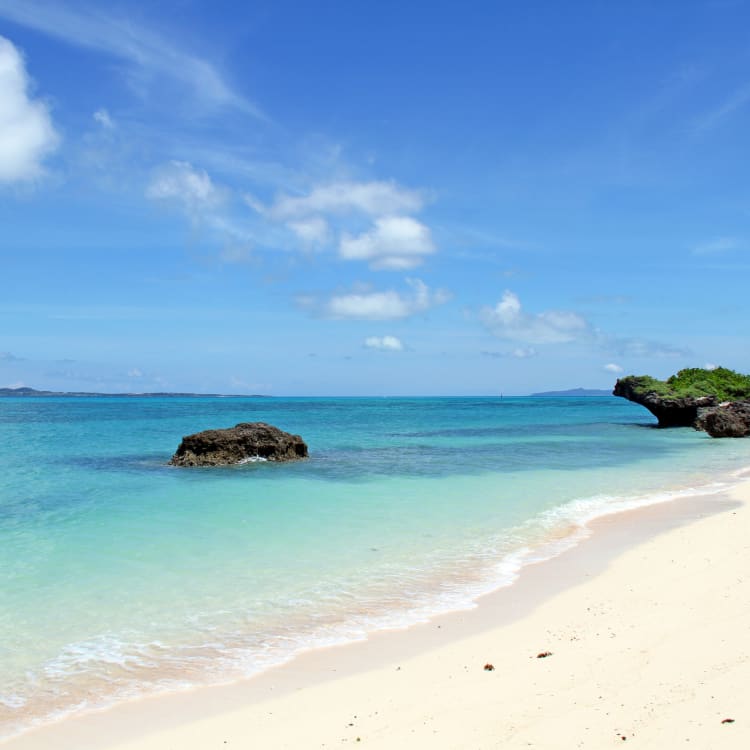 ITINERARIES
Tropical Adventure in Okinawa
Visit an aquarium home to whale sharks and explore the forests of Okinawa's main island
Recommended length: 3 days
Discover the diversity of Okinawa's sea life and enjoy nature at a national park.
See many varieties of fish at Churaumi Aquarium and venture into the green, subtropical forests of Yanbaru National Park.
Come face to face with a whale shark
Go canoeing through a mangrove
Encounter native Okinawan animals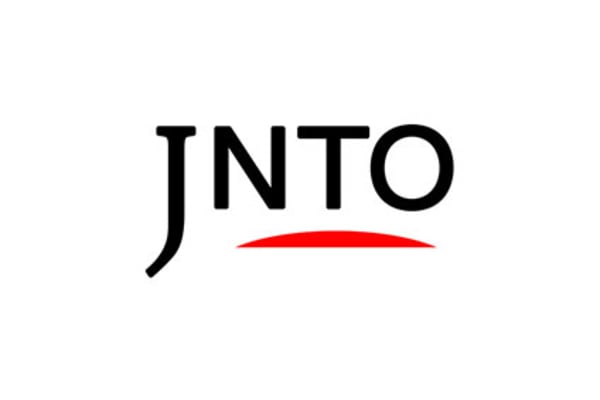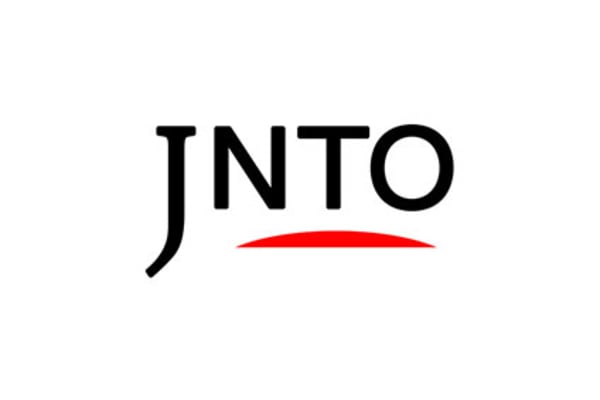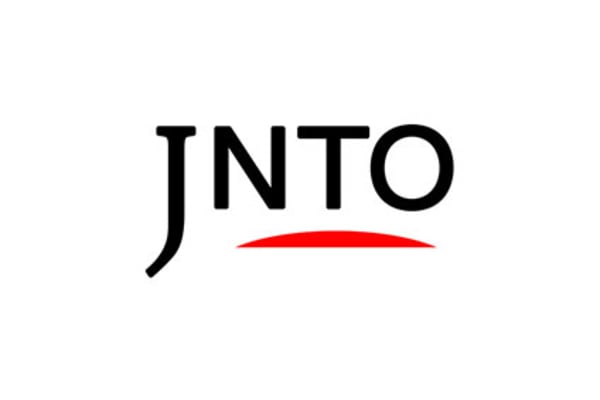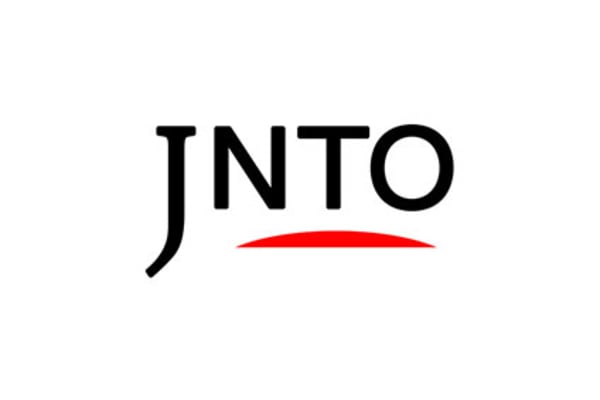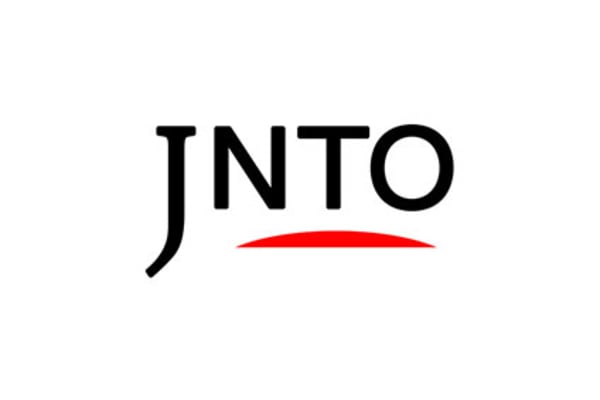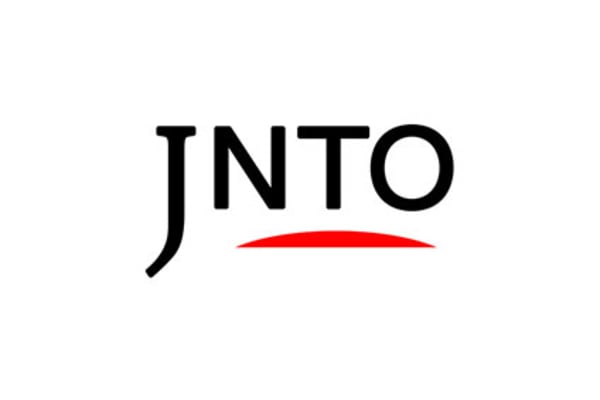 Yambaru National Park Daisekirinzan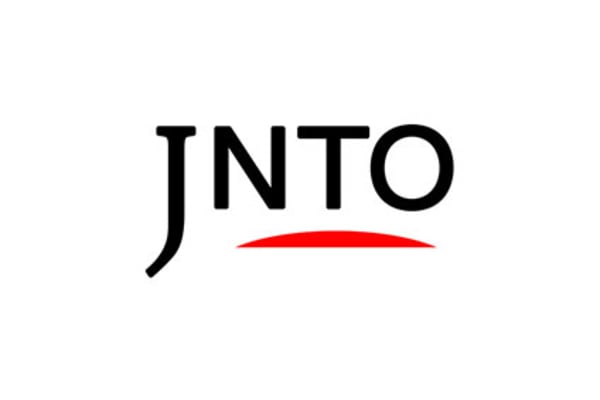 Higashimura Fureai Hirugi Park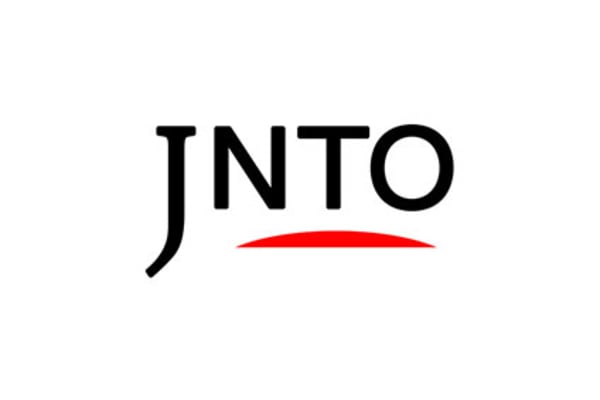 Day 1


Churaumi Aquarium
Encounter the Okinawa Sea
Photo: Okinawa Commemorative National Government Park (Ocean Expo Park)
Located in Ocean Expo Park, Okinawa Churaumi Aquarium


is home to around 10,000 fish, of about 680 species. In its massive main tank, you can see whale sharks, manta rays, and countless other fish. The aquarium is open from 8:30 a.m. until 6.30 p.m. Be sure to set aside several hours to see everything.








Tropical Dream Center
See the native flowers of Okinawa
Photo: Okinawa Commemorative National Government Park (Ocean Expo Park)
Also located in Ocean Expo Park, the Tropical Dream Center exhibits many of the local plants, fruits, and flowers native to Okinawa. There is also a giant lotus floating in a pond as well as greenhouses featuring over 2,000 orchids. In the center of the grounds, there is a charming little tower offering views of the ocean.


Bise Fukugi Tree Lane
A walk along a path lined with Garcinia
Located just north of Churaumi Aquarium


is an area where the traditional homes of Okinawa remain unchanged. Stroll among the Fukugi (Garcinia Trees), that were planted to protect the homes from storms. The trees line up along the road for about one kilometer and are a site unique to Okinawa.


Yanbaru
Take a subtropical night hike
The Yanbaru region is home to many different animals. Local guides offer a variety of short night tours that will take you on an after-sunset hike when many of Okinawa's native animals are most active. Speak with your hotel concierge to help you arrange a hike. Most hikes run between 7 p.m. and 9 p.m.
Day 2


Hiji Otaki Falls
Hike to an idyllic waterfall
Hiji Otaki Falls


is at the end of a 1.5-kilometer hiking trail. The trail is quite easy, and the steep parts have well-maintained stairs. The trailhead has a parking lot and can be reached by bus or rental car. The trail is open from 9 a.m. to 6 p.m. and admission is 500 yen. Last entry is at 4 p.m.
Yambaru National Park Daisekirinzan
Explore the lands of the Ryukyu Kingdom
The region has played an important role in the production and supply of forest products for firewood and coal, as well as for the construction ships and the capital city. Thanks to the area's diverse natural environment, a wide variety of endemic and rare plants and animals can be found here. The park is open from 9:30 a.m. to 5:30 p.m. with last entrance at 4:30 p.m. Admission is 1,200 yen for adults.
Day 3








Higashimura Fureai Hirugi Park
Canoe through Okinawa's mangroves and see the animals of the tropics
In this park, you can see mangroves which are distinct to subtropical zones. Enjoy a walk along the promenade to view the mangroves, or if you're feeling a little more adventurous, you can view them from a canoe.
NEO Park Okinawa, a 30-minute drive from Higashimura Fureai Hirugi Park in the city of Nago, is a zoo featuring the animals of tropic and subtropic zones. Sections of the zoo recreate the Amazon jungle, the natural environment of Oceania and others. The park features freshwater ponds, tropical flowers, and many exotic animals.
More to Explore
Nago Pineapple Park
Taste Okinawa's sweetest pineapples
Located a 10-minute drive from NEO Park Okinawa is the Nago Pineapple Park. Okinawa is famous for a smaller but very sweet type of pineapple, and this park is dedicated to the cultivation of pineapples in the region. Take a walk through the park and learn all about pineapples and sample some as well.