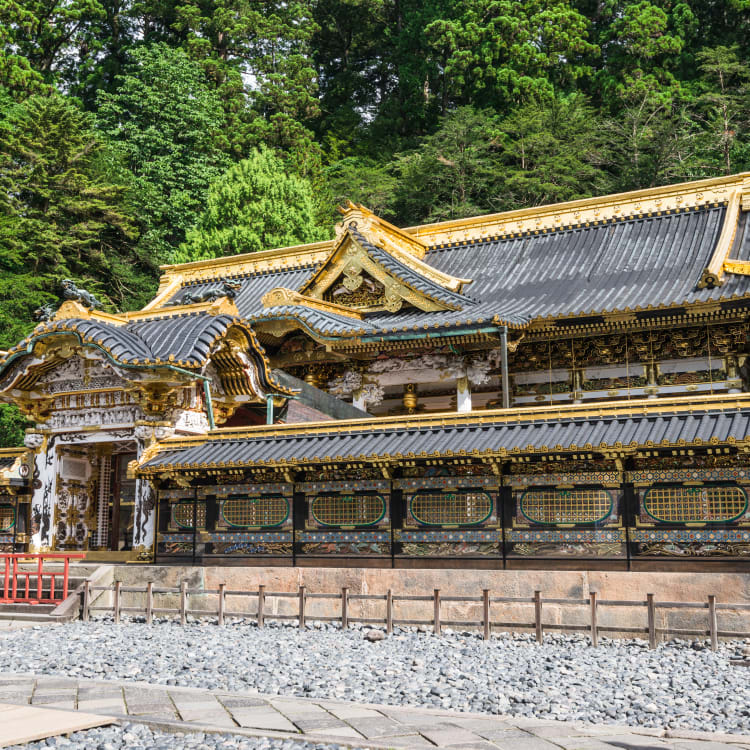 ITINERARIES
National Treasures and Nature in Nikko
Discover the splendor of the Tokugawa legacy while surrounded by the lakes, mountains and waterfalls of Chuzenji
Recommended length: 2 days
The Japanese have a saying: "Never say 'kekko (magnificent)' until you have seen Nikko"—such is the power of this mountainous paradise.
Historic Nikko offers opportunities to expand your knowledge of cultural Japan and take part in numerous outdoor adventures. Whether you've come to hike, bathe in the hot springs, or explore the brilliant temples and shrines, Nikko is sure to delight every traveler.
Visiting Nikko's famous temples and shrines
Views of Lake Chuzenji from the top of Akechidaira Ropeway
See some of Japan's most breathtaking waterfalls
There are two options to get to Nikko from Tokyo. From Tokyo Station, take the shinkansen to Utsunomiya Station and change to the Nikko Line towards Nikko, or take a Limited Express train from Tobu Asakusa Station to Tobu Nikko Station. You can use the Nikko pass for this train as well as the Tobu bus network. There is a bus stop in front of JR Nikko Station which goes to Nikko's World Heritage Sites and Lake Chuzenji.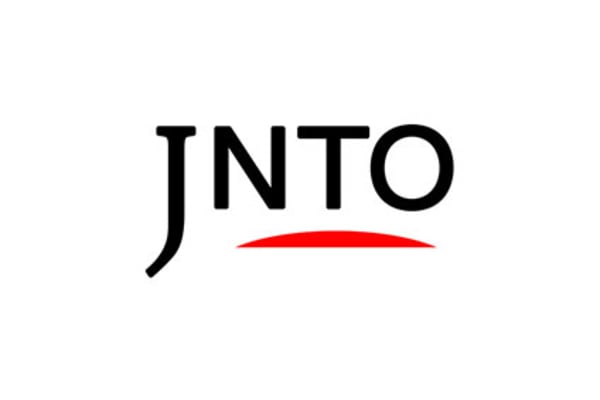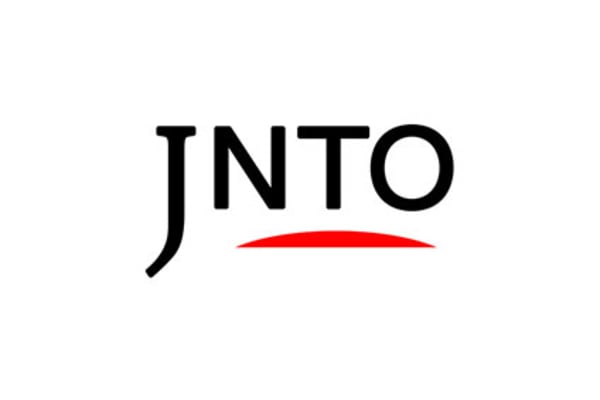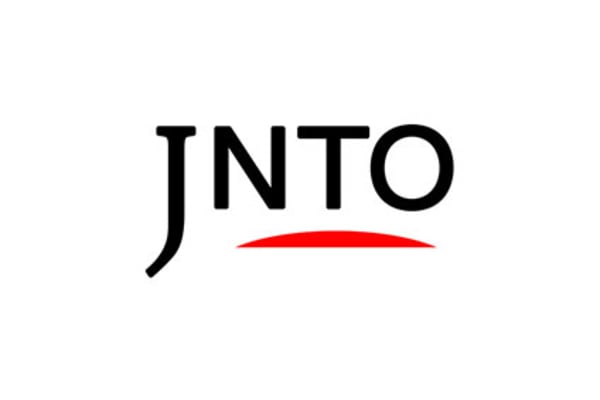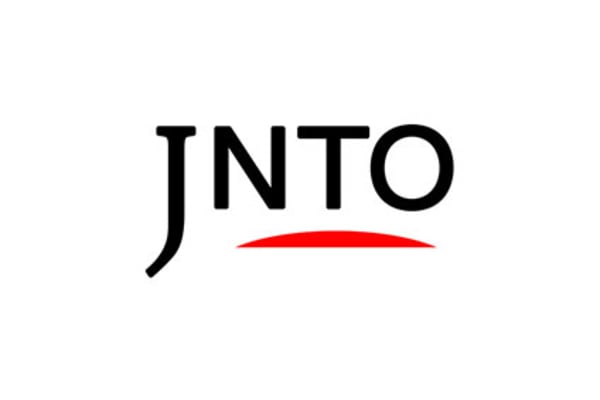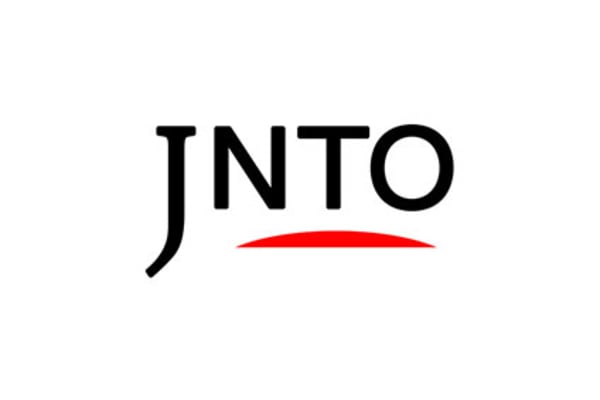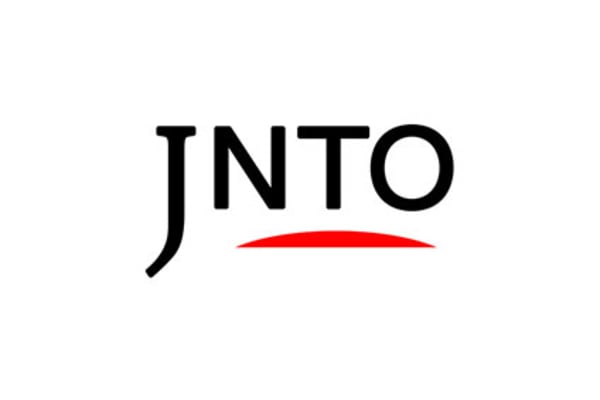 Start Your Journey


Nikkosan Rinnoji Temple
A grand and important temple
One of Nikko's important temples is Nikkosan Rinnoji Temple


, which is registered as a UNESCO World Heritage site. Two sets of three large statues of Buddha are enshrined in the San-butsudo Hall.








Nikko Toshogu Shrine
Ornate carvings decorate the mausoleum of Tokugawa Ieyasu
The nearby Nikko Toshogu Shrine


is dedicated to Ieyasu Tokugawa, a shogun of the Edo period and one of the unifiers of Japan. Here you can find Yomei-mon Gate, which is covered in over 500 ornate carvings and said to be one of the most beautiful gates in Japan.
Nikko Toshogu's Shinkyusha Stable features a famous carving of three monkeys in the humorous "see no evil, speak no evil, hear no evil" pose.


Futarasan-jinja Shrine
A shrine with a sacred mountain as its object of worship
Next to Toshogu Shrine sits Futarasan Shrine


, known for its huge trees, and garden lanterns. The grounds of the temple cover a vast area of approximately 3,400 hectares, including the Nikko National Park's Nikko Mountain Range.






Akechidaira Ropeway
Ride a ropeway to a fantastic lookout
After taking in Nikko's renowned shrines and temples, take a bus going towards Chuzenji Onsen Hot Spring. The bus climbs up a steep winding road known as Iroha-zaka slope offering great views of the mountains and valleys below.
Stop at Akechidaira Ropeway and take the cable car for about 3 minutes to the observatory of the same name, one of the most popular viewpoints in Nikko. From here, you can see famous sights like Lake Chuzenji-ko, Mt. Nantai, and Kegon-no-taki Falls.








Lake Chuzenji
See one of Japan's best waterfalls and try yuba, a local specialty
On the other side of the Iroha-zaka slope lies Lake Chuzenji


. This large lake was formed when Mt. Nantai, Nikko's sacred volcano, erupted 20,000 years ago. The lake has the highest altitude above sea level in Japan, and is stunningly beautiful, tucked beneath the soaring mountains of Nikko. For decades it has been a destination for foreign visitors, and in the early 1900s many European embassies built villas on its shores. It is perhaps most lovely in fall when the surrounding mountains are lit up in fiery autumn colors.
On the north side of the lake lies Chuzenji-onsen Hot Spring. Here you can find Kegon-no-taki Falls, Nikko's most famous waterfall and known to be one of the three best in all of Japan. For the best view, take an elevator 100 meters down to the base of the falls. It is especially majestic in winter when it freezes into nearly solid ice.
If staying overnight, there are plenty of accommodation options, including a hotel over 100 years old and other historical ryokan (traditional Japanese inns). Don't miss the local specialties, especially Yuba, or bean curd skin. This is made by collecting the skin that forms on boiled soy milk. Healthy with a delicate flavor, it can be eaten as-is or in delicacies like dumplings.
More to Explore






Okunikko
Scenic waterfalls, marshlands, and lakes for the adventurous traveler
Part of Nikko National Park, hikers will enjoy trekking the many scenic trails in Okunikko. Some of the best trails traverse the boardwalks above Senjogahara Marshland, which stretches across the plateau between Lake Chuzenji


and Yumoto Onsen.
Those looking to relax should stop by Yumoto onsen, a small town with many hot springs, including one located within a Buddhist temple and open to the public—a true rarity in Japan.
Ryuzu-no-taki Falls is so named because it is said to look like a dragon's head. The first of the fall colors appear here in late September. Yudaki Falls, which forms the source of Nikko's Yu River, is a dramatic, 25-meter wide waterfall. The falls crash down a sheer rock 70 meters tall.