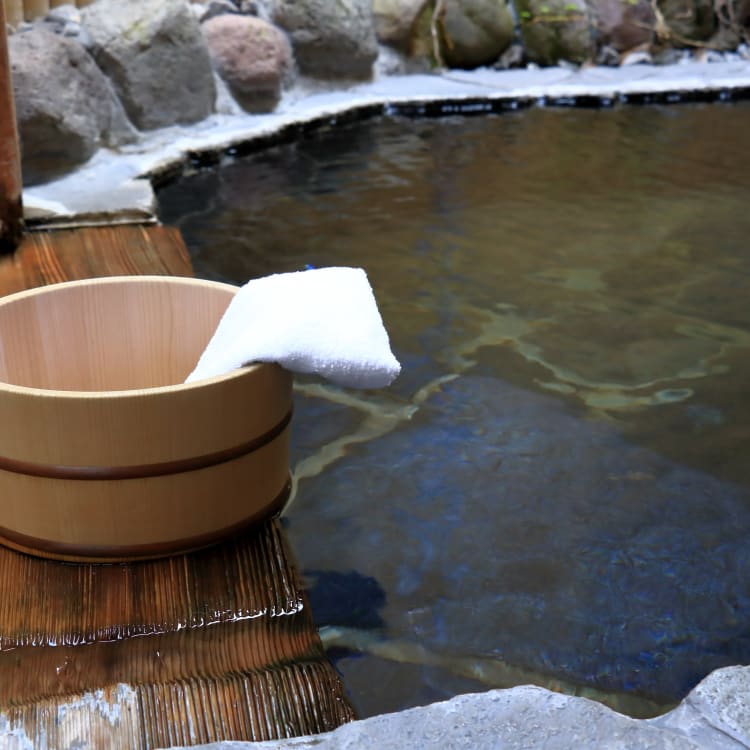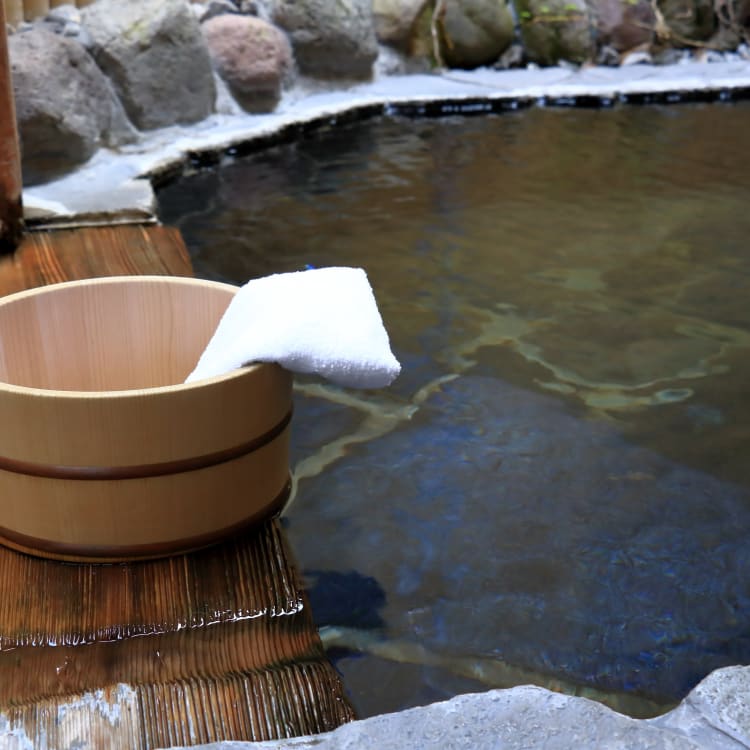 ITINERARIES
The Hot Springs of Oita
Refresh body, mind and spirit in this pristine corner of Kyushu
Recommended length: 4 days
Aptly named "Onsen Prefecture," Oita is a lush corner on the island of Kyushu, where every minute, gallons and gallons of steaming-hot, mineral-rich water emerges from its springs.
Oita may seem out of the way, but 27 flights fly in from the major cities of Honshu each day. Restore your energy levels by immersing yourself in open-air baths in the countryside, dine on abundant, fresh seafood, wild game and vegetables, and marvel at mysterious, ancient temples.
Explore the hot spring town of Yufuin by horse-drawn carriage, rickshaw or vintage motorcar
Try delicious, healthy local seafood steamed over piping hot springs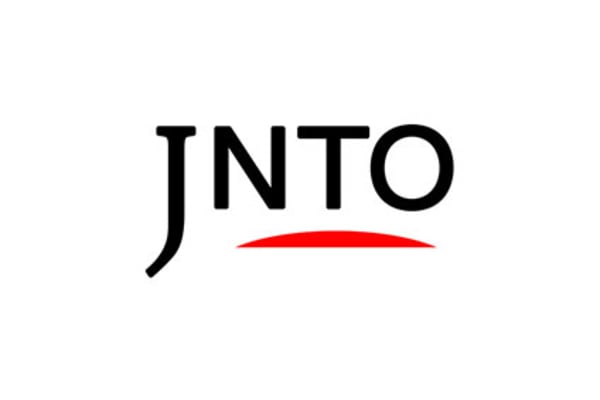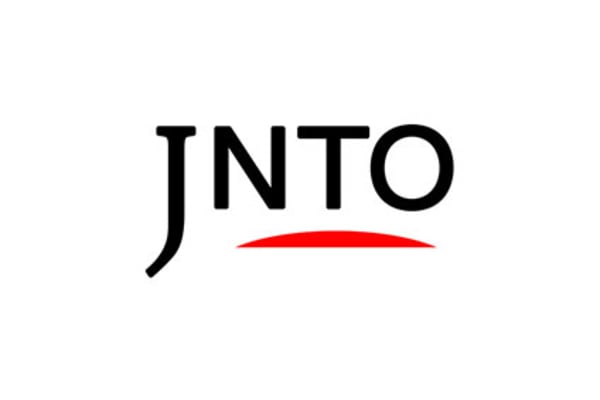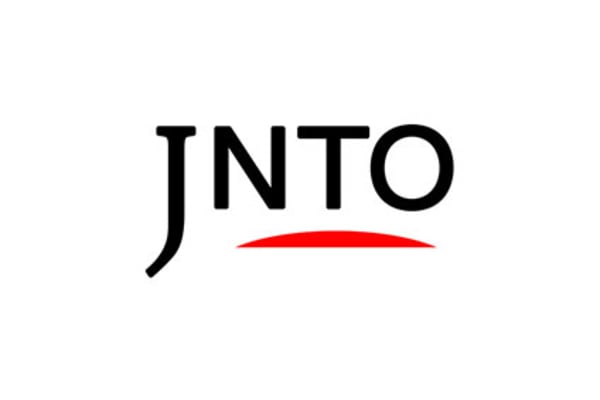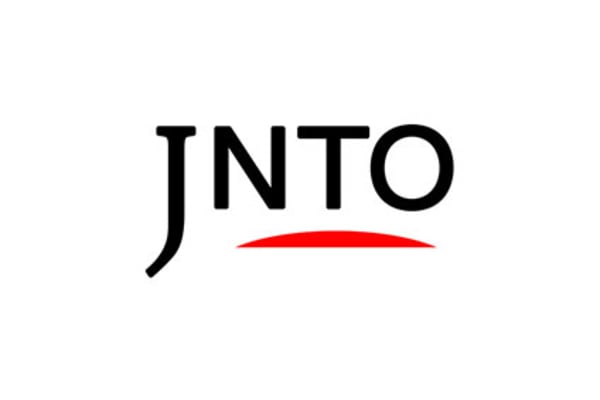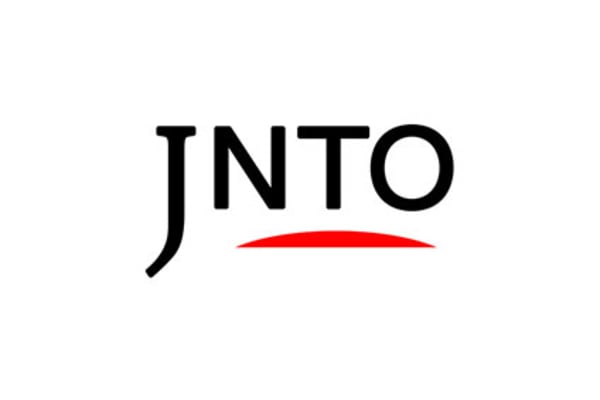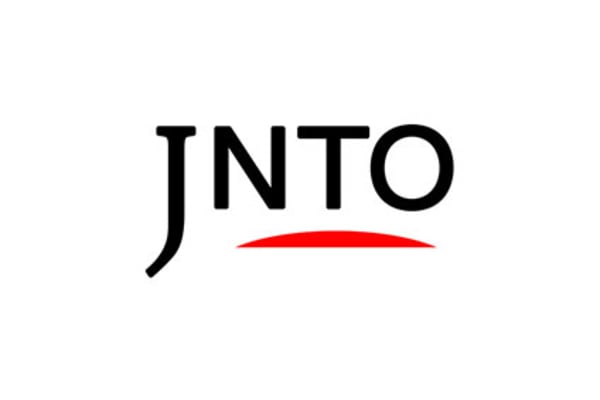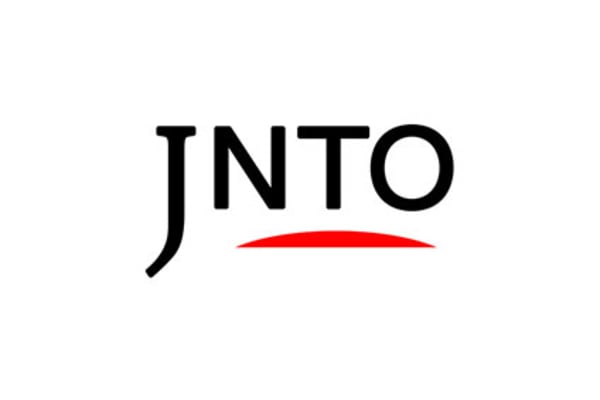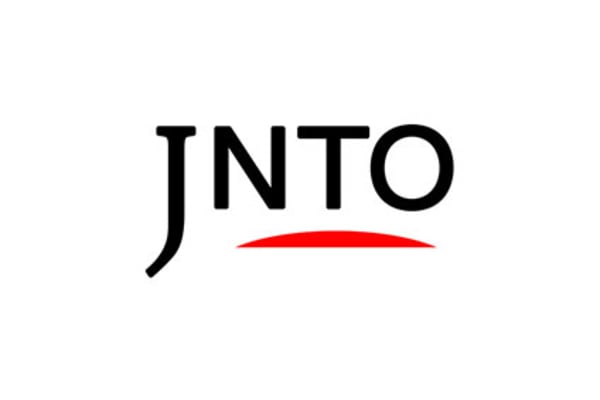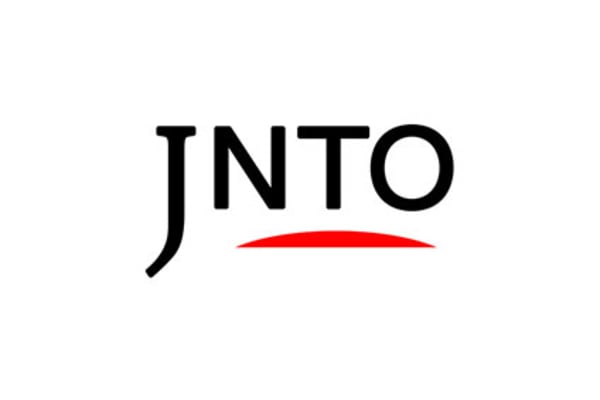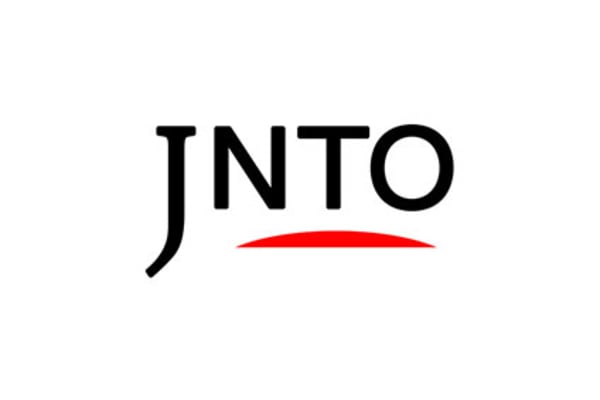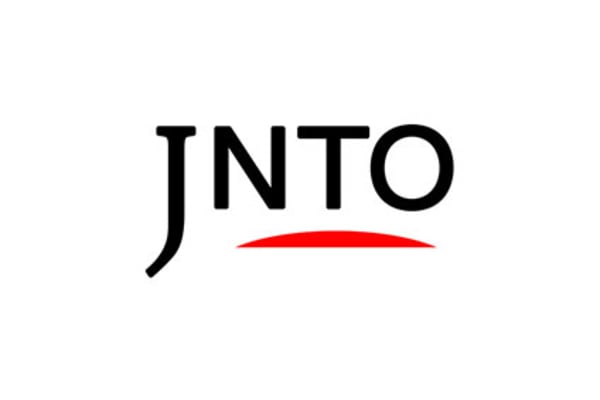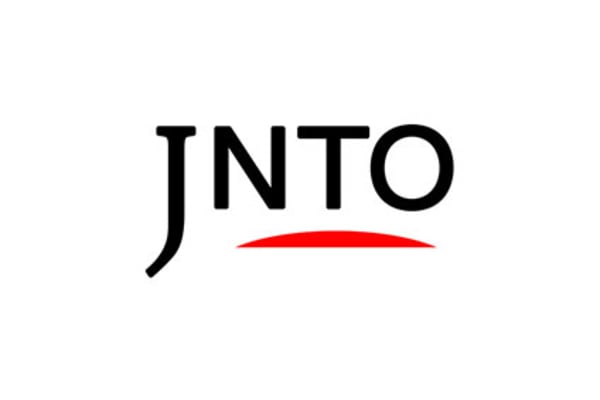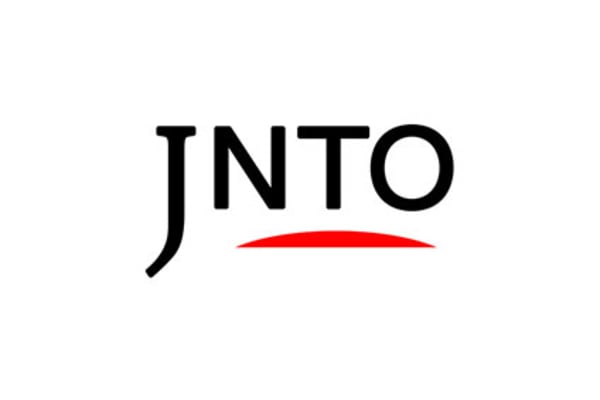 Day 1








Yufuin
The quaint, hot spring town of Yufuin is a pleasure to explore
In recent years, Yufuin


has benefited from careful urban planning to retain its character without becoming overly touristic. It's ideal for a thoroughly relaxed hot spring retreat, and you will also find the galleries and workshops of painters, potters, and craftspeople who have been drawn to the idyllic lifestyle here.
Besides natural hot springs, the stunning natural surroundings offer fantastic hiking and cycling opportunities. The 1,500-meter-high Mt. Yufu is a satisfying climb, and in the town and its environs, there are horse-drawn carriages, rickshaws and other transport options available. Be sure to drop in the several art museums as well.


Hot springs at Yufuin
Relax in one of the many classic baths
While there are plenty of bathing facilities to choose from in Yufuin


, the outdoor baths at Sansuikan and Musouen are highly recommended. Both of these inns allow non-staying guests to use their facilities for a fee. For those keen to preserve their modesty, the Kua-ju Yufuin is swimsuit-only. As you wander around the town, you will also notice the several foot spas for anyone to use freely.
Kan no Jigoku Onsen, an Edo-period bathhouse where the spring water is kept at only 13 to 14 degrees, is an unconventional option. But there are saunas available to warm up in afterward.


Lake Kinrin
Dramatic mist from this hot and cold lake
The Yunotsubo Kaido is a scenic route that connects Yufuin town to Lake Kinrin on its outskirts. The streets are packed with quirky craft shops and stalls selling delectable local bites and fresh farm produce. Self-service ice cream vending machines are a welcome presence during the hotter months here.
Lake Kinrin is unusual in that its waters bubble up from both from hot and cold springs beneath the surface. Come in the early morning after the rains while it is still cool and you will be treated to a beautiful, misty spectacle.


Mt. Yufu
Hike to the top at 1,583 meters
The mountain with a double-peaked summit that you will spot from Yufuin is that of Mt. Yufu


. There are several hiking trails, one which is a short walk from Lake Kinrin


, the Yufuin Nishi Tozanguichi (west trailhead).
Day 2








Beppu
The largest number of hot springs in Japan
Located one and a half hours from Yufuin by bus, Beppu is a larger and more developed resort town compared to Yufuin, but worth visiting nonetheless. The first thing you will notice as you catch the first glimpses of Beppu's skyline are the dozens of rising plumes of steam—not from industry, but from hot springs. Not all of these are necessarily fit for bathing, however: as you will discover at the impressive, so-called Hells of Beppu.
Try jigokumushi cuisine, seafood and vegetables that are cooked over hot springs in bamboo steamers. Line-caught mackerel is a specialty here, known as seki-aji and seki-saba.


Hyotan Onsen
Bathe in a variety of baths and even in sand
This highly recommended hot spring facility has all manner of baths to soak away any muscle stiffness. You can also experience Beppu's less conventional, famous sand bath, where yukata-clad visitors come to be buried up to the neck in warm sand. On the walls here you may spot photos of the "Onsen Masters," honoring those who have visited all 88 of Beppu's springs.
Hells of Beppu
Burning springs in a rainbow of colors
The Hells of Beppu are an impressive natural phenomena. A series of hot springs that spew water of up to 150 degrees Celsius, the minerals present turning them surreal hues from cobalt blue to blood red. You can stroll around eight such "hells," each with their own distinct properties.
Day 3


Kunisaki Peninsula
Immerse yourself in the religious history and culture of the peninsula
The mountainous terrain of the Kunisaki Peninsula provided isolation throughout history from the rest of Kyushu and indeed Japan, which in turn drew religious ascetics looking to meditate and train. At the same time, its proximity to Korea meant it was also a place of cultural exchange with the rest of Asia. Today, Kunisaki holds gems that visitors to Kyushu often overlook, yet are key to understanding the early history of Buddhism in Japan.
Book the Kunisaki Sightseeing Bus


in advance.


Usa-jingu Shrine
The most important Hachiman shrine
This shrine is a Hachiman shrine. Worship of Hachiman, the protector of the Japanese archipelago, dates back to the 8th century and this is the most important of all shrines dedicated to this deity. Construction of Usa-jingu began in 741, exhibiting some of the oldest Shinto architecture found anywhere in Japan, and its size is testament to the patronage it once enjoyed. You can spend about an hour to wander the complex.


Fukiji Temple
Unassuming piece of ancient history
Built over 800 years ago, this humble wooden structure standing in the quiet forests beside Fuki-no-to ryokan is the oldest in Kyushu, and a National Treasure. This simple yet elegant building can seat only a few people and is often very quiet. Take the time to appreciate the figure of the Amida Buddha inside—constructed from a single nutmeg tree—and the stillness of its surroundings.


Makiodo Temple
Enormous cliffside carvings
Makiodo serves as a kind of storehouse for Buddhist statuary, rescued from abandoned temples. View the enormous figures carved into the side of this cliff—supposedly by demons. Depicting the fearsome Fudo Myoo (god of wrath) and serene Dainichi Nyorai (Buddha of the cosmos), these are the largest of their kind in Japan. You are unlikely to see very many stone carvings outside of Kunisaki.


Futagoji Temple
Pray for fertility on the side of a volcano
Located on the slopes of Futagoyama, a dormant volcano and the highest point of the Kunisaki Peninsula, Futagoji is linked to Ninmon, the semi-legendary monk that brought Buddhism to the area. You may notice couples offering prayers to the statue of Kannon, goddess of mercy, for a successful pregnancy.
More to Explore


Dazaifu Tenmangu Shrine
A shrine dedicated to learning
Located on the outskirts of Fukuoka City


, Dazaifu Tenmangu Shrine makes an easily accessible side trip to your further explorations of Kyushu


. It houses the oldest torii gate in Kyushu, and the beautiful grounds feature gardens, ponds, red bridges, and art installations. It's a popular spot for viewing plum blossoms in February and purple irises in June.
The shrine is dedicated to the god of learning, and many people buy the notebooks, pencils, and lucky charms sold at the entrance in hopes of gaining more knowledge.