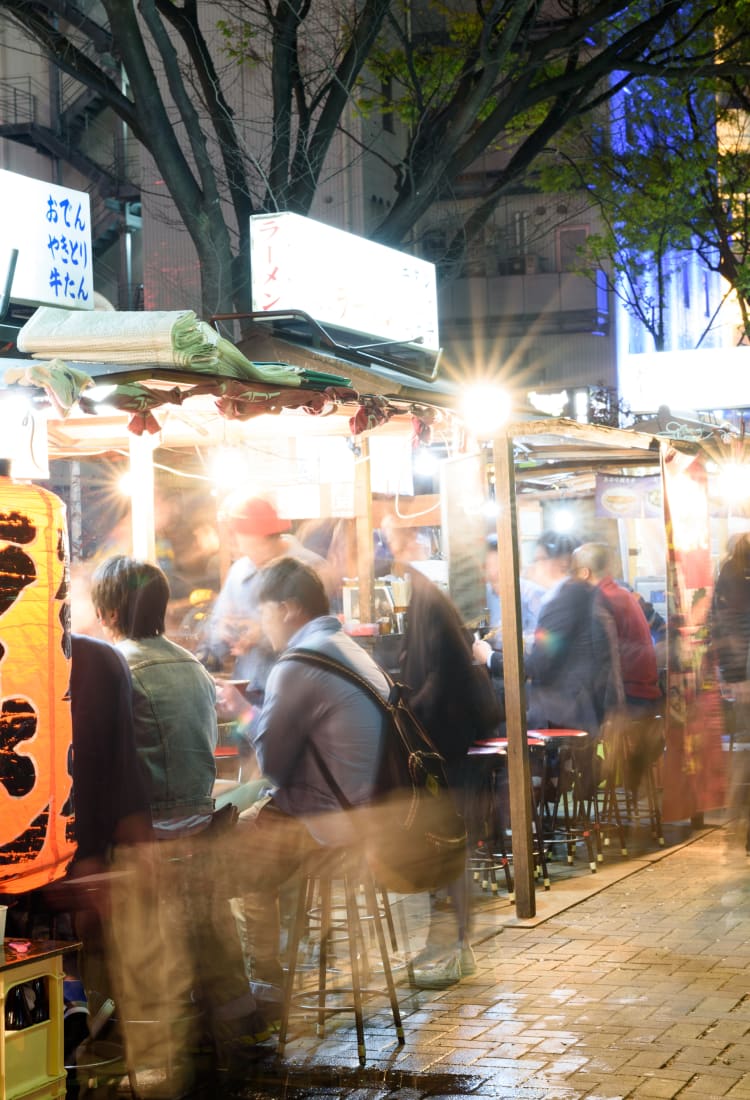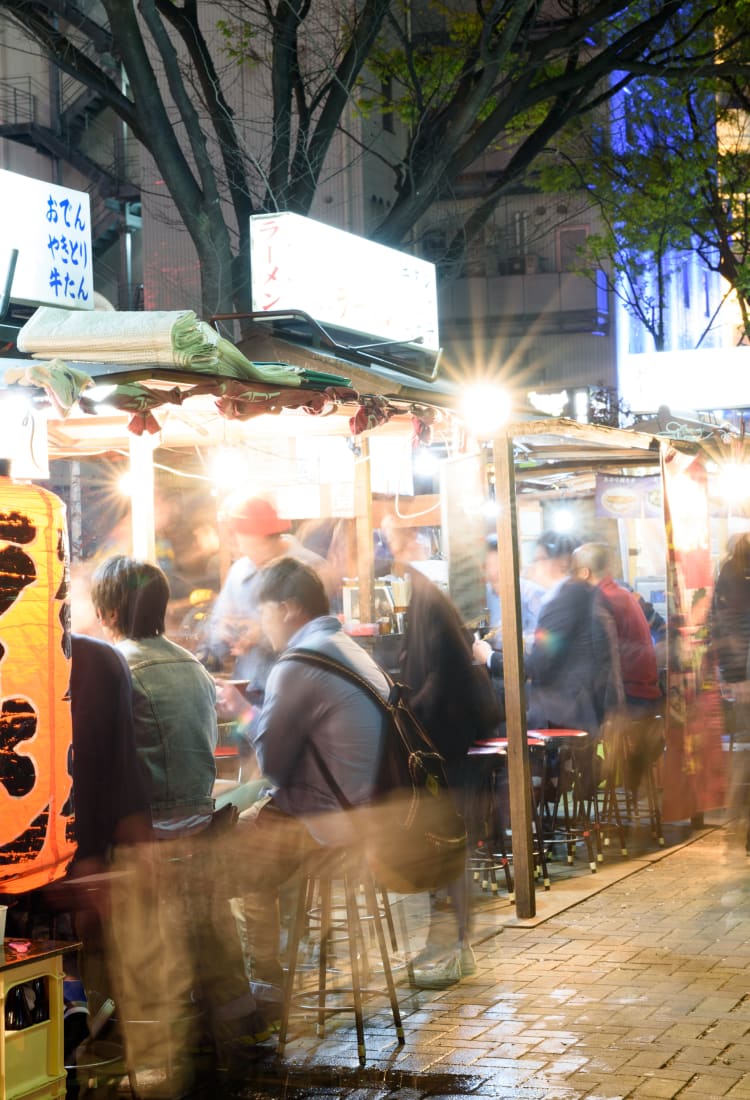 FUKUOKA
Fukuoka City
Friendly people, fantastic seafood, ramen, Japan's biggest festival, and pristine nature
Friendly people, fantastic seafood, ramen, Japan's biggest festival, and pristine nature
Great food and even better company reign supreme in Fukuoka, the relaxed port town that is at the heart of life on Kyushu


, Japan's third-largest island. The city is the fastest growing in Japan and has engaged in cultural exchange throughout its history from its proximity to mainland Asia.
Don't Miss
Fukuoka City has some of Japan's best food, and tonkotsu ramen is especially popular
Fukuoka hosts Dontaku, Japan's largest festival, and various other festivals
Fukuoka's compact size makes it a great place to enjoy both the sea and the mountains
How to Get There
Fukuoka is easily accessible from both Tokyo and Osaka via direct shinkansen or air. Fukuoka is well-connected by sea (of which there are various vessels) and air to South Korea (about one hour) and is a short flight from Taiwan and Shanghai (about two hours by direct flight).
From Tokyo, it is about one hour and 45 minutes from Haneda Airport to Fukuoka Airport. The train journey from Tokyo Station


to Hakata Station via the JR Tokaido-Sanyo Shinkansen Line is about five hours.
Flights from Osaka's Itami Airport to Fukuoka Airport take one hour and 15 minutes. The shinkansen ride from Shin-Osaka to Hakata Station is around two hours and 20 minutes.
A tale of two cities
Fukuoka is Japan's fifth largest city and is nestled on the northern coast of Kyushu. The city is loosely divided into two halves, Hakata


and Tenjin


, with the island of Nakasu in the middle. Formerly these areas used to be two separate cities: the merchant town of Hakata to the east and the castle town of Fukuoka (which included Tenjin) to the west. The cities merged in 1889 to create the modern city of Fukuoka. Nowadays, Hakata


is Fukuoka's business hub and is the terminus for the bullet train line that runs from Tokyo.
Hakata Station is one of Fukuoka's main transport hubs, and the airport is only six minutes away by subway. The Tenjin area is Fukuoka's cultural center, with a million and one boutique shops, restaurants and bars. Nakasu


, meanwhile, is a glitzy part of the city that truly comes to life after dark.
The city is actually closer to Seoul and Shanghai than it is to Tokyo, meaning many visitors to Japan never make it to Fukuoka. However, if you're looking for a more relaxed city to spend some time in than Tokyo, Kyoto or Osaka, Fukuoka is for you.
Delicious ramen and fish dishes
Fukuoka is renowned across Japan for its good and cheap food. A bowl of tonkotsu ramen here will set you back as little as 280 yen in some restaurants, while the city's street-side yatai stalls draw crowds from across Japan and Asia. If you're a fan of sushi and sashimi, then you must try goma saba (mackerel), a Fukuoka specialty.
Festival fun
The Hakata Dontaku Festival


is held every year in May during Golden Week. It is the most popular Golden Week festival in Japan, with 2 to 3 million people attending the festival every year. The Hakata Gion Yamakasa, held each July, sees one-ton floats being raced through the streets of Hakata. Besides these two giants, many festivals take place throughout the year within the city and in the surrounding areas. Getting around
The city has good local public transport with a rapid subway system and well-connected local buses. For more regional travel within Kyushu and Japan, Hakata Station is the main point of focus, with a large bus terminal and Fukuoka City's bullet train station.
The airport is conveniently located, and travel to the city center by subway from the domestic terminal takes only five to six minutes. Regular bus services also run to the airport, connecting it to both the city and the rest of Kyushu.
The Hakata Port International Terminal


connects the city to some of Kyushu's most remote islands and internationally to South Korea, with a regular ferry service to the Korean City of Busan that takes as little as two hours.
Gateway to Kyushu
Many who come to Fukuoka City use it as the gateway city to see all Kyushu. The city is well-connected to other major cities in Kyushu such as Nagasaki


, Kagoshima


, Beppu, and Kumamoto


. Bus services run to these cities from both the Hakata and Tenjin Bus Terminals, while local and long distance trains through Kyushu run from Hakata JR Station. Many connections within Fukuoka Prefecture are available through the use of local transport services including the local bus, train, and subway lines. Breathtaking beaches and mountains
Fukuoka's relatively small size means that it is incredibly easy to get out to the nearby mountains and beaches. Seaside Momochi


includes one of Fukuoka's main attractions, Fukuoka Tower. Meanwhile, during the summer, locals flock to the nearby Itoshima Peninsula for BBQs, swimming and water sports. Itoshima is home to a number of hikes.
Kyushu's seat of government for five centuries
Built back in the 7th century, the quiet little town of Dazaifu was once Kyushu's administrative heart. The ruins of the government offices are still here, as are many major temples and shrines such as Tenmangu and Kanzeonji. Tenmangu is the top shrine dedicated to scholars and scholarship and enshrines Sugawara Michizane (845-903), considered the god of academic achievement. This is where students facing exams come to pray for success. * The information on this page may be subject to change due to COVID-19.
Did this information help you?
out of found this information helpful.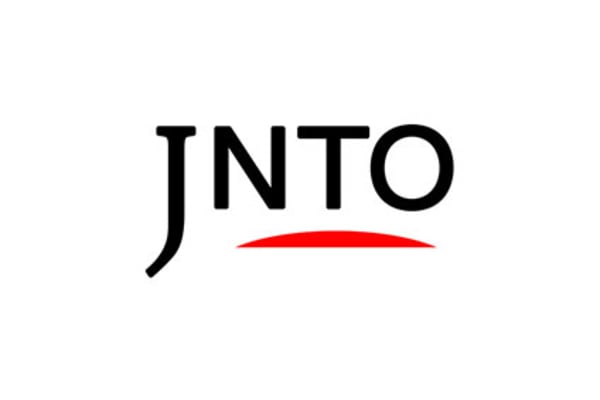 Eat & Drink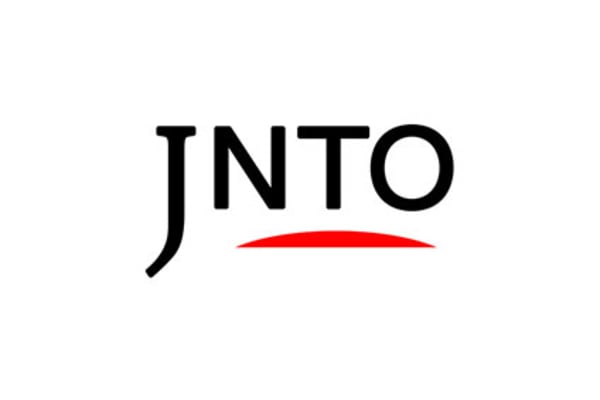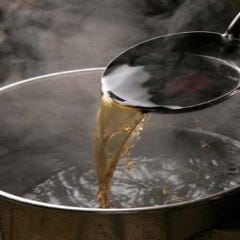 Fukuoka
Gansomotsunaberakutenchitenjinhonten
Motsunabe (Horumon Hot Pot)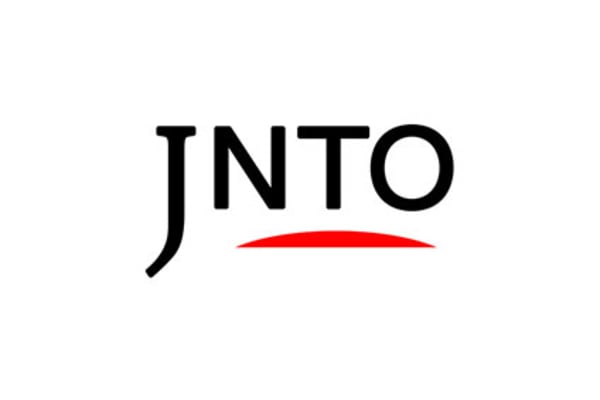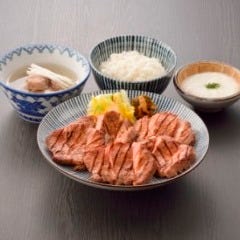 Fukuoka
Higashiyama Hakatadaimaruten
Beef Tongue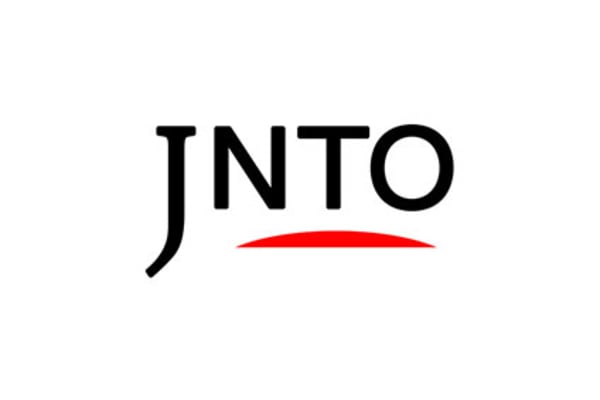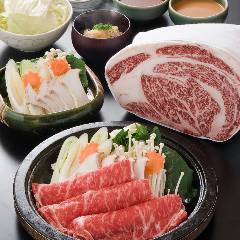 Fukuoka
Shabuzen Hanayuko
Shabu Shabu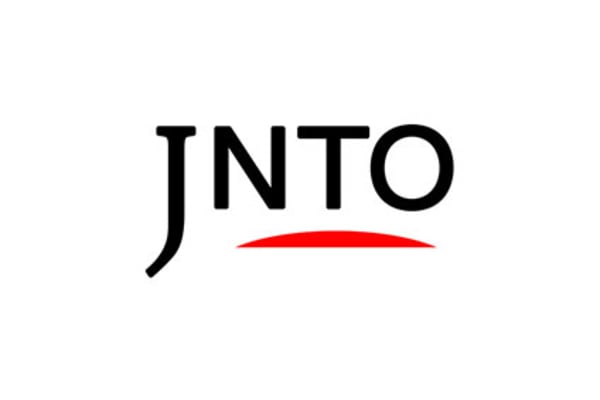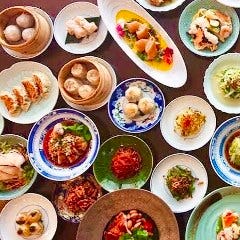 Fukuoka
Kantonkontemporarichainizu Session
Cantonese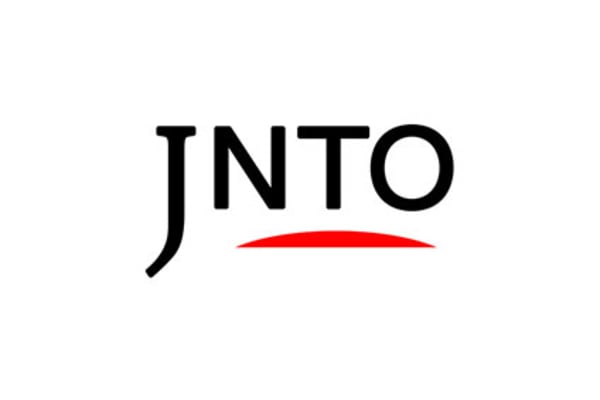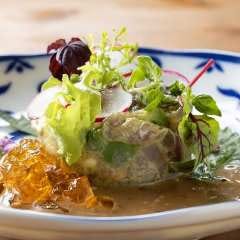 Fukuoka
Kakuchifukutaro
Izakaya (Japanese Style Pub)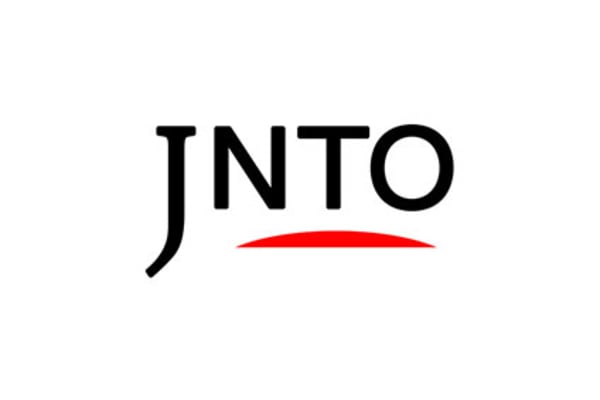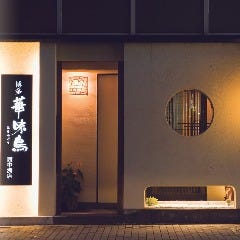 Fukuoka
Hanamidori Nishinakasuten
Mizutaki (Light Broth-based Hot Pot)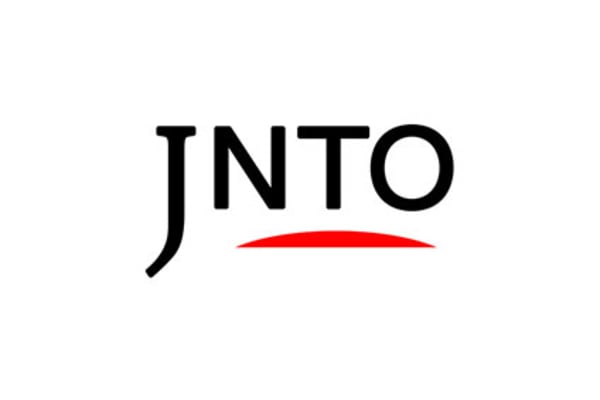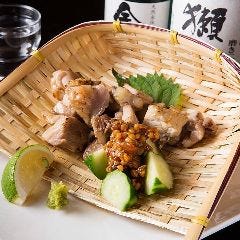 Fukuoka
Sukeroku
Japanese Other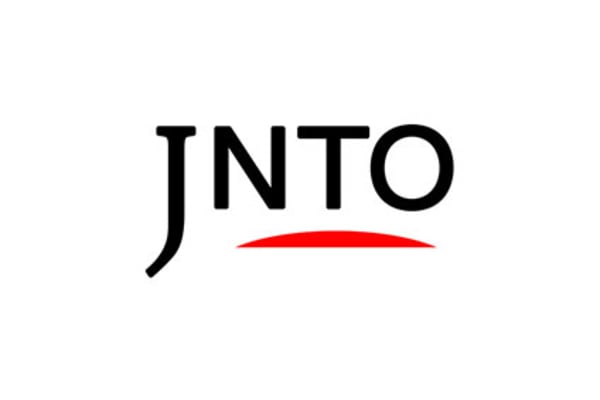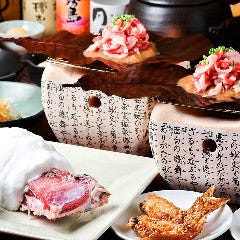 Fukuoka
Tsukinohana
Izakaya (Japanese Style Pub)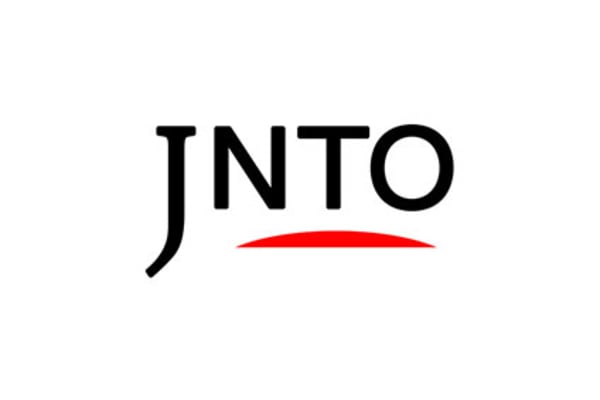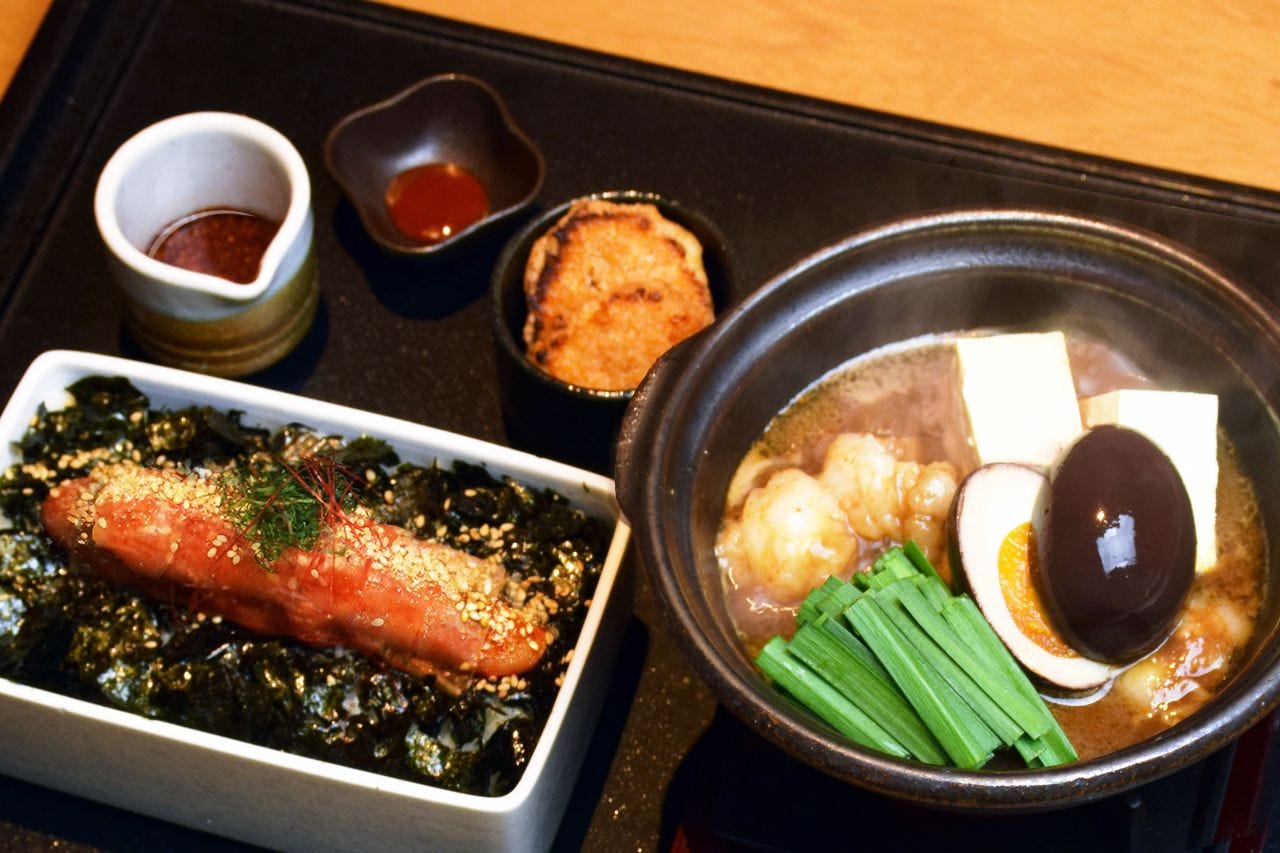 Fukuoka
Mentaijuu
Japanese Other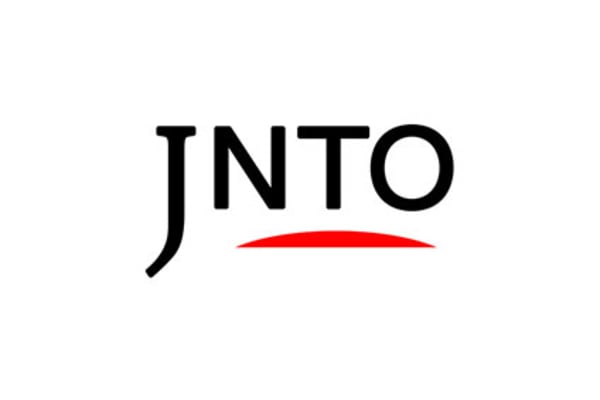 Fukuoka
Fukuoka Mitsukoshi
Department store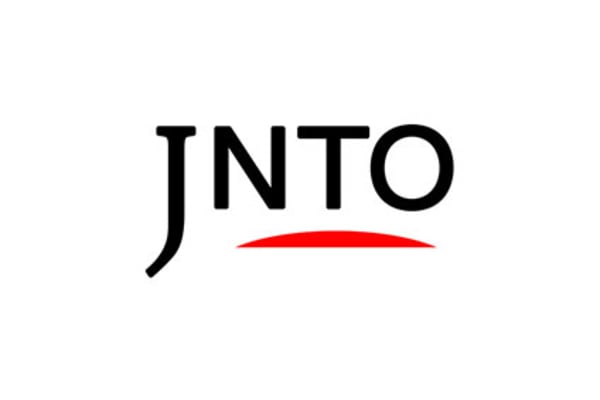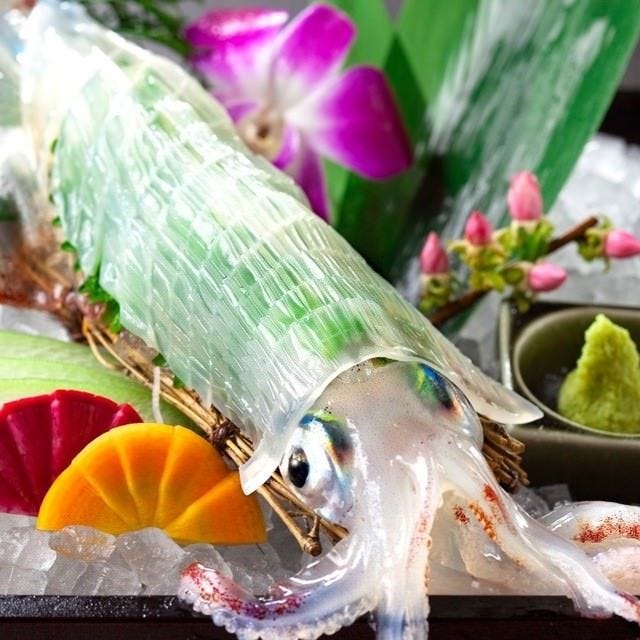 Fukuoka
Aburi Robata Yamao Tenjinten
Izakaya (Japanese Style Pub)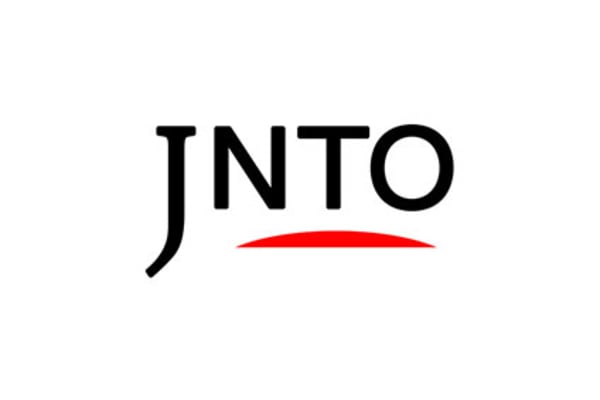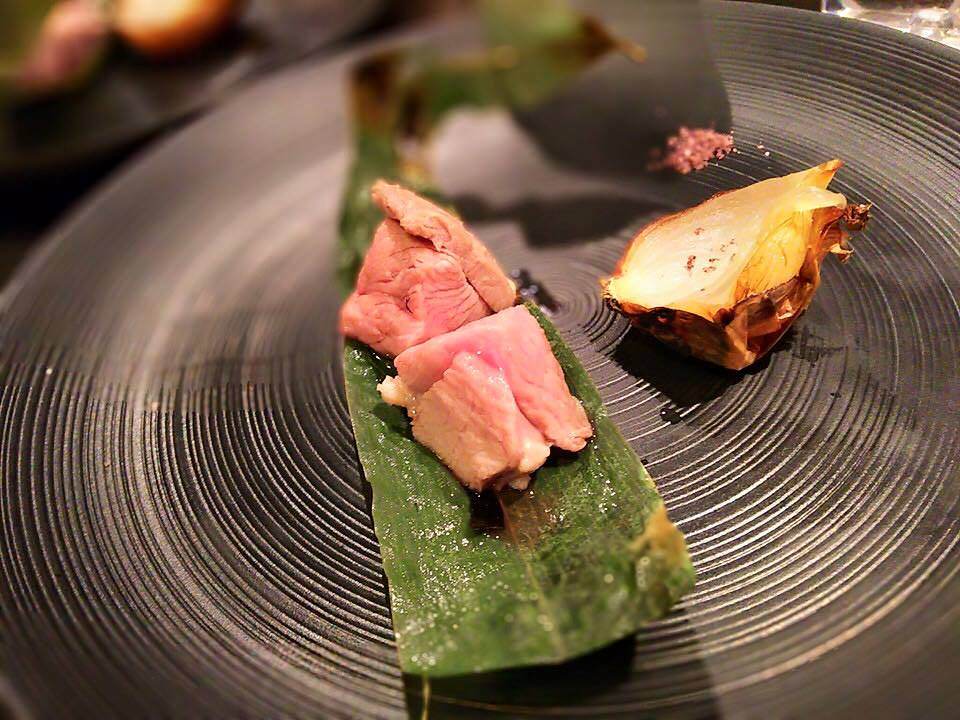 Fukuoka
Aignon
French Cuisine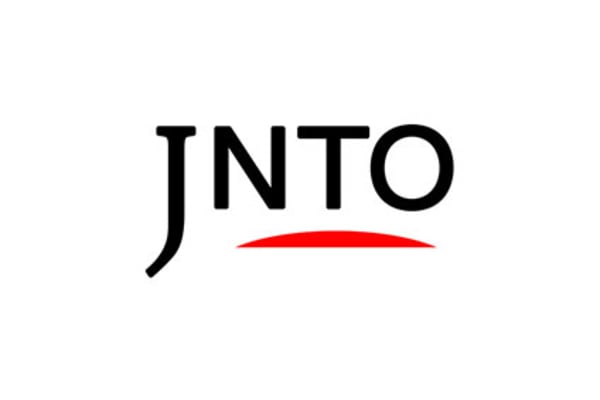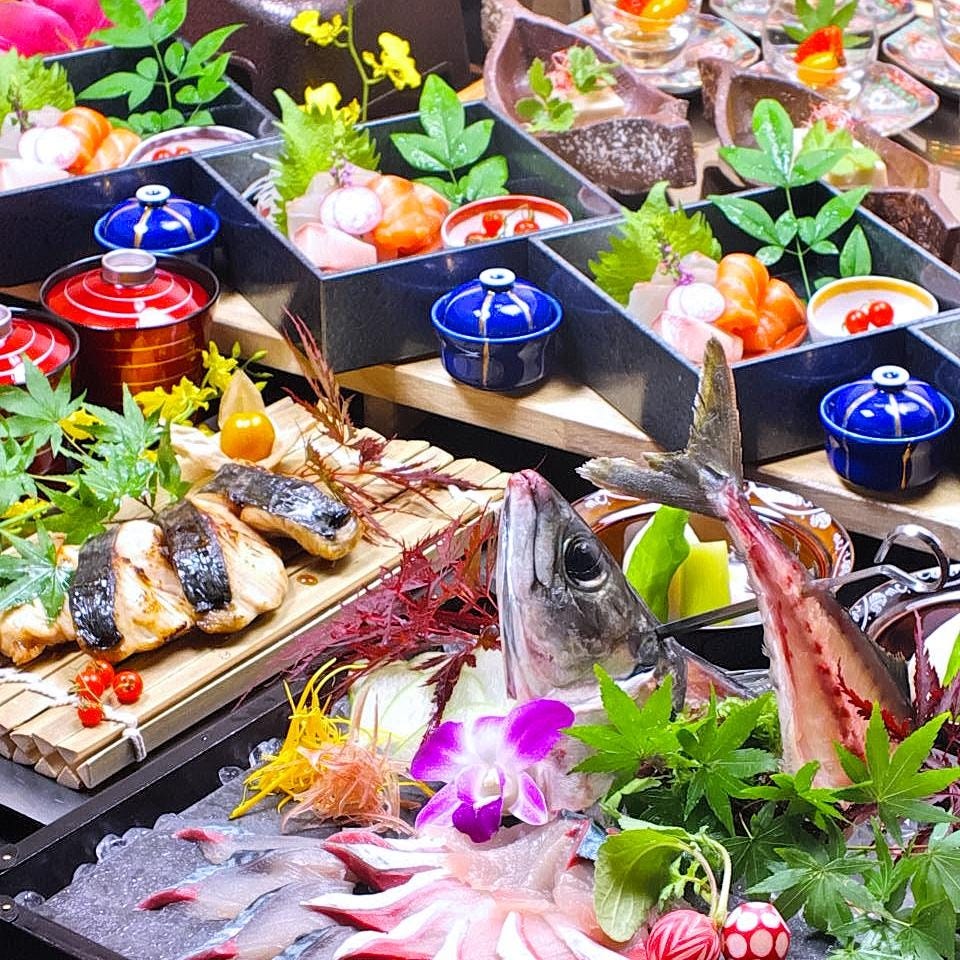 Fukuoka
Umi No Michi Tenjinten
Izakaya (Japanese Style Pub)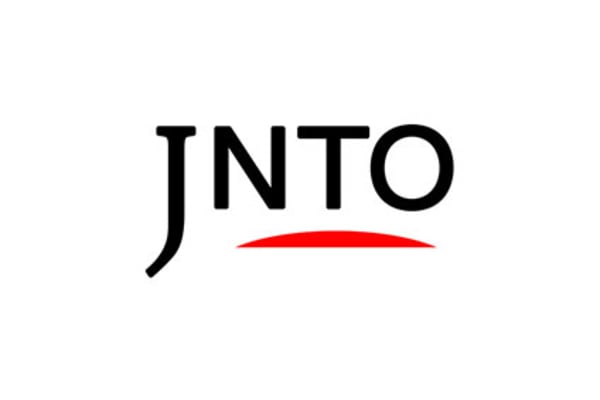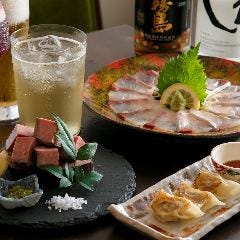 Fukuoka
Shuzentei Matsunoki
Izakaya (Japanese Style Pub)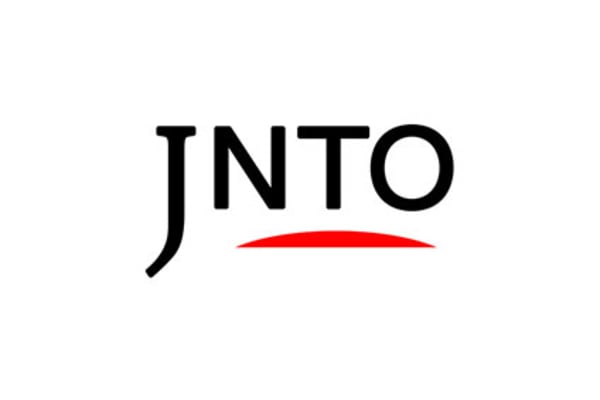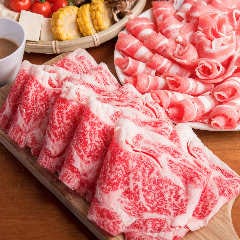 Fukuoka
Tajimaya Sorariapurazaten
Shabu Shabu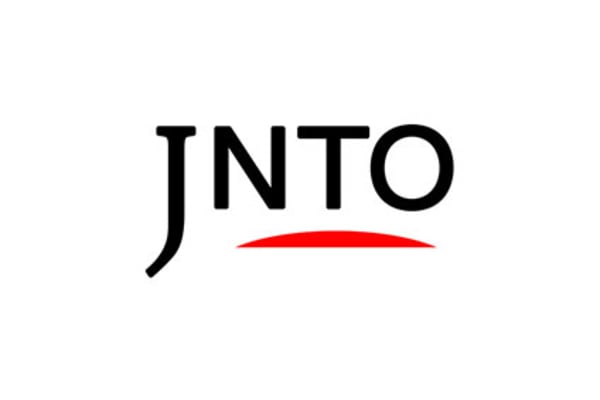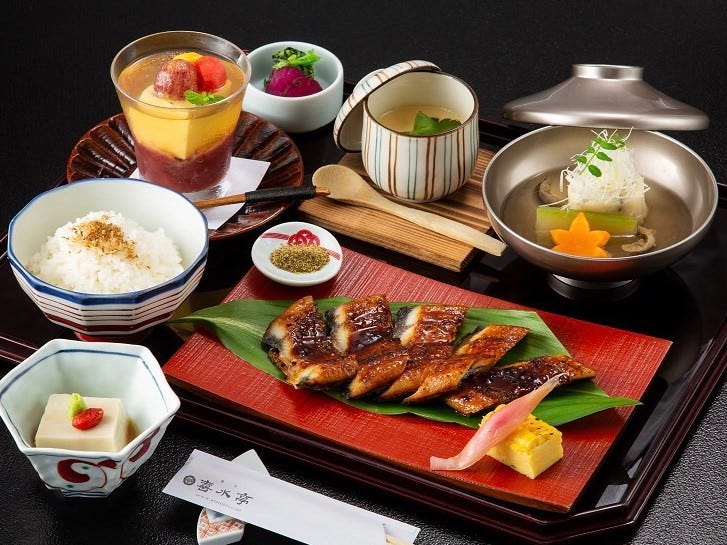 Fukuoka
Kisuitei Mitsukoshiten
Local / Regional Cuisine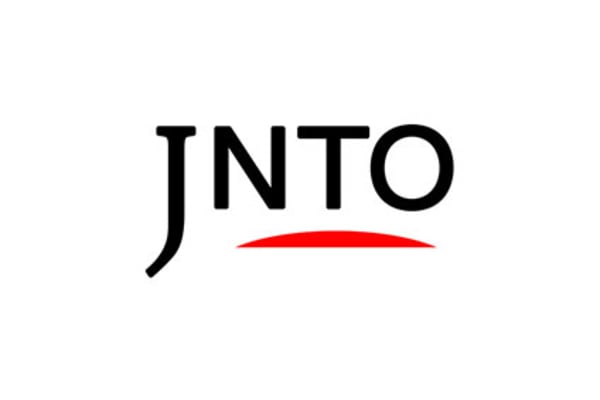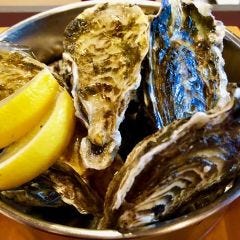 Fukuoka
Kara-No Sankobashi
Izakaya (Japanese Style Pub)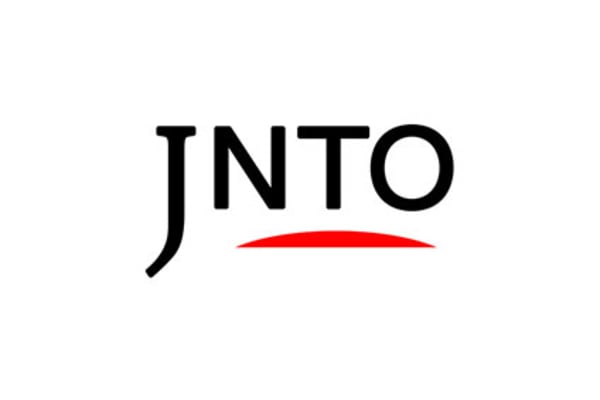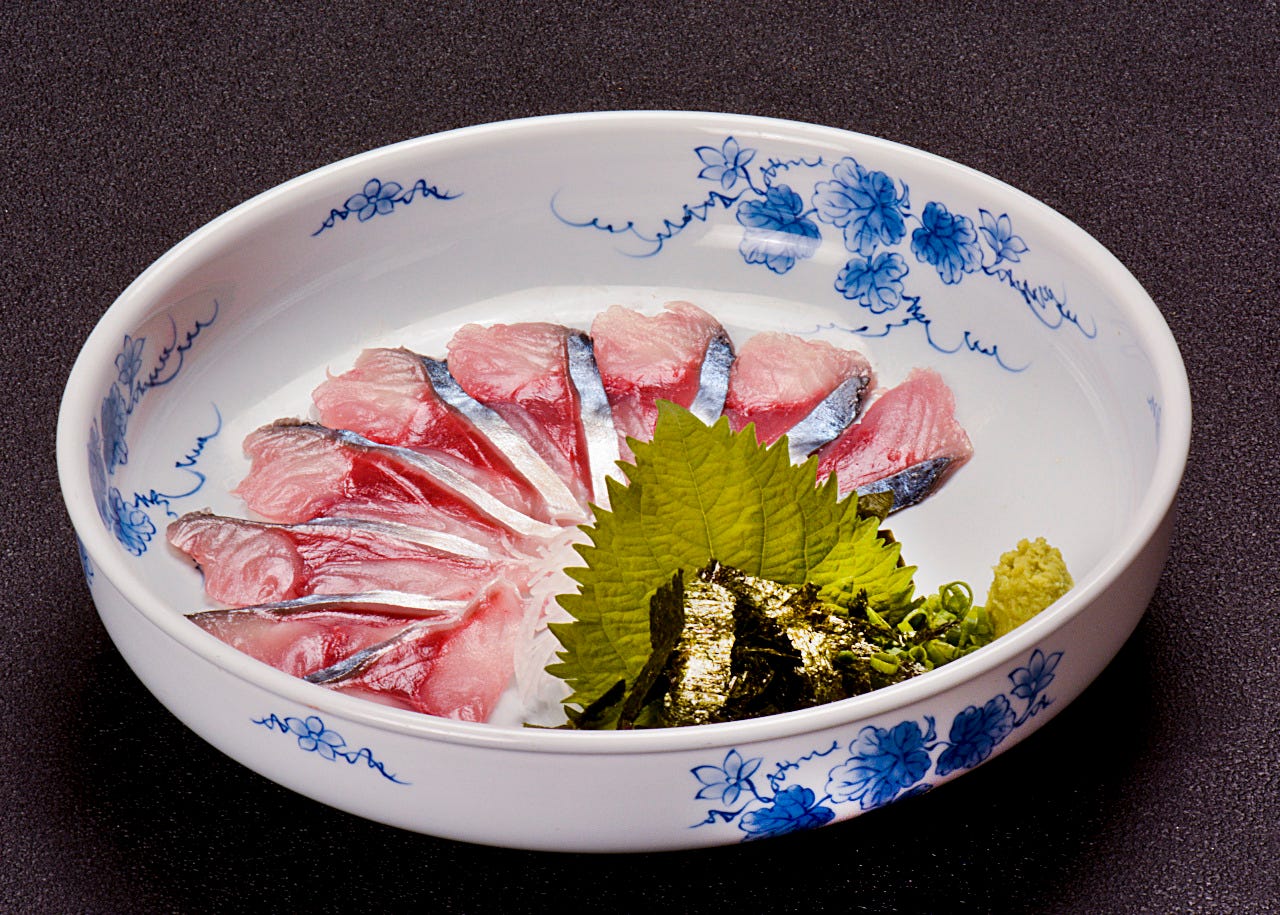 Fukuoka
Suitouya Tenjin Tenjinten
Mizutaki (Light Broth-based Hot Pot)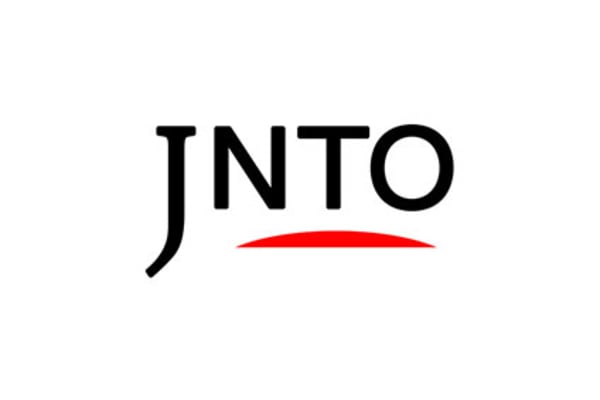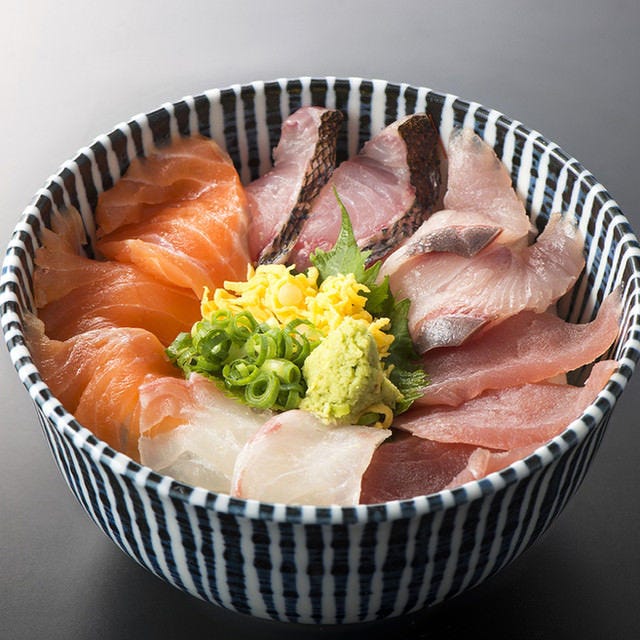 Fukuoka
Uokichi
Sashimi (Raw Sliced Fish)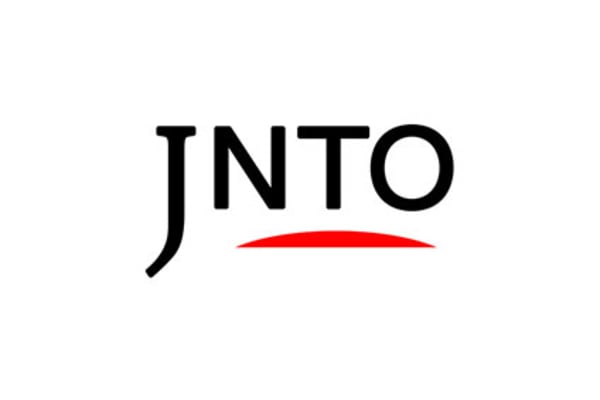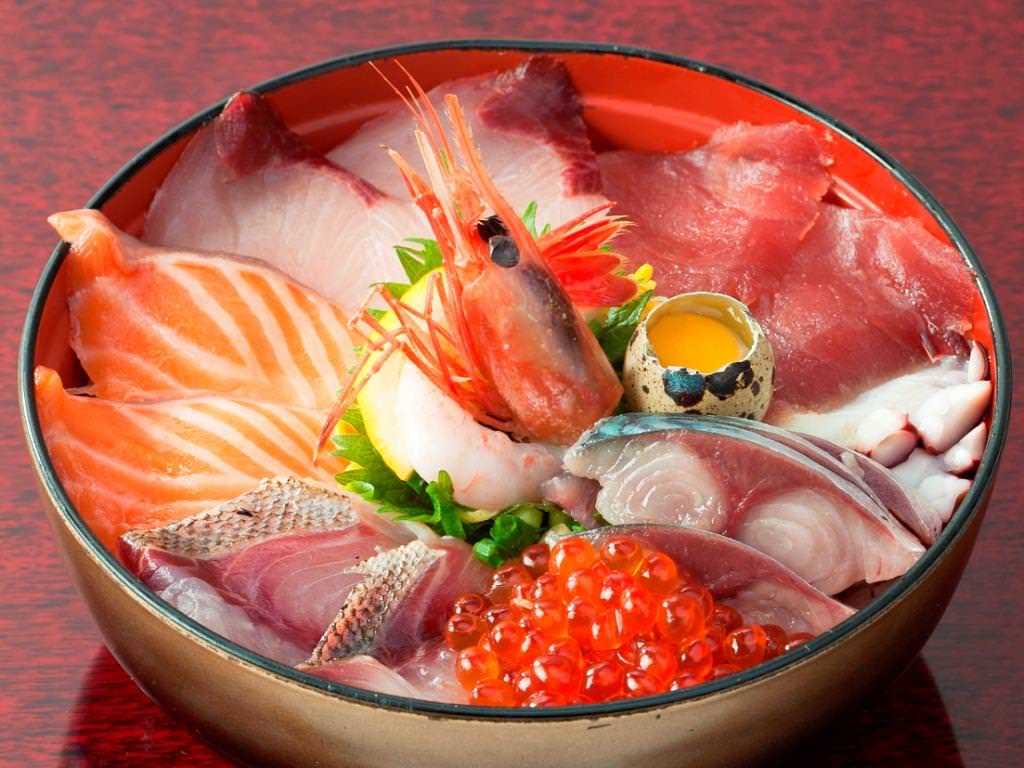 Fukuoka
Kisuimaru Tenjinten
Kaisendon (Sushi Rice Bowl)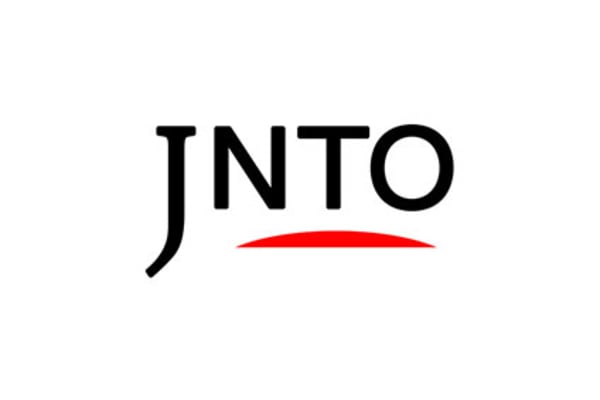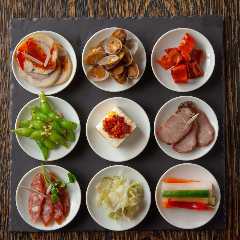 Fukuoka
Shukomenhan Ateniyoru
Chinese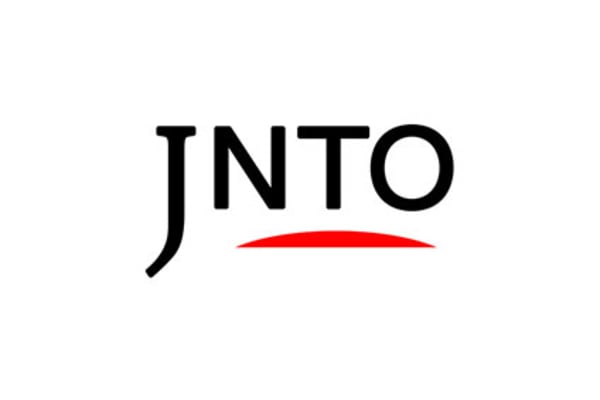 Fukuoka
Iwataya Main Store
Department store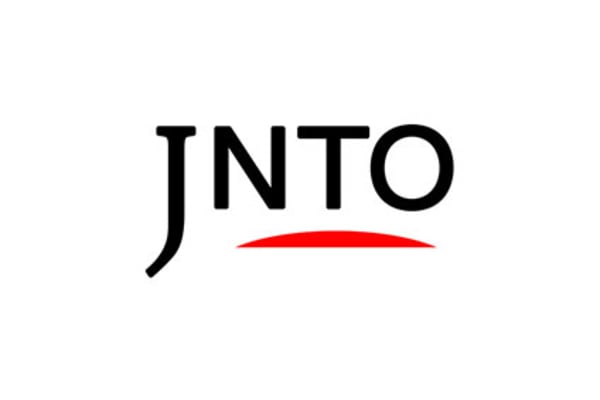 Fukuoka
Bic Camera Tenjin 1st Store
Electronics store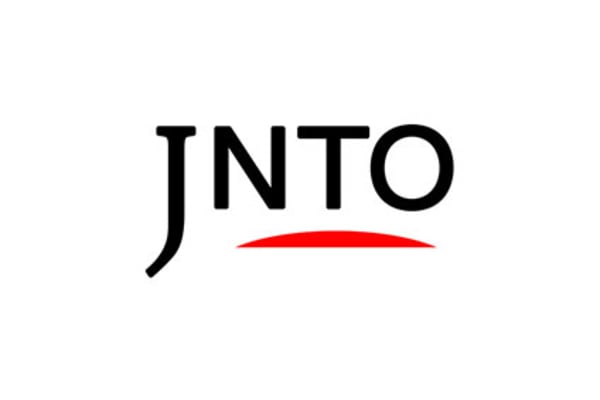 Shopping
Fukuoka
Tenjin
Fukuoka-ken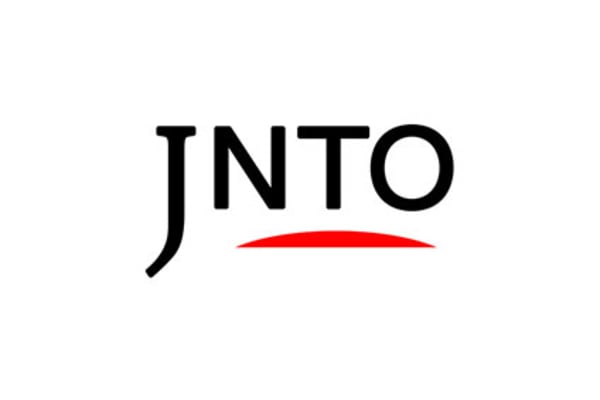 Fukuoka
Bic Camera Tenjin 2nd Store
Electronics store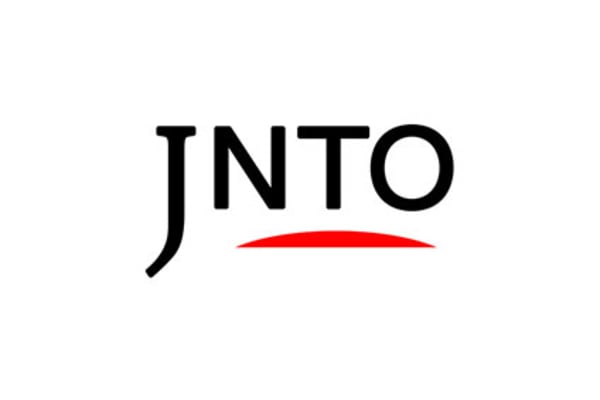 Eat & Drink
Fukuoka
Nakasu
Fukuoka-ken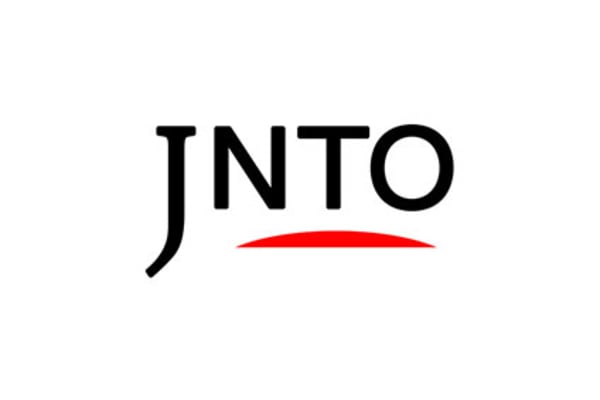 Art & Design
Fukuoka
Fukuoka Asian Art Museum
Fukuoka-ken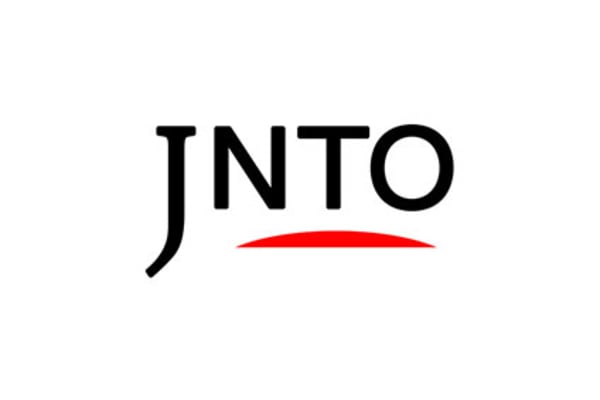 Eat & Drink
Fukuoka
Nagahama Fish Market
Fukuoka-ken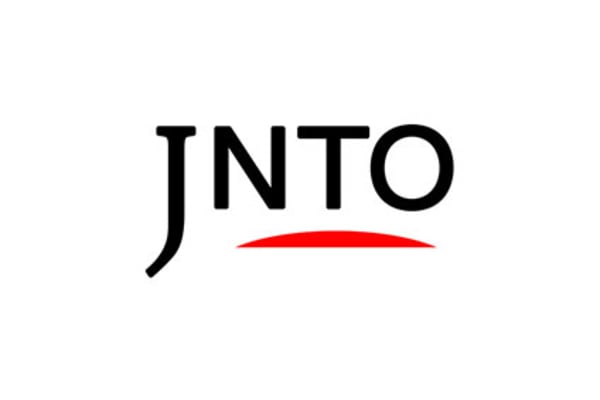 Shopping
Fukuoka
Bayside Place Hakata
Fukuoka-ken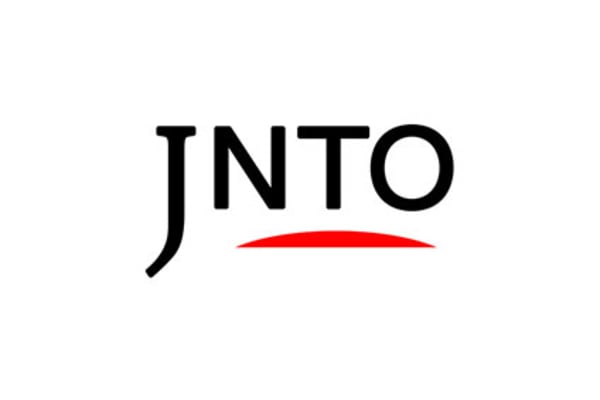 Eat & Drink
Fukuoka
Hakata
Fukuoka-ken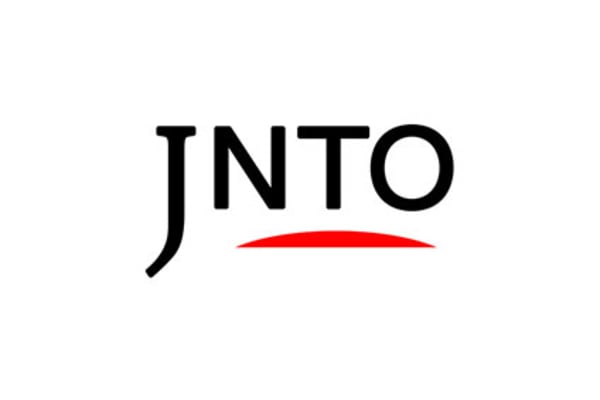 History
Fukuoka
Fukuoka Castle (Maizuru Park)
Fukuoka-ken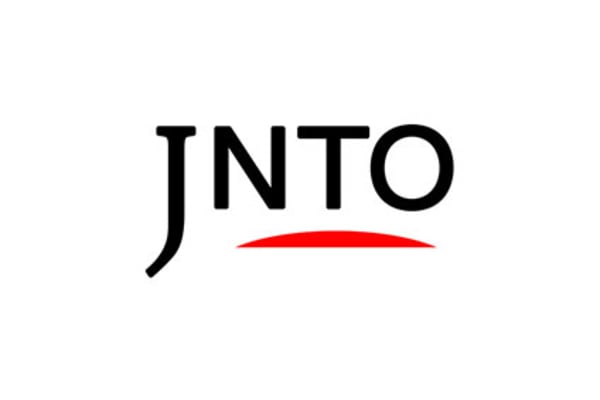 Attraction
Fukuoka
Hakata Port Area
Fukuoka-ken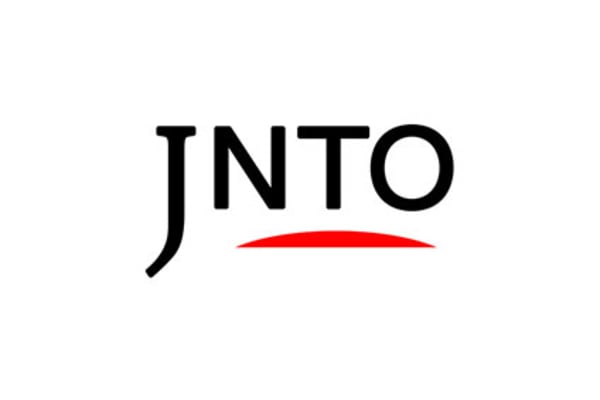 Nature
Fukuoka
Ohori Park
Fukuoka-ken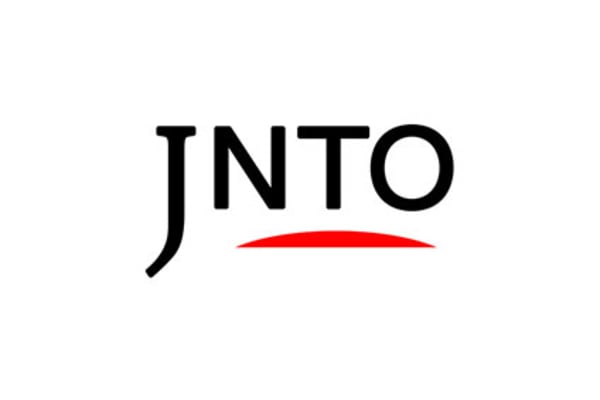 Nature
Fukuoka
Nishi Park
Fukuoka-ken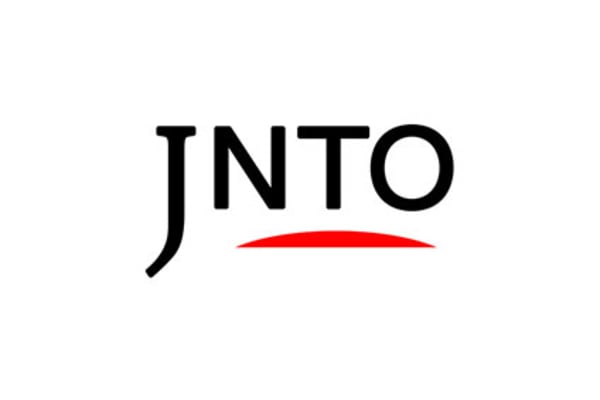 History
Fukuoka
Hakozakigu Shrine
Fukuoka-ken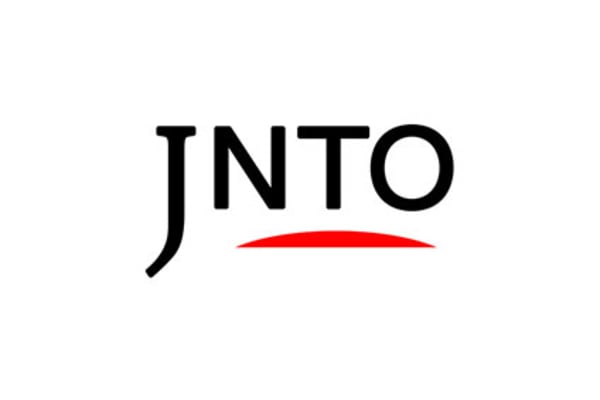 Attraction
Fukuoka
Fukuoka Paypay Dome
Fukuoka-ken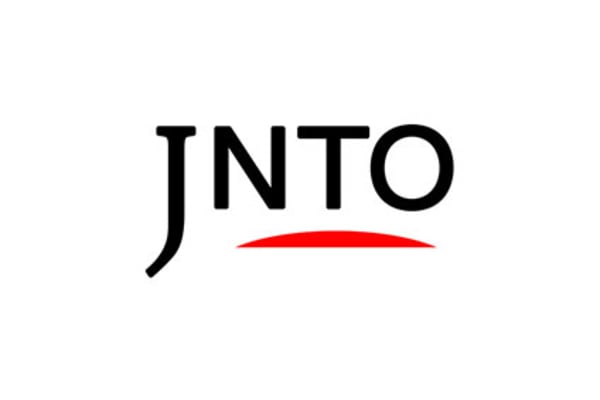 Fukuoka
Hassho Nishijin Store
Restaurant / café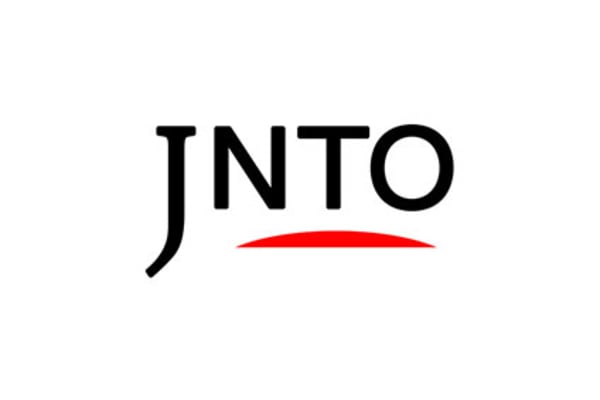 Nature
Fukuoka
Seaside Momochi
Fukuoka-ken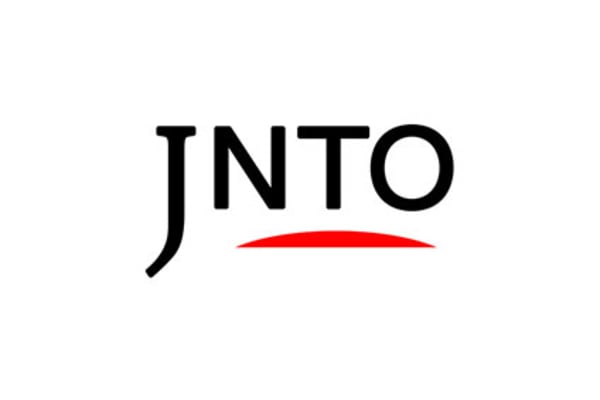 Attraction
Fukuoka
Fukuoka Tower
Fukuoka-ken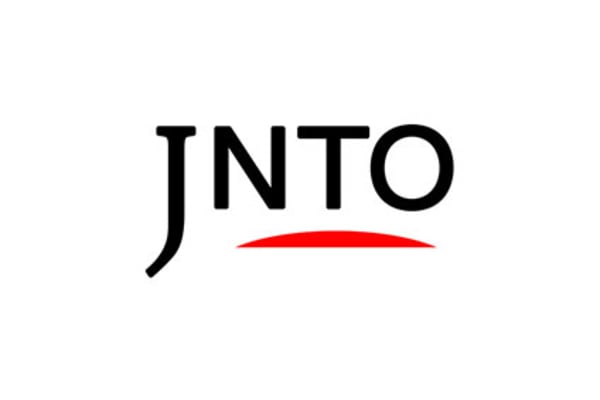 Nature
Fukuoka
Nokonoshima Island
Fukuoka-ken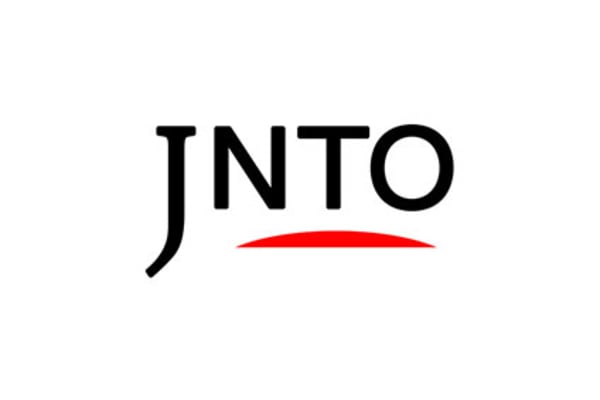 Nature
Fukuoka
Shikanoshima Island
Fukuoka-ken