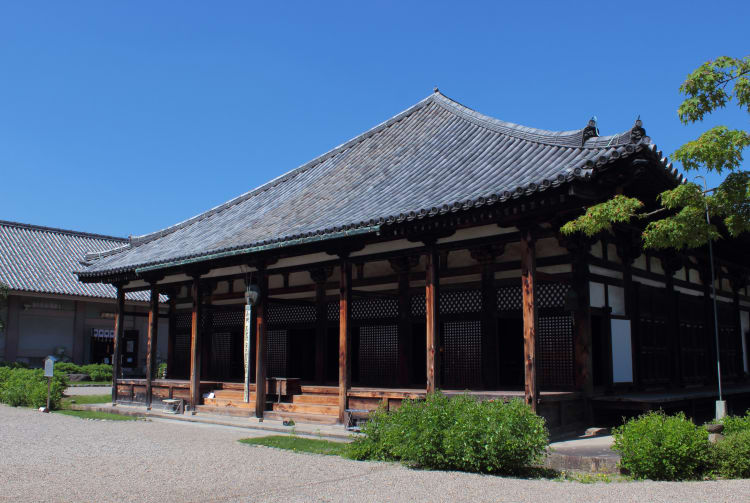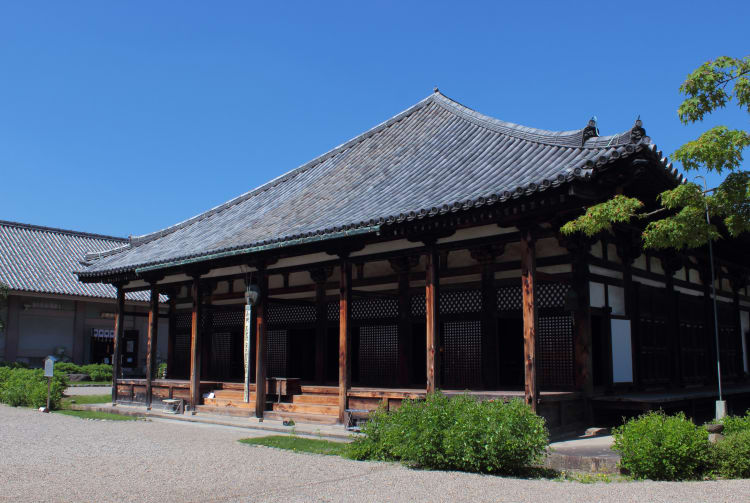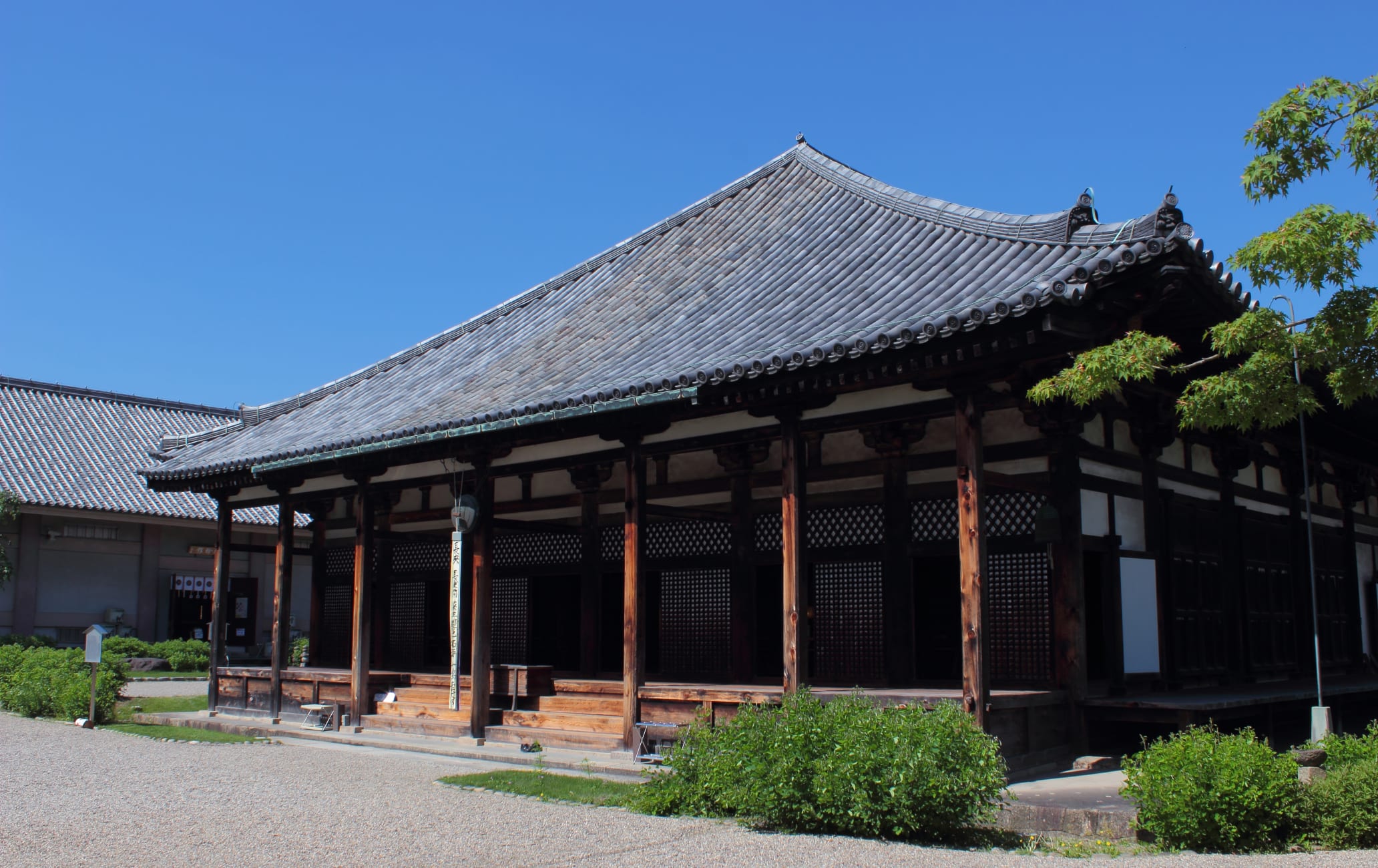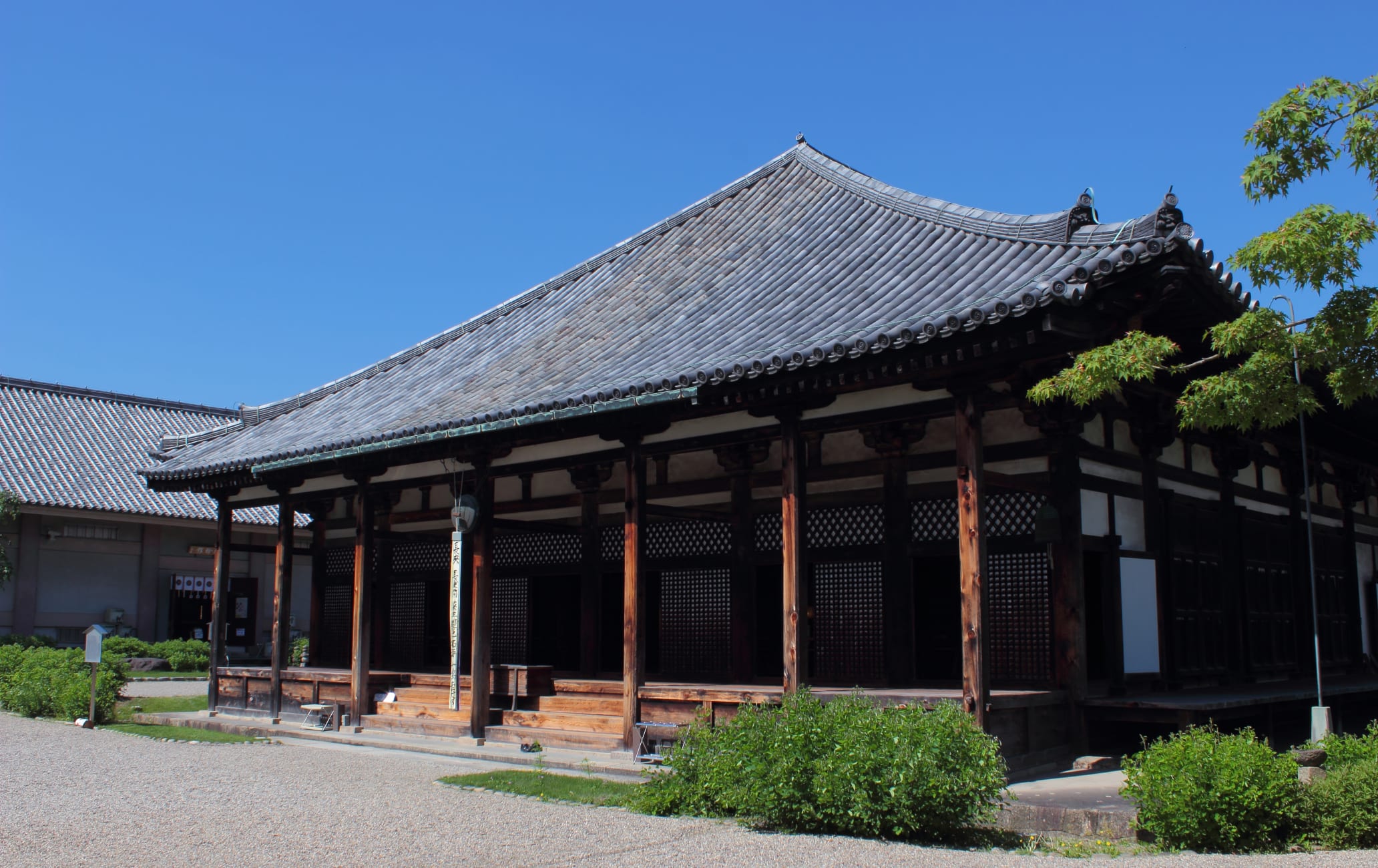 Mandala, carved statues, and secrets at Gangoji Temple
An often overlooked temple, Gangoji has many secrets waiting to be revealed. Deceptively simple from the outside, there is fantastic mandala art and mischievous ogre statues within the temple and its grounds. The temple is registered as a UNESCO World Heritage site.
Don't Miss
Finding the six hidden oni—ogre statues—around the temple
The museum, with its important Buddhist relics
The mandala in the main hall
How to Get There
The temple is a 15-minute walk from Kintetsu Nara station.
It is approximately 25 minutes from JR Nara Station on foot, or you can take any bus that stops in Naramachi.
The Asuka of Nara
Gangoji was originally in Asuka


, however, Empress Gensho and Emperor Shomu ordered that the entire temple be moved to Nara


and reconstructed. Though the temple has officially been renamed Gangoji, it is still sometimes referred to as the Asuka of Nara. Mandalas and meditation
The main attractions of the temple are found in the main hall. These include four mandalas, Buddhist works of art. The largest of these pieces features scenes of paradise with children on lotus flowers and treasure trees.
If this leaves you in a contemplative mood, next to the mandala is a large Sanskrit letter representing the letter "A" in front of which visitors are encouraged to meditate.
Also, in the main hall, you will find almost 200 statues of the Buddhist bodhisattva, known as Jizo, alongside the statues of the 12 divine generals.
Don't miss the National Treasures
To the left-hand side of the main hall is also the smaller hall which is used as a museum. Inside are some of the most important heritage items belonging to the temple.
Immediately on entering, your eyes will be drawn to a small pagoda which was likely used as a model for building larger pagodas. This is the only five-story pagoda of any size to survive from the zenith of the Nara period. In addition to this priceless statue, there are numerous wooden statues, known as mokuzo. The most prominent of these is the large statue of Amida Nyorai, which is covered in gold leaf and dates back to the 10th century.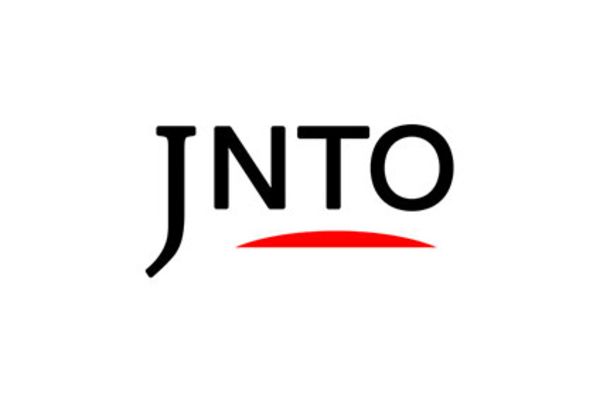 History
Gangoji Temple
Nara-shi,
Nara-ken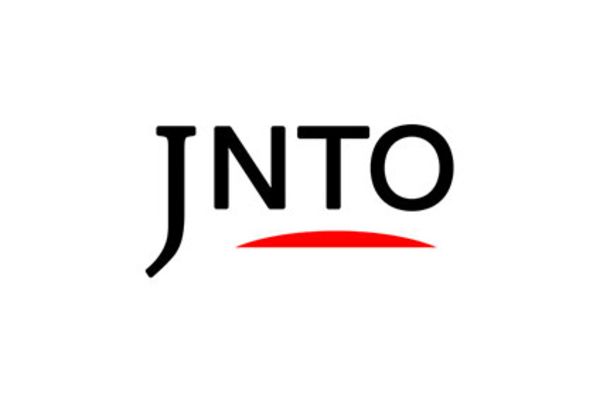 History
Kofukuji Temple
Nara-shi,
Nara-ken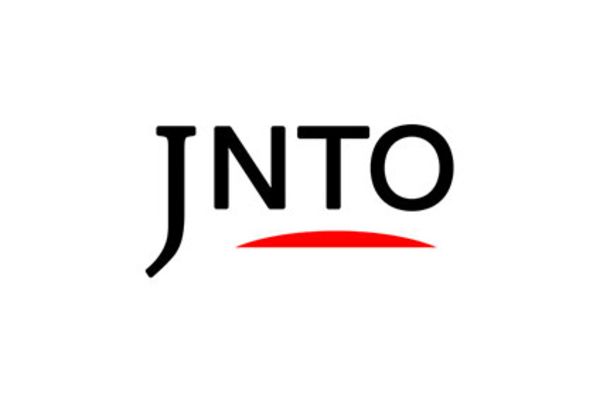 Festivals & Events
Takigi Noh (Kofukuji Temple)
Nara-shi,
Nara-ken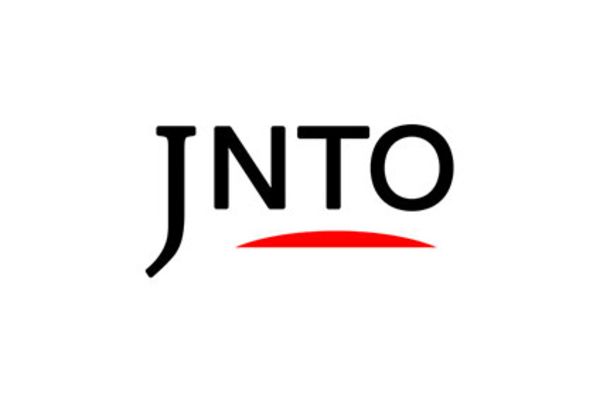 Luxury Stay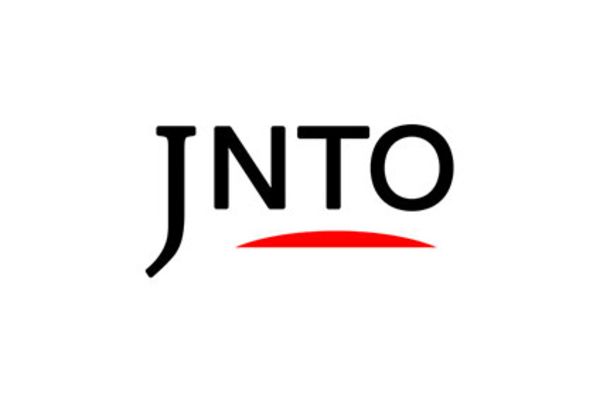 History
Naramachi
Nara-shi,
Nara-ken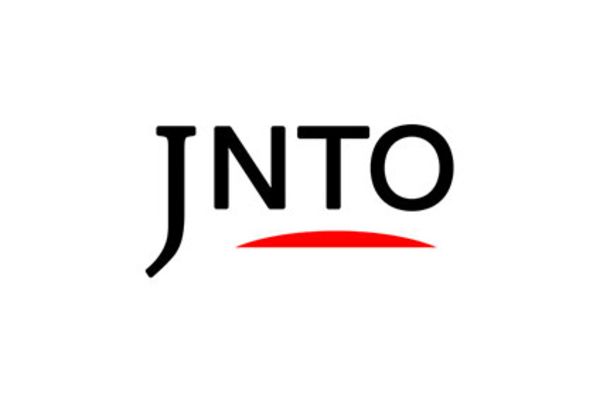 Attraction
Nara National Museum
Nara-shi,
Nara-ken