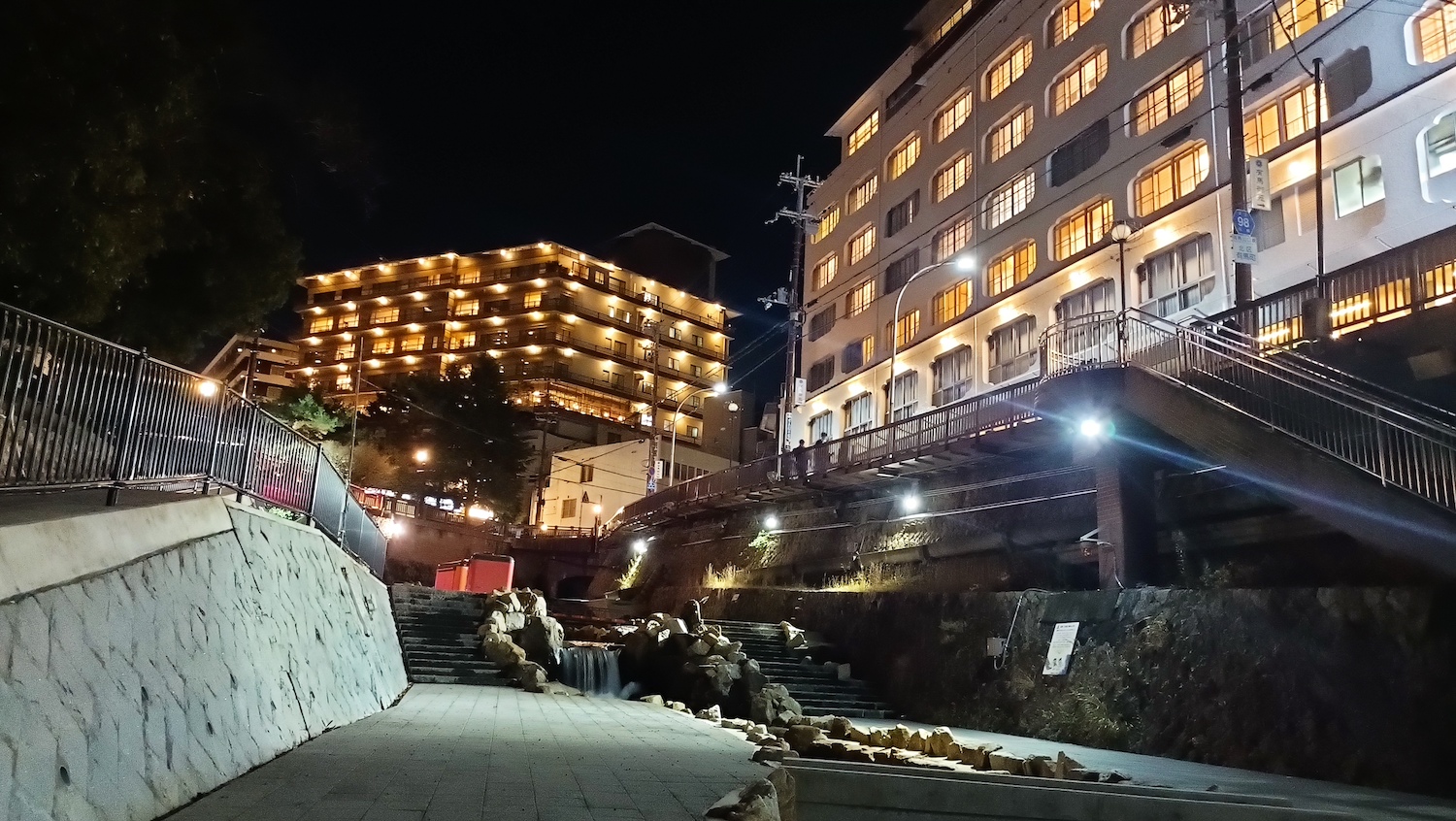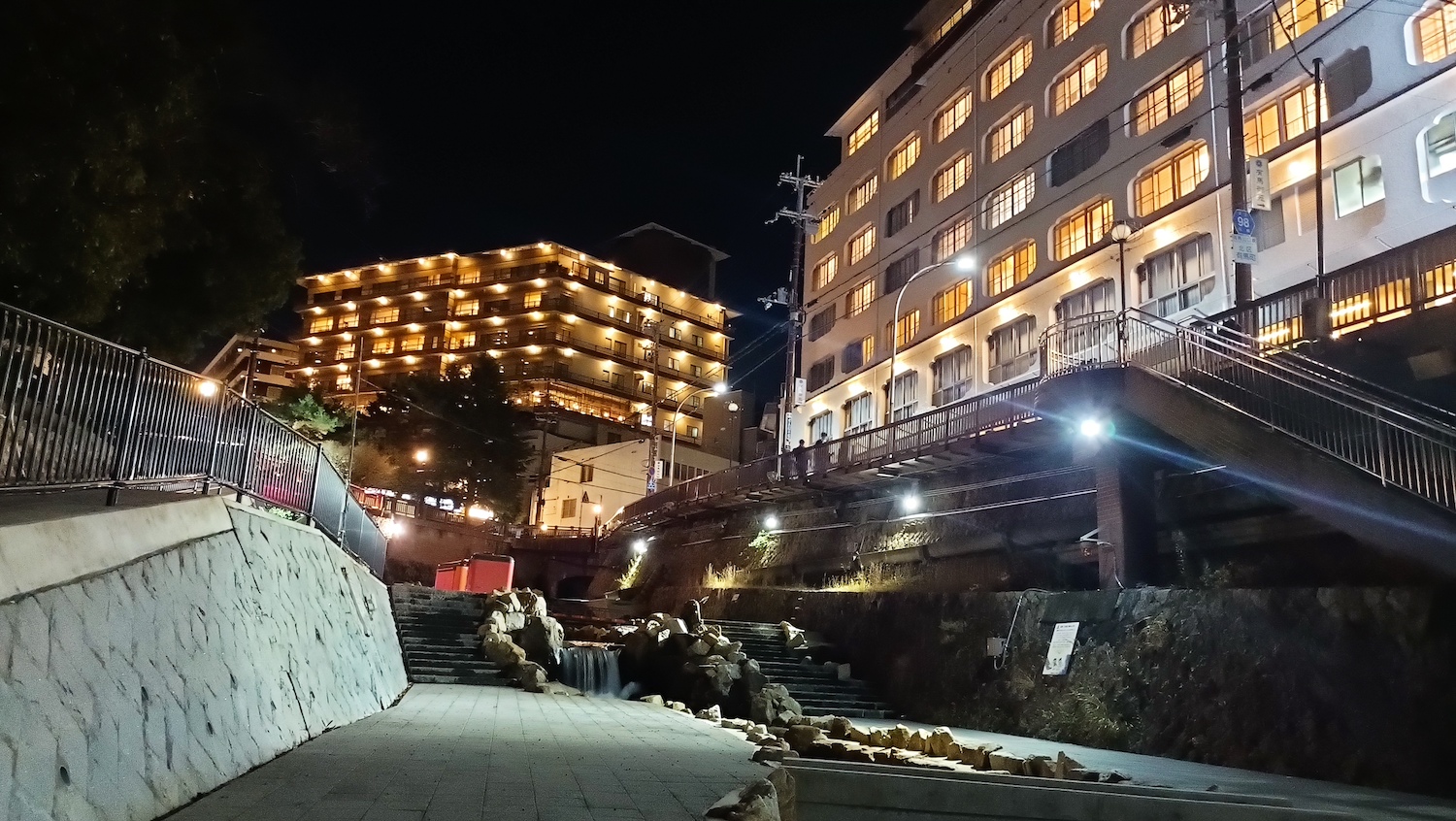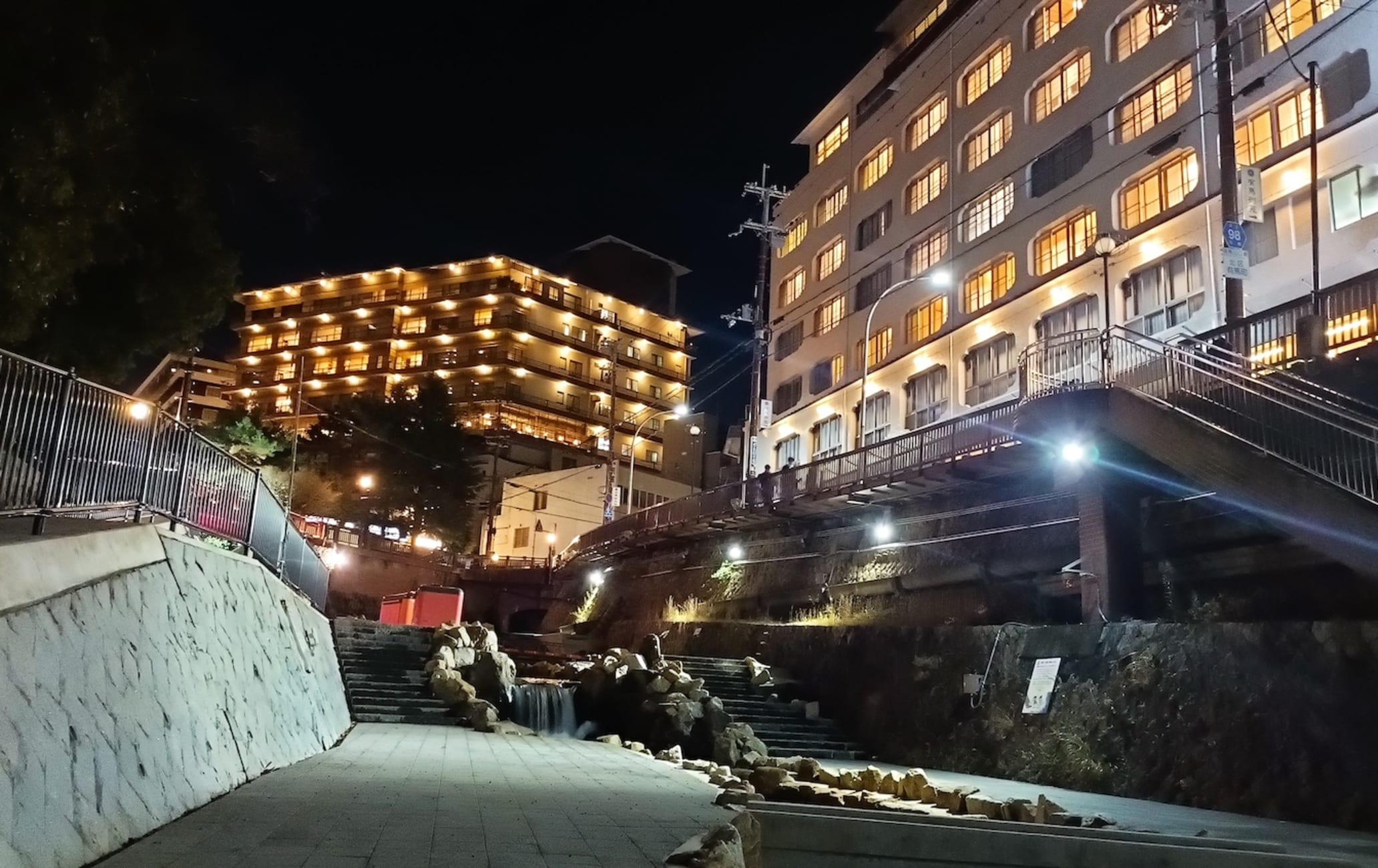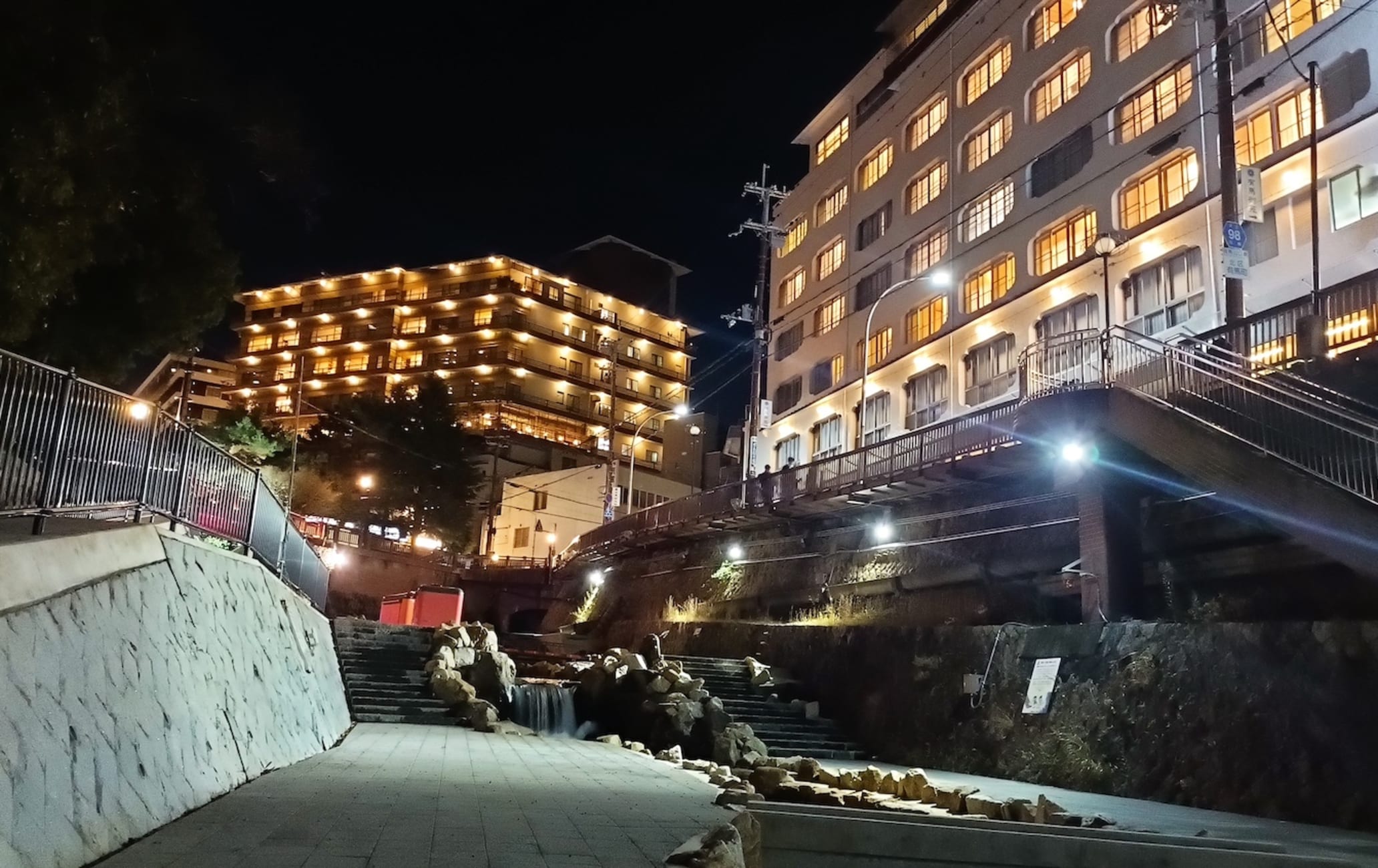 One of Japan's top three ancient hot spring resorts
Explore Arima Onsen, a serene hideaway and local hot springs favorite located within reasonable distance from the heart of Kobe


and Osaka


. Many inns offer overnight and longer stays, but due to the area's compactness, you can experience bathing and other delights within a day. How to Get There
Arima Onsen is easily accessed by a network of train and bus services.
If you're traveling from Tokyo, take the Tokaido-Sanyo Shinkansen for Hakata and get off at Shin-Kobe Station. This train also goes through Shin-Yokohama, Kyoto, Nagoya and Shin-Osaka Stations. From Shin-Kobe you can get directly to Arima Onsen via highway bus.
Quick Facts
The area is easily explored by foot
Private ryokan often offer bath access to non-staying guests
One of the area's most famous hot spring towns
Arima Onsen is technically located within the city of Kobe


but on the opposite side of Mt. Rokko


. Thanks to easy access from Kobe


and Osaka


, it's an incredibly popular weekend getaway for city dwellers looking to soak up some peace and serenity.
Weaving lanes and traditional wooden buildings
Alongside Dogo Onsen


in Ehime Prefecture


and Shirahama Onsen


in Wakayama Prefecture


, Arima is one of Japan's top three ancient hot spring resorts. Documents stretching all the way back to the 8th-century mention Arima Onsen.
Even though the area feels a little more modern today—mainly due to its position as a popular tourist destination—the city center is still home to some small, weaving roads and traditional wooden buildings, giving the area a quintessentially Japanese atmosphere. Exploring at your own pace
Because of its compact layout, the entire area is easily explored on foot. Arima is home to two public bath houses and a number of ryokan inns, many of which offer bathing facilities to non-staying visitors during the day.
Mt. Rokko nearby
Though it makes a great overnight or weekend destination, the area can easily be explored in a day. If you're looking for a little more adventure, neighboring Mt. Rokko


has plenty to offer. Take a walk along the narrow paths and witness the mountain's beauty from the ropeway.
* The information on this page may be subject to change due to COVID-19.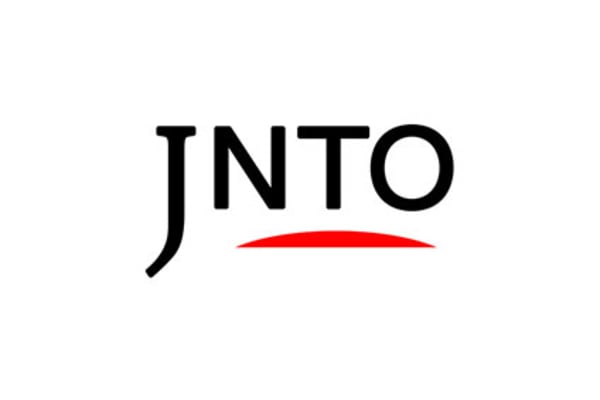 Relaxation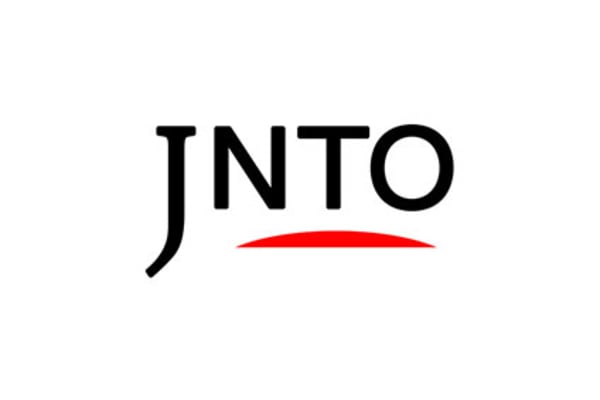 Nature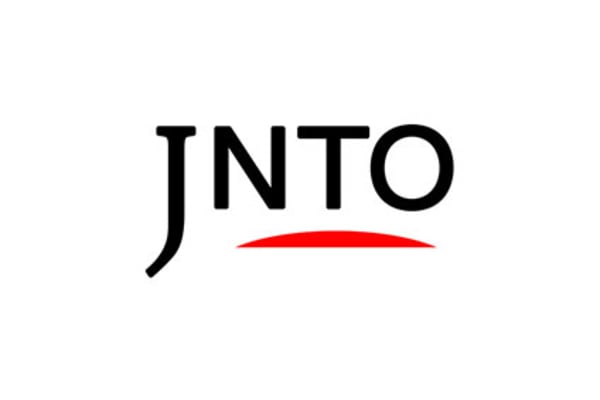 Culture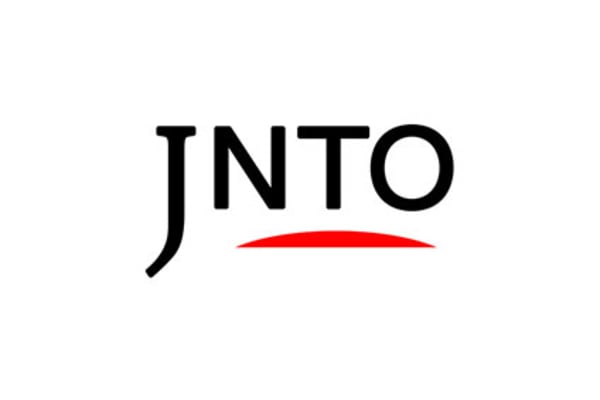 Culture
4. Takarazuka Grand Theater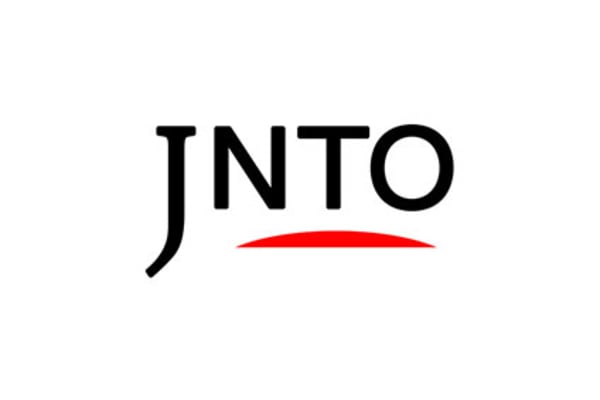 Culture
5. Tezuka Osamu Manga Museum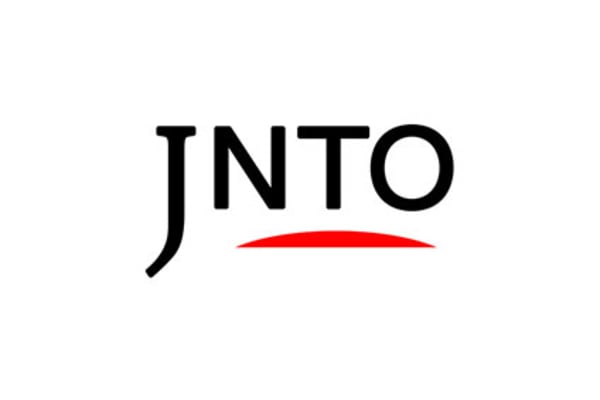 Nature