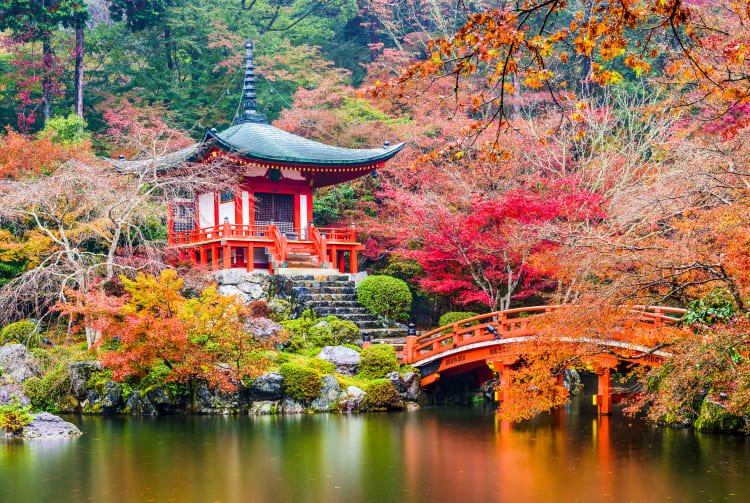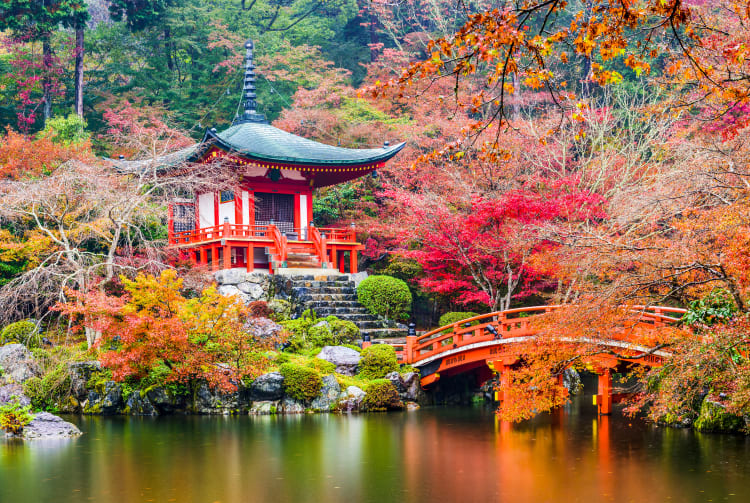 The creme de la creme of Buddhist temples
Daigoji Temple was built in the ninth century and later restored in the 16th century by Toyotomi Hideyoshi, then the supreme leader of Japan. Its name has an unusual but logical meaning, as described below.
How to Get There
The temple is accessible by train and then on foot or by taxi.
From Kyoto Station


, take the JR Biwako Line to Yamashina Station and transfer to the Tozai Line. Get off at Daigo Station. It's a 13-minute walk from there. A name to live up to
Daigo translates to ghee, or clarified butter. This metaphorically translates to "ultimate truth" in Buddhism, as this Nirvana sutra illustrates: "From cows to fresh milk; fresh milk to cream; cream to curdled milk; curdled milk to butter; butter to ghee. Ghee is the best." Daigoji is thus named for this most enlightened of states.
A mountain temple
One of the largest temple complexes in all of Kyoto, Daigoji spreads across the entire expanse of Mt. Daigo in the southeast of Kyoto. It is divided into three parts: the Sanbo-in and the Shimo-Daigo at the bottom of the mountain, and the Kami-Daigo at the top. The complex has more than 80 buildings. The oldest structure in the city
At the bottom of the mountain you will find the kondo, or main hall, and a five-story pagoda, both designated National Treasures. Built in 951, the pagoda has the distinction of being the oldest surviving structure in Kyoto


.
Take a hike up the mountain
Sanbo-in and Shimo-Daigo are easy to get to, so they draw the biggest crowds. In contrast, getting to Kami-Daigo isn't for the faint of heart. Located at the top of Mt. Daigo, you must endure a rather strenuous hike to reach it, but you will be rewarded by the lack of crowds, a serene atmosphere, and beautiful buildings and gardens.
Daigoji has been famous for its cherry blossoms ever since Toyotomi Hideyoshi famously restored it.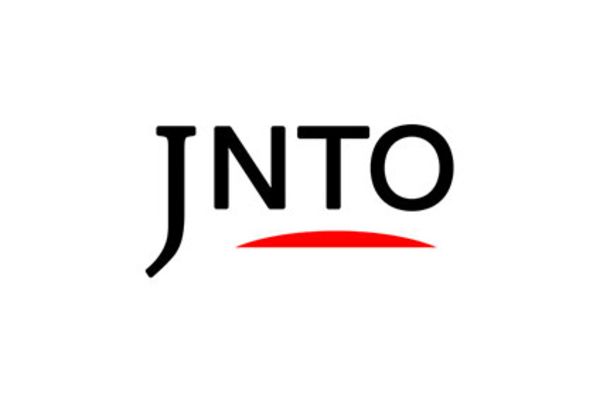 History
Daigoji Temple
Kyoto-shi,
Kyoto-fu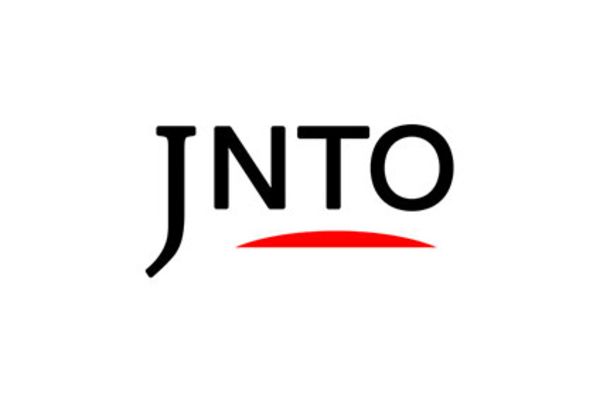 Attraction
Sanboin Garden
Kyoto-shi,
Kyoto-fu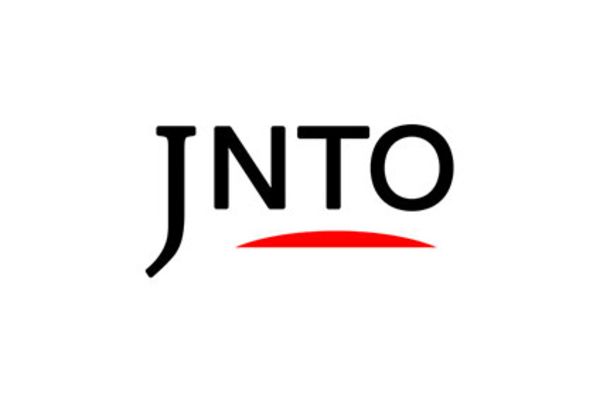 History
Yamashina
Kyoto-shi,
Kyoto-fu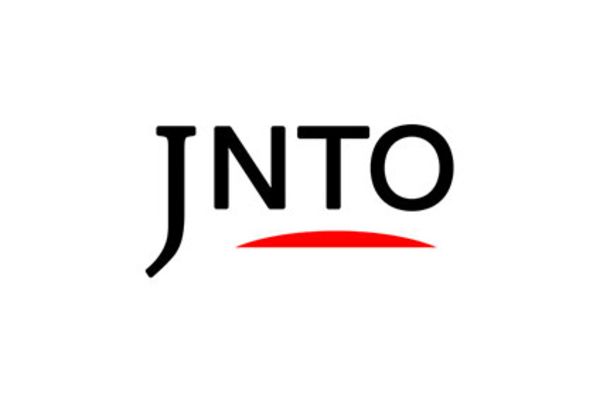 Culture
Kiyomizuyaki Pottery Complex
Kyoto-shi,
Kyoto-fu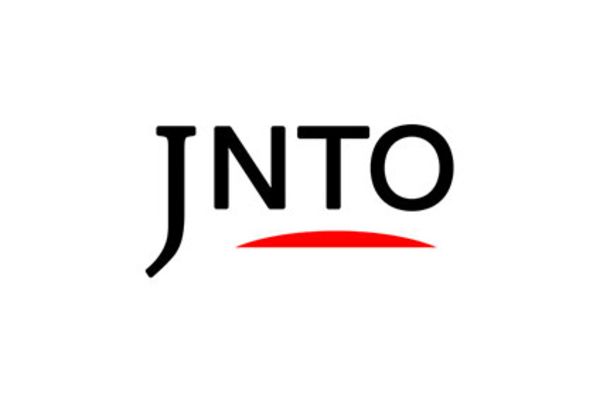 History
Manpukuji Temple
Uji-shi,
Kyoto-fu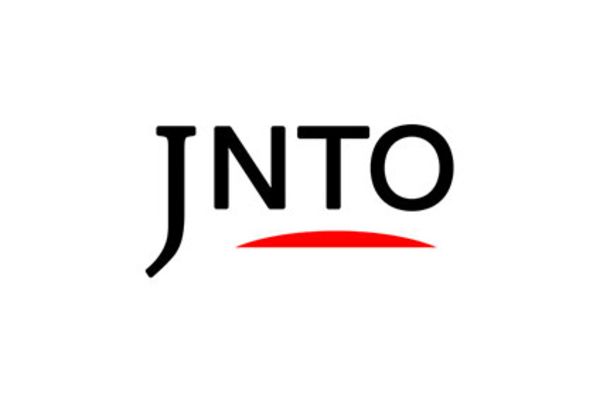 History
Fushimi Momoyama Castle
Kyoto-shi,
Kyoto-fu