Daisenin Shoin Garden
大仙院書院庭園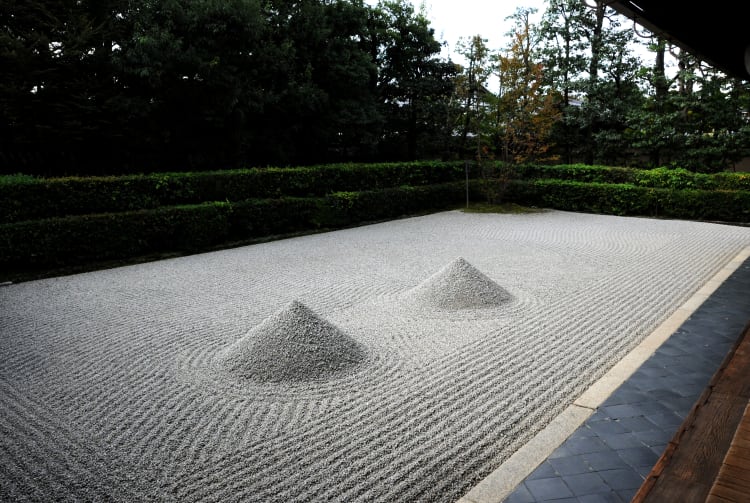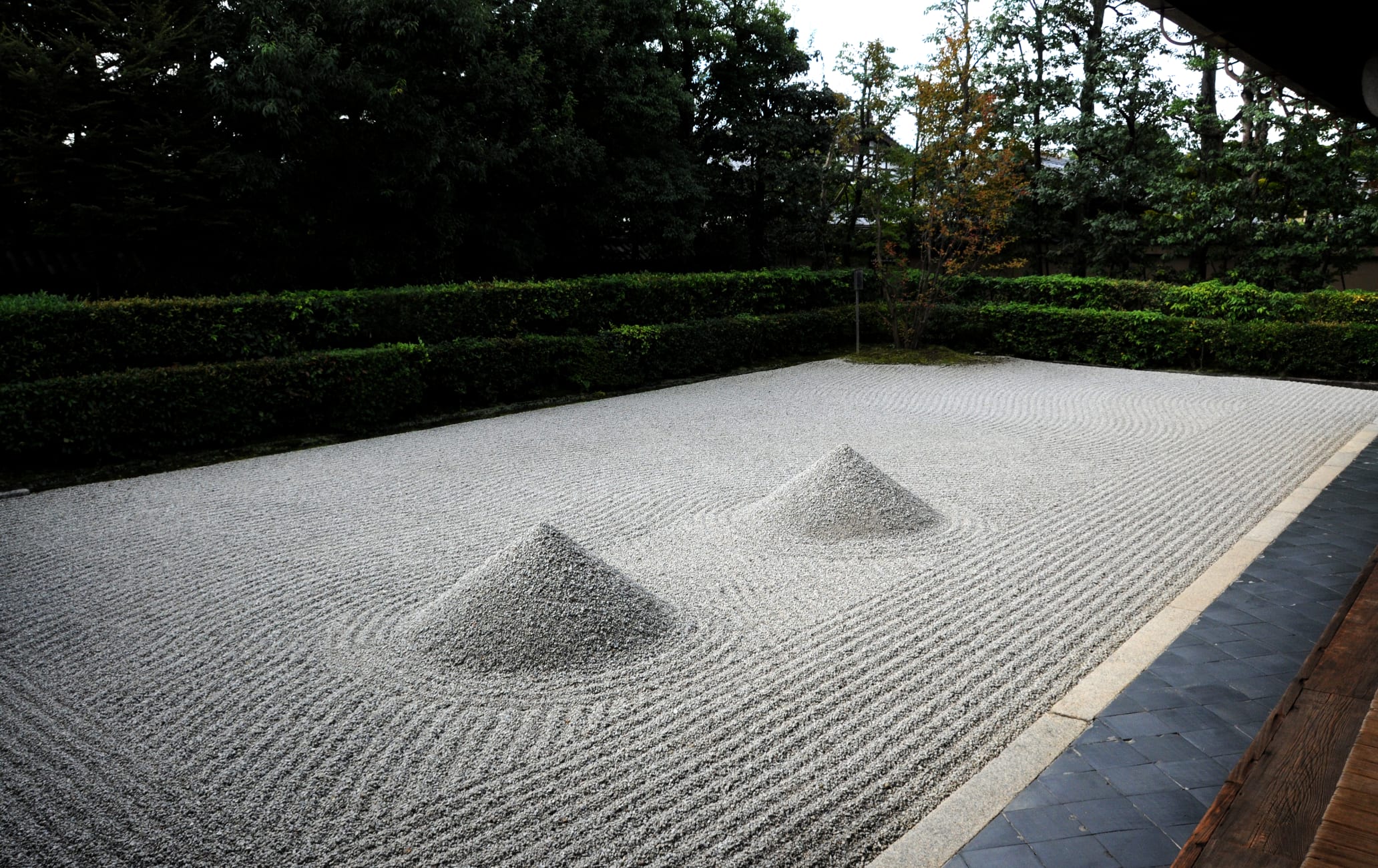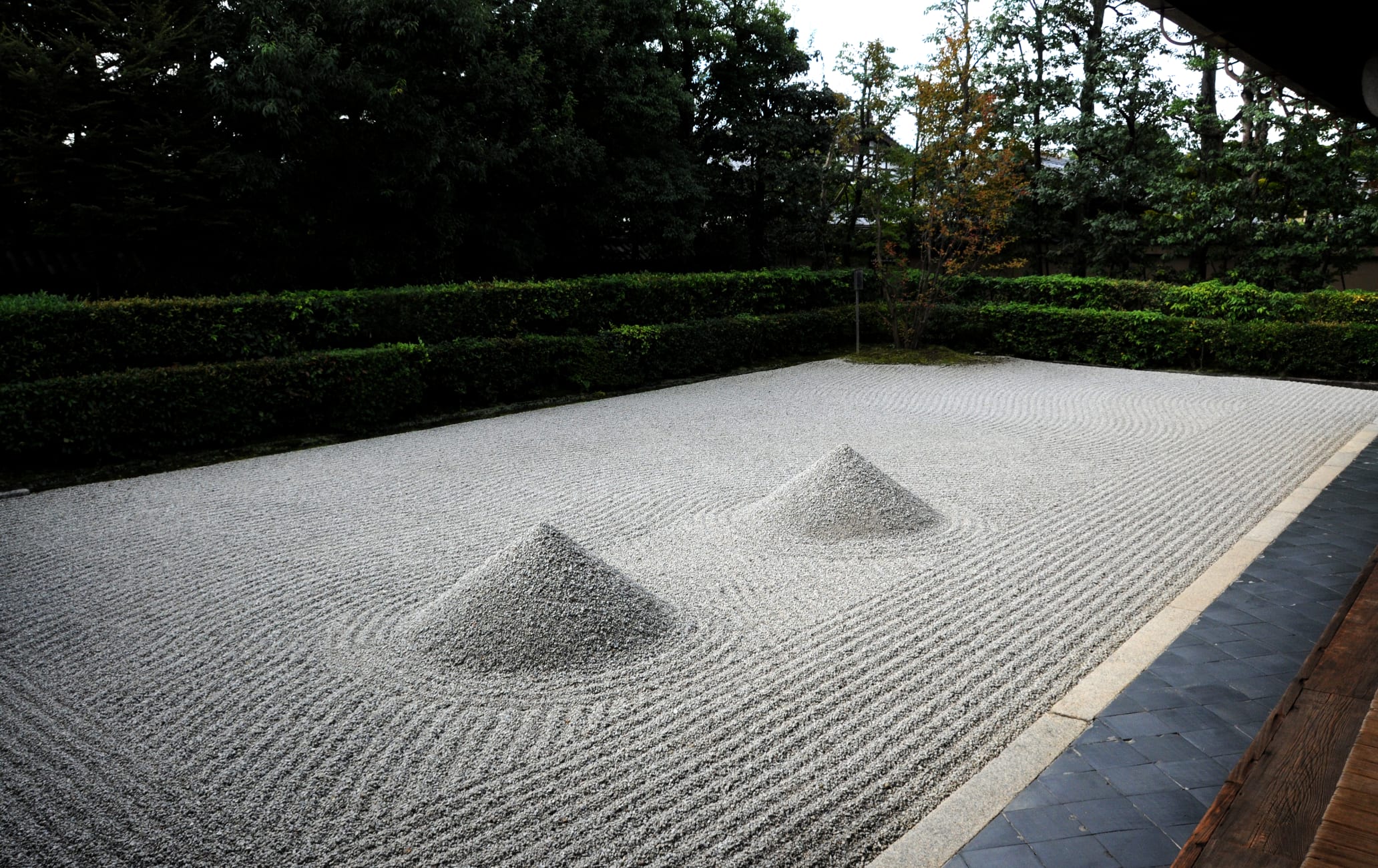 Immerse yourself in the spirit of Zen with a walk in a famous garden
Daisenin's outstanding Japanese garden, Daisenin Shoin Garden, is located within the compound of one of Kyoto's most influential Zen temples.
Don't Miss
One of Japan's best Zen gardens, influenced by Chinese Song Dynasty landscape paintings
The weekend Zazen meditation sessions
Quick Facts
The name Daisenin means "The Hall of the Great Immortals"
Founded in 1509, Daisenin houses the oldest surviving example of a tokonoma alcove, as well as fusuma sliding doors that are Important Cultural Properties
How to Get There
You can reach the temple by train or bus.
Daisenin is within the Daitokuji Temple


complex, a 15-minute walk from Kitaoji Station on the Karasuma Line. Alternately, take the 205 or the 206 bus from Kyoto Station


and get off at Daitokuji-mae Bus Stop.
A place for zazen
Daisenin, located inside the Daitokuji Temple


precincts, is one of the oldest buildings of the Rinzai Zen sect of Buddhism. Zen is famous for the practice of zazen or religious meditation. Daisenin Shoin Garden is a karesansui type of garden, which expresses the flow of water from the mountains to the sea using only stones, sand, trees and plants.
The symbols of the elements in the garden
The narrow space on the east side of the temple is filled with stones of various sizes, symbolizing the natural environment of steep mountains and deep valleys.
This narrow space flows into the Daisenin's larger garden, which symbolizes a torrent rushing into the great ocean. The garden has been designated a special scenic site and historic site by the Japanese government.
Elegant screens in a National Treasure
The main hall has been designated a National Treasure, and the paintings on the sliding screen doors within are Important Cultural Properties. Painted in a Chinese monochromatic style by Kano Motonobu, they depict the natural scenery of flowers and birds.
Near Daisenin Shoin Garden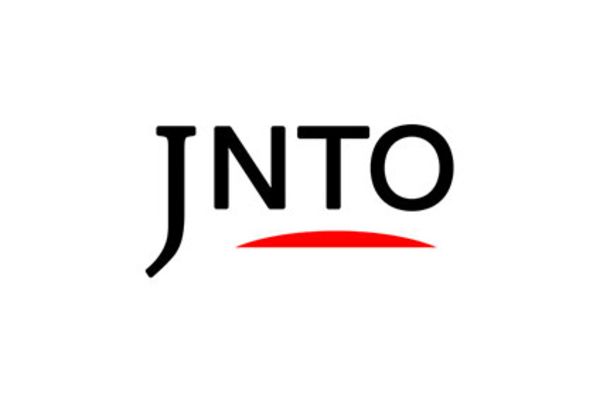 Attraction
Daisenin Shoin Garden
Kyoto-shi,
Kyoto-fu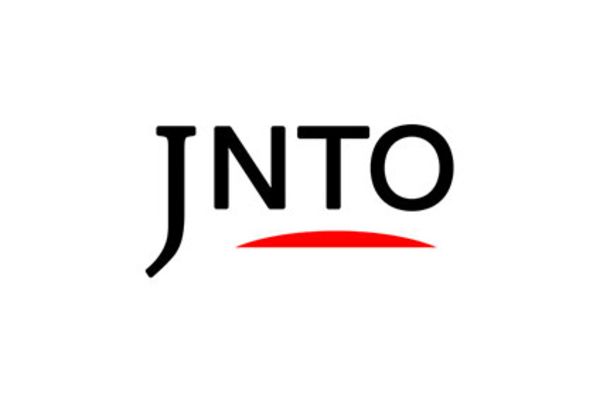 History
Daitokuji Temple
Kyoto-shi,
Kyoto-fu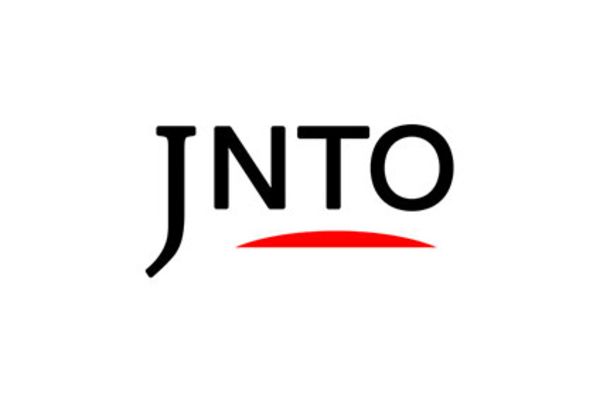 History
Imamiya-Jinja Shrine
Kyoto-shi,
Kyoto-fu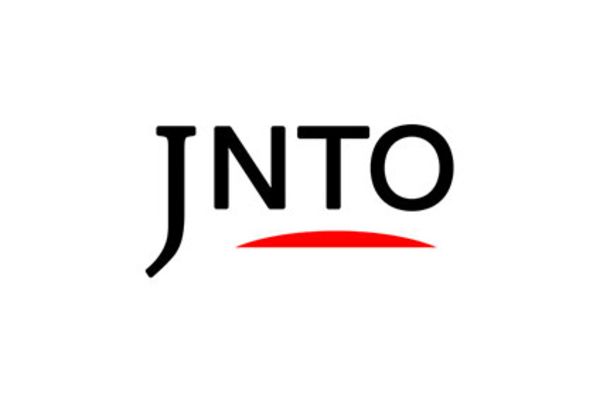 Art & Design
Koryo Museum Of Art
Kyoto-shi,
Kyoto-fu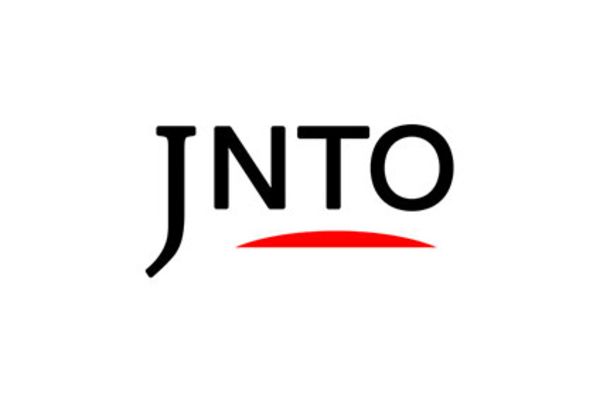 Culture
Orinasukan
Kyoto-shi,
Kyoto-fu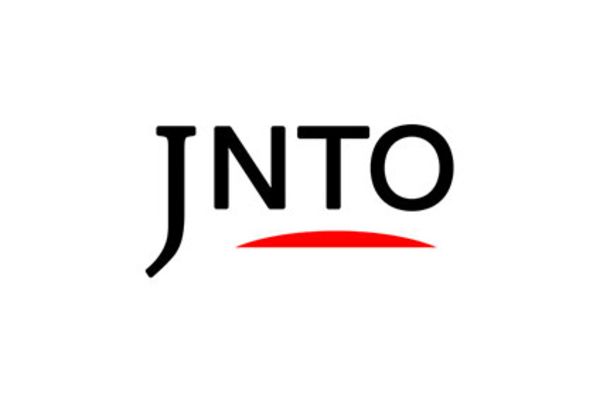 Nature
Kamigamo
Kyoto-shi,
Kyoto-fu