Shima Spain Village
志摩スペイン村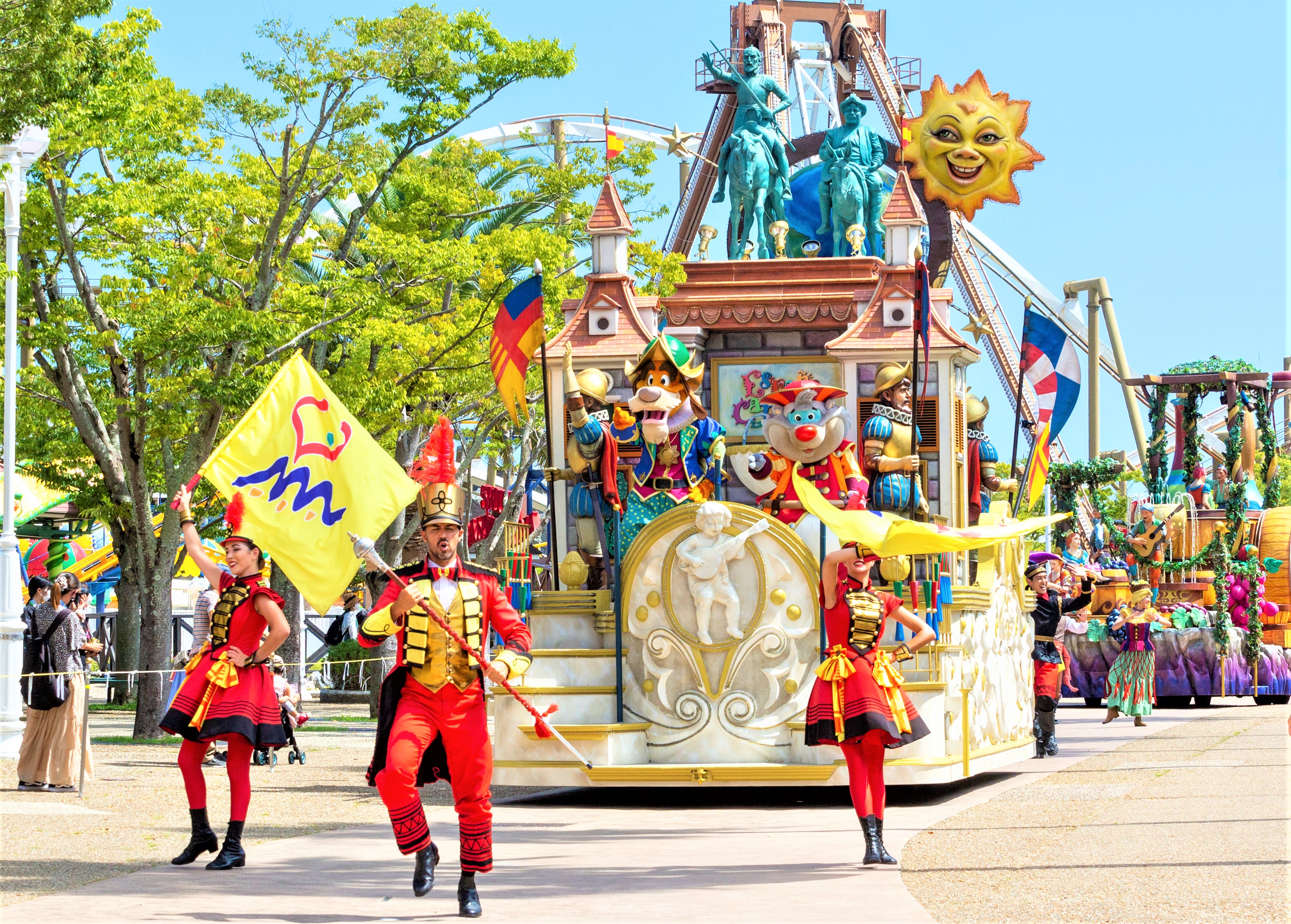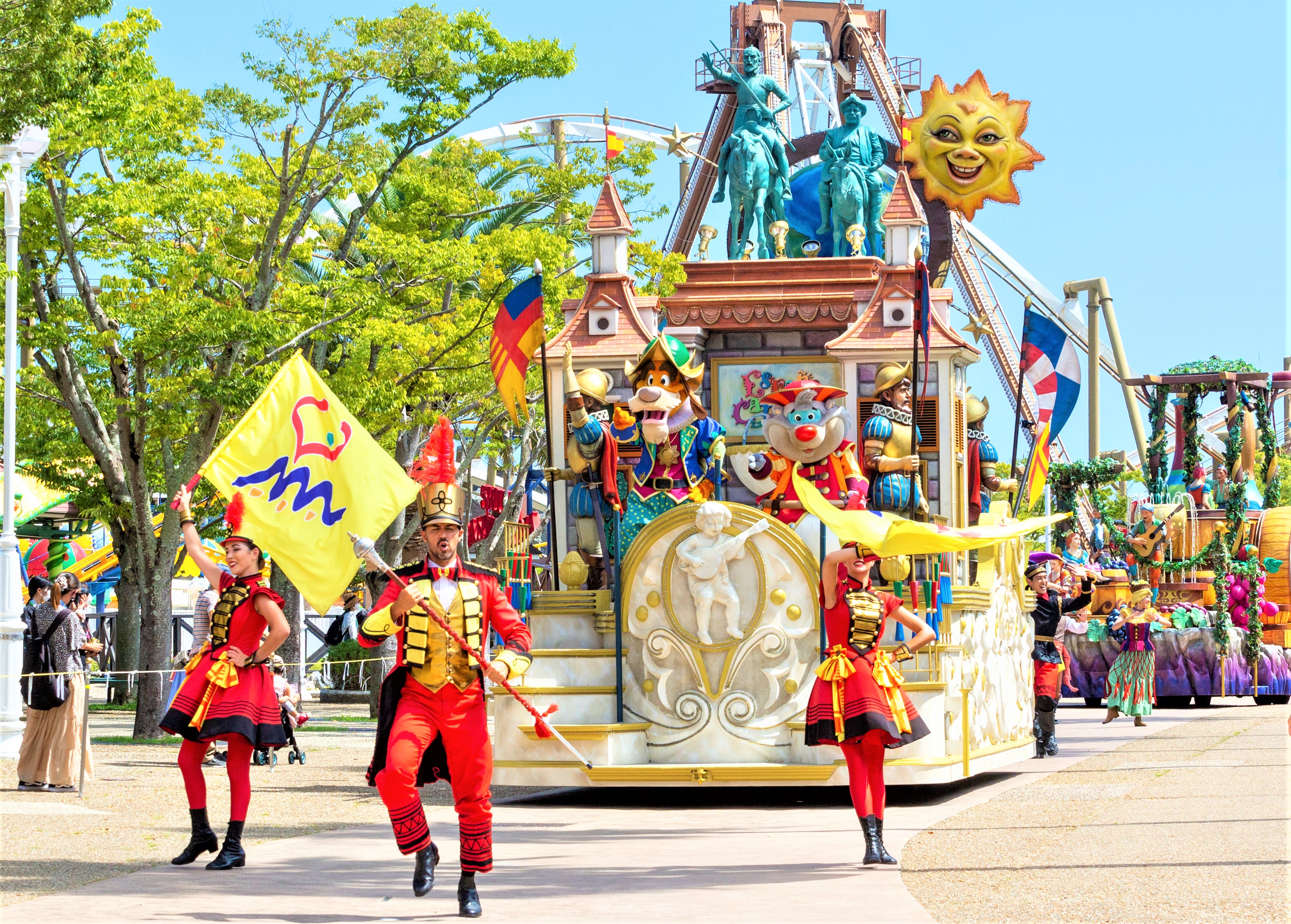 Spanish flair and street performances in the Mie countryside
You may not have traveled all the way to Japan for a hefty helping of Spanish culture, but for those needing a break from Ise's Japanese cultural wonders, then Shima Spain Village provides excellent respite. The theme park offers plenty of rides, shows, restaurants, and shops.
Don't Miss
A fantasyland blending Japanese hospitality and Spanish vivacity
Energetic dance routines and shows
Imports from Spain at the gift shops How to Get There
Ugata Station on the Kintetsu Shima Line is the nearest rail link, connecting to a direct bus to Shima Spain Village.
To get to Ugata, it takes about two hours on the Kintetsu Limited Express from Nagoya Station


, around two hours and 30 minutes from Osaka-Uehommachi Station in Osaka, and nearly three hours from Kyoto Station


via Yamato-Yagi Station. The bus to the village takes just 13 minutes.
Attractions
The park features thrilling carnival rides ranging from the Inverted Rollercoaster for real thrill-seekers to the Fiesta Train's toddler-friendly tracks. Recently installed attractions incorporate virtual reality and 3D technology for a more immersive experience. There are also replicas of Spanish buildings, including a castle, where you can acquaint yourself a bit more with Spain's history. Festive atmosphere
Another big part of the fun at Shima Spain Village is the street performances, dances and a parade where the talented marchers invite kids from the crowd to join in.
Other shows feature Spanish people presenting flamenco and juggling, and there is a flower-filled show for birthday guests where they are congratulated, and presented with their birth month flower and told about floriography through song and dance. Nighttime fireworks round out the theme park experience in summer. Intercontinental dining options
Your choice of food at the park includes several good options for Spanish cuisine, as well as more typical fare like steaks, pizza, and Japanese food. Adults may be glad to know that alcoholic beverages, including sangria, are also available.
Gifts and commemorative photos
In addition to the usual souvenir stores selling toys, accessories, snacks and other merchandise, at Shima Spain Village you can find something a little different, too.
Options include candles you make yourself, imports straight from Valencia, Spanish wines and other alcoholic beverages, pearls from nearby Mikimoto Pearl Island, and a variety of local specialties. You'll also have no trouble finding goods featuring Shima Spain Village's adorable mascots.
For a particularly special memento, head over to the photo studio, put on a flamenco dress, and strike a pose. No one back home will guess your photo was taken in Japan.
Convenient accommodation
Shima Spain Village may be a bit out of the way, but it needn't be an exhausting excursion, as there are hotels and hot springs on-site.
* The information on this page may be subject to change due to COVID-19.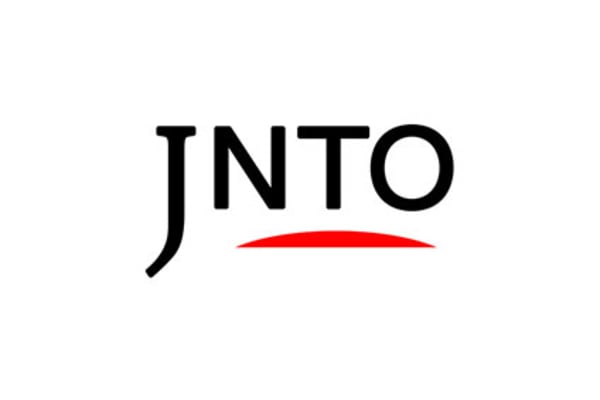 Attraction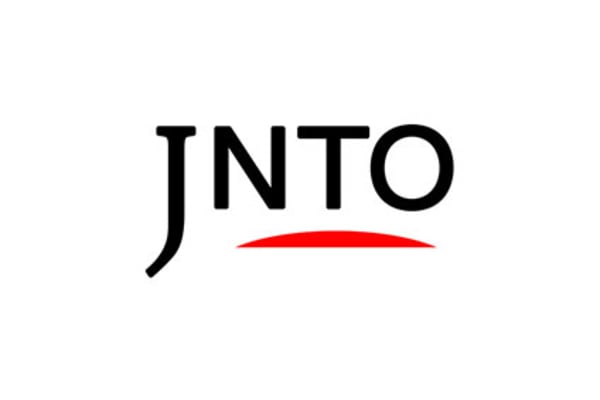 Nature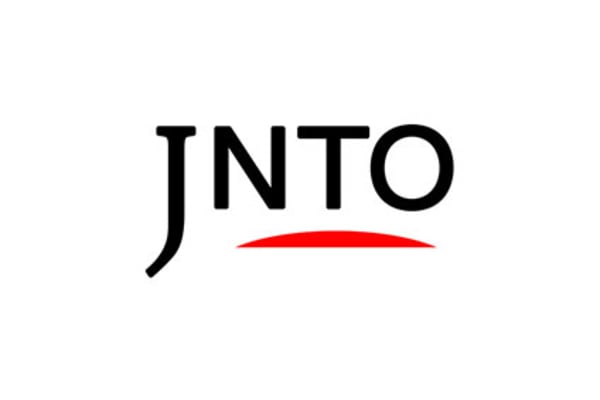 Attraction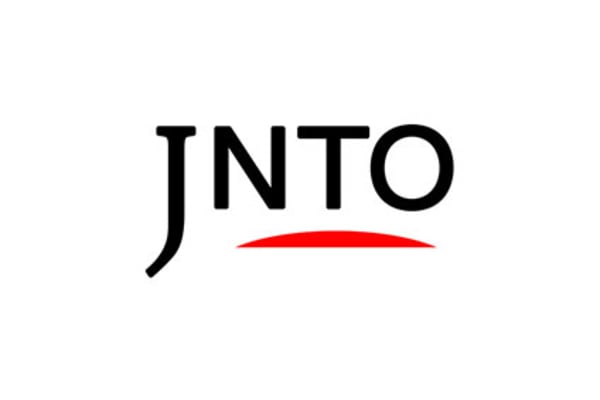 Attraction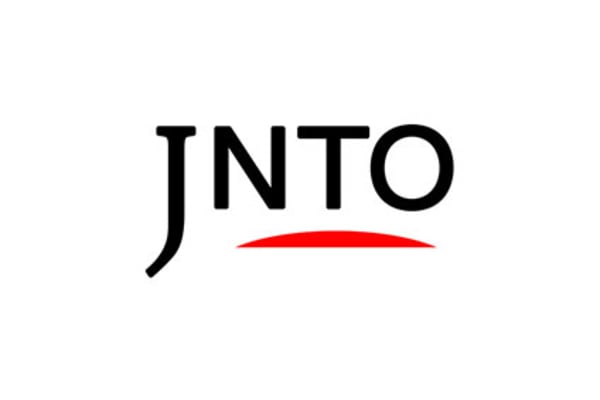 Attraction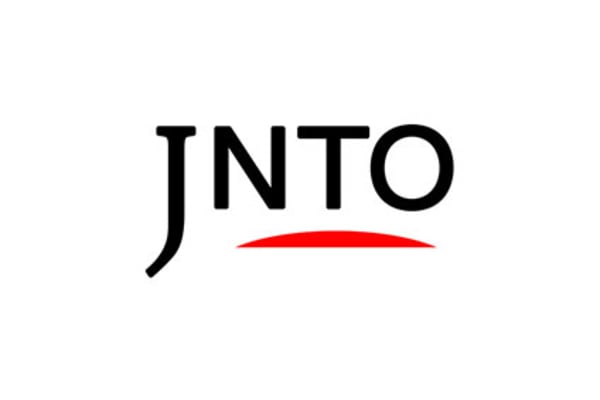 History