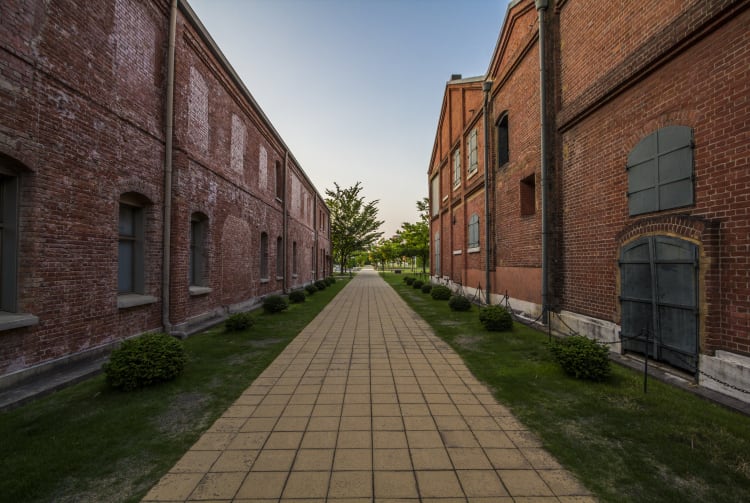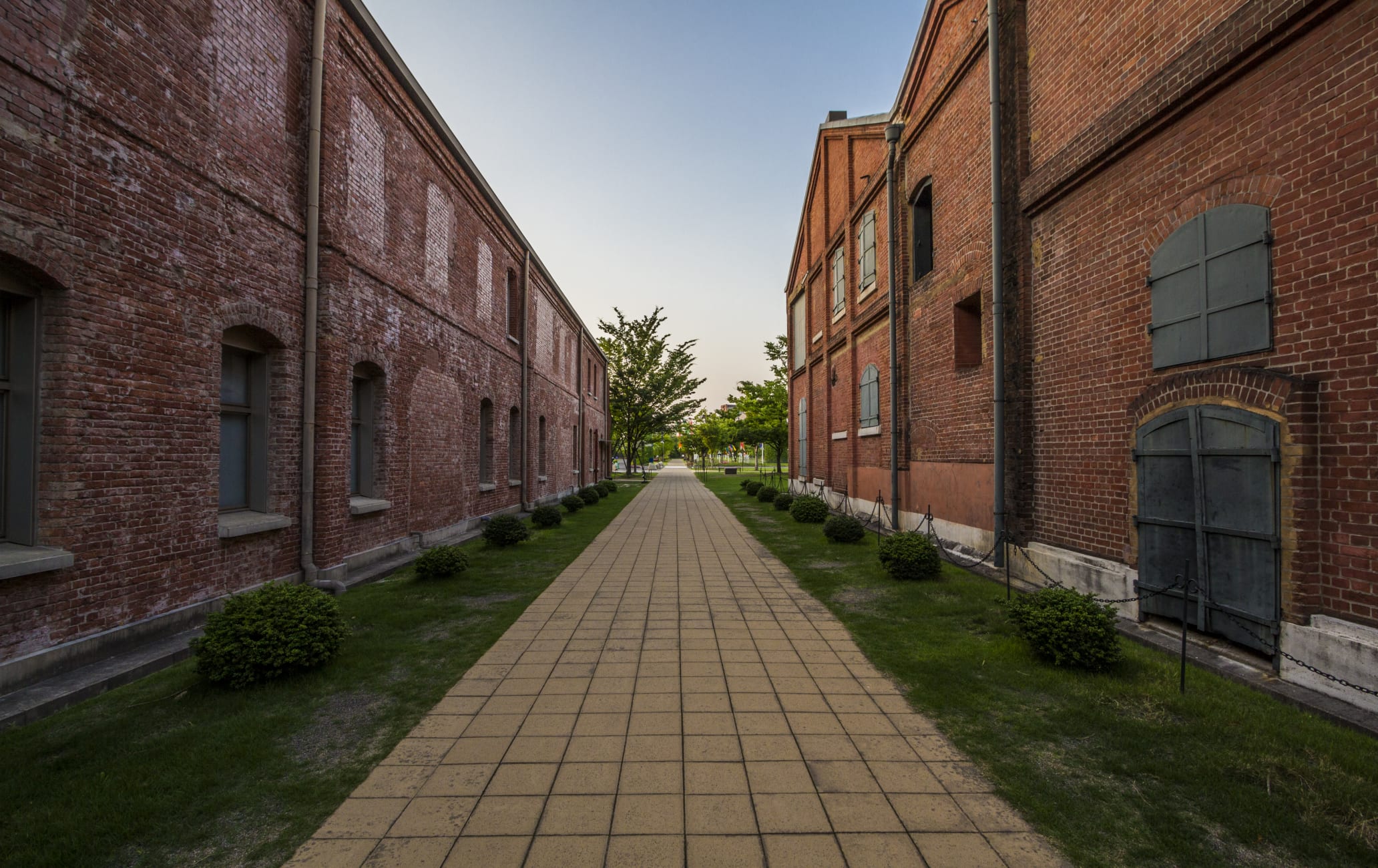 A peaceful garden set in the grounds of a bustling ceramics factory
Set in the grounds of what was once a factory exporting first-class ceramics around the world, Noritake Garden, or Noritake no Mori, is a fun day out.
Quick Facts
Established in 1904, Noritake is one of the world's most prestigious ceramics producers
Noritake Garden was built in 2001
Try your hand at making your own ceramics in its popular workshops
How to Get There
Noritake Garden is easily accessible by several local train lines.
The closest train station is Kamejima Station on the Higashiyama Subway Line. It's a few minutes' walk from Kamejima Station. From Nagoya Station


, Noritake Gardens is a 15-minute walk. You can also get there by taking the Meguru loop tourist bus line. History, sculptures and more
At Noritake Garden you can visit the Meiji-era (1868-1912) red brick buildings of the old ceramics factory and learn about the fascinating history of the Noritake company.
Watch some of the world's finest ceramics artists demonstrate the process from the production of molds to freehand painting, and then try the practice for yourself. Being such an historic company, the museum at Noritake no Mori shows products and works of art created through the years. As you wander around the adjoining park, you'll discover fascinating sculptures and artwork located throughout the grounds. From cherry blossoms and giant wind-sock carps to ecology markets
The garden is popular with families on weekends and is particularly beautiful when cherry blossom trees bloom in early April. During winter evenings, the pathways are illuminated with many-colored lights. In May, giant koinobori carp-shaped wind socks flutter overhead in anticipation of the Children's Day celebrations on May 5. The garden hosts various events throughout the year, with markets on some weekends that sell ecologically-minded products. Further shopping can be done in the Noritake Prestige shop, where you can pick up high quality ceramic goods or souvenirs.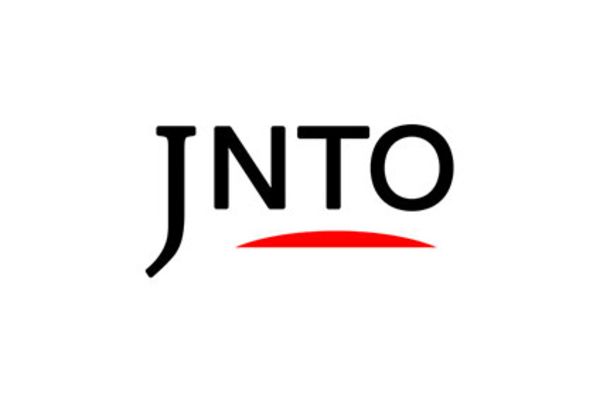 Attraction
Noritake Garden
Nagoya-shi,
Aichi-ken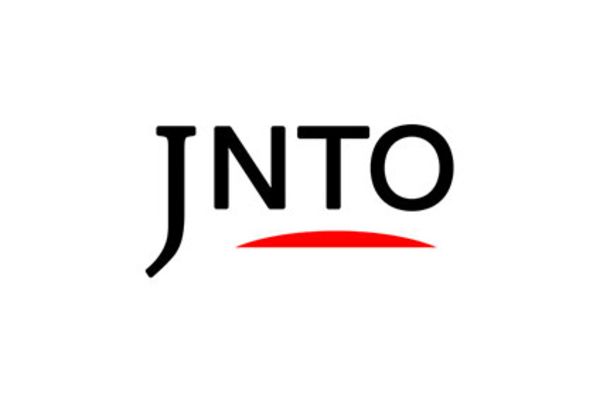 Attraction
Toyota Commemorative Museum Of Industry And Technology
Nagoya-shi,
Aichi-ken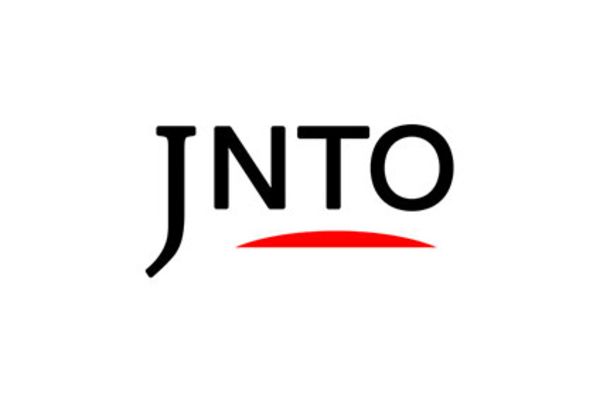 Other
Nagoya Station
Nagoya-shi,
Aichi-ken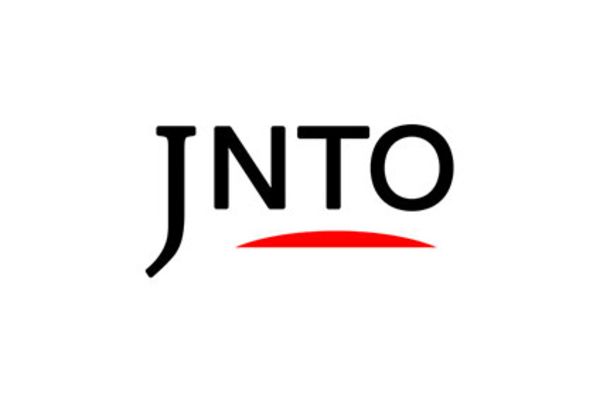 Shopping
Midland Square
Nagoya-shi,
Aichi-ken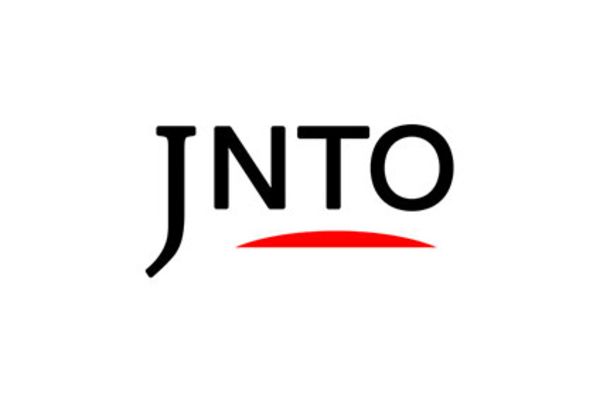 History
Nagoya Castle
Nagoya-shi,
Aichi-ken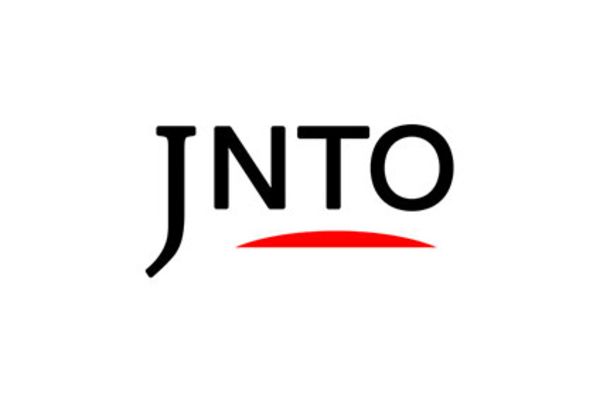 Festivals & Events
Nagoya Sumo Tournament
Nagoya-shi,
Aichi-ken