Hakusan National Park (Gifu)
白山国立公園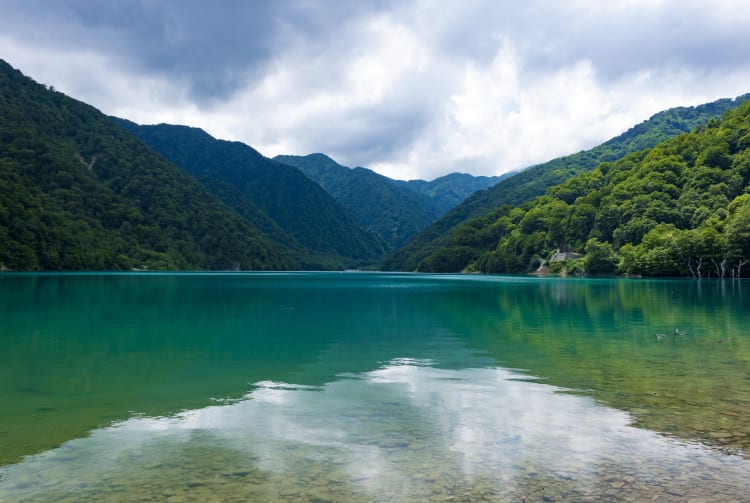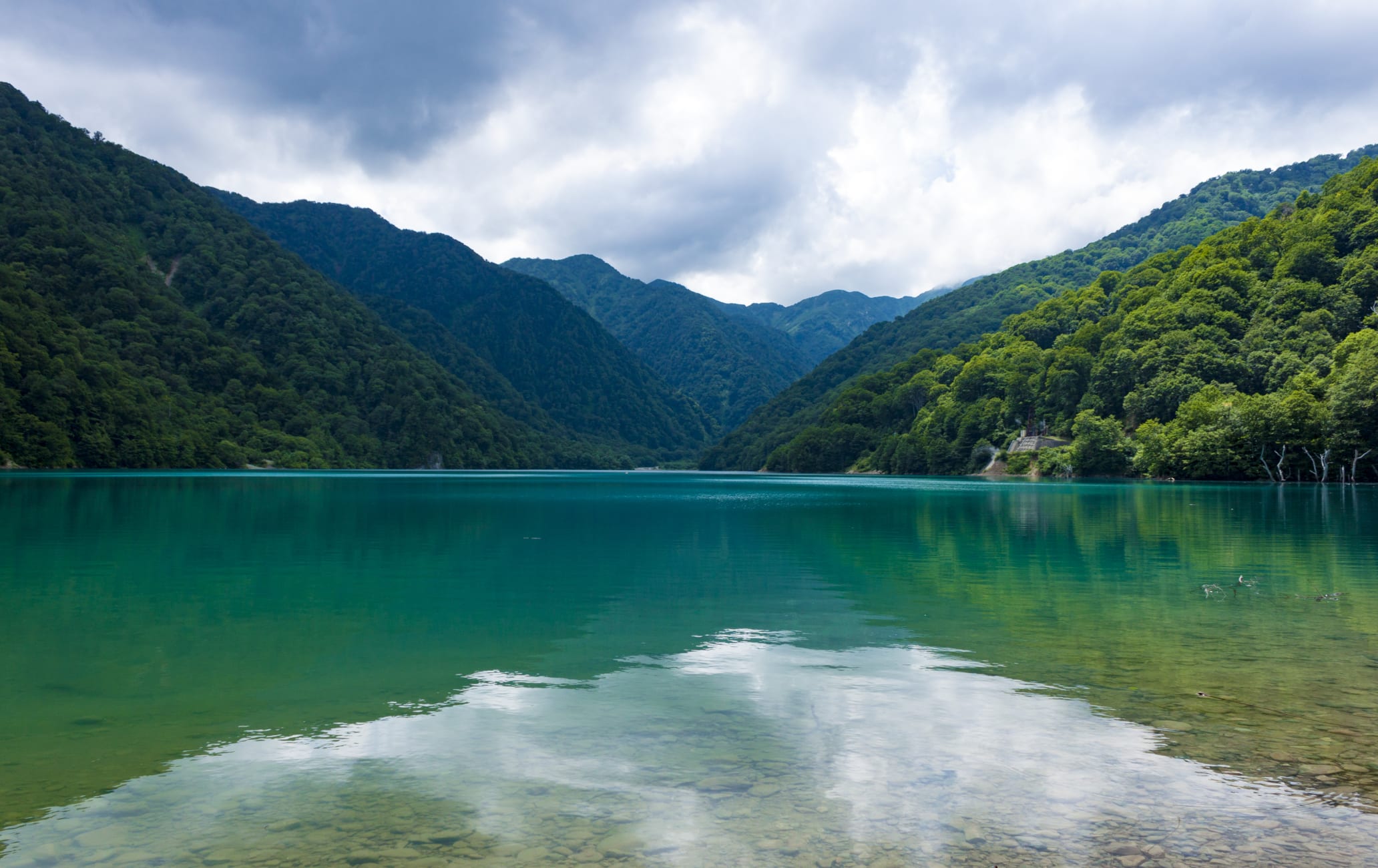 Trek around and scale one of Japan's three sacred mountains
Alongside Mt. Fuji


and Tateyama


, Mt. Hakusan—meaning White Mountain—is considered sacred within the Shinto tradition, and serious climbers in Japan are very fond of it.
Hakusan National Park


, where the peak is located, offers natural waterfalls, holy places, onsen, and a range of flora and fauna.
How to Get There
You can reach the park by bus and then taxi.
From Takayama, the Nohi Bus takes about 80 minutes to reach Hirase Onsen. From there, a 30-minute taxi ride will get you to Oshirakawa. There are also buses that connect Hakusan with Kanazawa


in Ishikawa Prefecture


.
White mountain
A dormant volcano surrounded by seven lakes, the entire area around Mt. Hakusan is a designated national park covering nearly 500 square kilometers and dubbed a Man and the Biosphere site by UNESCO.
The park encompasses four mountains over 2,000 meters—Hakusan, Gozengamine, Kengamine, and Onanjimine.
High in the clouds
Hakusan can be climbed in a day, but the early departure of the last bus of the day (3:30 p.m.) means hikers using public transport will be squeezed for time. It is far better to rent a car or stay in nearby Shiramine Onsen or at one of the mountain huts, which require reservations.
The Bettodeai route is considered the best route, taking roughly nine hours to reach the summit and back. The trail splits into the Sabo and Kanko routes higher up on the trail; the former is faster and easier, while the latter boasts more dramatic views from the ridge. Hakusan White Road
For those with a car, the Hakusan White Road


is highly recommended. Running from Gifu


into Ishikawa Prefecture


, the views from the many roadside viewpoints are amazing as are the 86-meter-high Fukube-no-otaki Falls. Near Hakusan National Park (Gifu) Nature
Hakusan National Park (Gifu)
Hakusan,
Ishikawa-ken Nature
Mt. Hakusan
Hakusan-shi,
Ishikawa-ken Attraction
Hakusan Shirakawa-Go White Road
Ishikawa-ken, Gifu-ken History
Shirakawa-Go
Ono-gun,
Gifu-ken Attraction
Fukui Prefectural Dinosaur Museum
Fukui-ken,
Fukui-ken History
Echizen Katsuyama Castle
Katsuyama-shi,
Fukui-ken