Kamagatani Cherry Blossoms
霞間ヶ渓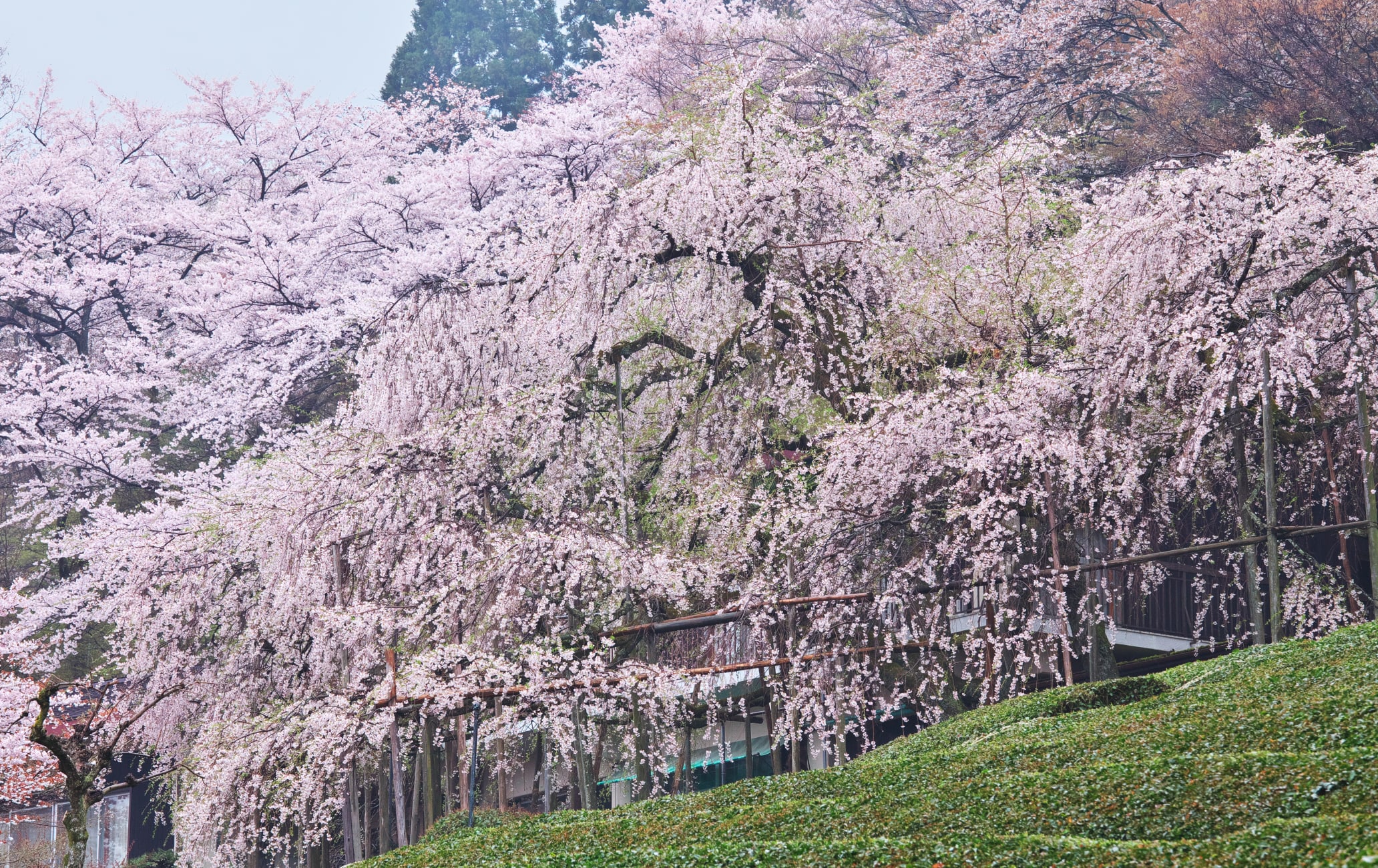 Come for the blossoms, stay for the mountain trekking
Kamagatani Park, an outstanding spot selected by the Japan Cherry Blossom Association, will make a visit in spring one of your most memorable outings. There are some great mountain hiking trails in the area as well.
How to Get There
You can get to the area by train to Ikeno Station and then on foot to Kamagatani Park.
Kamagatani Park is a 30-minute walk from Ikeno Station on the Yoro Railway Line. From Nagoya


or Gifu


, take the JR Tokaido Line to Ogaki Station and change to the Yoro Line bound for Ibi. One of the top three cherry blossom sites in Gifu
Alongside Usuzumi Park


and Shinsakai Riverside


, Kamagatani is Gifu's third entry into the top 100 cherry blossom sites selected by the Japan Cherry Blossom Association. It has also been designated as a Place of Scenic Beauty and Natural Monument, and rightly so. Sheltered by nearby Mt. Ikeda, this one kilometer-long stretch of road is what cherry blossom season is all about. Commune with nature and friends
Around 1,500 trees of various varieties and colors turn a sleepy village into a key tourist destination. Cherry-blossom-covered mountains, a picturesque river babbling under arched stone bridges, and rows of tea bushes make Kamagatani Park the perfect spot for a boisterous hanami party or an opportunity to recharge your batteries by communing with nature.
If you're more energetic, the mountains are covered in excellent hiking trails.
* The information on this page may be subject to change due to COVID-19.
Near Kamagatani Cherry Blossoms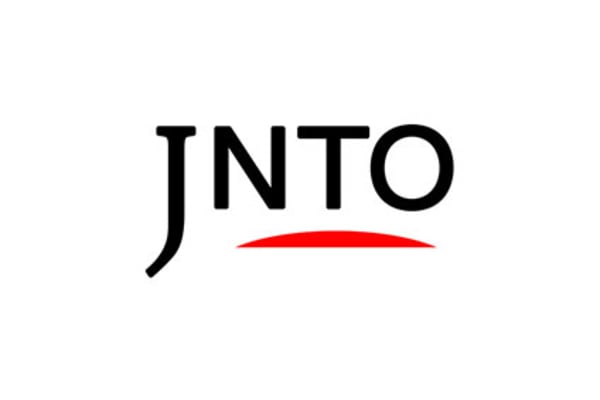 Nature
1. Kamagatani Cherry Blossoms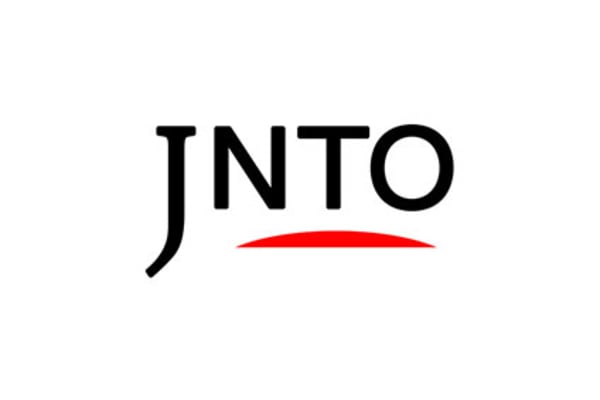 History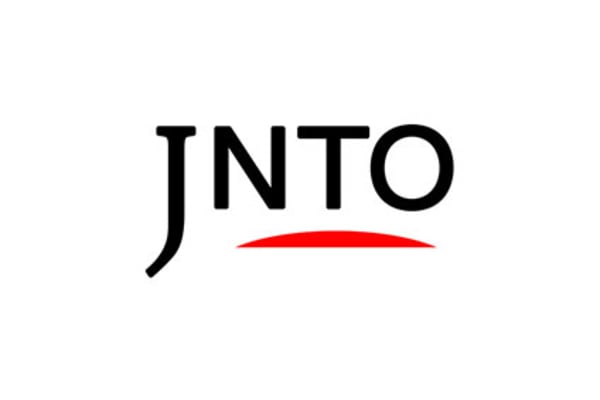 History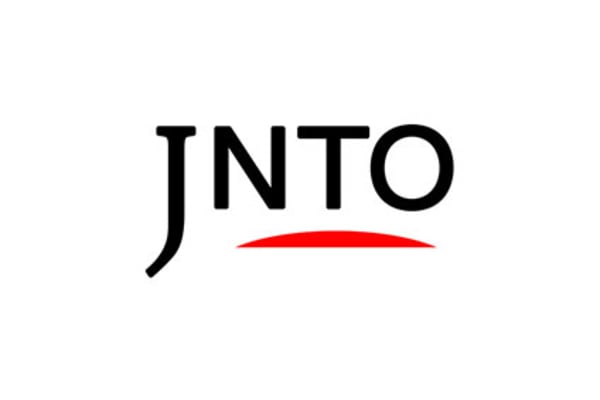 Nature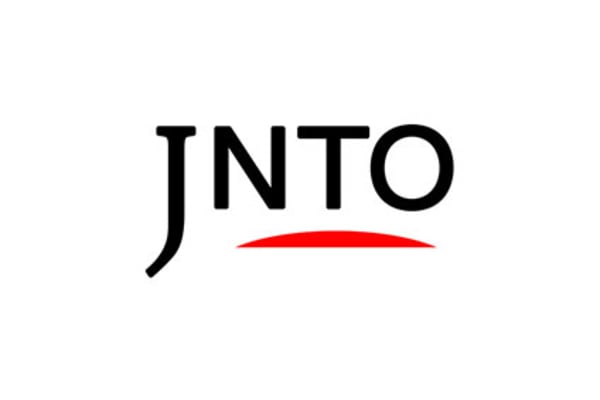 History
5. Kinpozan Shoboji Temple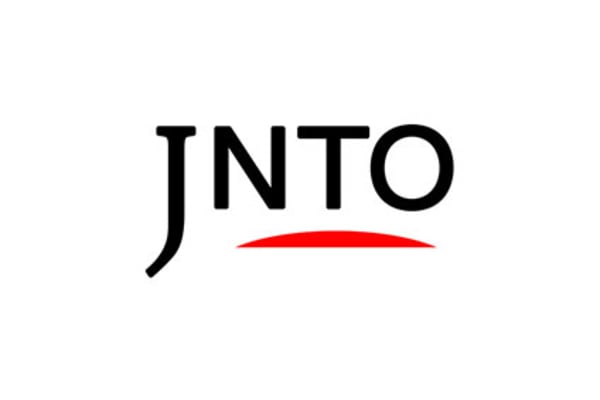 Festivals & Events
6. Ukai Cormorant Fishing