S-Pulse Dream Plaza
エスパルスドリームプラザ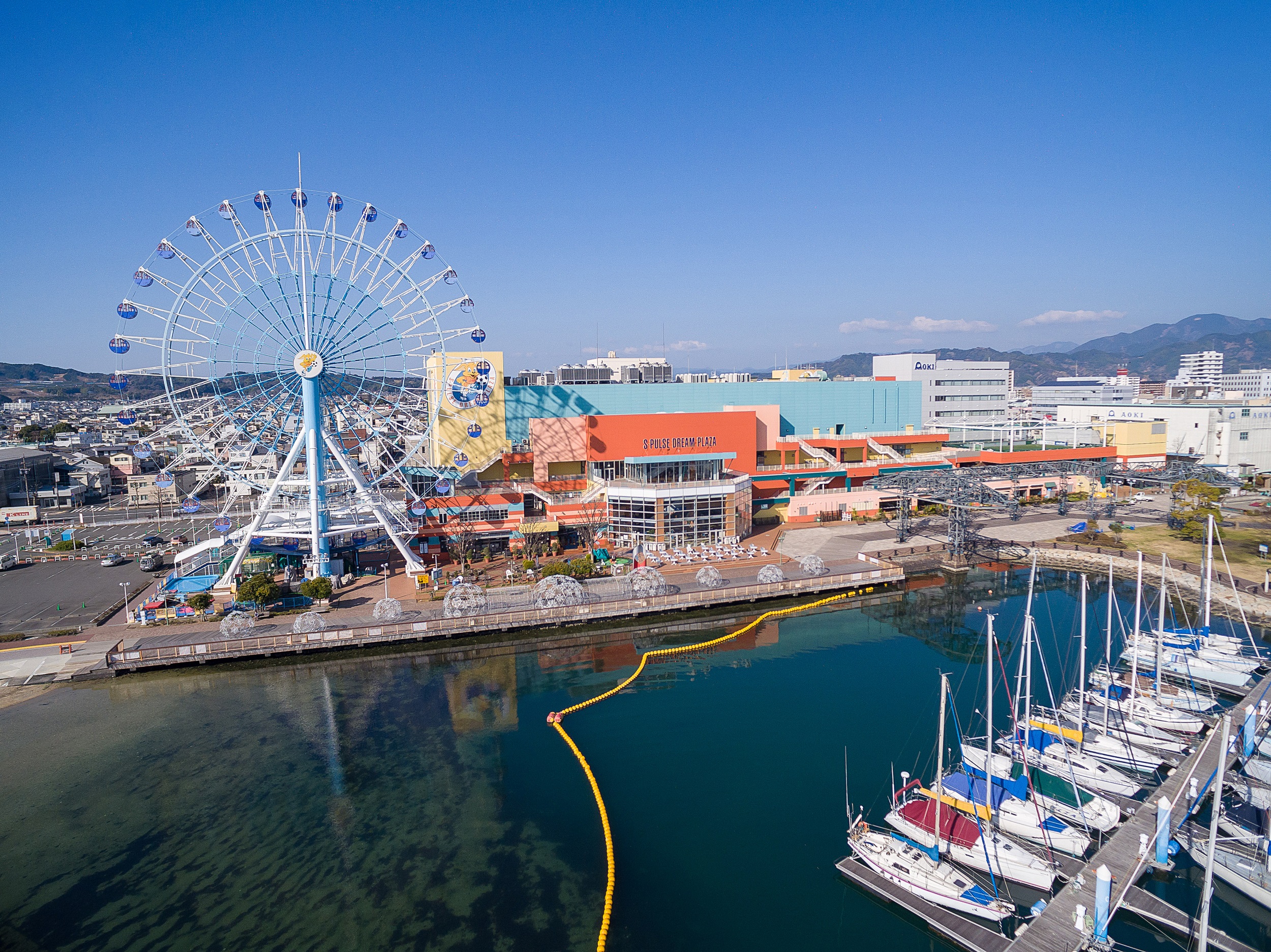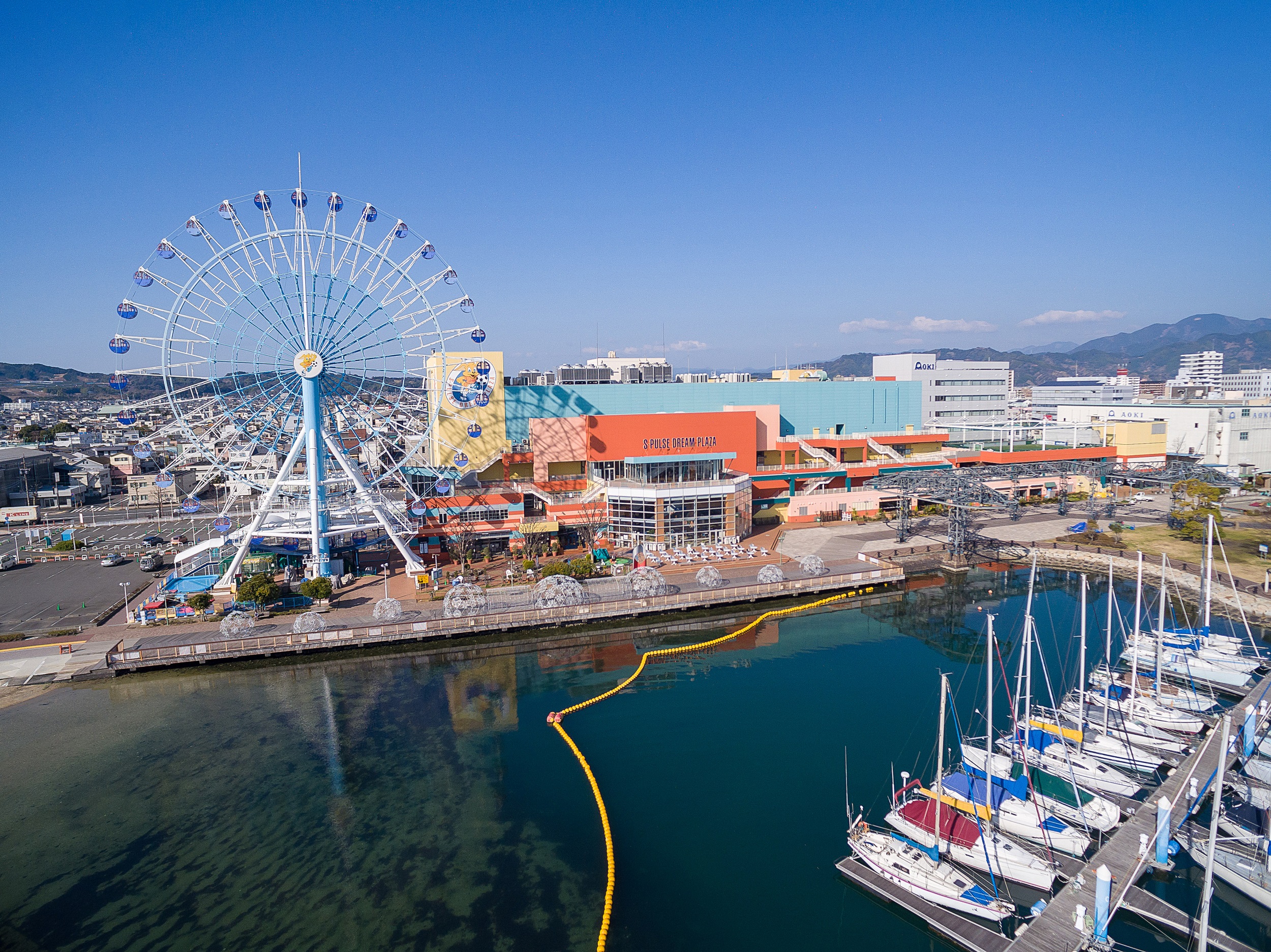 Feast in Sushi Alley and get your anime fix at Shimizu Bay's lively dining and entertainment district
At Shizuoka's S-Pulse Dream Plaza, a commercial complex in Shimizu Port


, you can shop, catch a movie or event, and ride a Ferris wheel to get a panoramic view of Mt. Fuji


.
An S-Pulse Dream Plaza highlight for foodies is a food court called Shimizu Sushi Yokocho, or Sushi Alley, featuring eight sushi restaurants serving mainly locally caught delicacies like tuna, cherry shrimp, and whitebait. Check out the Shimizu Sushi Museum if you want to know how sushi got its start.
Quick Facts
Shimizu S-Pulse is the name of a pro soccer team based in this port town
Dream Plaza opened in 1999, the 100th anniversary of the port
How to Get There
You can reach the plaza by train and then a taxi or bus.
Ride the shinkansen from Tokyo to JR Shizuoka Station. Take the Tokaido Main Line from JR Shizuoka Station for 11 minutes and get off at Shimizu Station. There's a free shuttle bus from the station that's big and red, so you can't miss it (10 minutes). S-Pulse Dream Plaza is also accessible by taxi from Shimizu Station. Parents, manga and anime fans, take note
If you've got kids along, explore the S-Pulse Dream Plaza's surreal life-sized tribute to one of anime's all-time favorite characters, Chibi Maruko-chan. Sets from the series are reproduced here, and there are activities such as sand painting. You can enjoy this in an hour or two when combined with the rest of the S-Pulse Dream Plaza.
* The information on this page may be subject to change due to COVID-19.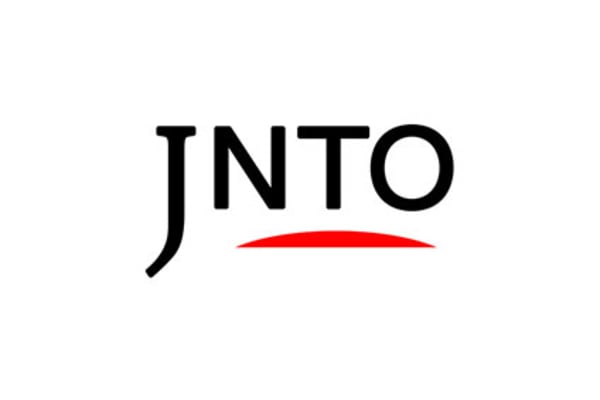 Attraction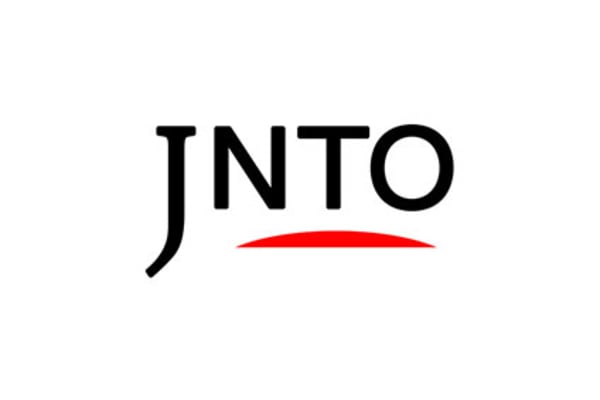 Attraction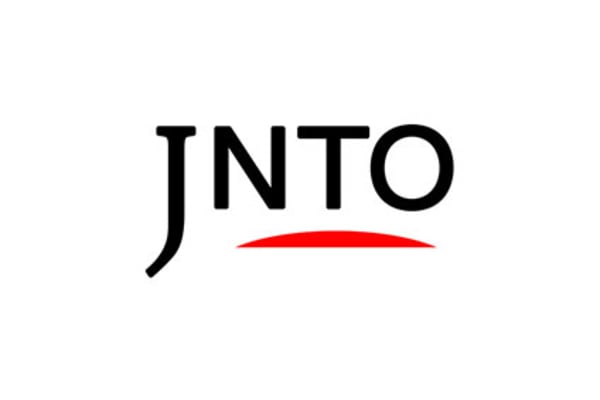 Nature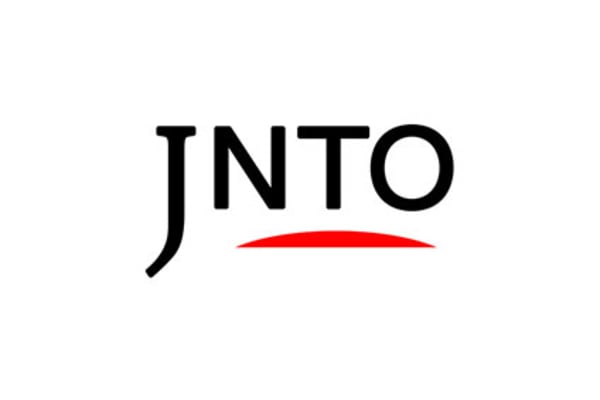 Attraction
4. Miho-No-Matsubara Pine Grove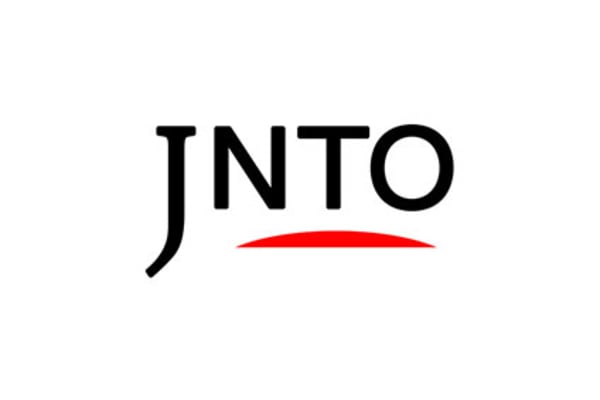 Attraction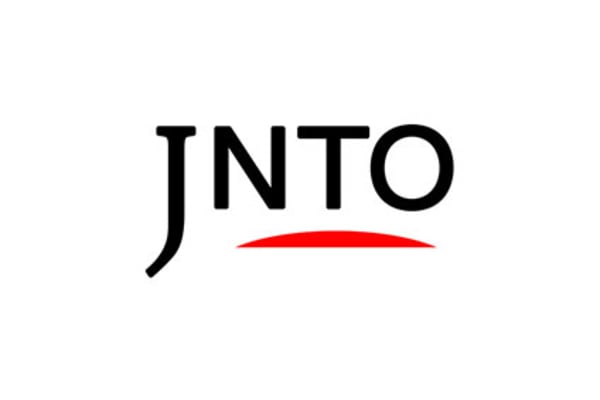 Art & Design
6. Shizuoka Prefectural Museum Of Art