Yatsugatake Mountains
八ヶ岳連峰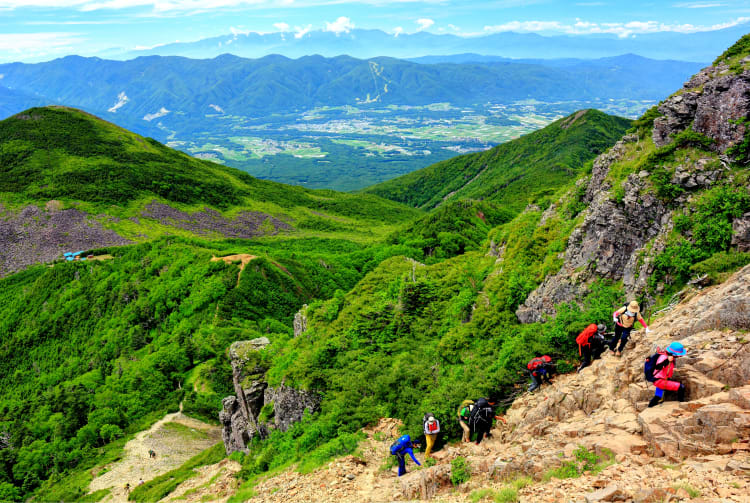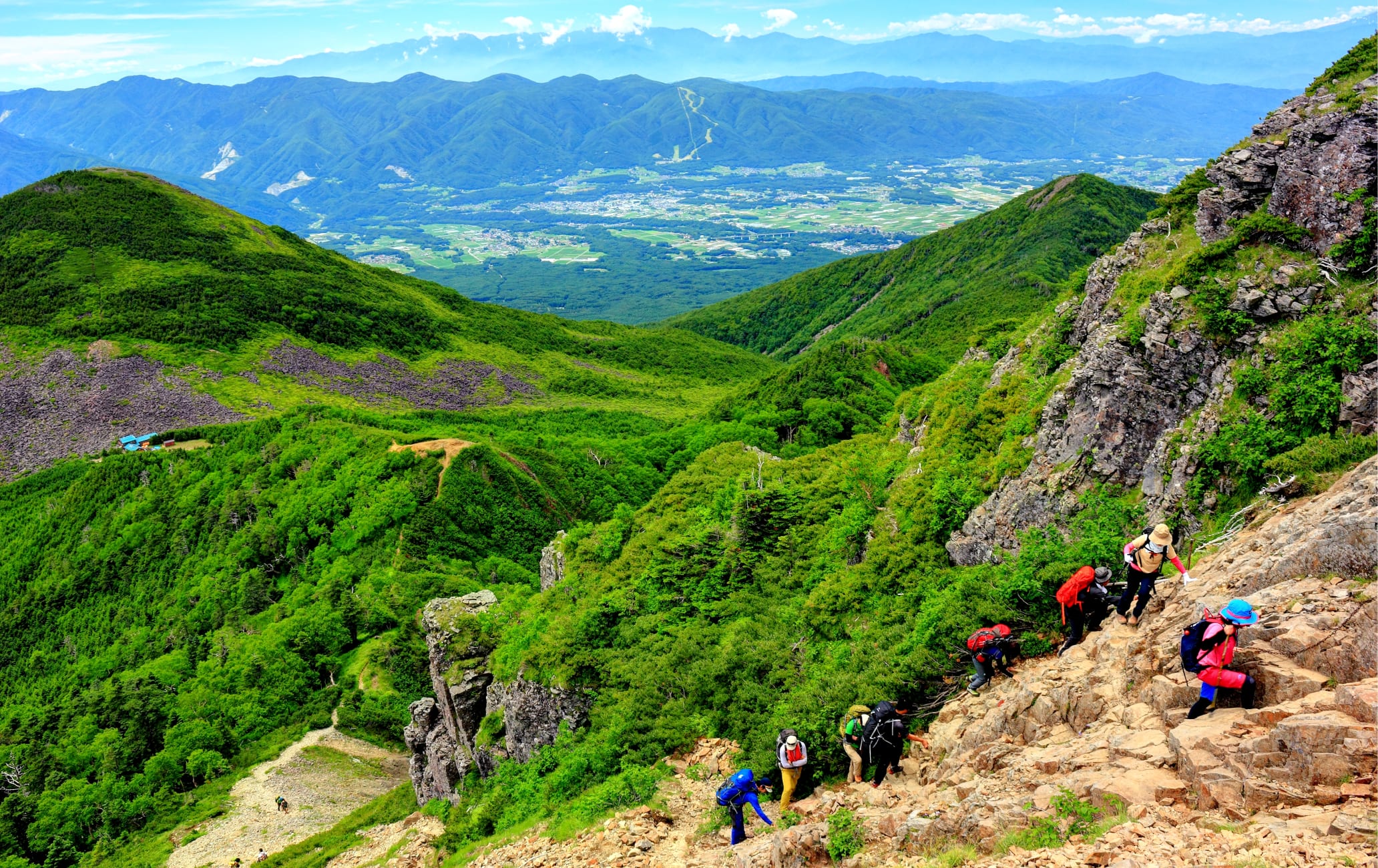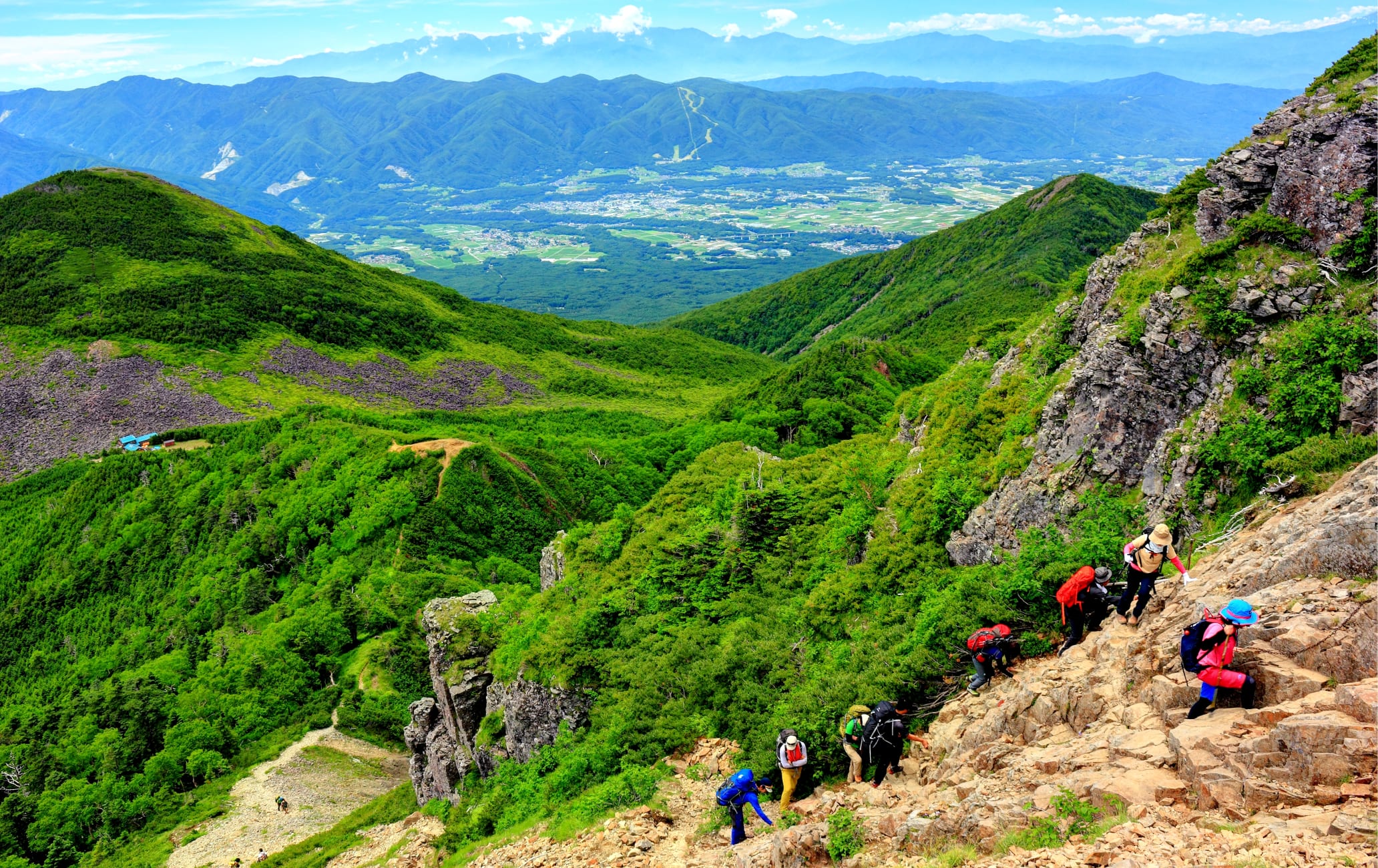 Trek deep into one of Japan's greatest wildernesses
The Yatsugatake Mountains are one of Nagano's most popular hiking and trekking destinations. Located on the border of Nagano


and Yamanashi


prefectures and with the fascinating Suwa


region at its doorstep, these mountains provide a great opportunity to venture deep into nature in upland Japan.
There are many routes up Mt. Yatsugatake and the other peaks in the range, and you've also got a choice of day and multi-day options. If you're into onsen, you may want to hike up to Honzawa Onsen for a mountain-high soak. Along the way, you may even come across some of the creatures that inhabit these mountains.
Don't Miss
Hiking the rolling Kirigamine Highland
Spotting Japanese wildlife in Yatsugatake's forests
Japan's highest outdoor bath, Honzawa Onsen
How to Get There
You can reach the Yatsugatake Mountains most easily from Chino Station in the Suwa region.
From Shinjuku catch the JR Azusa Chuo Line-Limited Express for Matsumoto and get off at Chino Station. From there, buses run to various Yatsugatake trailheads, Lake Shirakaba, and the Kirigamine Highlands. While infrequent buses connect certain sites in the foothills, a rental car expands the possibility for exploration. Mt. Fuji's biggest rival
While Fuji may top Yatsugatake in height, when it comes to stunning alpine landscapes and the sheer number of trekking options available, the Yatsugatake Mountains are second to none.
Scaling the peaks
Yatsugatake can roughly be divided into two areas: the northern stretch of the range is not as high, with lots of easier hikes, while the southern section has dense forest, rugged peaks and offers true alpine trekking.
Check out the fuzzy locals
The area is home to some fascinating wildlife including flying squirrels, deer, Japanese serows, raccoon dogs, foxes and the occasional bear. The alpine flowers in summertime draw camera-toting trekkers from across the nation and beyond. Trekking the long and winding trails
A staggering number of paths wind their way through the Yatsugatake Mountains, offering everything from short walks to multiday alpine excursions. At 2,646 meters, Mt. Tengu makes for a perfect day hike.
If you're feeling adventurous, you can try the two-day, overnight loop that traverses Yatsugatake's main southern ridge, including Mt. Io, Mt. Yokodake, and Mt. Akadake.
It's all part of the experience
Staying overnight at a Japanese mountain lodge is a memorable experience. There are over 30 lodges located across the range, each with its own personality and range of facilities. Some aspects are standard, though. As at a traditional Japanese inn, everyone eats together in the dining room.
Communal accommodations are the rule
The sleeping area is communal as well; most often, you end up sleeping Japanese style, side by side on futon, on traditional tatami flooring. Usually, everyone is up at the crack of dawn for breakfast and an early start on the trail. If you don't want to hike with a crowd, take a nap after breakfast and head out later.
Erase your cares away
There are plenty of onsen in the area. For the energetic and adventurous, hiking to Honzawa Onsen—set halfway up Mt. Io—will reward you with a relaxing session in Japan's highest outdoor bath.
Vacation wonderland in the foothills
The plateau between Kirigamine and Yatsugatake's Mt. Tateshina is very popular in the summertime. The artificial Lake Shirakaba and its nearby theme park are fantastic destinations for families and couples escaping the Tokyo summer heat. More to explore
If you're on the hunt for something else to round out your day, there are a number of museums and galleries in the area. The quirky Tateshina Teddy Bear Museum has a monumental collection of stuffed denizens; the Yatsugatake Museum of Art displays work by local artists and craftspeople changing with the seasons; and Chino's historic Togariishi Museum of Jomon Archaeology houses priceless artifacts dating back to the Suwa region's earliest pre-historic inhabitants. * The information on this page may be subject to change due to COVID-19.
Near Yatsugatake Mountains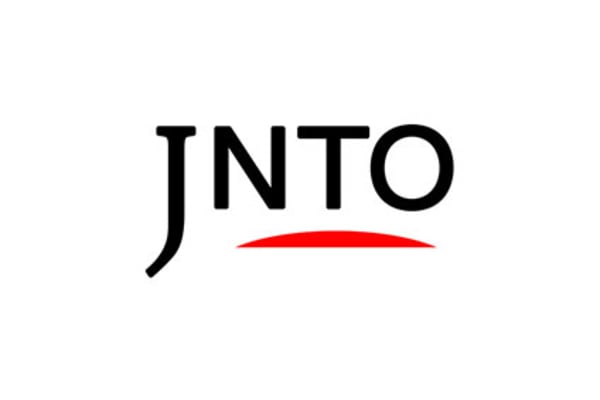 Nature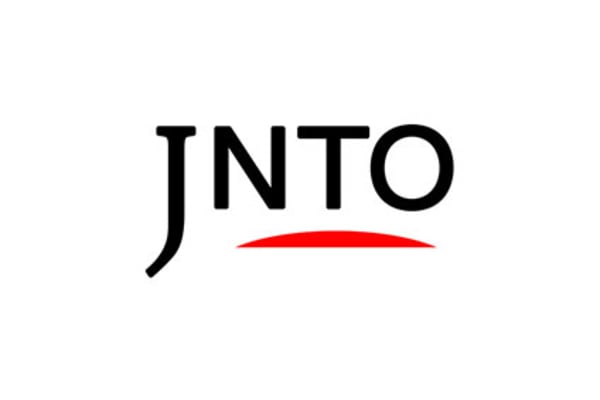 Nature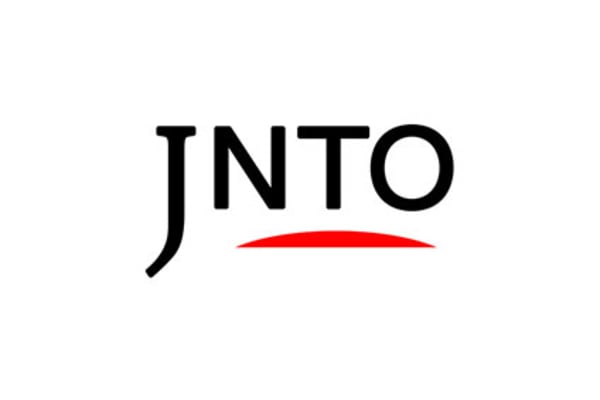 Art & Design
3. Hirayama Ikuo Silk Road Museum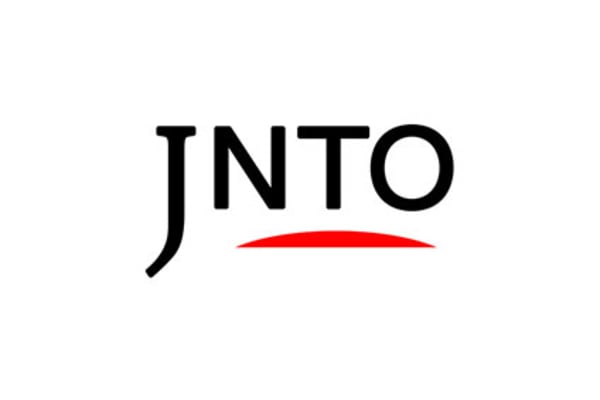 History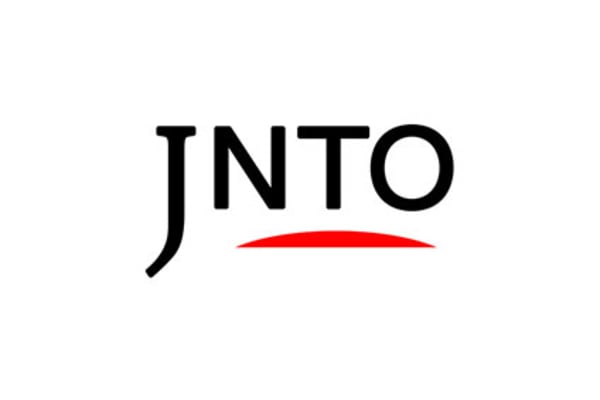 Art & Design
5. Yatsugatake Museum Of Art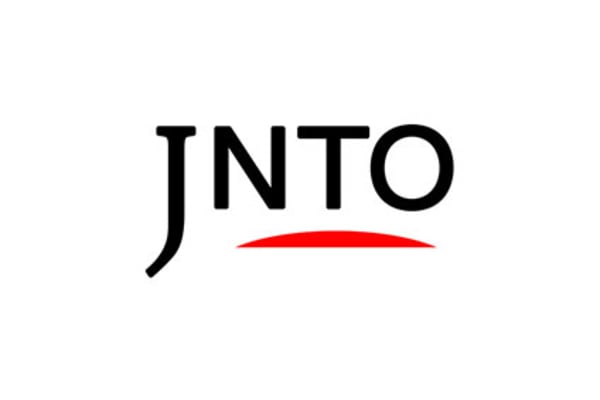 Art & Design
6. Kiyosato Museum Of Photographic Arts