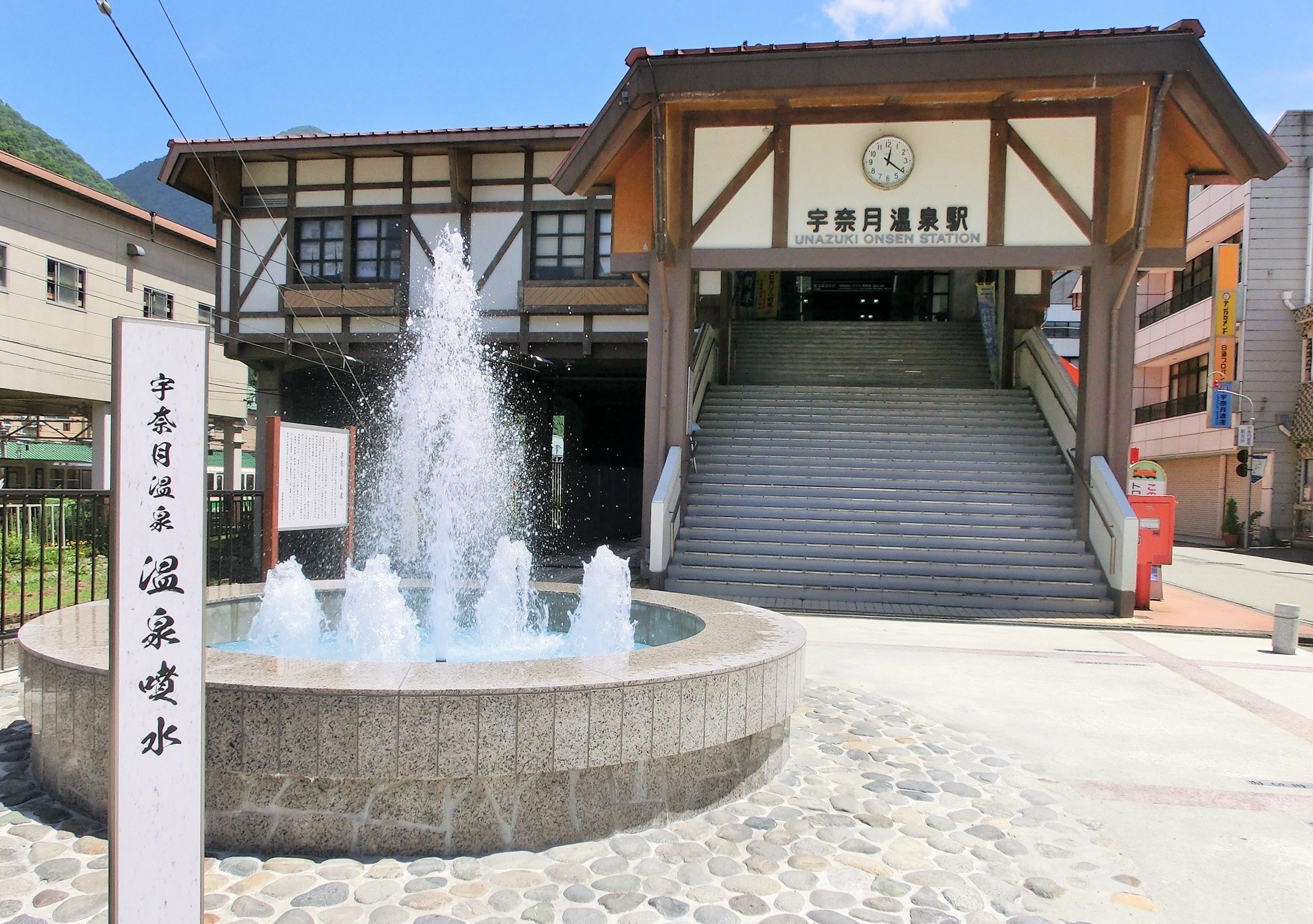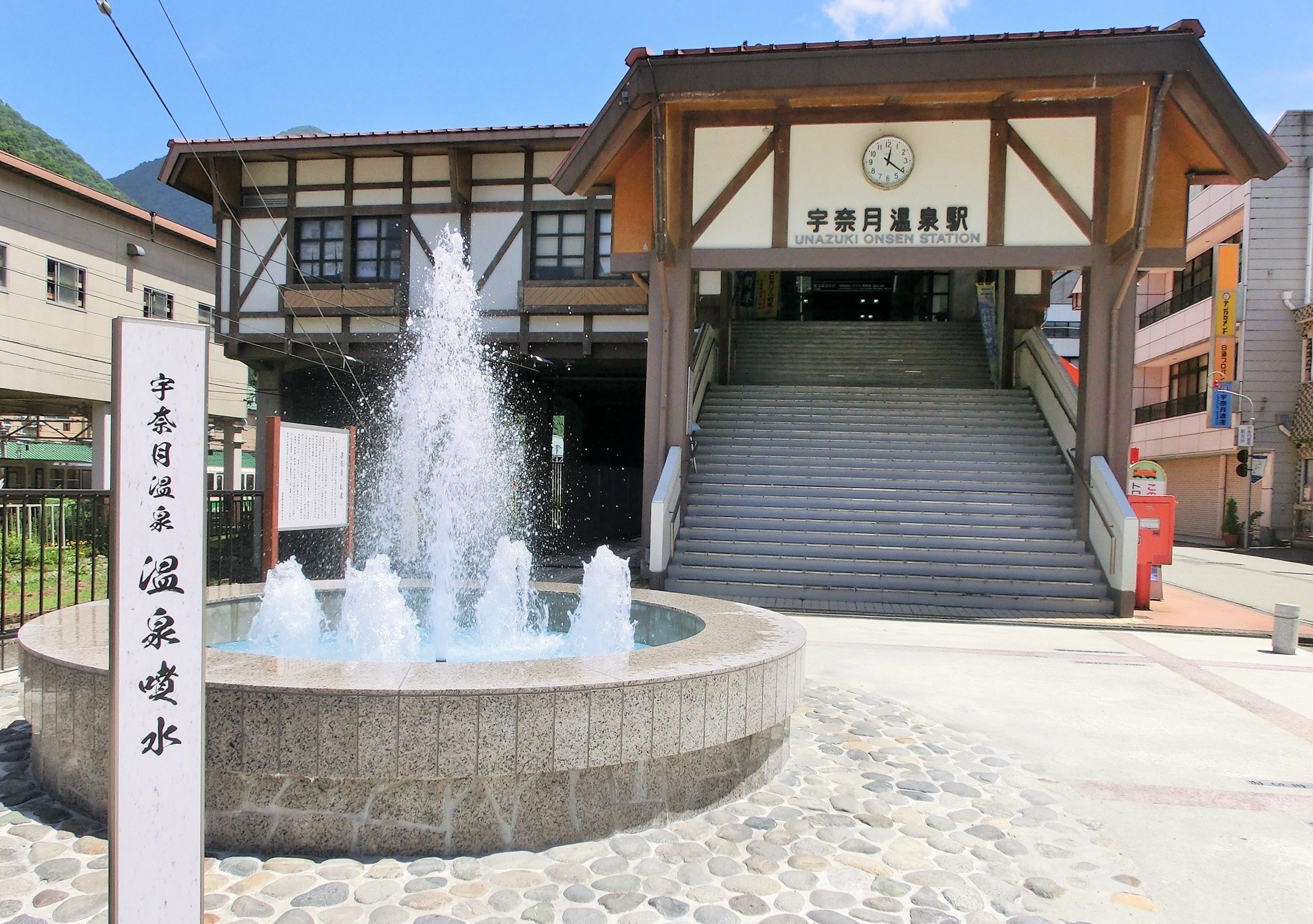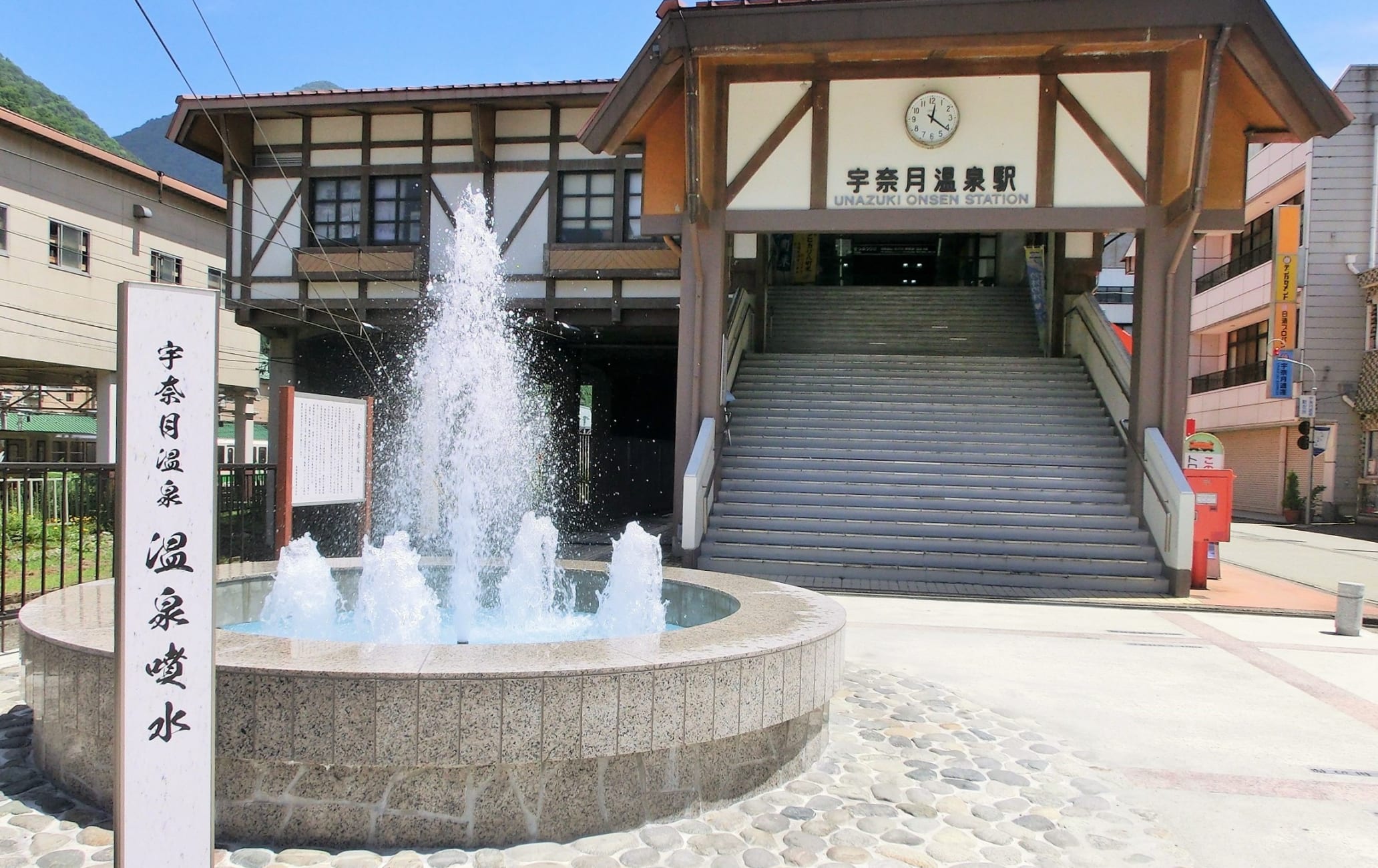 Unazuki Onsen
Unazuki Onsen is one of the best hot spring resorts in Toyama Prefecture, located at the gateway to the Kurobe Gorge. It boasts an abundance of hot spring water and offers beautiful seasonal scenery, local seafood, and mountain produce. How to Get There
Access Unazuki Onsen by train.
From Tokyo, take the Hokuriku Shinkansen to Kurobe-Unazukionsen Station (approx. 150 minutes), then change to the Toyama Chiho Railway (25 minutes) to reach Unazuki Onsen Station.
From Kyoto or Osaka, take the JR Thunderbird limited express to Kanazawa


, then transfer to the Hokuriku Shinkansen to Kurobe-Unazukionsen Station (approx. 180 minutes). From there you can change to the Toyama Local Railway to Unazuki Onsen Station (25 minutes).
Quick Facts
The hot spring produces 3,000 tons of water per day
Unazuki local beer is brewed using the famous water from Kurobe Stroll through a hot spring town
The town has a promenade and viewing platform along the Kurobe River, making it easy to explore. Relaxing in the footbath while enjoying the view of the mountains and the gorge, which are charming in all seasons.
Enjoy famous hot springs and the Kurobe Gorge
There are many ways to spend your time here, from enjoying the hot spring to exploring the Kurobe Gorge. The water here is said to be the clearest in Japan, and the colourless hot spring water with weak alkalinity warms the body to the core.
When to go
You can enjoy the hot spring atmosphere of Unazuki Onsen year-round.
The Kurobe Gorge Railway runs from mid-April to the end of November. Late October is usually the peak season for autumn colours.
* The information on this page may be subject to change due to COVID-19.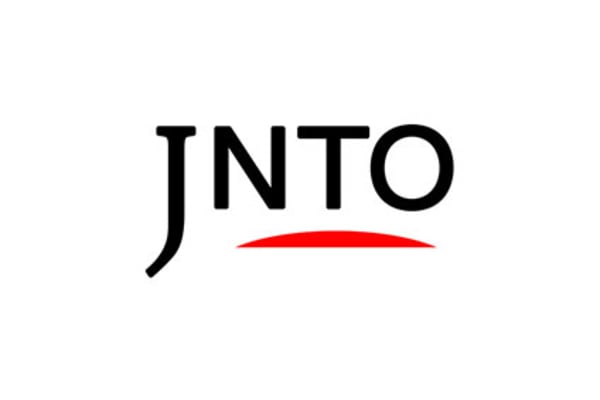 Relaxation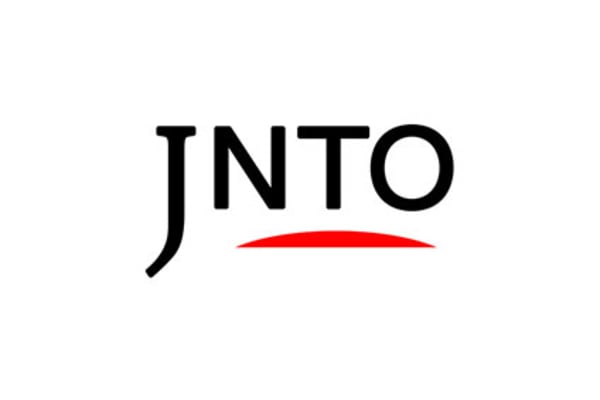 Attraction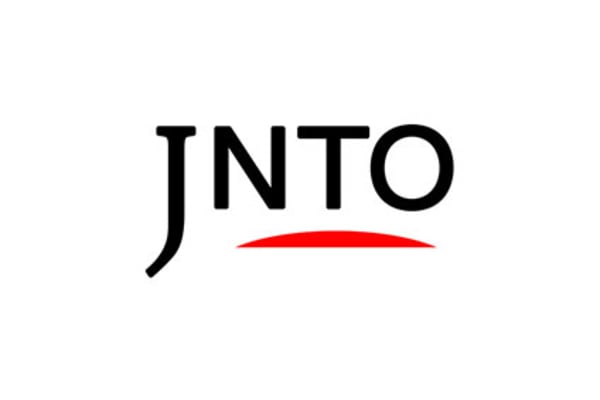 Nature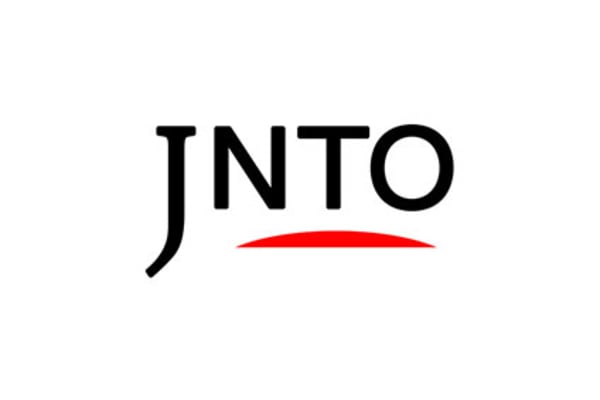 Nature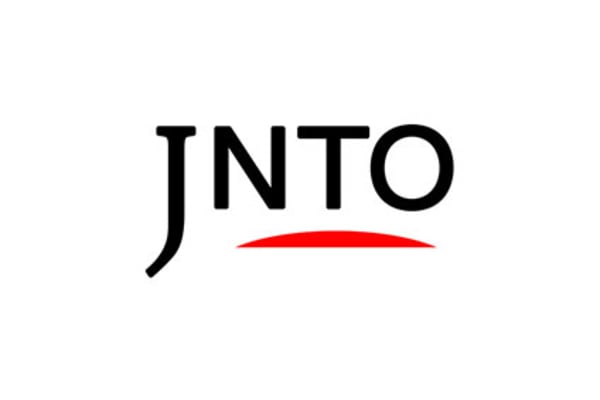 Nature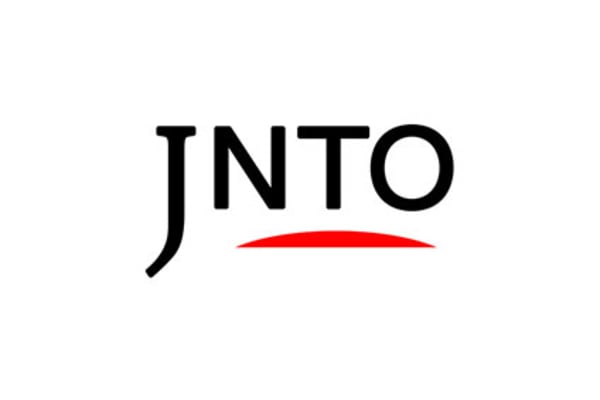 Nature
6. Tateyama Mountain Range