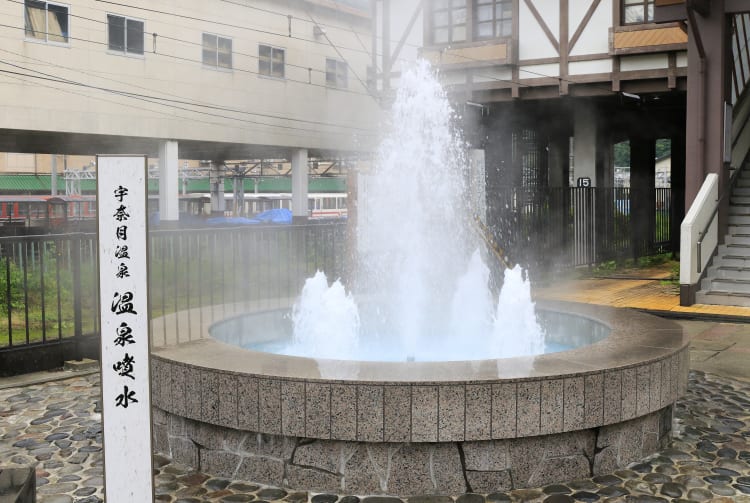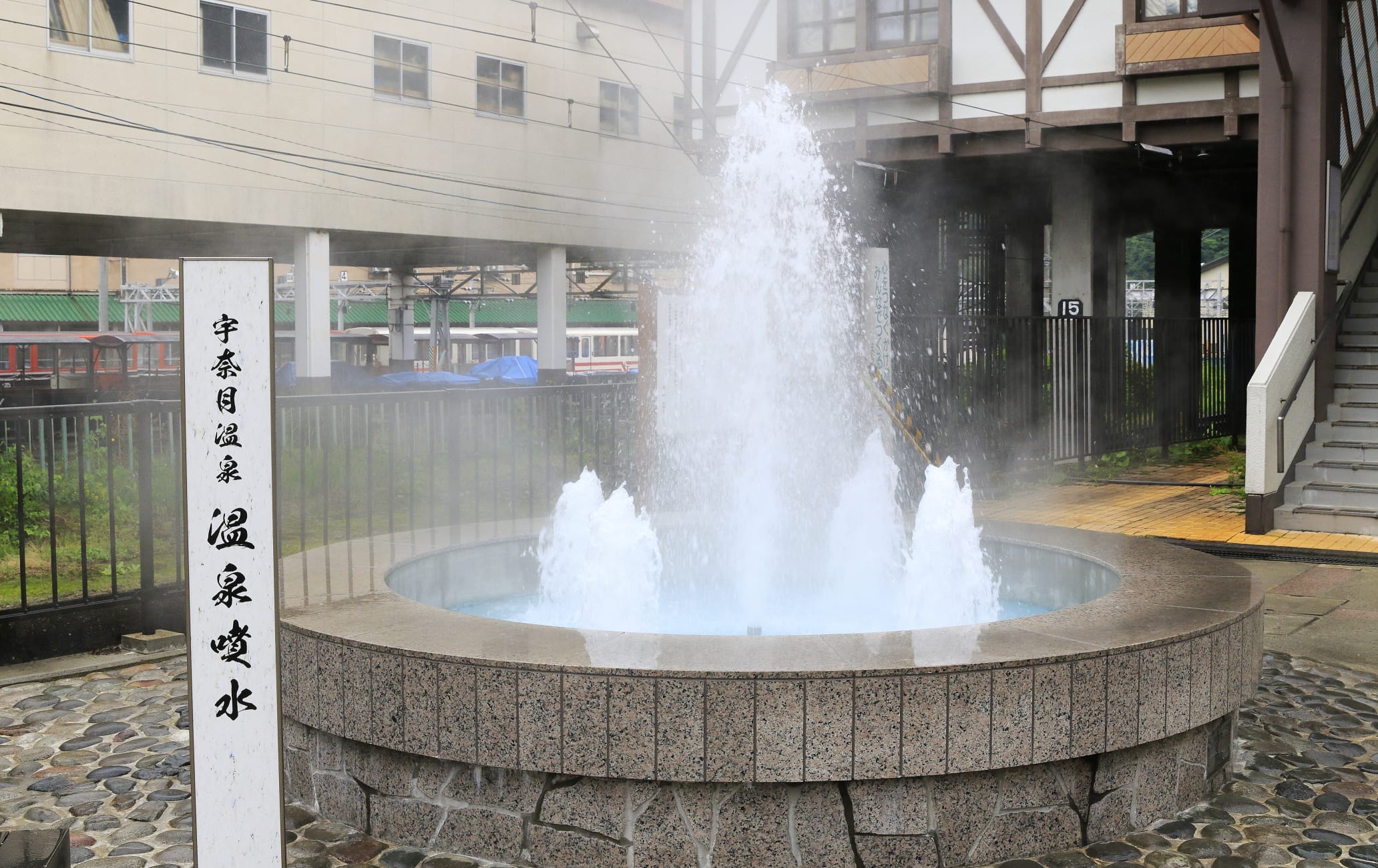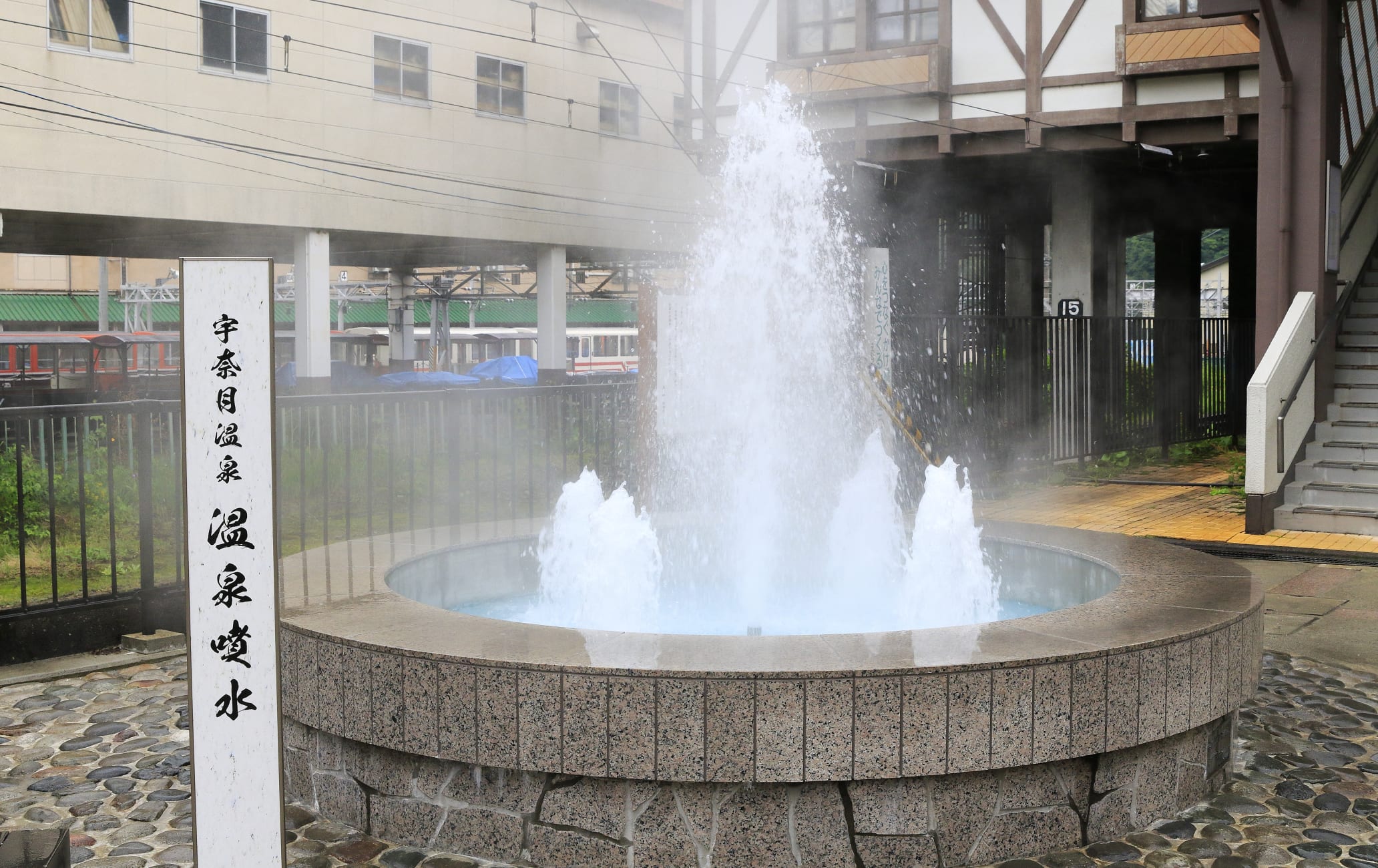 Gateway to Kurobe Gorge
True to its name, Unazuki Onsen offers hot spring bathing and hospitality year round. It's also the first stop on the Kurobe Gorge Railway


. How to Get There
Access Unazuki Onsen by train.
From Tokyo, catch the Hokuriku Shinkansen to Kurobe-Unazukionsen. This takes about 150 minutes. Then, take the Toyama Chiho Railway to Unazuki Onsen, another 25 minutes away.
From Kyoto or Osaka, take the JR Thunderbird limited express to Kanazawa


, then transfer to the Hokuriku Shinkansen and head to Kurobe Unazuki Onsen Station as above. This also takes around three hours.
Quick Facts
The hot spring produces 3,000 tons of water per day
Unazuki local beer is brewed using water from the Kurobe River On the right track
25 minutes from the shinkansen station, Unazuki Onsen is easily accessible to you on your trip. Visit on your way to Kurobe Gorge


, or as an overnight stay. View the charming mountain setting, stop by a hot spring, and sample the local brews during your visit. Satisfy a yearning for hot spring bathing
Unazuki Onsen offers a variety of hot springs to immerse yourself in. While you may be nervous on your first visit, the best way to overcome your nerves is to stay at a traditional hotel offering natural hot springs and give it a shot. After relaxing, you'll be ready to head out and explore the Kurobe Gorge area.
When to go
You can visit Unazuki Onsen year-round.
The Kurobe Gorge Railway runs from mid-April to the end of November, with autumn being the peak season.
* The information on this page may be subject to change due to COVID-19.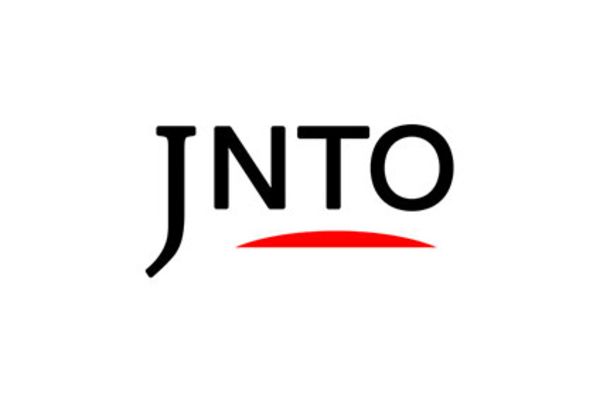 Relaxation
Unazuki Onsen
Kurobe-shi,
Toyama-ken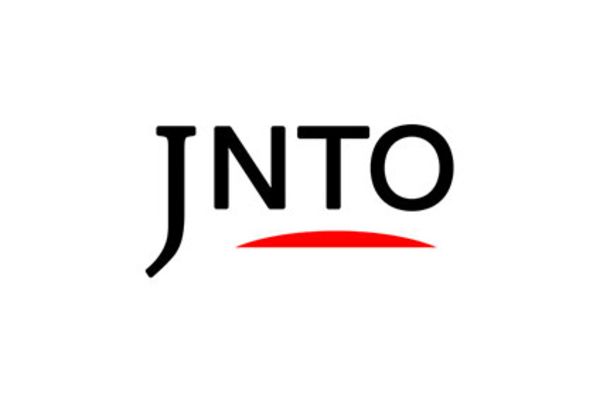 Attraction
Kurobe Gorge Railway
Kurobe-shi,
Toyama-ken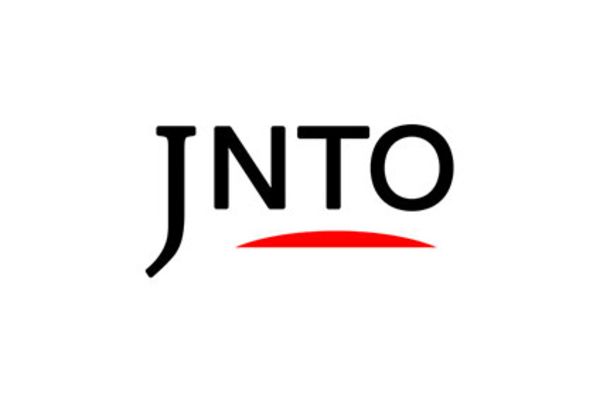 Nature
Kurobe Gorge
Kurobe-shi,
Toyama-ken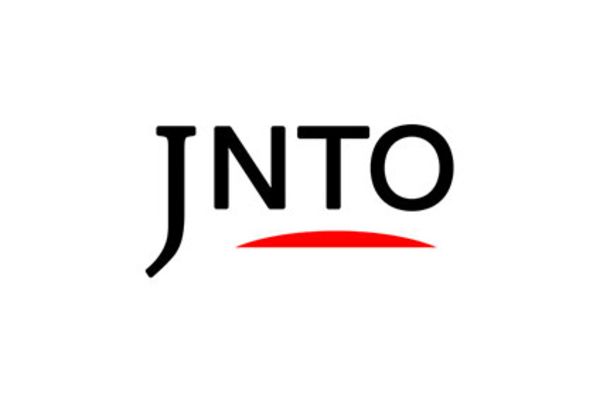 Nature
Sarutobi Gorge
Kurobe-shi,
Toyama-ken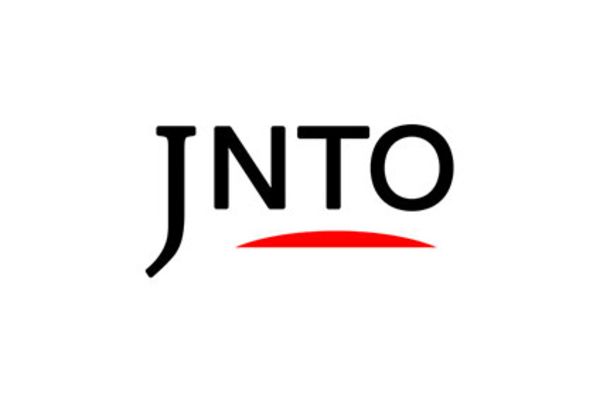 Nature
Keyakidaira
Kurobe-shi,
Toyama-ken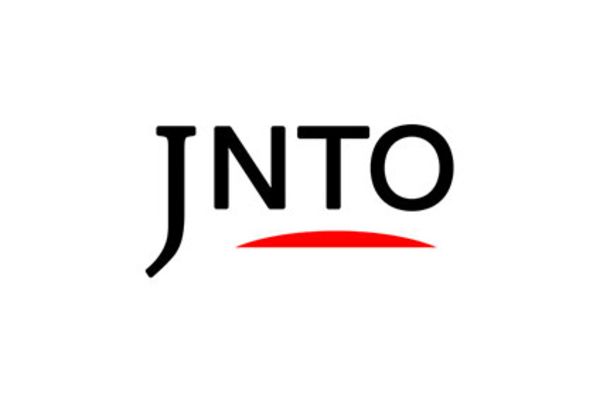 Nature
Tateyama Mountain Range
Toyama-ken