Kawagoe Warehouse District
川越 蔵造りの町並み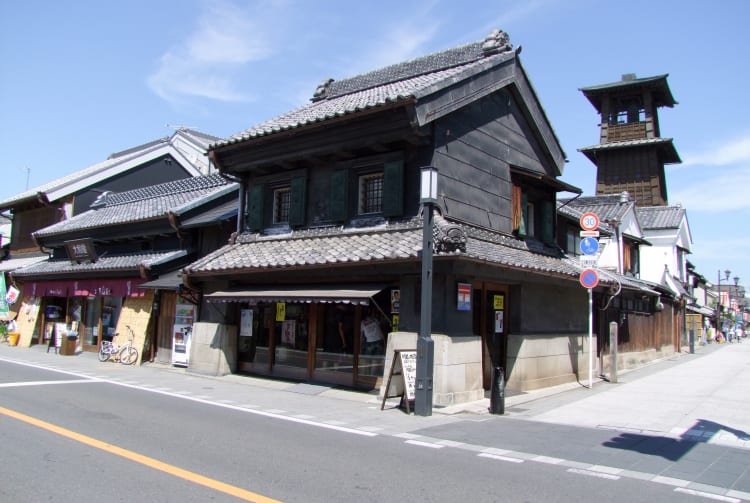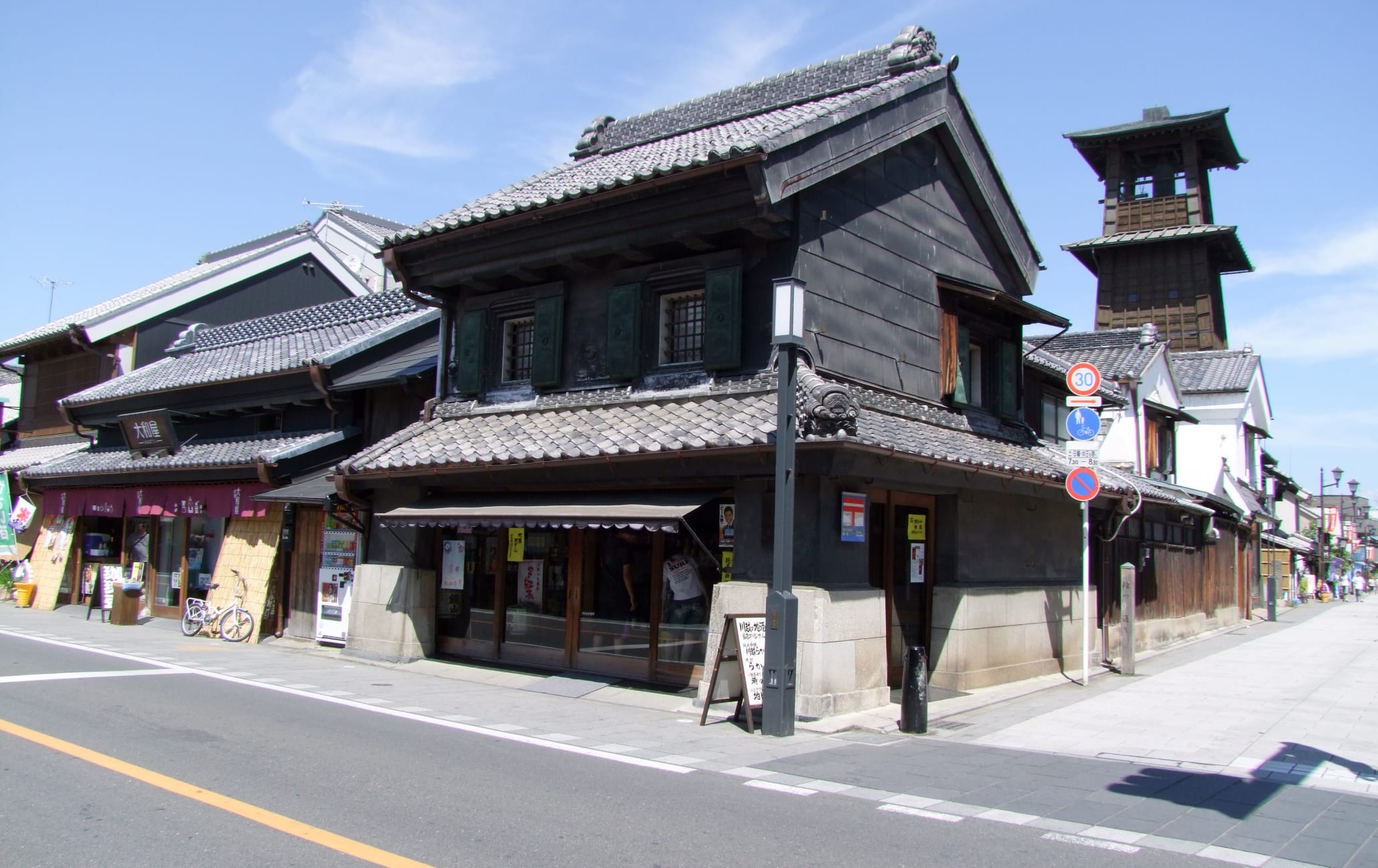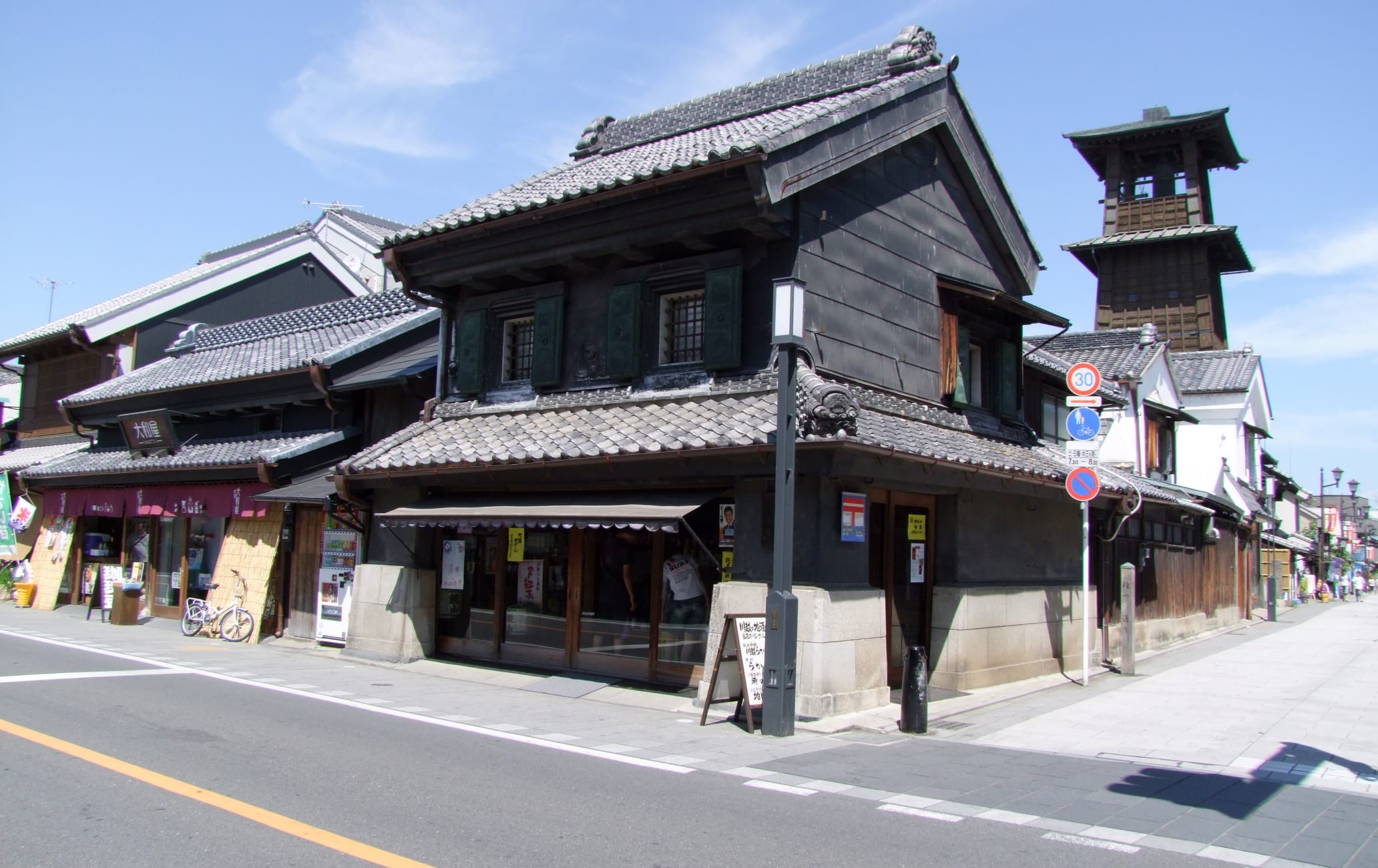 Visit the Edo and Taisho eras in this town of historic treasures
The Kawagoe Warehouse District is known as Koedo Kawagoe, or "Little Edo". One reason for this name is its preservation of culture and buildings from Edo-era Japan. Visit this distinct warehouse district and revisit the old Edo atmosphere.
How to Get There
Kawagoe


is accessible by rail, and Tobu sells the Kawagoe Discount Pass for foreign tourists.
It takes about 30 minutes by express train from Ikebukuro


Station to Kawagoe


Station or Kawagoeshi Station on the Tobu Tojo Line. Foreign tourists can purchase the one-day Kawagoe Discount Pass, which allows unlimited rides between the three stations, as well as on Tobu buses within the city. It also offers discounts at select facilities.
The Seibu Shinjuku Line from Shinjuku


Station to Hon-Kawagoe Station takes about 55 minutes.
Alternately, the JR Saikyo/Kawagoe Line from Shinjuku Station to Kawagoe Station also takes about 55 minutes. Quick Facts
Kawagoe contains old clay warehouses and merchant homes, called kurazukuri
The old main street still sells traditional Meiji-era Japanese confectionery and sweets
Kawagoe has been featured in several popular domestic TV shows, making it extremely popular with Japanese tourists
The old town district
For a few hundred meters on Kawagoe's Kurazukuri Street, the warehouses line the street. The old buildings give the distinct impression that you've gone back in time. The wooden structures are very different from modern Japanese architecture. During the Edo period, the kura, or warehouses, were built of wood with clay walls. Modern-day life mixed with classic architecture
Today, most of the warehouses are now shops and restaurants. The interiors still preserve the old Japan feeling.
The warehouse district's main landmark is its bell tower. This symbol of the town chimes four times a day. Another site to see is Candy Alley, a narrow street with 20 quaint old shops selling traditional Japanese candy.
In October each year, the warehouse district is the home to the Kawagoe Festival


, in which floats march down Kurazukuri Street with portable shrines and music. * The information on this page may be subject to change due to COVID-19.
Near Kawagoe Warehouse District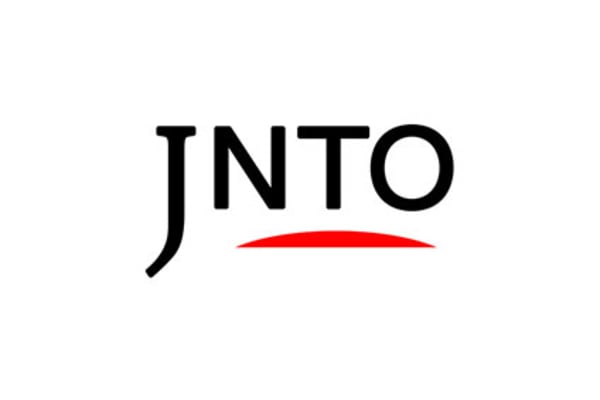 Attraction
1. Kawagoe Warehouse District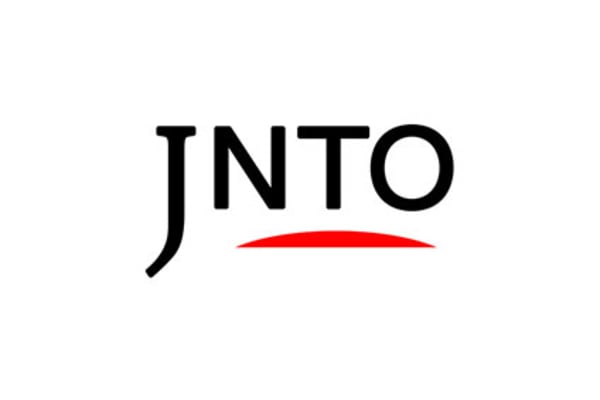 Festivals & Events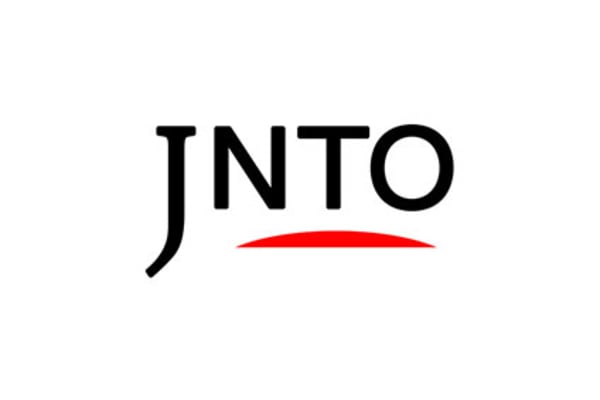 History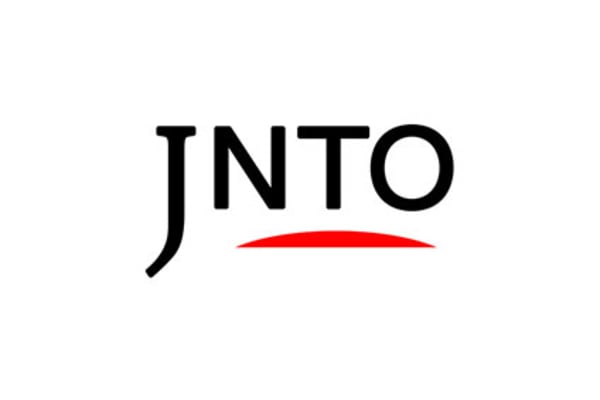 Attraction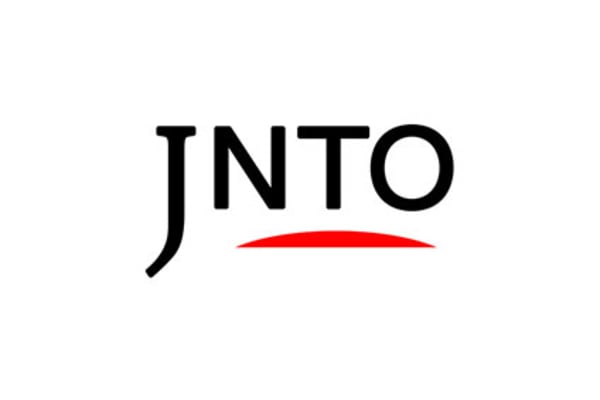 Nature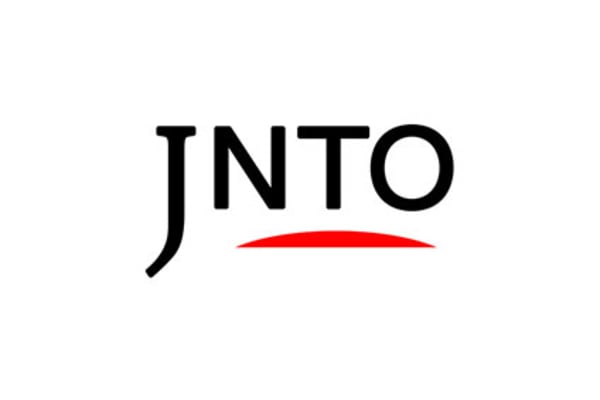 History