Nakaminato Fish Market
那珂湊おさかな市場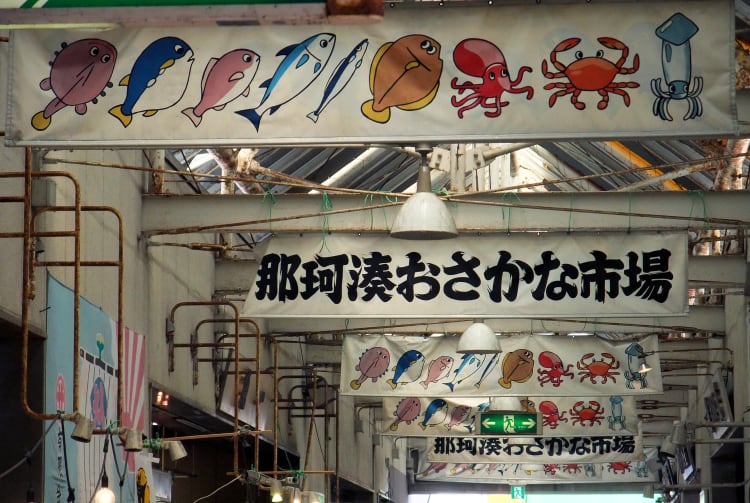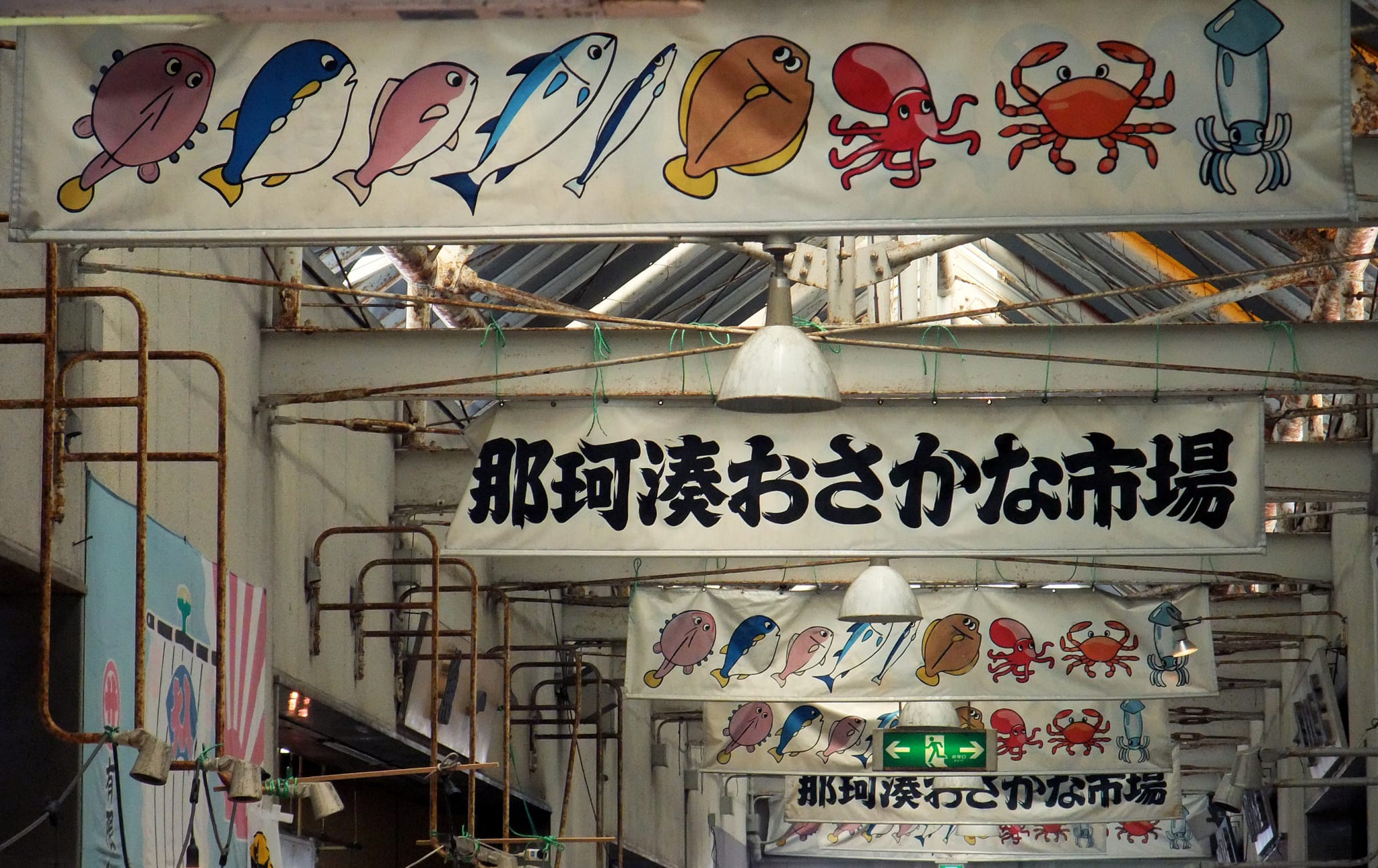 A fish market that rivals Tsukiji
Everyone knows Tokyo's Tsukiji Fish Market, but few know that Ibaraki has its own that rivals Tsukiji in both size and abundance of fresh fish. Nakaminato Fish Market runs along the waterfront of Ibaraki's east coast in the town of Minato-honcho. For a truly local experience without the crowds, try this market.
How to Get There
Nakaminato Fish Market is a 10-minute walk from Nakaminato Station.
From Tokyo, take the JR Joban Line from Tokyo Station


to Katsuta Station. Change to the Hitachinaka-Kaihin Line to reach Nakaminato Station.
Quick Facts
Nakaminato Port in Ibaraki is a major fishing hub on the east coast of Japan
The fish market attracts over one million visitors each year
Several shops also operate as restaurants, so save room for lunch The freshest catch
Nakaminato Fish Market is a dynamic scene featuring chefs from local restaurants searching the stalls for the best of the daily catch. The Pacific's warm and cool currents meet in the waters off Ibaraki, which brings in a wide variety of sea life. Local place, local price
There are rows and rows of vendors selling fish and sea creatures of all types. Prices start reasonable and go down as the day goes on. Do not be shy about trying the samples offered. Fresh food, freshly cooked
Within the fish market's vicinity there are restaurants stocked with the market's fresh catch. Do not miss trying some of Japan's best seafood. * The information on this page may be subject to change due to COVID-19.
Near Nakaminato Fish Market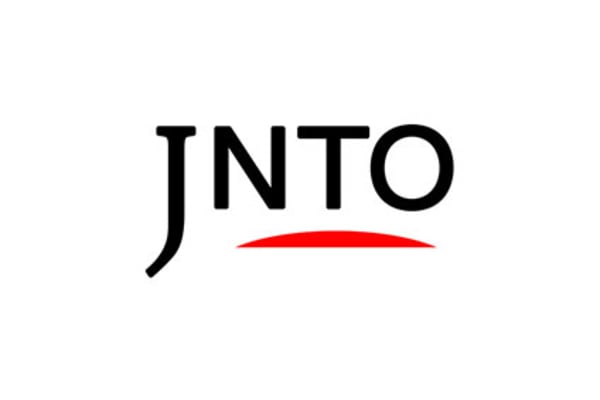 Eat & Drink
1. Nakaminato Fish Market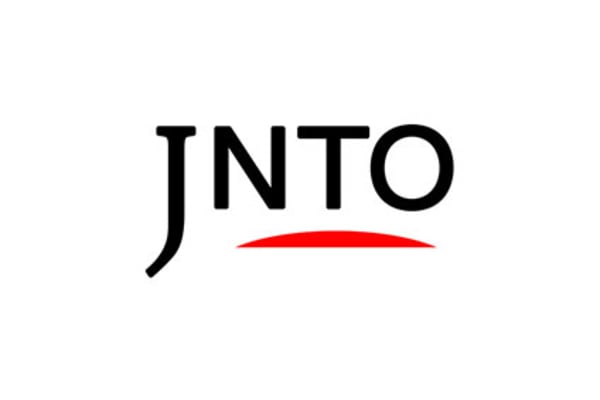 Attraction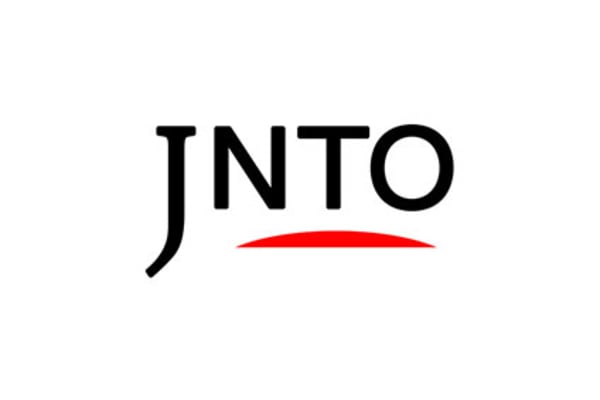 History
3. Oarai Isosaki-Jinja Shrine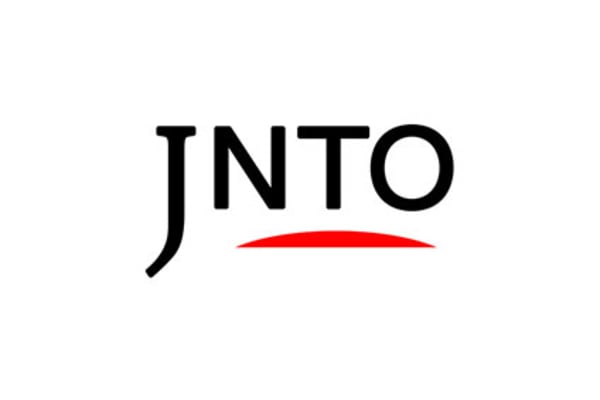 Attraction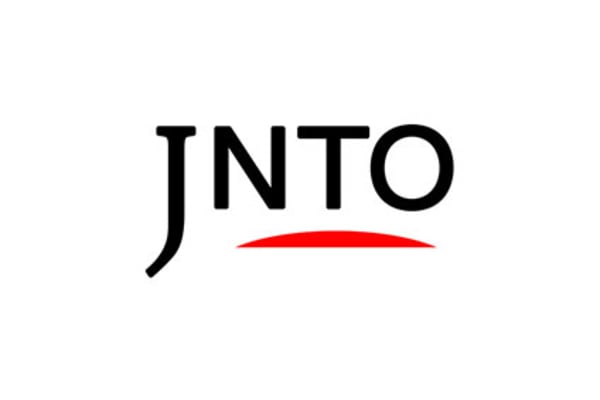 Art & Design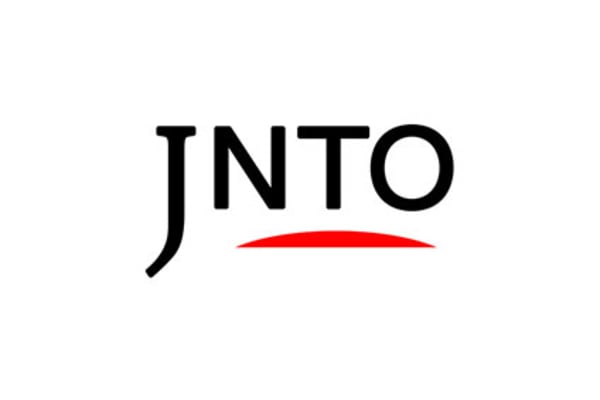 Attraction