Nagoya Sumo Tournament
大相撲七月場所(名古屋)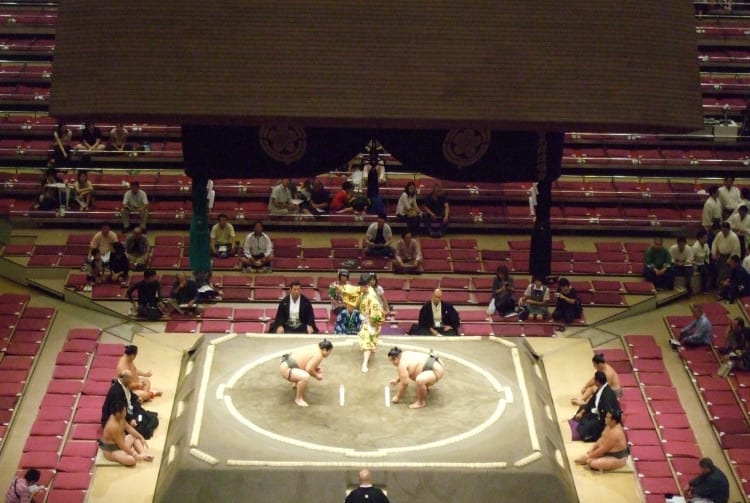 An annual midsummer rumble in Nagoya featuring the biggest names in sumo
Any trip to Japan should include a sumo tournament. If you're in Japan for the summer, the Nagoya Basho is the perfect place to witness this singular aspect of Japanese culture. Watch these fantastic athletes compete for the right to take home the yusho, or championship prize.
Don't Miss
Ordering tickets online through English-speaking companies and vendors that assist travelers
Getting to the venue early to see the younger wrestlers trying to bull their way to prominence
Quick Facts
The July basho is one of only six grand sumo events a year, with the others split between Tokyo, Osaka and Fukuoka
Sumo has its origins in Shinto practices and tournaments remain deeply ritual
How to Get There
The event is held at the Aichi Prefectural Gymnasium, an eight-minute walk from Shiyakusho Subway Station. From Nagoya Station


take the Higashiyama Subway Line to Sakae


, change to the Meijo Line and hop off at Shiyakusho. Giants in battle
Every year, in the shadow of historic Nagoya Castle


, the elite competitors in Japan's national sport come to town to do battle. They compete for division advancement, money, prize and respect.
Although the dates of the July tournament change every year, many in the sumo circuit hold a superstition that the rainy season in Nagoya breaks on the eighth day of the tournament.
Buying tickets
Buying tickets via the official Ticket Oosumo website can be tricky for non-Japanese speakers. A quick google will show several English-speaking companies and vendors aimed at assisting travelers purchase tickets. * The information on this page may be subject to change due to COVID-19.
Near Nagoya Sumo Tournament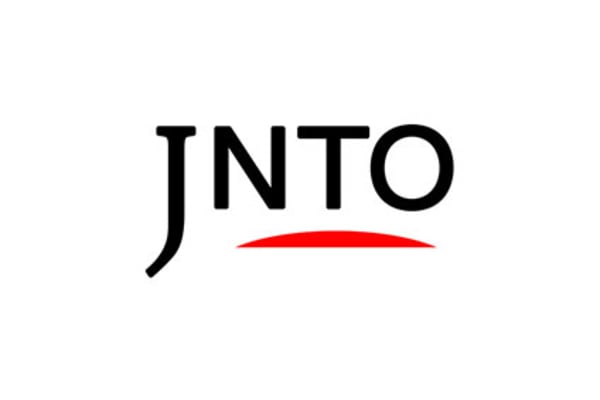 Festivals & Events
1. Nagoya Sumo Tournament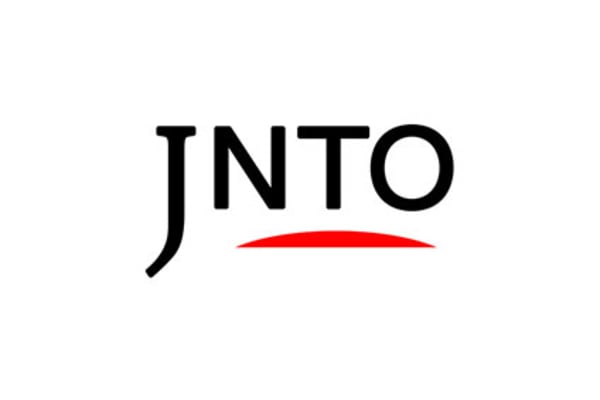 History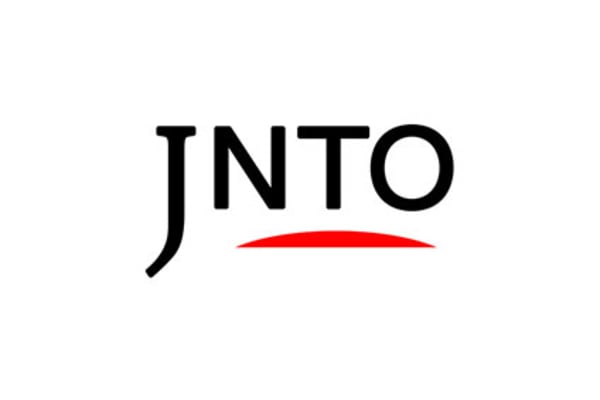 Festivals & Events
ⒸNIPPON DOMANNAKA FESTIVAL
3. Nippon Domannaka Festival (Domatsuri)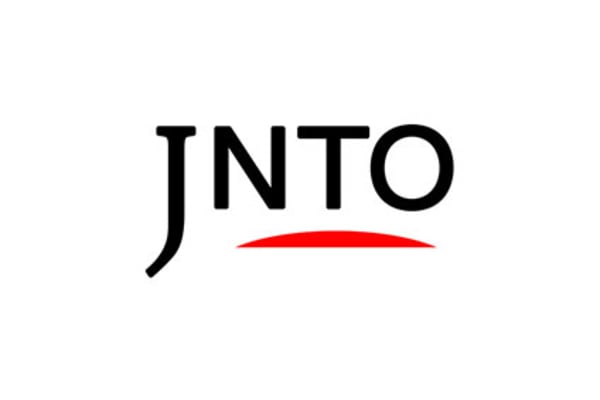 Festivals & Events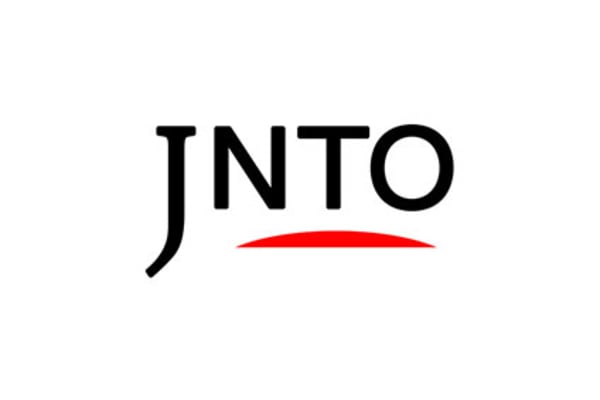 Culture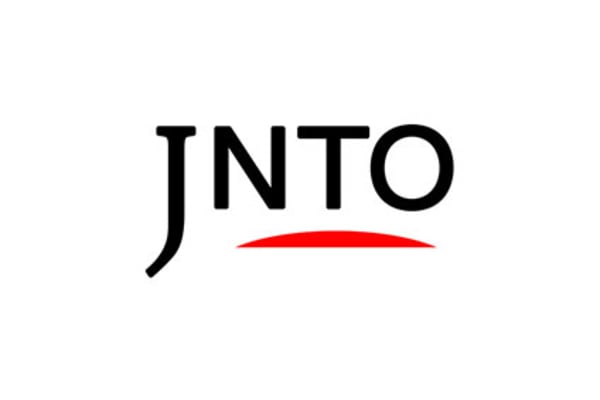 Attraction
6. Nagoya City Science Museum