Nikko Kaido Cherry Blossom Trail
日光街道桜並木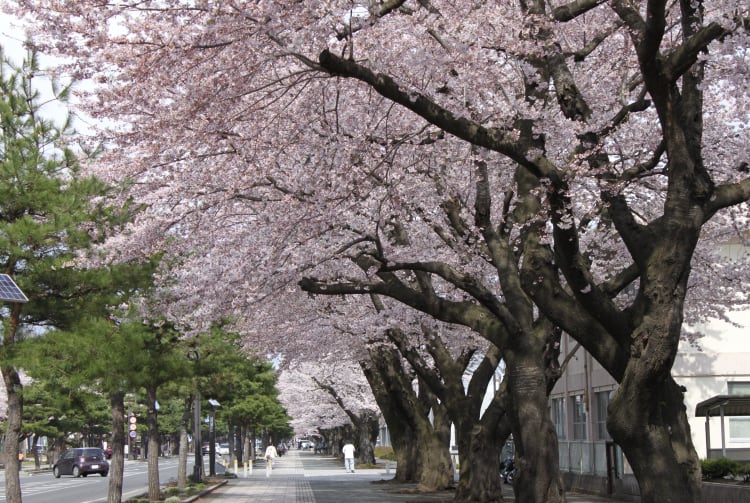 The prettiest route to Nikko
Originally built for the nobles of the Tokugawa clan on their way from Tokyo


to Nikko


, the Nikko Kaido Sakura Route hosts 1,500 cherry blossom trees. The area is dotted with small shrines and beautiful trees, perfect for walking.
Don't miss
Toshogu Shrine
Rinnoji Temple and Futarasan-jinja Shrine
Kegon Falls and Lake Chuzenji, a short bus ride from Toshogu Shrine
Quick Facts
The route was established in 1617 by Tokugawa Ieyasu to create an easy way to Toshogu Shrine
The cherry blossom trees line a 16-kilometer stretch of road
How to Get There
The trail is accessible by bus and train.
There are buses to the Nikko area from Utsunomiya Station. The ride will take about an hour and a half depending on traffic and where you disembark.
When to go
In the spring when the cherry blossoms bloom, the route is a beautiful entrance to the shrines and temples of Nikko


.
Walking the pink road
The Nikko Kaido Route is ranked among the best places in Japan for cherry blossom viewing. The trees are densely planted along the roadside creating a tunnel of pink. Sakura blooms in Tochigi are usually a little later than Tokyo


, typically blooming in early April.
* The information on this page may be subject to change due to COVID-19.
Near Nikko Kaido Cherry Blossom Trail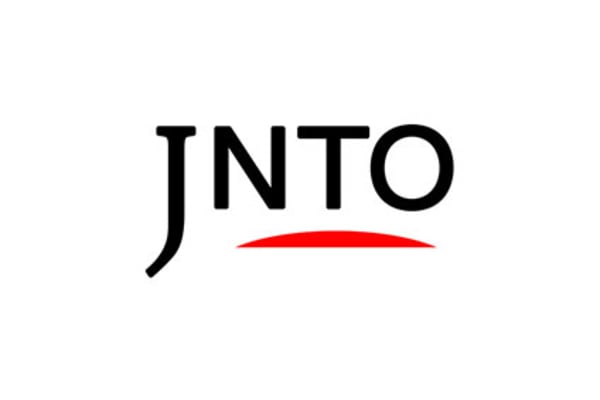 Attraction
1. Nikko Kaido Cherry Blossom Trail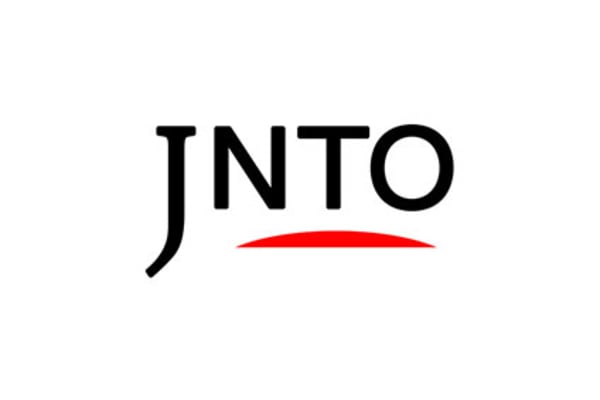 Nature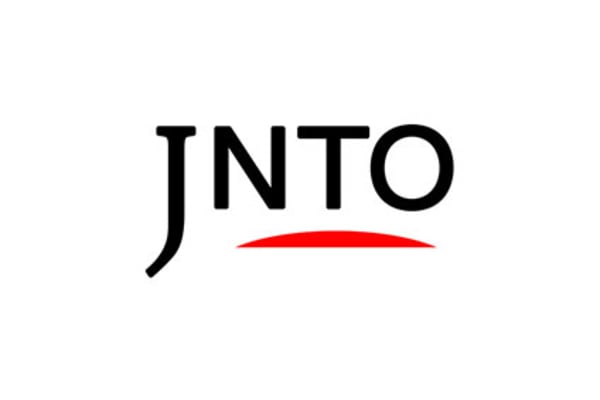 Relaxation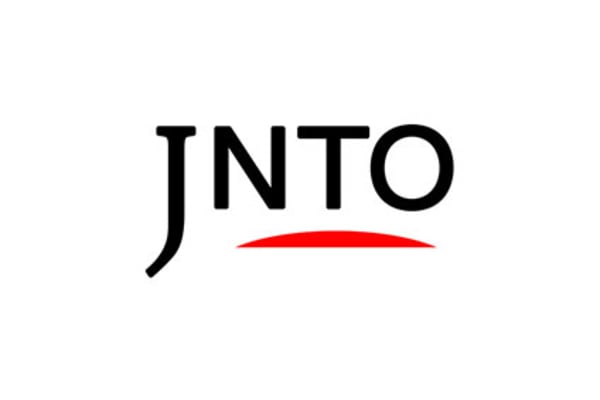 Festivals & Events
4. Yunishigawa Kamakura Festival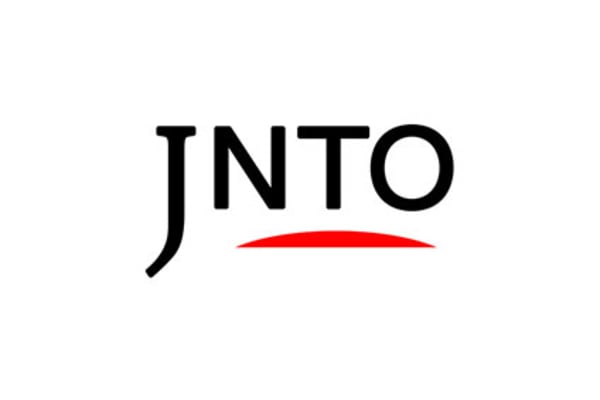 Festivals & Events
5. Kinugawa Onsen Cherry Blossom Festival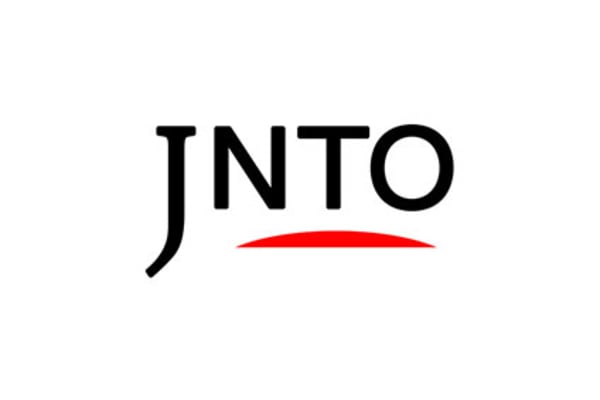 Attraction
6. Senbonmatsu Dairy Farm