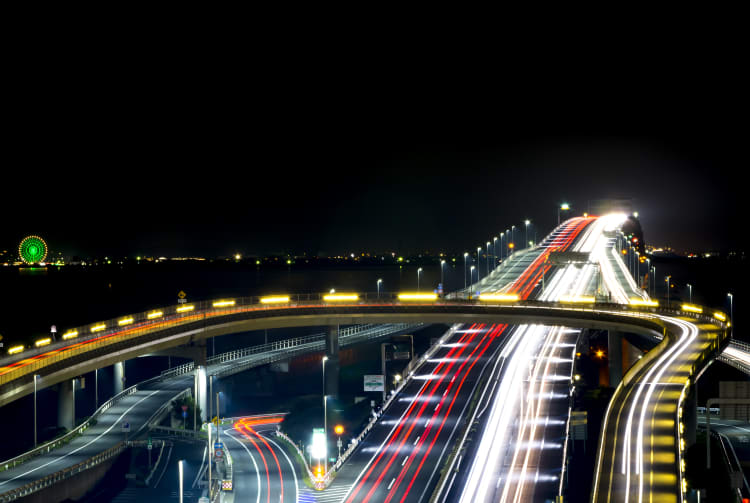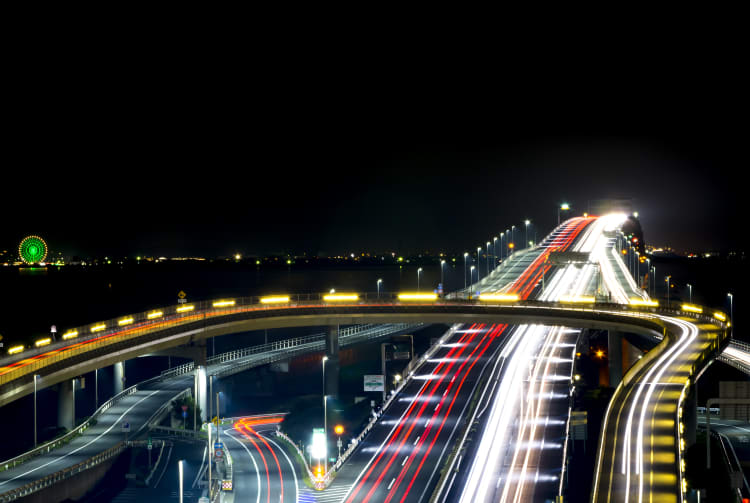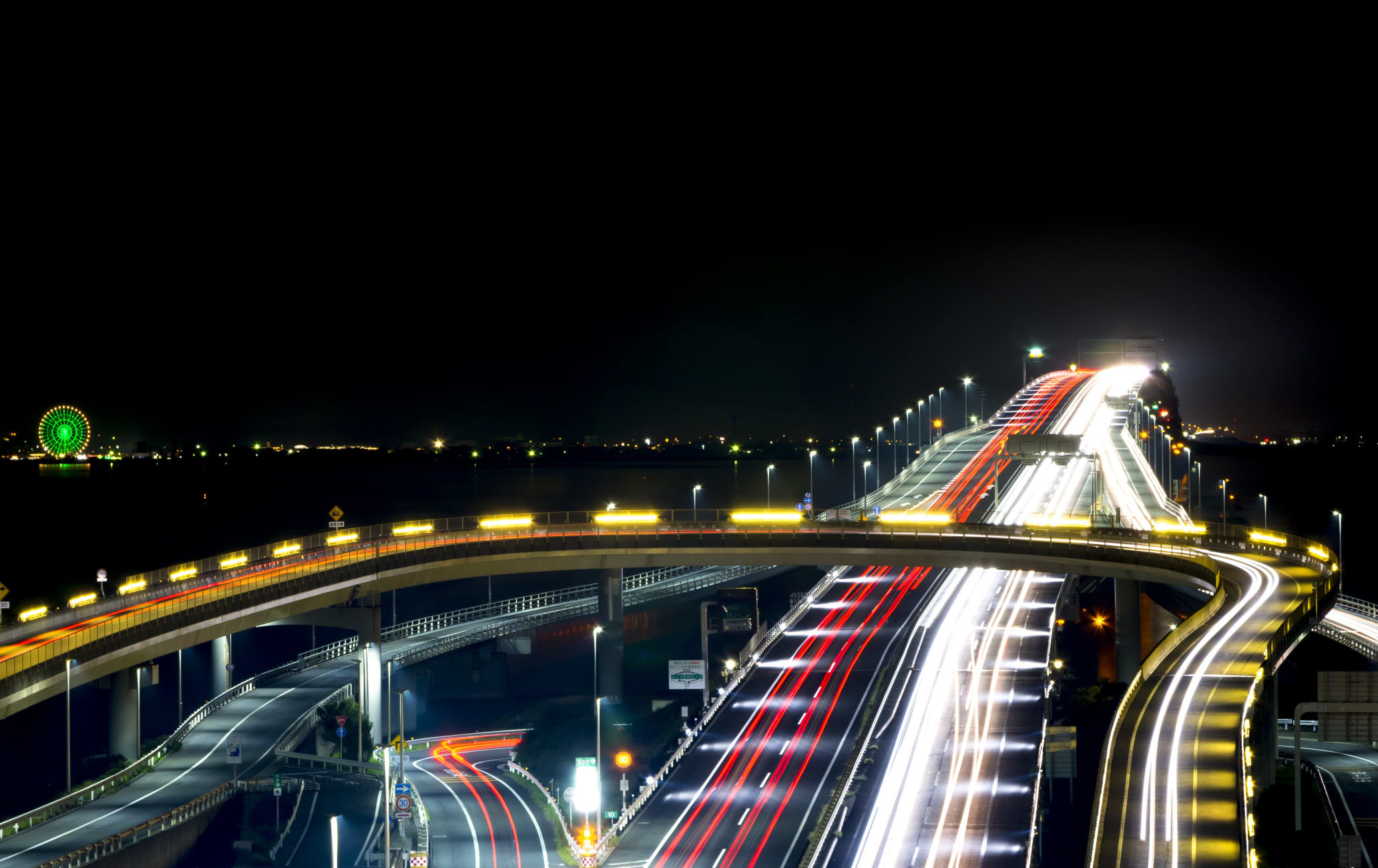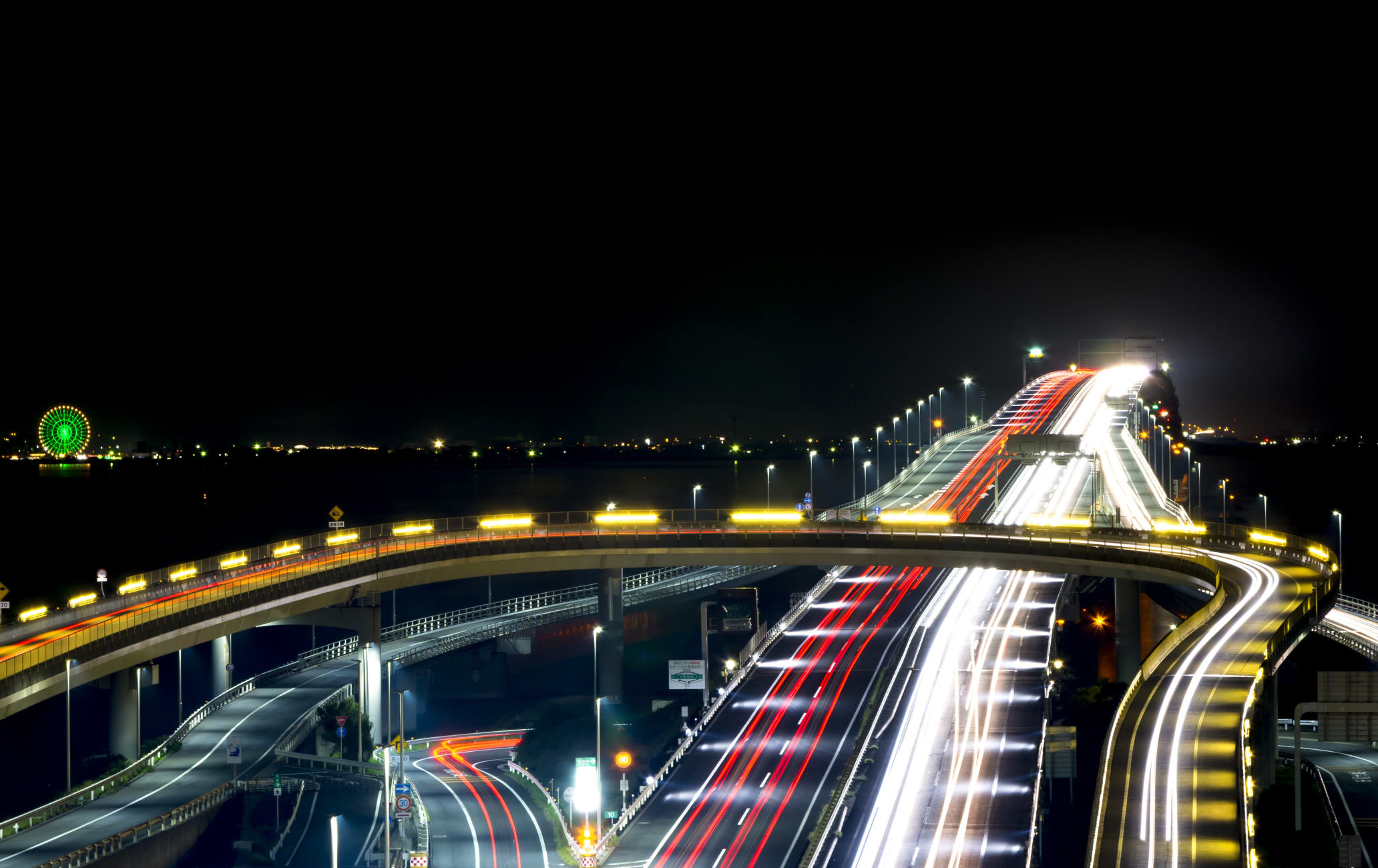 A toll road rest area in the middle of the sea between Tokyo Bay and Chiba
Umihotaru PA is the world's only toll road rest area located on the sea. It is part of the Tokyo Wan Aqua-Line Expressway, a highway toll road that runs underneath Tokyo Bay from Kisarazu in Chiba


Prefecture to Kawasaki in Kanagawa


Prefecture. As you drive through the tunnel, it rises again to the surface at Umihotaru PA, and you can stop to take in the view.
Quick Facts
The rest area has a unique parking facility that houses five floors of restaurants, shops, and observation decks
How to Get There
Umihotaru PA can be reached from either side of Tokyo Bay (Kawasaki


or Kisarazu).
There are buses that go to the island departing from Kawasaki and Kisarazu stations. Make sure that you check the schedule before planning your trip.
If you are driving from Tokyo, Yokohama


, or Kawasaki


, connect to the Aqua-Line by the Bayshore Route or National Route 409 at both the Kawasaki Ukishima junction and Ukishima interchange. From the Chiba or Kisarazu area, the Aqua-Line connects to the Aqua Renraku Expressway and National Route 409 at the Kisarazu Kaneda interchange.
A unique parking area on the sea
Umihotaru PA's name means sea firefly. This huge structure has five floors of observation decks, restaurants, and shops.
The fifth floor has restaurants and observation decks. The observation decks offer a view of Tokyo Bay like no other. You can see the city's skyline and many of its iconic buildings as well as much of Chiba and Yokohama


. The observation decks also offer an up-close look at one of the giant cutters used to carve out the Aqua-Line's tunnel.
Complete range of facilities
The lower three floors, which are for parking, can accommodate about 500 cars and trucks. There is a theater room on the fifth floor about the construction of the Aqua-Line and Umihotaru PA.
A tower between Umihotaru and Kawasaki supplies air to the tunnel, earning it the name Kaze No To, which means Tower of Wind.
If you are taking the Aqua-Line, Umihotaru is a must-see attraction. You can spend quite a bit of time there eating, shopping, and taking in the views.
* The information on this page may be subject to change due to COVID-19.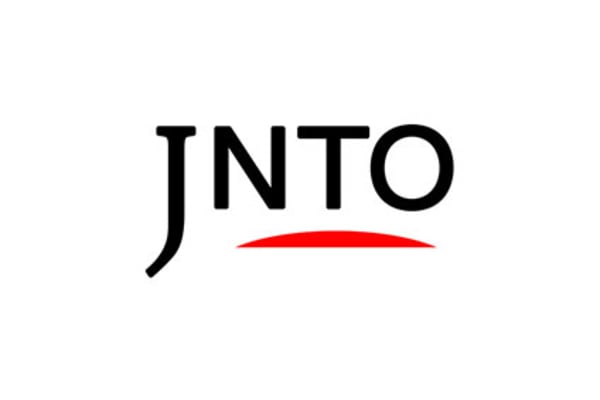 Attraction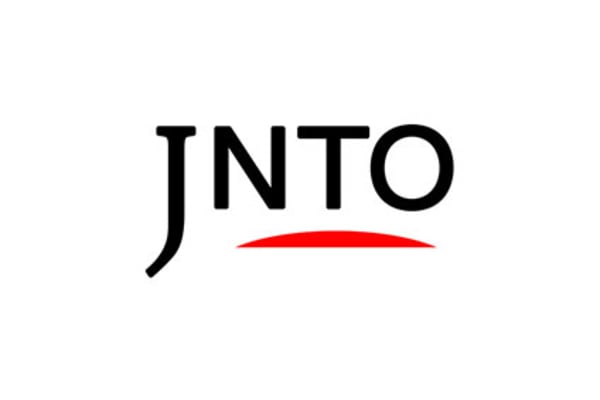 Attraction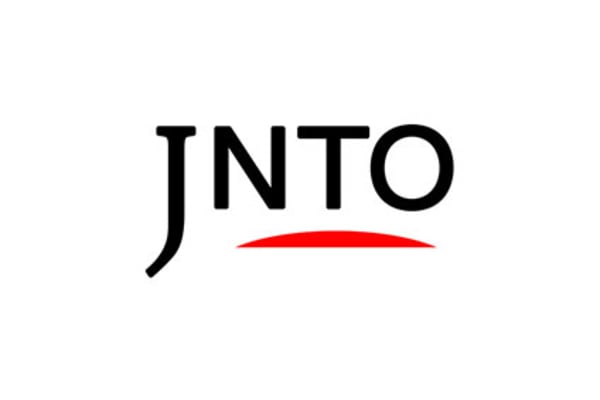 Other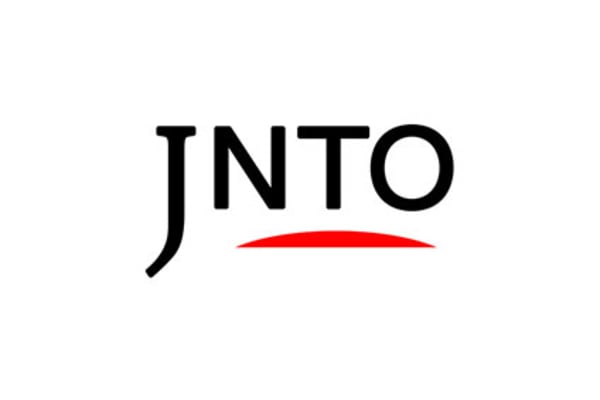 History
4. Kawasaki Daishi Heikenji Temple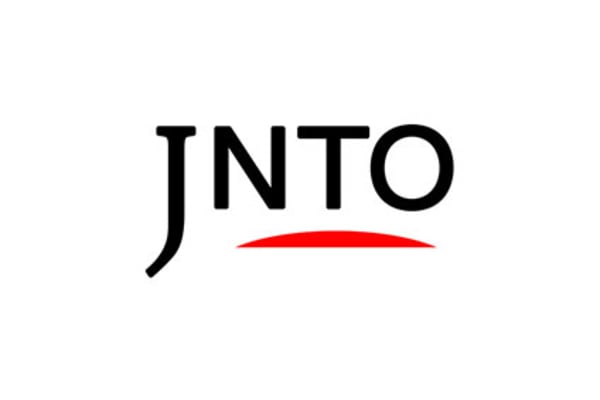 Festivals & Events
5. Kanamara Matsuri (Penis Festival)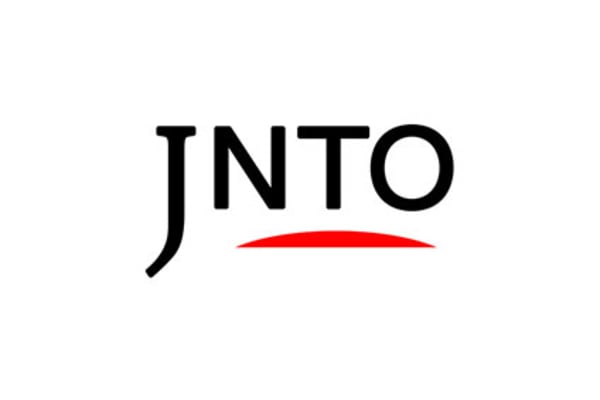 Attraction