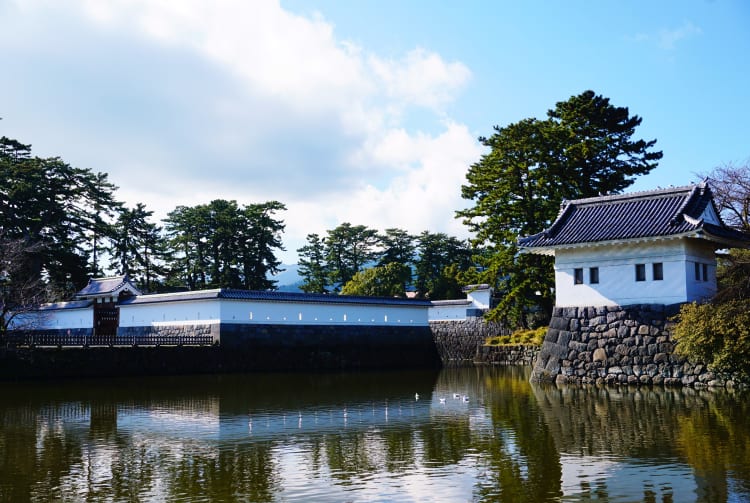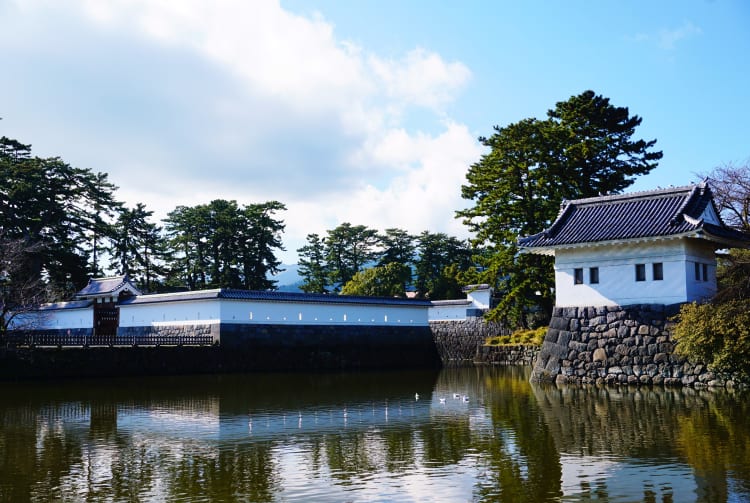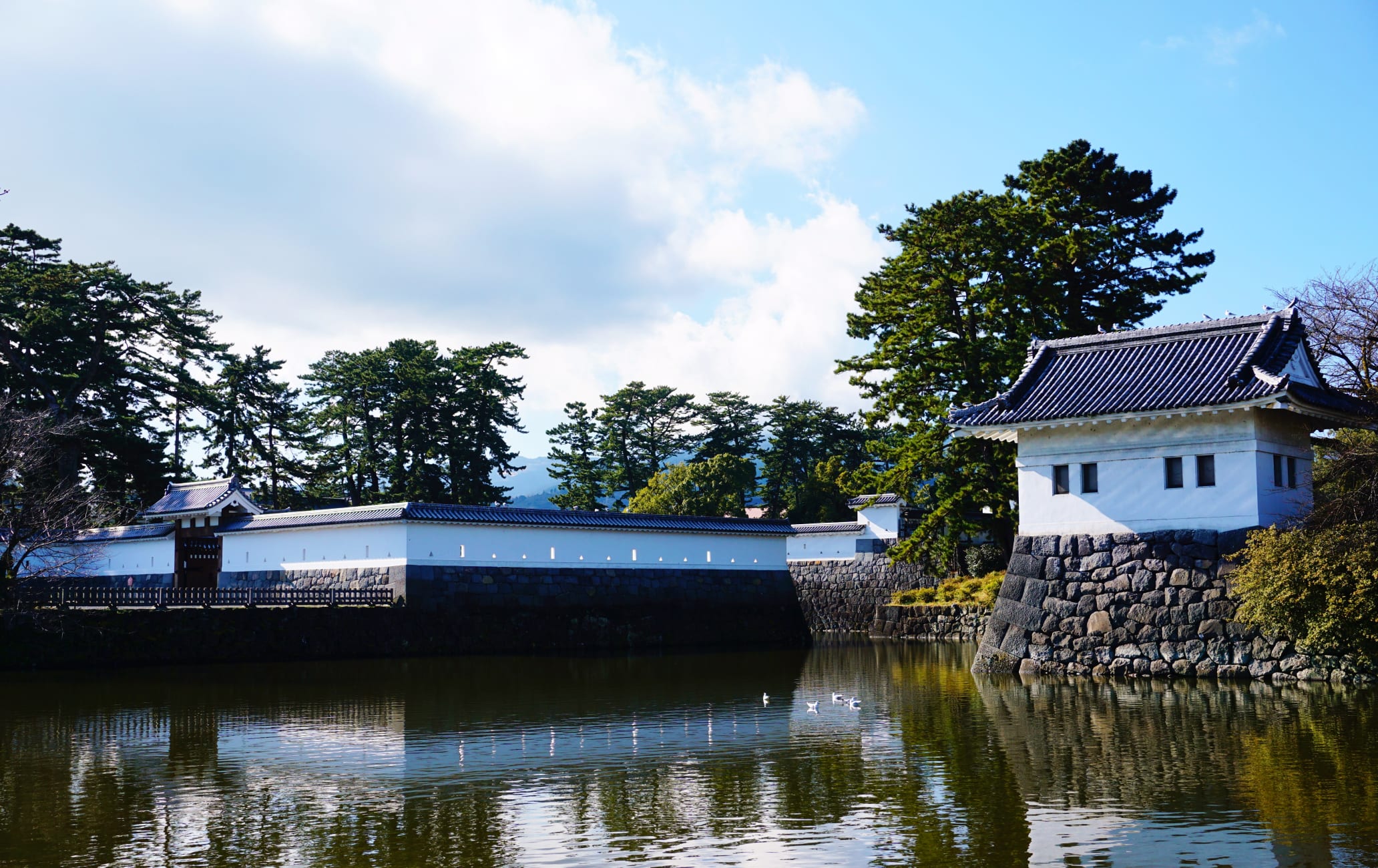 Medieval fortress close to Tokyo
Originally built around the middle of the fifteenth century, Odawara Castle is a three-tiered, five-storied castle keep located in the city of the same name. Known for its flora-filled park complete with a mini train and small amusement park, the site is only an hour away from Tokyo, making it a convenient and fun place to get a sense of Japan's feudal history.
Quick Facts
Odawara Castle was home base of the Hojo clan, the rulers of Odawara for over 100 years
The castle keep was rebuilt in 1960 based on diagrams and models from the Edo period How to Get There
Odawara Castle is just a 10-minute walk from Odawara Station, which is easily accessible from Tokyo.
Trains on the JR Tokaido Line from Tokyo Station


will get you to Odawara


in about 90 minutes, while bullet trains complete the journey in roughly half an hour.
Blooming marvelous
Odawara Castle is particularly well-known for its park, the Odawara Castle Park. With plum trees, cherry trees, and azaleas filling its gardens, Odawara Castle Park is worth visiting all year round. A small amusement park with a mini train and a zoo makes the Odawara Castle Park an excellent destination for families. Step back in time
Be sure to try on some cosplay costumes during your time in the park. Rent samurai clothes or kimono from the Honmaru Hiroba of the castle and wander the grounds.
* The information on this page may be subject to change due to COVID-19.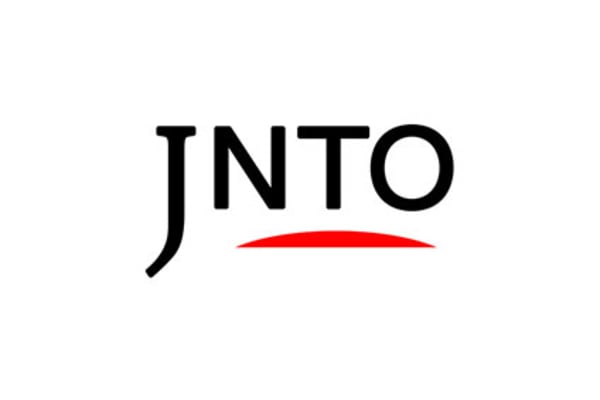 History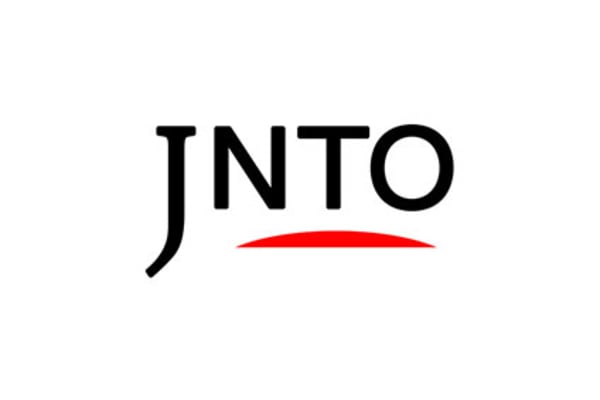 Nature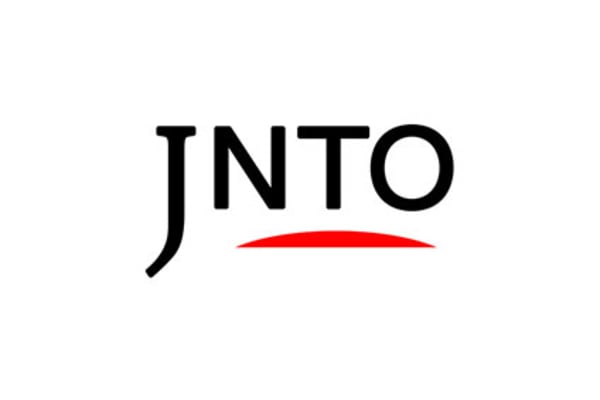 Festivals & Events
3. Odawara Hojo Godai Festival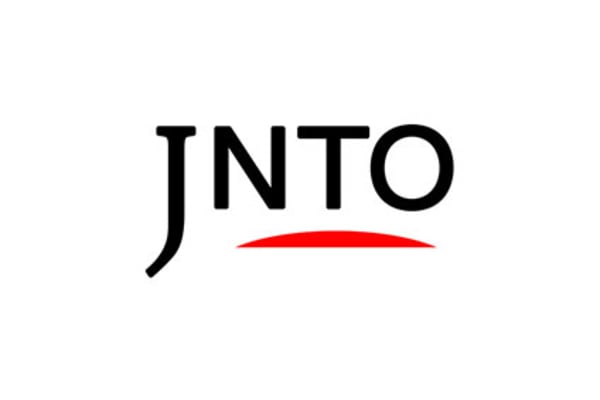 Attraction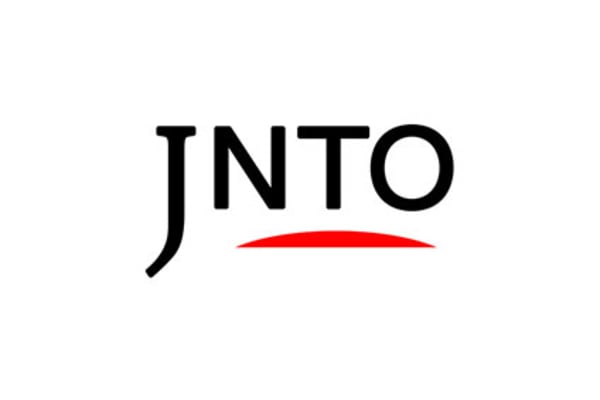 Culture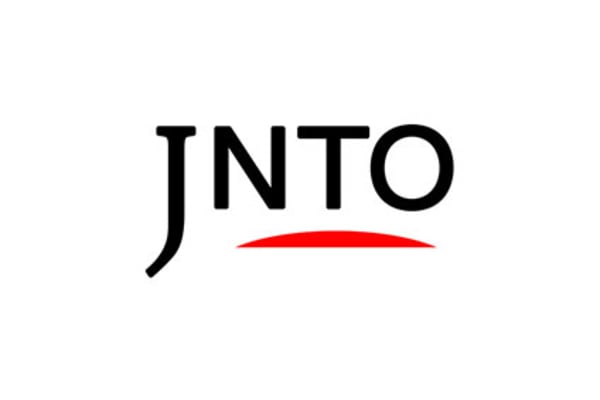 Festivals & Events
6. Hakone Daimyo Gyoretsu