Zip lines and more in a castle town with vast playgrounds for adventure seekers big and small
Located in the southwest of Kanagawa Prefecture, Odawara is a major transportation hub and the gateway to the Fuji-Hakone-Izu National Park


. Particularly famous for Odawara Castle


, this area is a popular tourist destination in the prefecture.
Quick Facts
Odawara Wanpaku Land (Kodomo no Mori Park), is a huge playground for children, with hills, grassy areas, slides, playground equipment, and a miniature train
Forest Adventure Odawara (near Odawara Wanpaku Land) is an adventure seeker's wonderland, with wooden platforms, cables, zip lines, ropes, and nets, mostly 10 meters off the ground
While Hakone is where most onsen lovers go in the area, Yugawara, on Sagami Bay nearby is a well-known and less crowded hot spring resort
How to Get There
Odawara is easily accessible from Tokyo and Yokohama, as well as Nagoya, Kyoto and Osaka.
Taking either the Tokaido Shinkansen or JR Tokaido Line will get you there from both Tokyo and Yokohama in between 30 to 90 minutes. Nagoya, Kyoto and Osaka are all a couple of hours or less away on the Tokaido Shinkansen. A key stronghold and post town
Situated on the coast of Sagami Bay, Odawara initially flourished under the Hojo clan who ruled over the area during the near-constant conflict of the Sengoku period (1467-1603). Odawara Castle was a key stronghold. Over the centuries, Odawara also served as an important post town along the Tokaido Highway which linked Edo (old Tokyo) to Kyoto


. Other attractions nearby
While most visitors come to Odawara to see Odawara Castle, this coastal city also has Enoura Observatory


, where you can enjoy gorgeous views of the bay, and the Odawara Plum Festival in February, when the area's many plum trees come in to full bloom.
Nearby locations, including Hakone


, Kamakura


, and the Shonan beaches offer plentiful activities and festivals throughout the spring, summer and fall. * The information on this page may be subject to change due to COVID-19.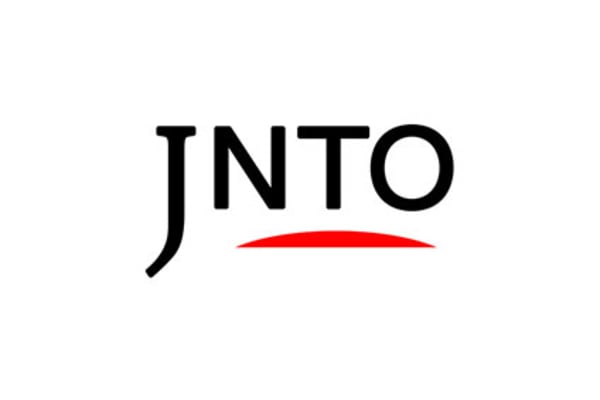 Culture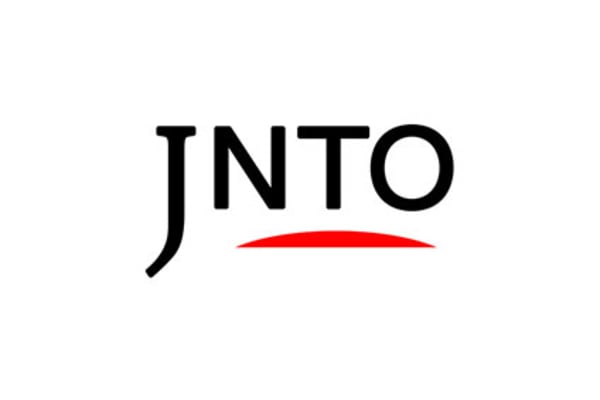 History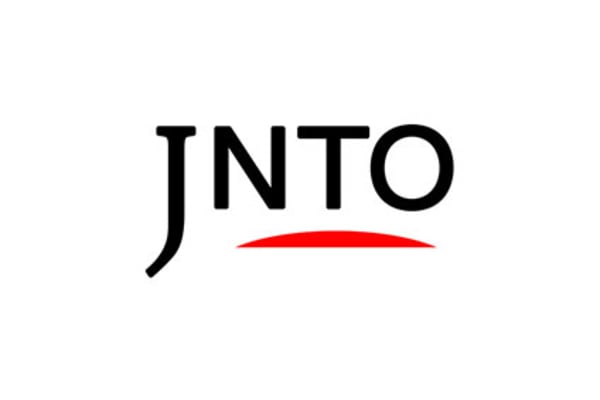 Festivals & Events
3. Odawara Hojo Godai Festival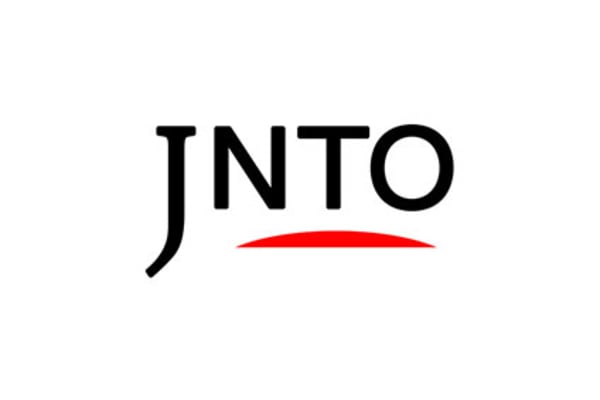 Nature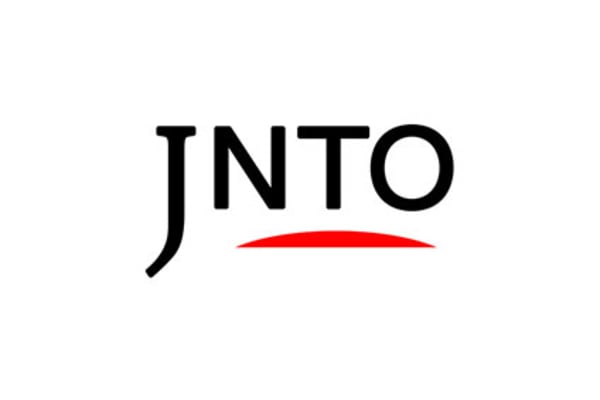 Attraction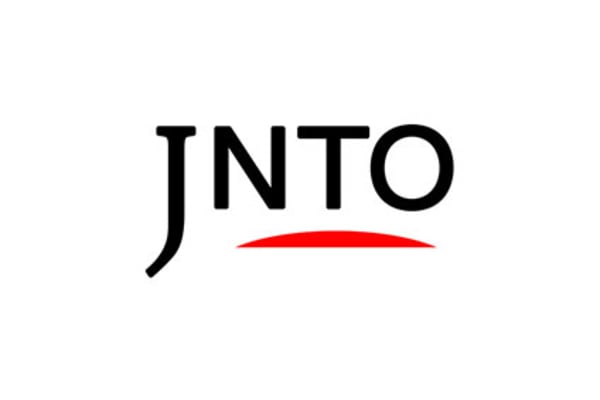 Festivals & Events
6. Hakone Daimyo Gyoretsu