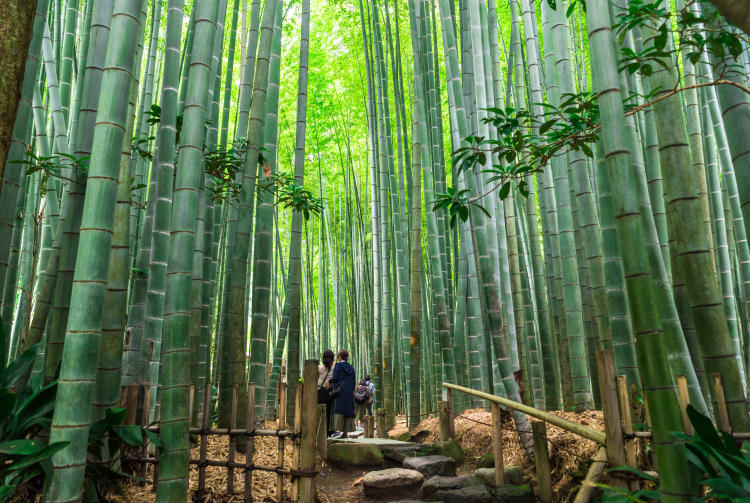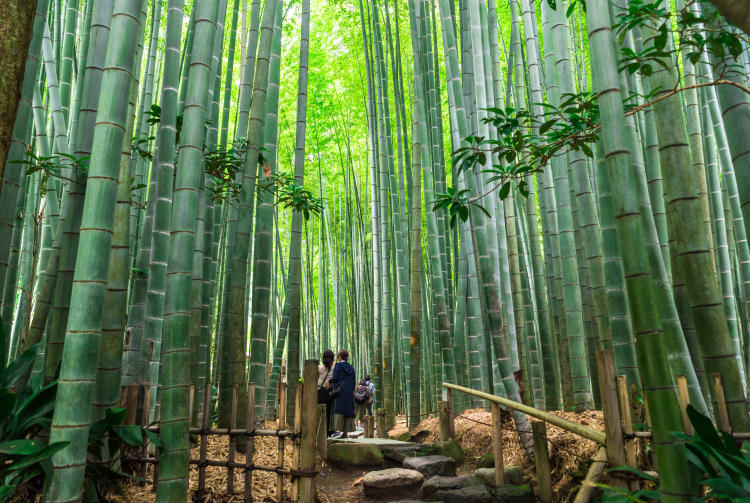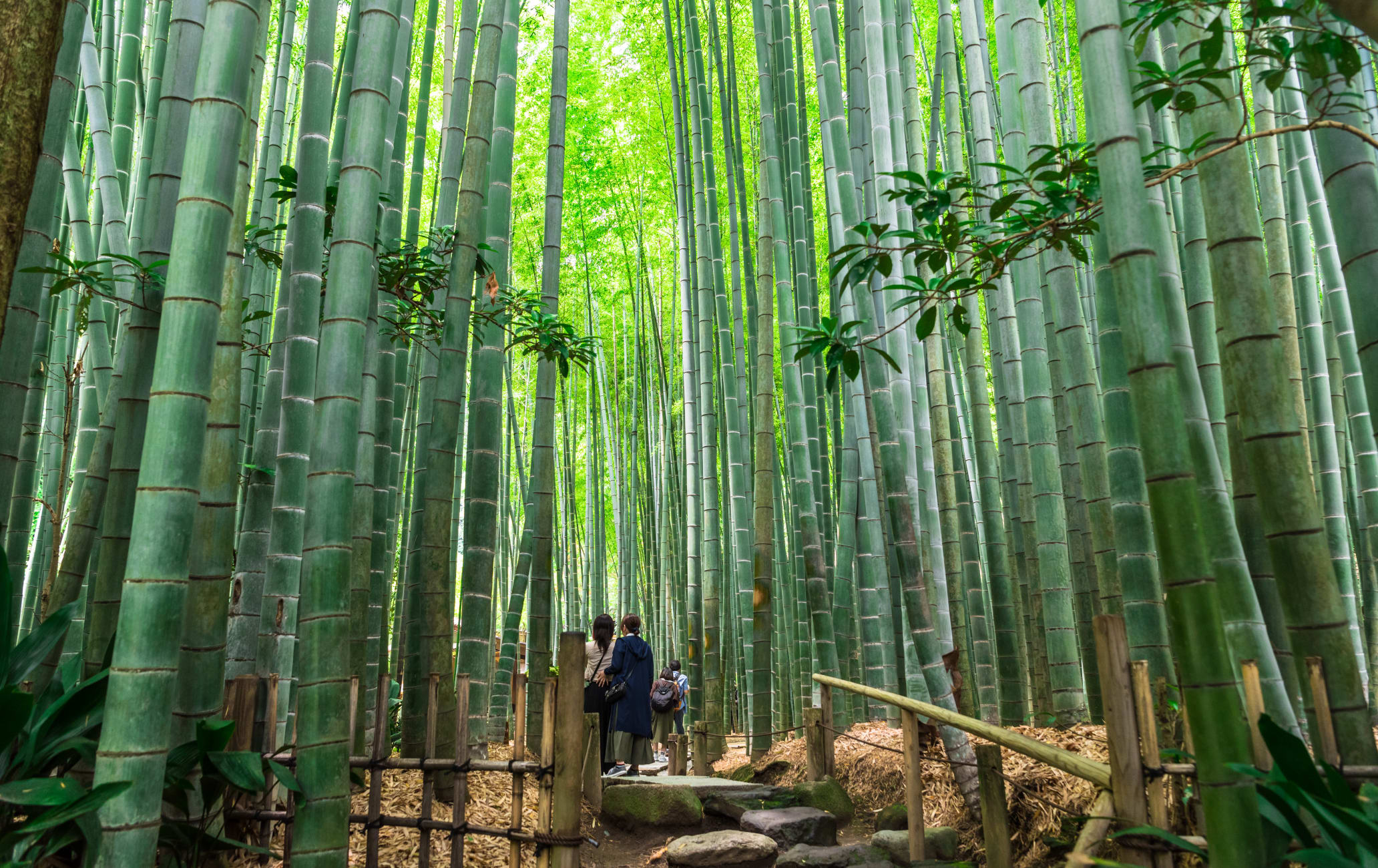 Find your piece of Zen at this lovely temple
Known as the "Bamboo Temple," Hokokuji is home to a bamboo grove filled with tall, sweeping plants. Relax and refresh yourself in the dappled light near this Zen temple.
How to Get There
From Tokyo, take the JR Yokosuka Line to Kamakura. From JR Kamakura Station, take a bus to the Jomyoji stop, which takes about 15 minutes. The temple is a short walk from there. Peace and tranquility
Founded in 1334, Hokokuji is one of the best spots in Kamakura


to enjoy a peaceful walk that will enchant the senses. Set in the hills east of the city, the temple is surrounded by jasmine and cherry trees and carpeted with a thick bloom of flowers. Moss-covered stones give the place a Zen air, inspiring many poems over the years. Feed the senses
Behind the main hall, there's a cluster of over 2000 bamboo plants. Winding routes lead through the grove to a tea house where you can sip matcha while listening to the wind rustle the leaves and watching the stalks sway. Old and new
The temple itself had a stash of Important Cultural Properties, but most of them are now housed at Tsurugaoka Hachimangu


. After the 1923 Great Kanto Earthquake, the temple was rebuilt minus the flammable straw roofs; however, the original thatching on the bell tower survives, giving some insight into how things looked for most of the temple's 700-year history.
* The information on this page may be subject to change due to COVID-19.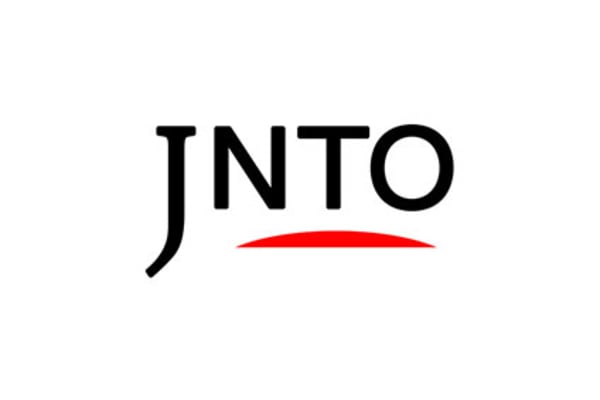 History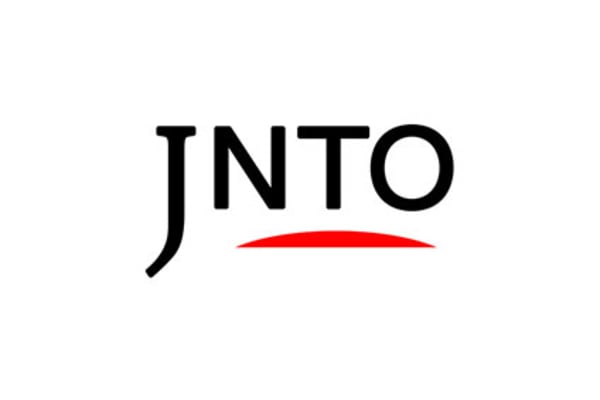 History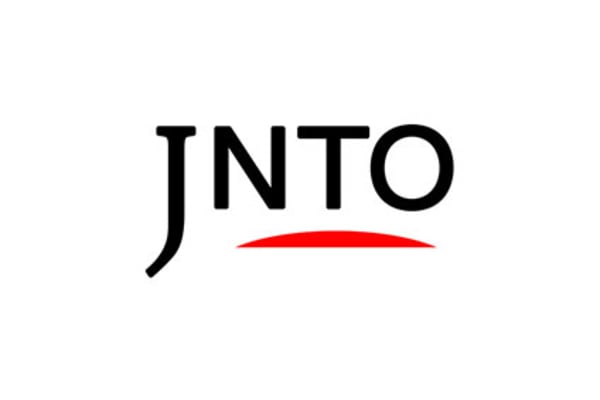 History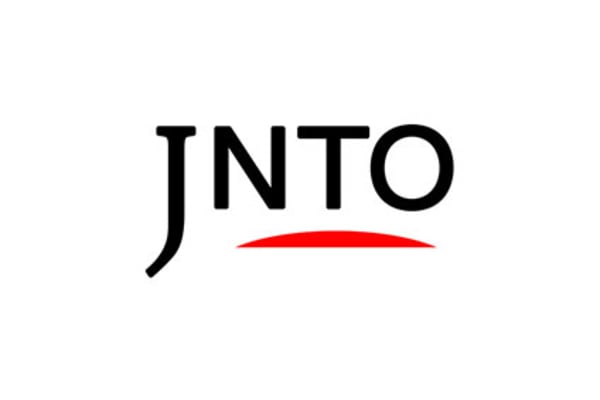 Festivals & Events
4. Tsurugaoka Hachimangu Reitaisai Festival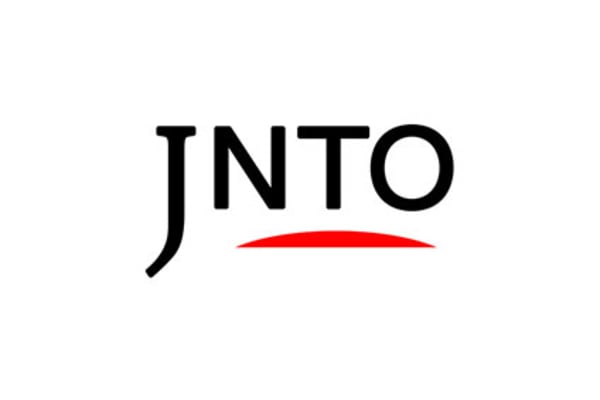 History
5. Tsurugaoka Hachimangu Shrine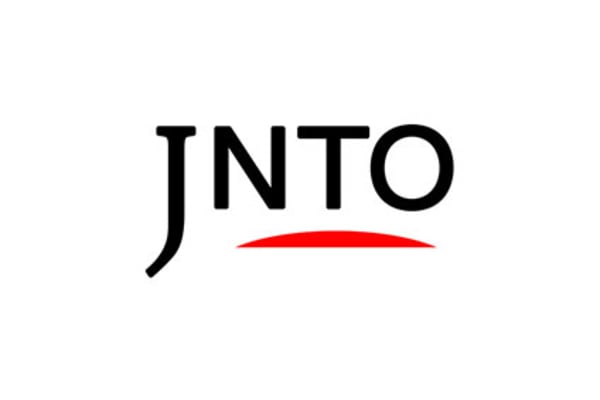 Festivals & Events