Tsurugaoka Hachimangu Shrine
鶴岡八幡宮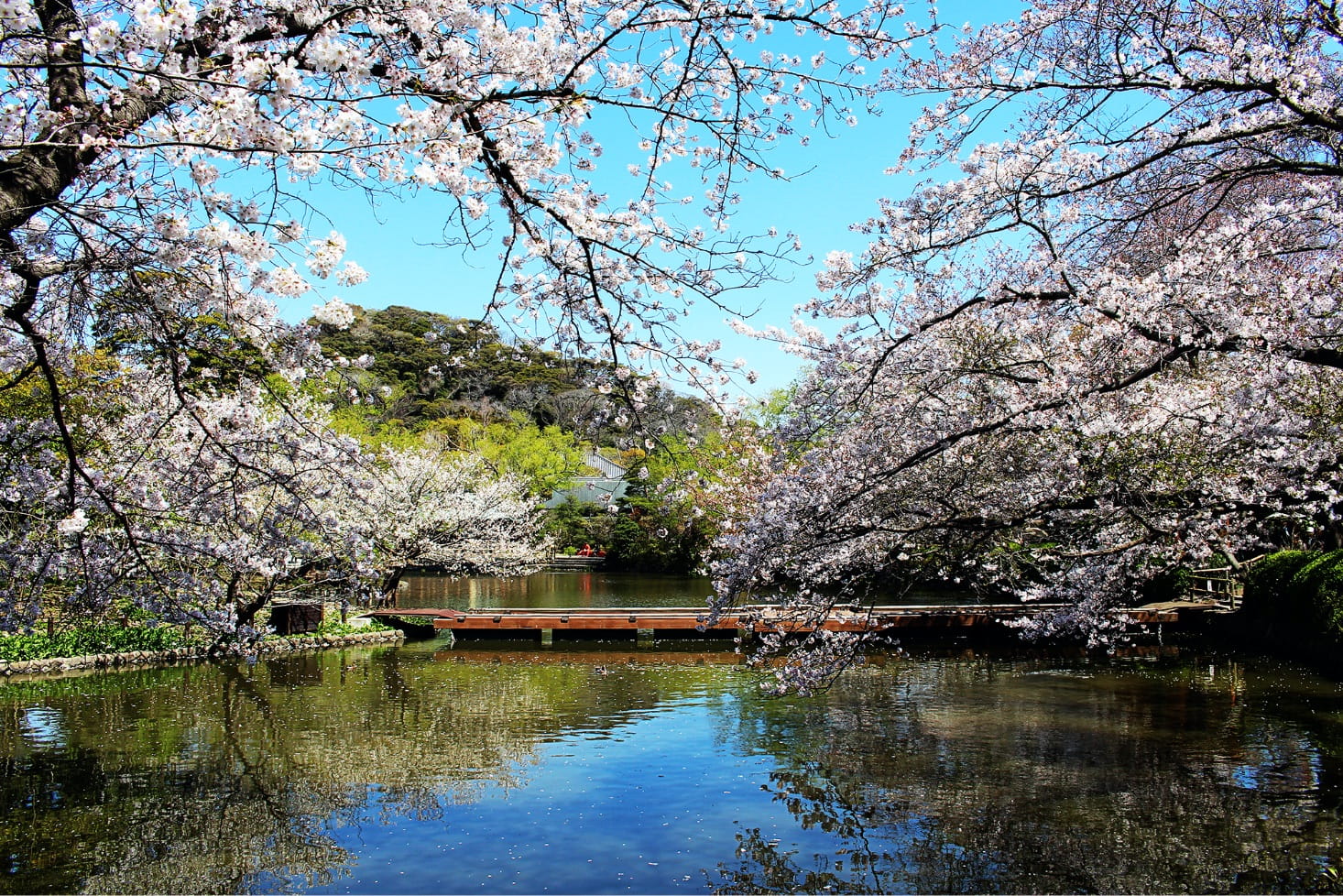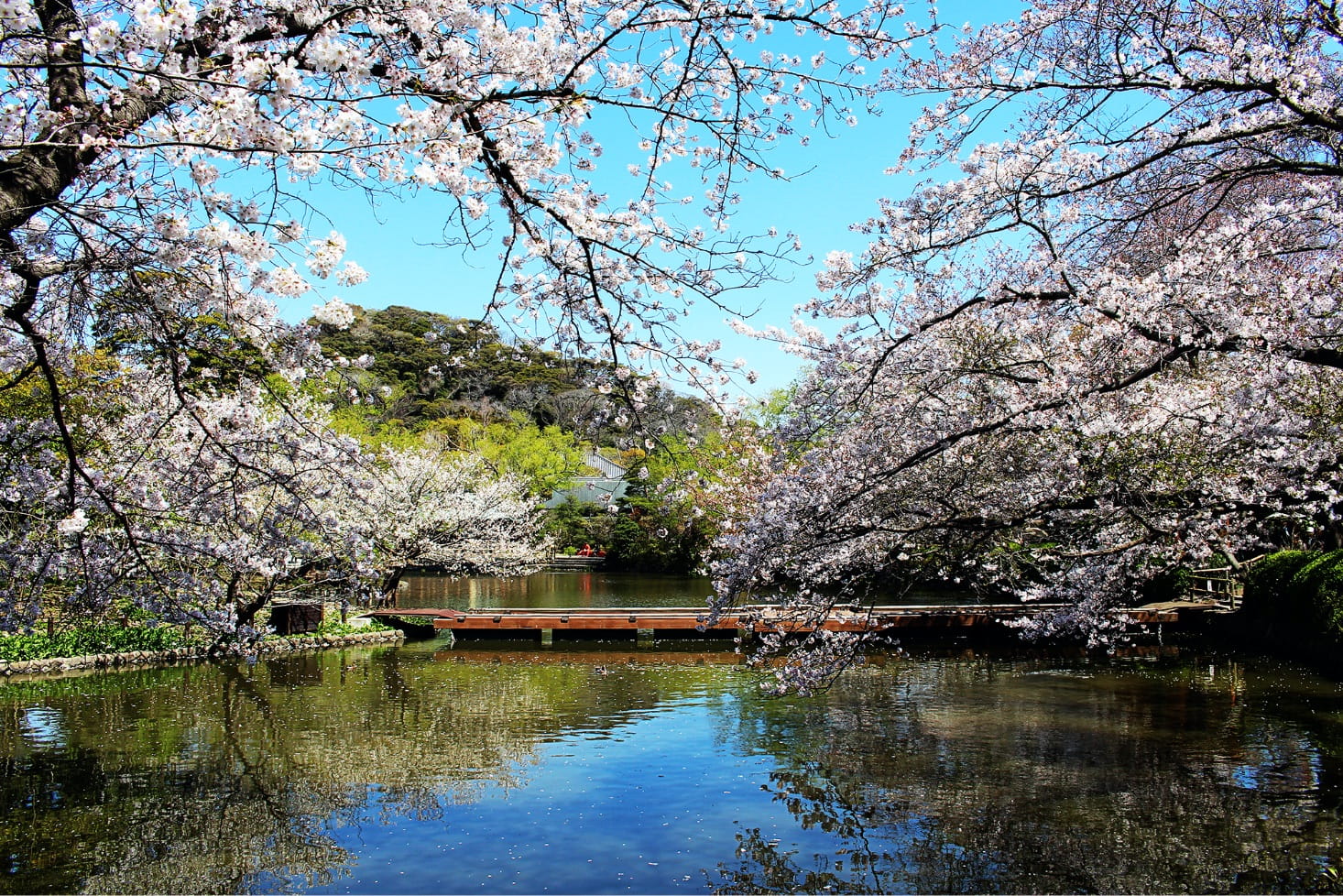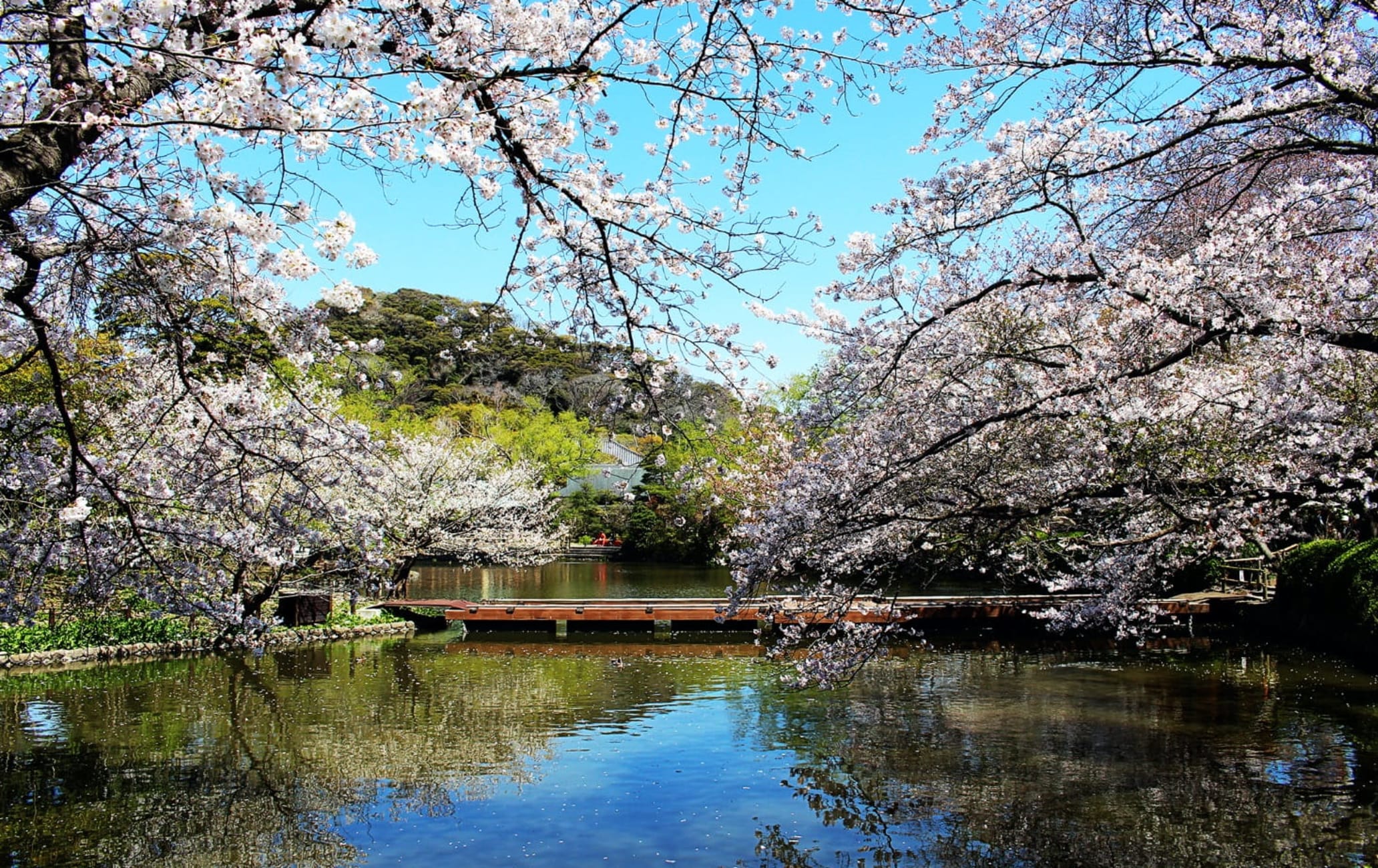 The 800-year-old shrine that is the heart of Kamakura
Dedicated to Hachiman, the guardian deity of samurai, this beautiful shrine has existed for over 800 years. Enjoy a peaceful respite and the gorgeous views on the approach.
How to Get There
The shrine is easily accessible by public transportation.
From Tokyo, take the JR Yokosuka Line for about an hour. Tsurugaoka Hachimangu Shrine is a 10-minute walk from JR Kamakura Station.
Quick Facts
Wakamiya-jinja Shrine, located in the precincts, was restored in 1624
Two beautiful ponds represent the Taira and Minamoto clans
The whole shrine was moved in 1180 The spirit of samurai
In 1063, the head of the Minamoto clan, Minamoto Yoriyoshi, established a small shrine called Tsurugaoka-gu (now known as Yui Wakamiya),to thank the deities for victory in battle. His descendant, Yoritomo, moved the shrine to its current location in 1180 when he made Kamakura


his home and the de facto capital of Japan during the Kamakura period (1185-1333). By shifting power to the east from Kyoto


and establishing the idea of the military rule, known as the shogunate, Yoritomo began an era that would continue until 1868.
Stroll around the beautiful ponds
Tsurugaoka Hachimangu Shrine is inextricably linked with nearly a century of Japanese history and culture. Today, the shrine, which stands at the center of Kamakura


, is widely considered the soul of the city. You enter through many massive red torii gates that stretch through the center of Kamakura


. On either side of the wide road leading up to the shrine are two ponds, representing the Minamoto clan, who founded the shrine and the Kamakura Shogunate, and the Taira, their bitter rivals. The peony garden beside Minamoto Pond is open in winter and spring when the peonies are in bloom.
Must-see sight
A great stone staircase leads you to the Main Shrine. Alongside the shrine is a museum devoted to its sacred treasures. Other attractions include the Maiden (Lower Worship Hall), where Shinto rituals accompanied by sacred dance performances take place.
Festivals
In April, a massive festival centered around the shrine attracts thousands of visitors, as does the yabusame horseback archery ritual in September.
* The information on this page may be subject to change due to COVID-19.
Near Tsurugaoka Hachimangu Shrine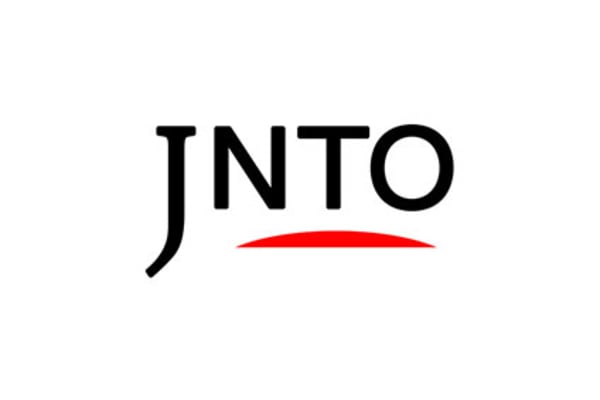 History
1. Tsurugaoka Hachimangu Shrine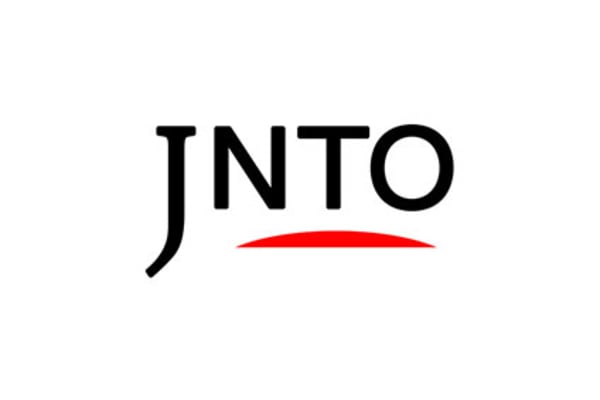 Festivals & Events
2. Tsurugaoka Hachimangu Reitaisai Festival, Annual Grand Festival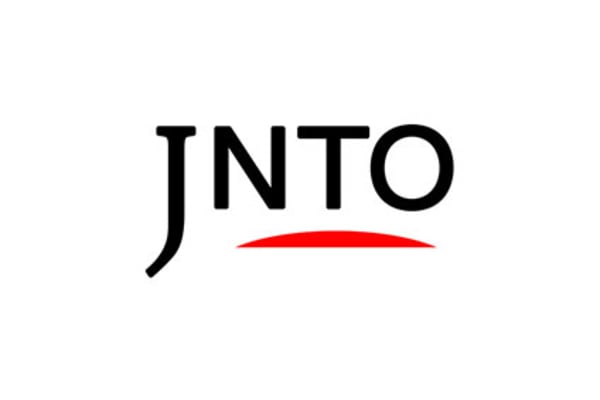 Festivals & Events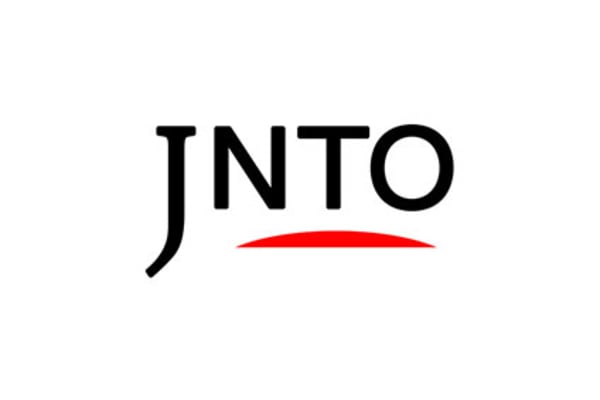 History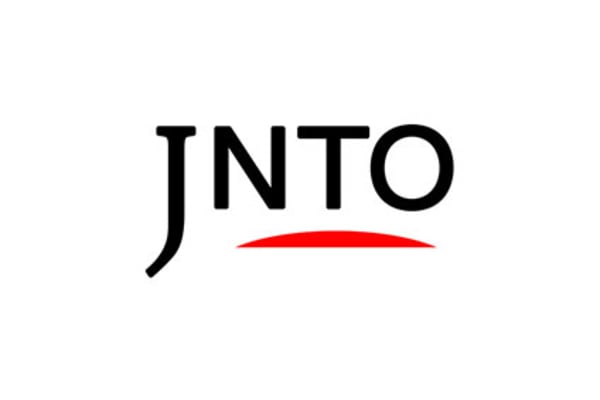 Attraction
5. Kamakura Komachi-Dori Street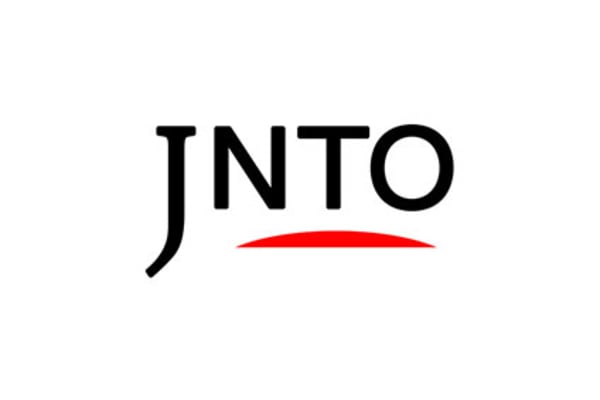 History