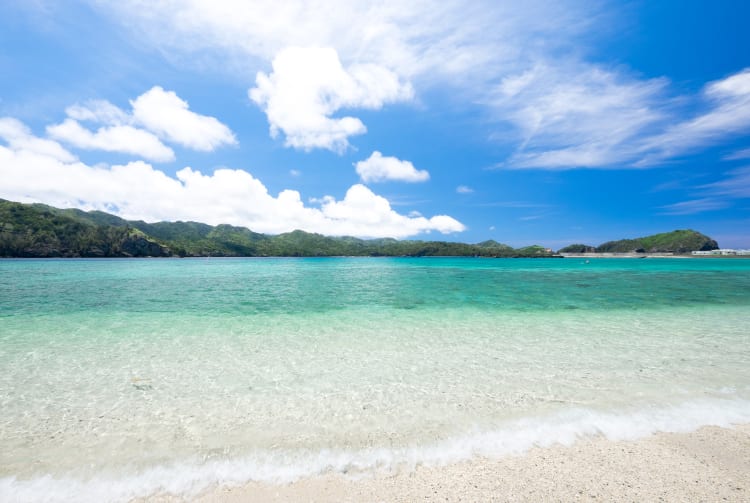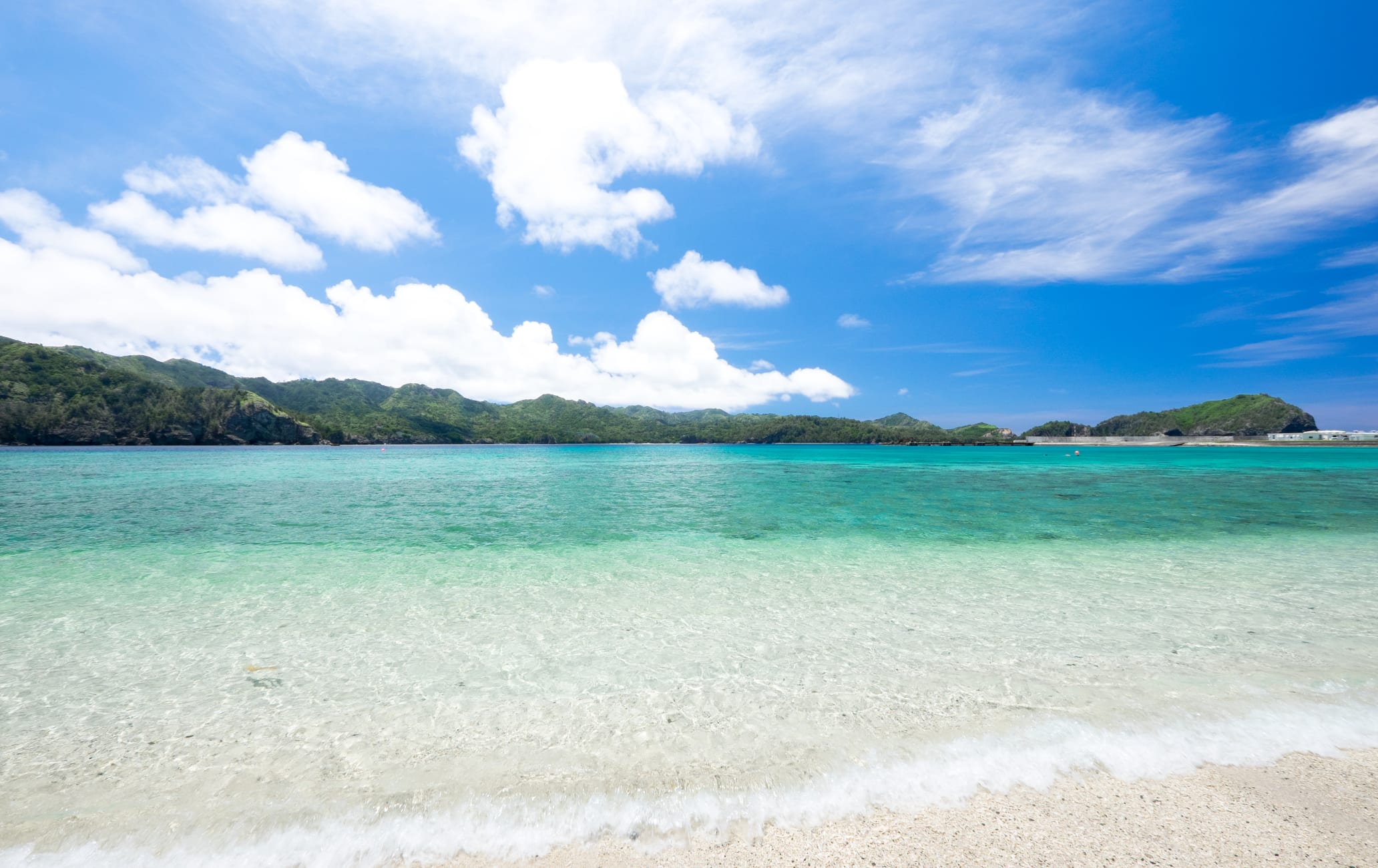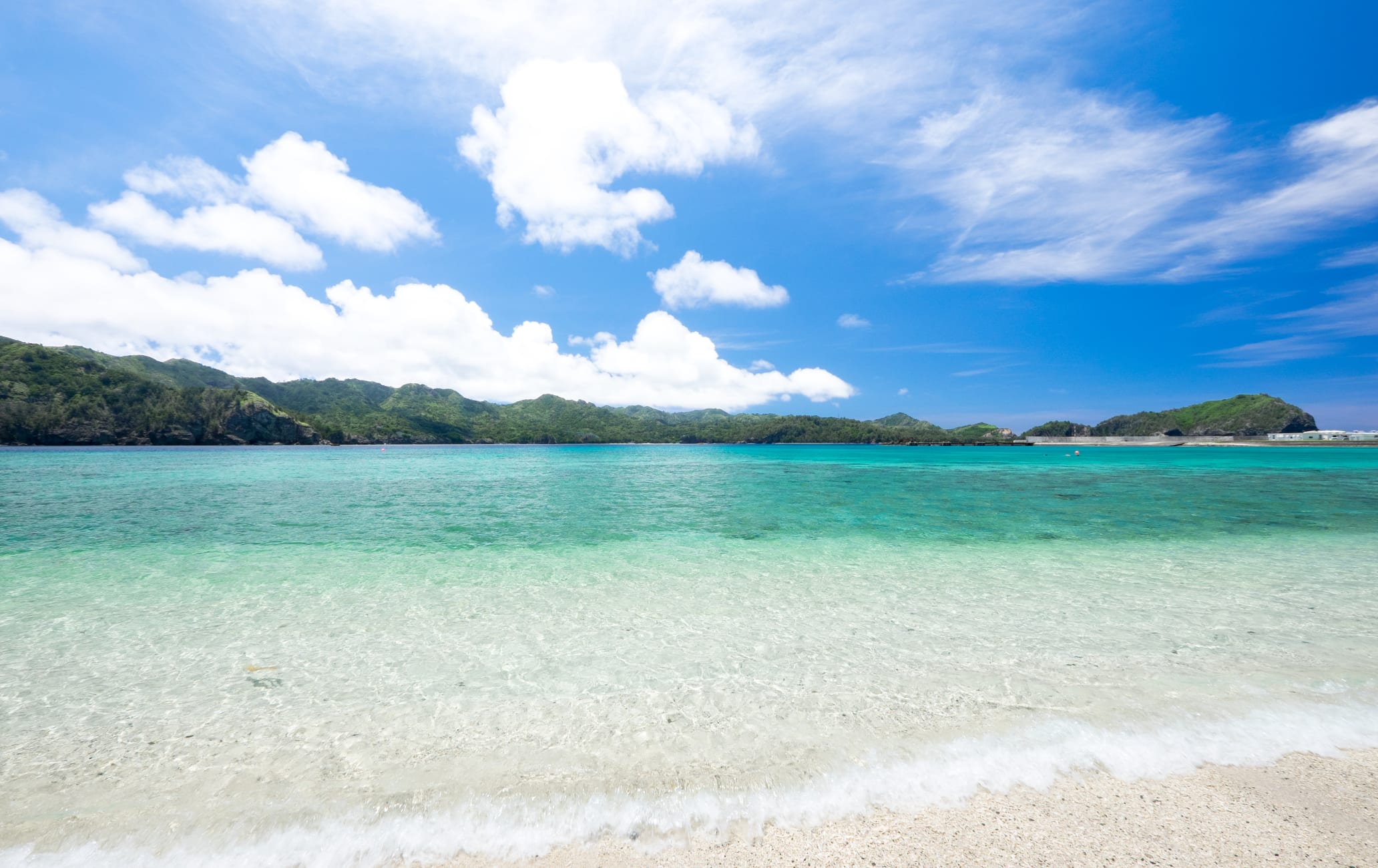 Watch whales, hit the beach and admire the stars on Chichijima
Blessed with rich plant and wildlife, the island of Chichijima is part of the Ogasawara archipelago


, and is a registered UNESCO Natural World Heritage site.
Don't Miss
Taking a whale-watching tour
Swimming around a sunken wreck off Sakaiura Beach
Enjoying the many hiking trails around the island
Quick Facts
There are plenty of whale-watching opportunities from the viewing platform overlooking the vast ocean
This is the second largest island in the Ogasawara archipelago
There's only one major village on the island
How to Get There
The best way to access the island is to take a direct ferry from Tokyo.
Take the Ogasawara-maru Ferry from Takeshiba Pier overnight (24 hours). You'll pass the Izu islands


and arrive at Chichijima the following day. Go stargazing
Thanks to its remote location, there is no light pollution on the island, and the night sky seen from Chichijima is nothing short of spectacular. For something even more special, be sure to check out the view of the night sky from the Weather Station Observatory in the northwest of the island. Whale watching galore
You can see humpback whales from February to March, and sperm whales from May to November. Make reservations for outdoor activities at the B-Ship (Shoko Kanko Hall/ Commerce and Tourism Hall) near Futami Port, where the boats from Tokyo dock. Meet the friendly local dolphins
The waters off Chichijima are also populated by dolphins. See the dolphins in their natural environment by catching a boat tour that's available to book onsite. Dolphins are naturally playful, and often approach the boats. Beaches and watersports
The island is renowned for its white, sandy beaches, which offer plenty of excitement. Miyanohama and Tsurihama, on the north side of the island, are great spots for snorkeling.
There are also picnic tables and toilet facilities nearby. Swim around the submerged shipwreck of the Hinko-maru, a Japanese ship sunk just off the island in World War II, off the west coast of the island at Sakaiura Beach. There are lots of other water sports to try too, including sea kayaking, fishing and surfing.
The latest information may differ, so please check the official website.
* The information on this page may be subject to change due to COVID-19.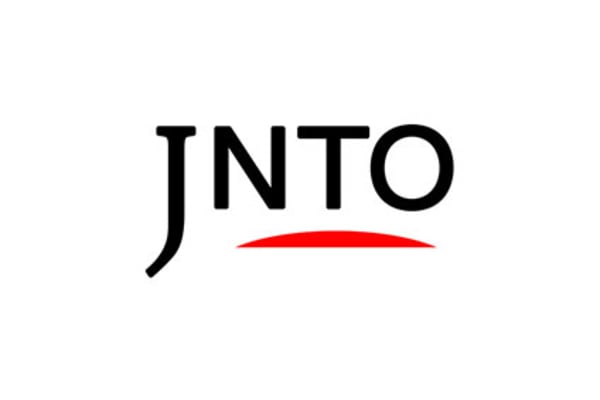 Nature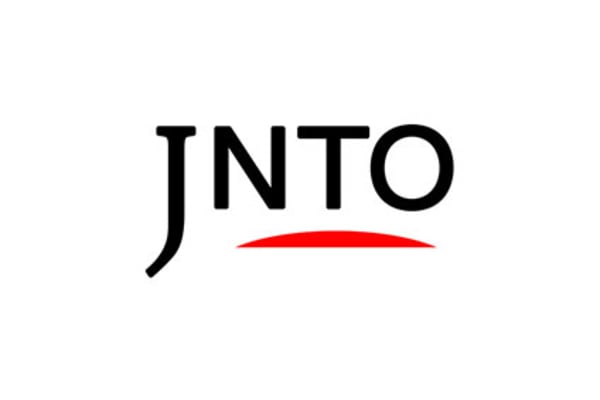 Nature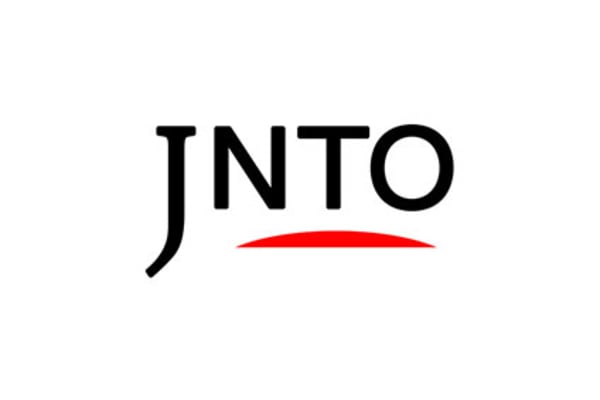 Nature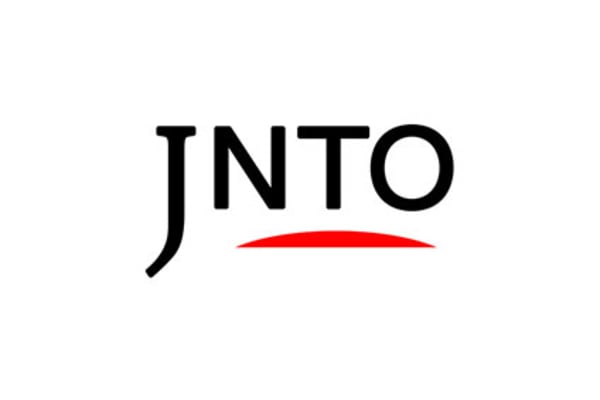 Nature
4. Hachijo Island (Hachijojima)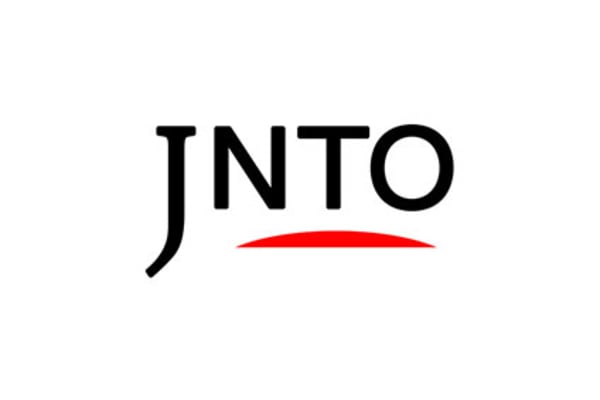 Nature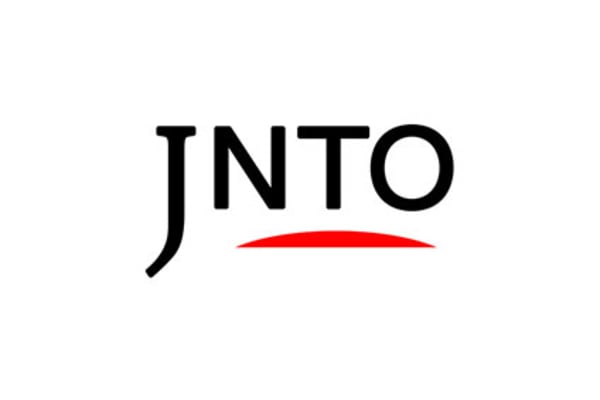 Nature
6. Miyake Island (Miyakejima)