Shinjuku Gyoen Cherry Blossoms
新宿御苑の桜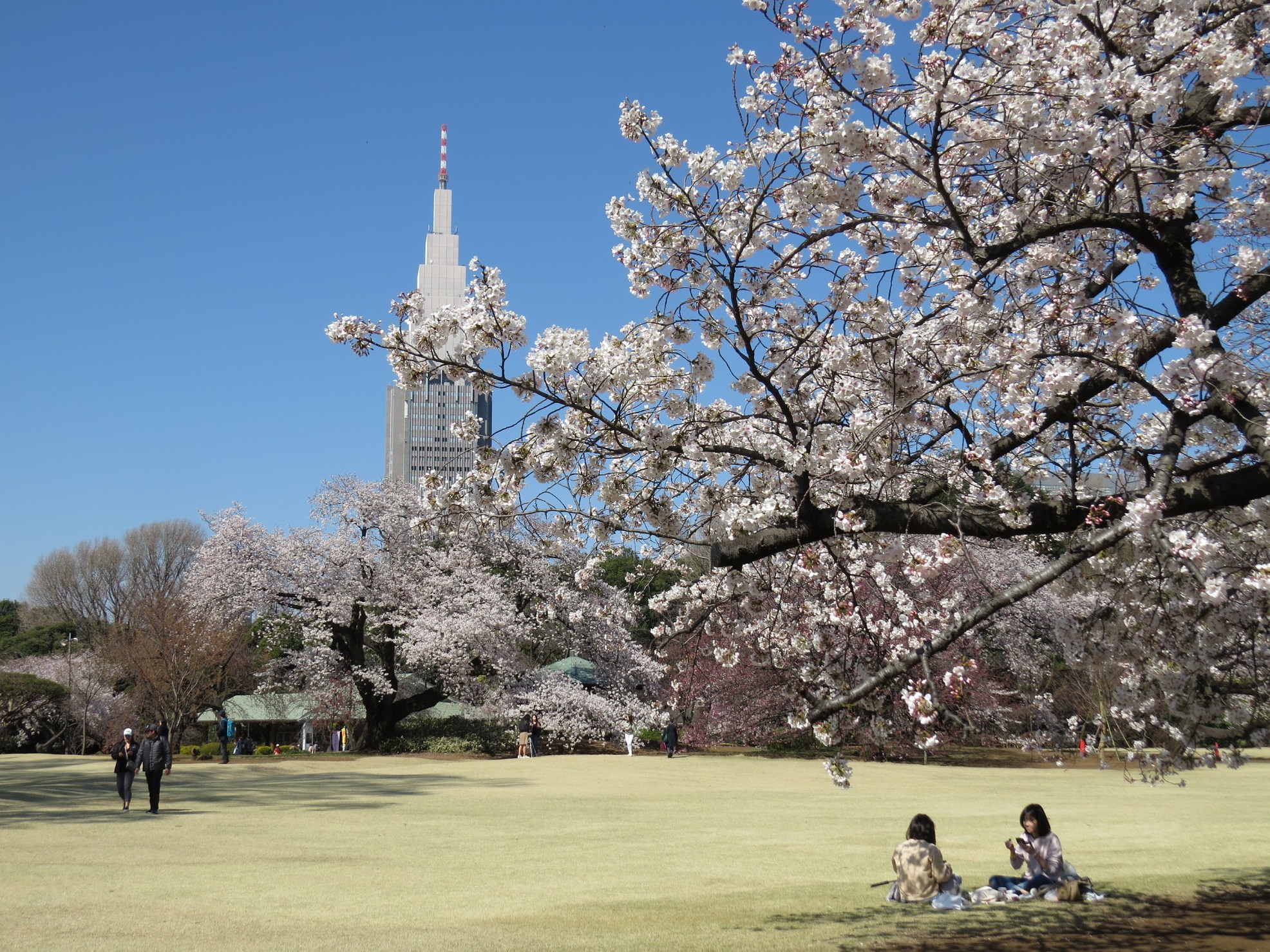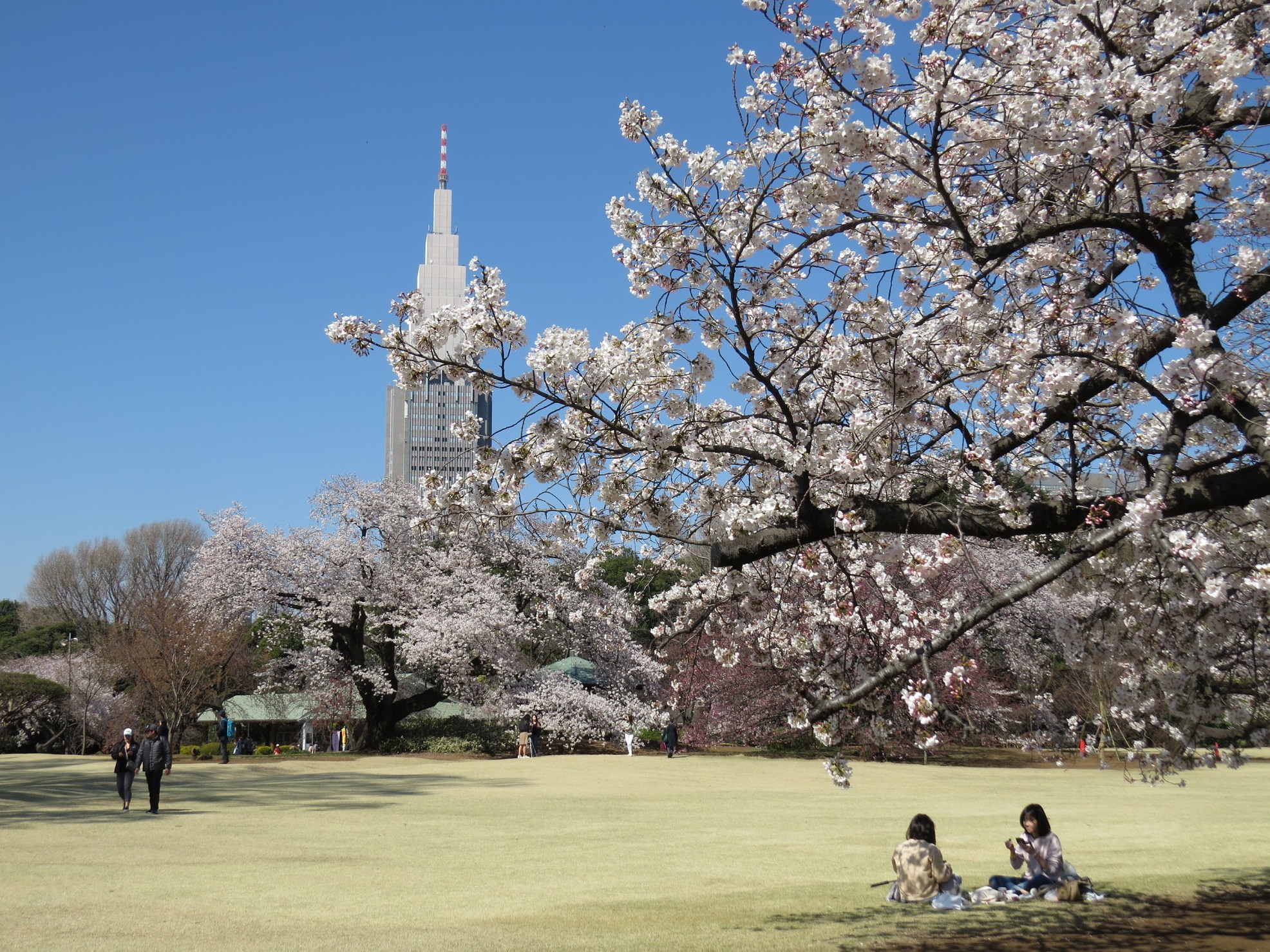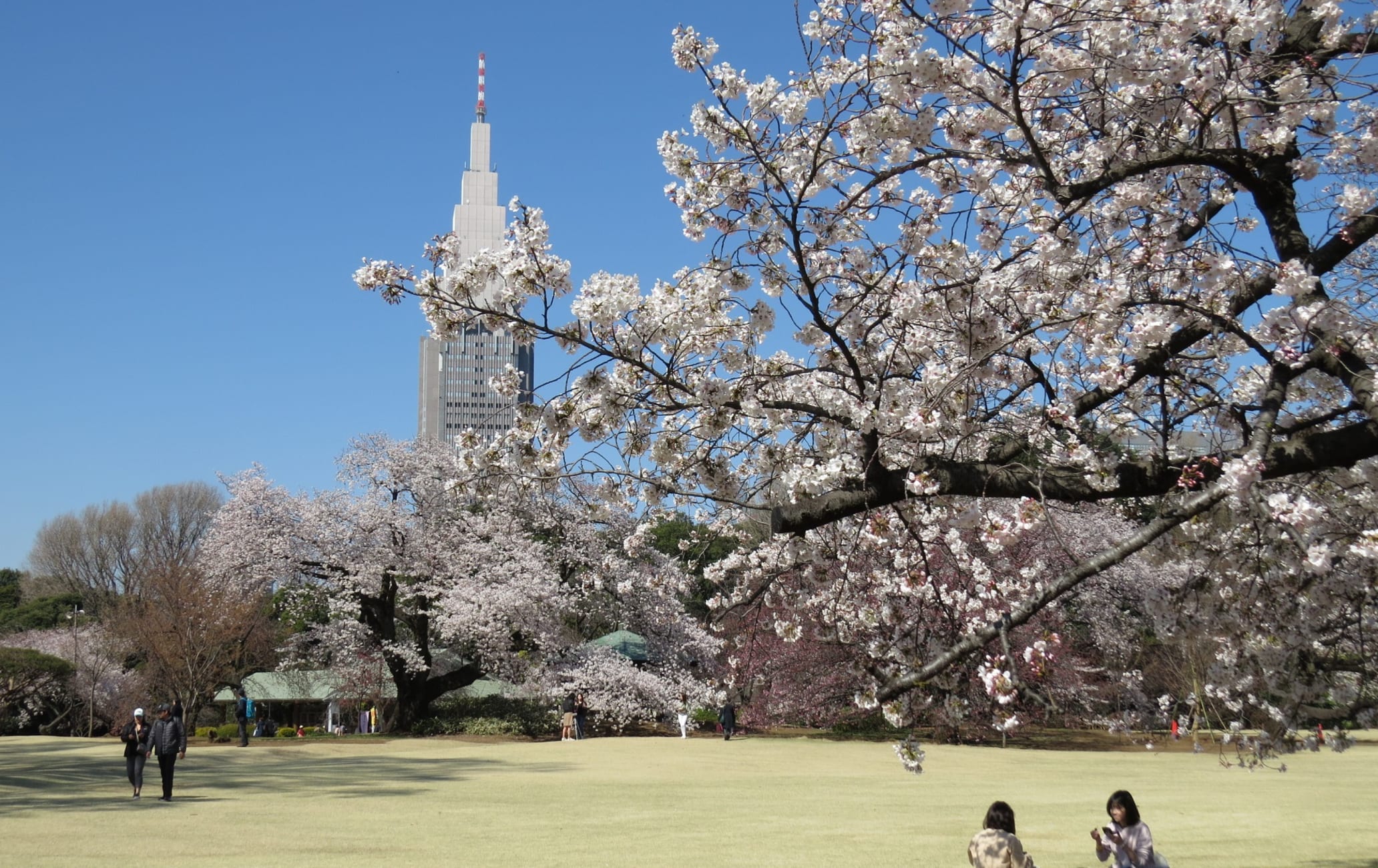 The best hanami spot in Tokyo
During April, Tokyo


is carpeted with soft pink cherry blossoms, and there's no shortage of hanami sites dotted throughout the city. Shinjuku's popular Shinjuku Gyoen


is one of the best spots in all of Tokyo


to soak up the vibrant spring atmosphere.
Don't Miss
Seeing the winter cherry blossoms in February
Enjoying a picnic in the peaceful garden
Seeing the new leaves with a carpet of petals all around
How to Get There
Shinjuku Gyoen


can be easily accessed by foot from Shinjuku, Sendagaya, or Shinjuku-gyoemmae stations.
The closest exit of Shinjuku Station is the southeast exit. From here it takes about 10 minutes. Diversity is the secret
Hanami season is usually short and difficult to predict. In Shinjuku Gyoen


, this isn't the case. With about 68 varieties of trees, the blooming season seems to last for ages.
There are a wide variety of cherry blossoms, including Kanzakura (winter cherry) that bloom in February, Somei (Yoshino cherry) which blossom from late March to early April, Ichiyo and Kanzan, which bloom in mid-April, and Baigoji Juzukakezakura (cherries of Baigo-ji Temple) which blossom in late April. A more relaxing experience
Take a break from the bustling of other parks throughout the city in Shinjuku Gyoen


. Smoking and alcohol are banned; this coupled with a small entrance fee means smaller crowds and a more relaxed atmosphere overall.
The best timing
While any time during the long blooming season here is lovely, if you can, aim for mid-April. While the Somei Yoshino trees are sprouting leaves, the carpet of petals dotting the lawn and covering the ponds is a sight to behold.
Drinking alcohol, using sports equipment, or practicing musical instruments in the garden are all prohibited.
Please check Shinjuku Gyoen National Garden's official website to confirm if the garden is open before visiting.
* The information on this page may be subject to change due to COVID-19.
Near Shinjuku Gyoen Cherry Blossoms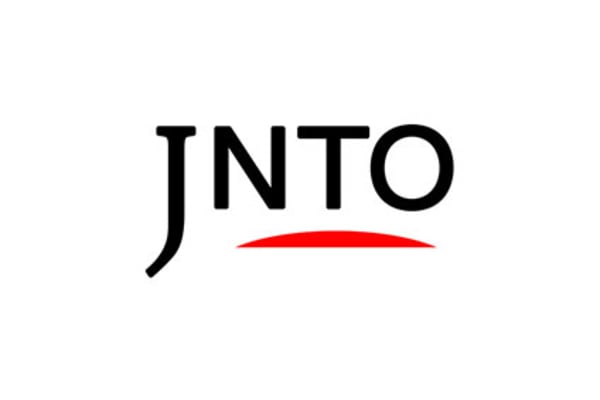 Festivals & Events
1. Shinjuku Gyoen Cherry Blossoms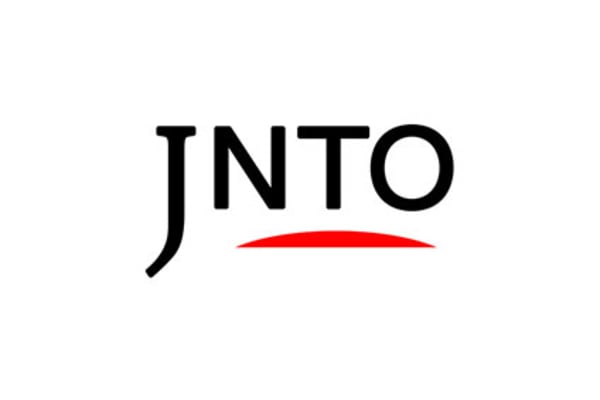 Culture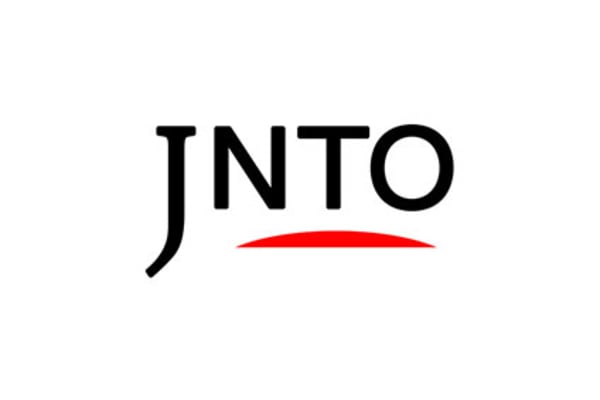 Eat & Drink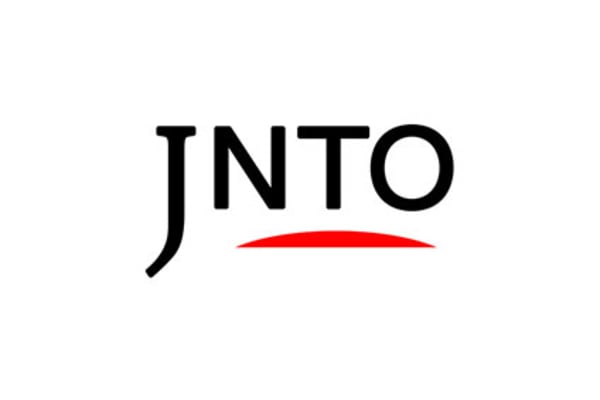 Stadium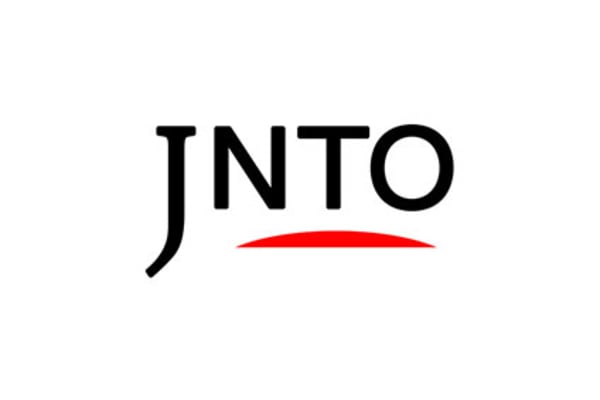 Sports Museum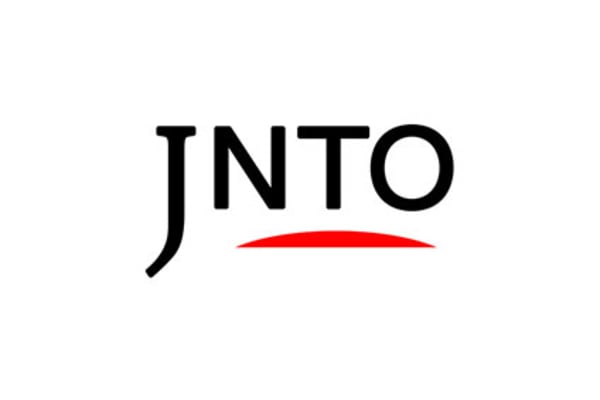 History