Tokyo Water Buses
東京水上バス(浅草)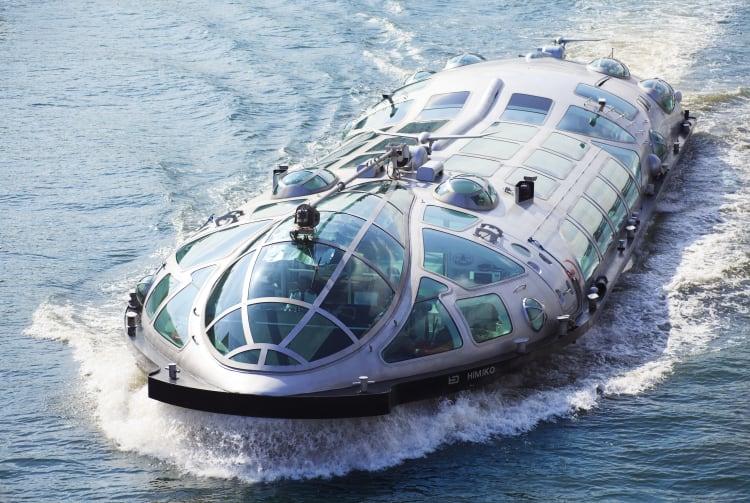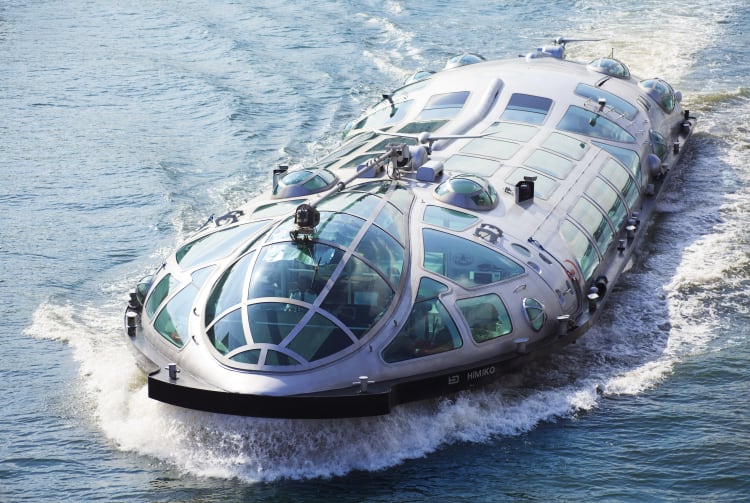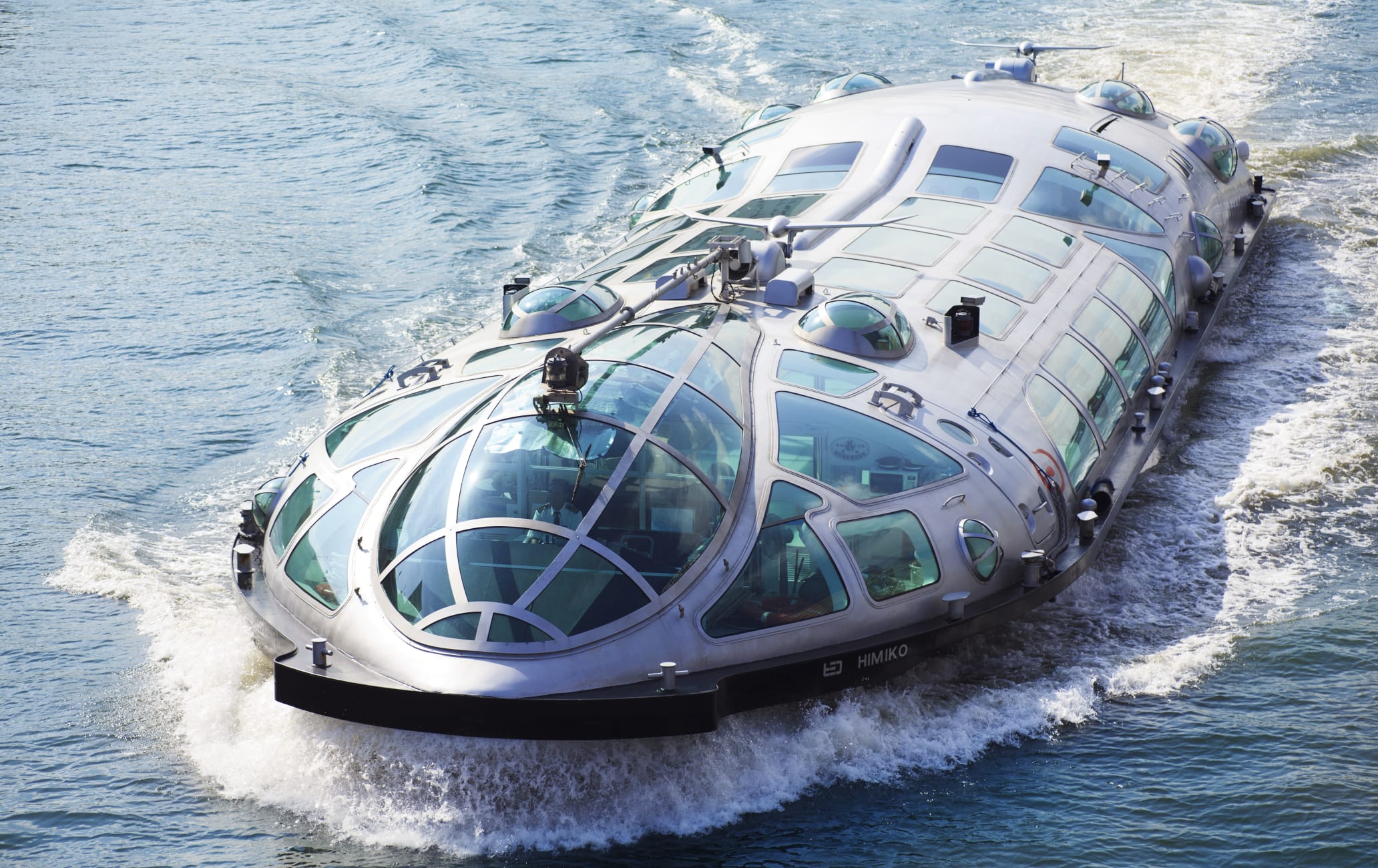 Explore Tokyo's waterways in vessels that range from James Bond-esque to bright and colorful
Water buses are the most scenic way of getting from Asakusa


to the serene Hamarikyu Gardens


or the very modern Odaiba shopping area. Cruise the Sumida River on the futuristic Hotaluna and Himiko ships, or opt for colorful yet more traditional vessels.
Don't Miss
Views of some of the city's most iconic structures
The scaled-down replica of the Statue of Liberty, near Odaiba
Hamarikyu, a beautiful Japanese landscape garden in the heart of Tokyo How to Get There
There are several points where you can embark, but the most convenient are in Asakusa


, Hamarikyu Gardens


and Odaiba Seaside Park


.
From Asakusa


: the pier is a one-minute walk from Asakusa Station, right beside the Azumabashi Bridge.
From Hamarikyu


: the boarding point is actually inside the garden, which has a 300 yen entrance fee. Follow the signs posted throughout the park.
From Odaiba Seaside Park


: boats stop about a five-minute walk from Odaiba Seaside Park and Tokyo Teleport stations.
Sumidagawa River Line
Water buses on this line depart from Asakusa


every 30 minutes and stop at Hamarikyu


and Hinode Pier before returning to Asakusa


. A roundtrip takes around 55 minutes. Asakusa-Odaiba Direct Line
Hop on the strikingly modern Hotaluna boat, and enjoy the view from the water as you make your way between Asakusa


and the shopping mecca of Odaiba. The cruise departs every two hours, connecting Asakusa to Hinode Pier and Odaiba Seaside Park


. A one-way journey takes about 60 minutes. The Himiko follows a similar course and offers good views of the skyline from the ship's panoramic windows. In addition to stopping at Odaiba Seaside Park


, the route extends all the way to Toyosu.
Odaiba Line
This line connects Hinode Pier and Odaiba Seaside Park


, with departures every 45 minutes.
Tokyo Mizube Line
Sit back and watch Tokyo's skyline and bridges pass by on this leisurely sightseeing cruise. A full roundtrip takes two and a half hours, but you can decide to disembark at any of the stops, such as Ryogoku


or Odaiba Seaside Park


. Check the Tokyo Mizube Cruising Line website for exact departure times.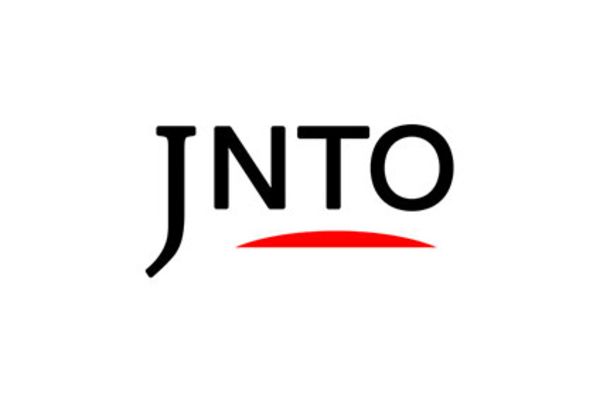 Action & Adventure
Tokyo Water Buses
Tokyo-to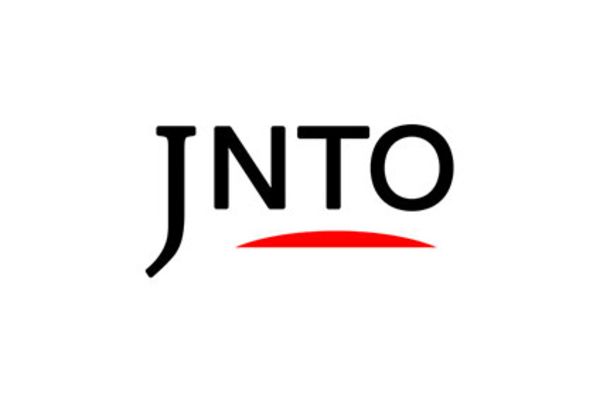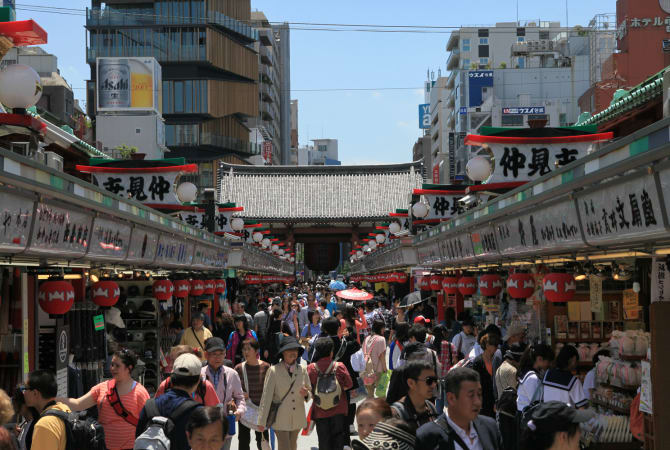 Attraction
Nakamise-Dori Street
Tokyo-to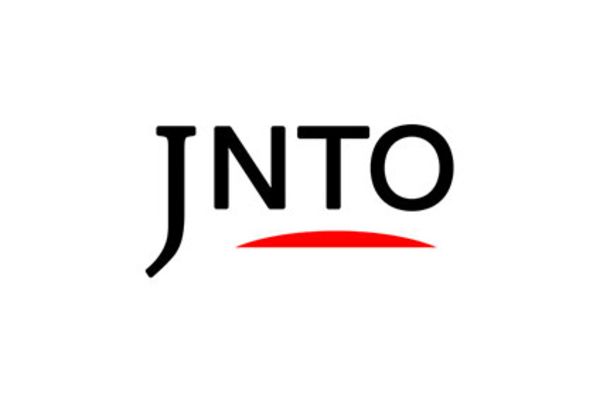 Festivals & Events
Hagoita Ichi Fair
Tokyo-to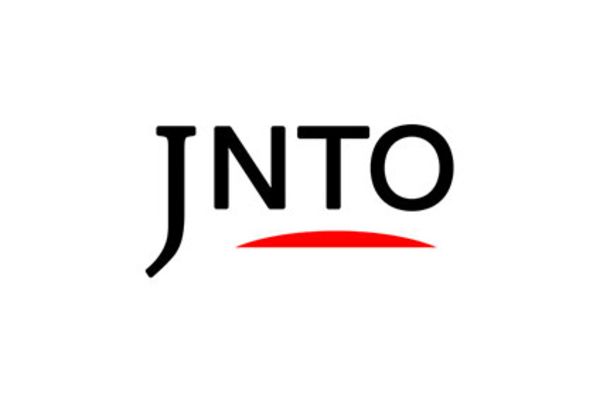 History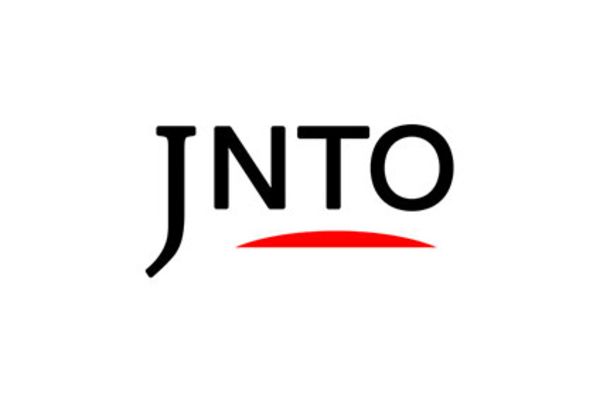 Festivals & Events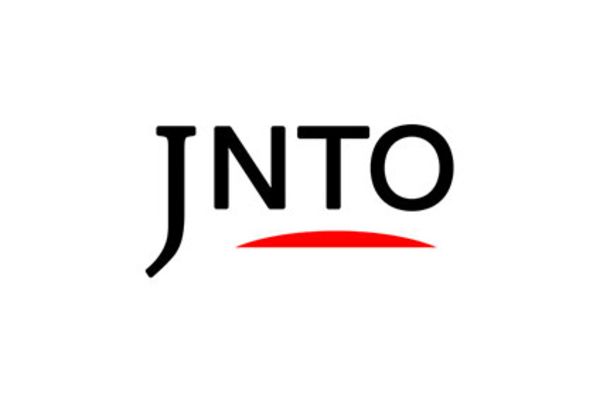 Nature