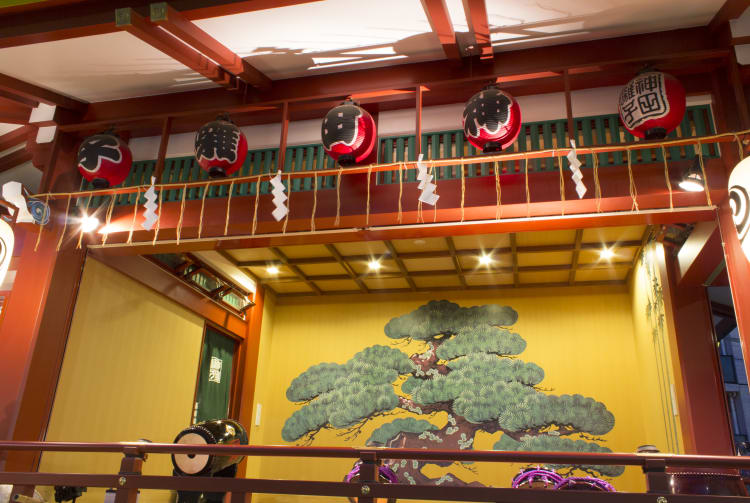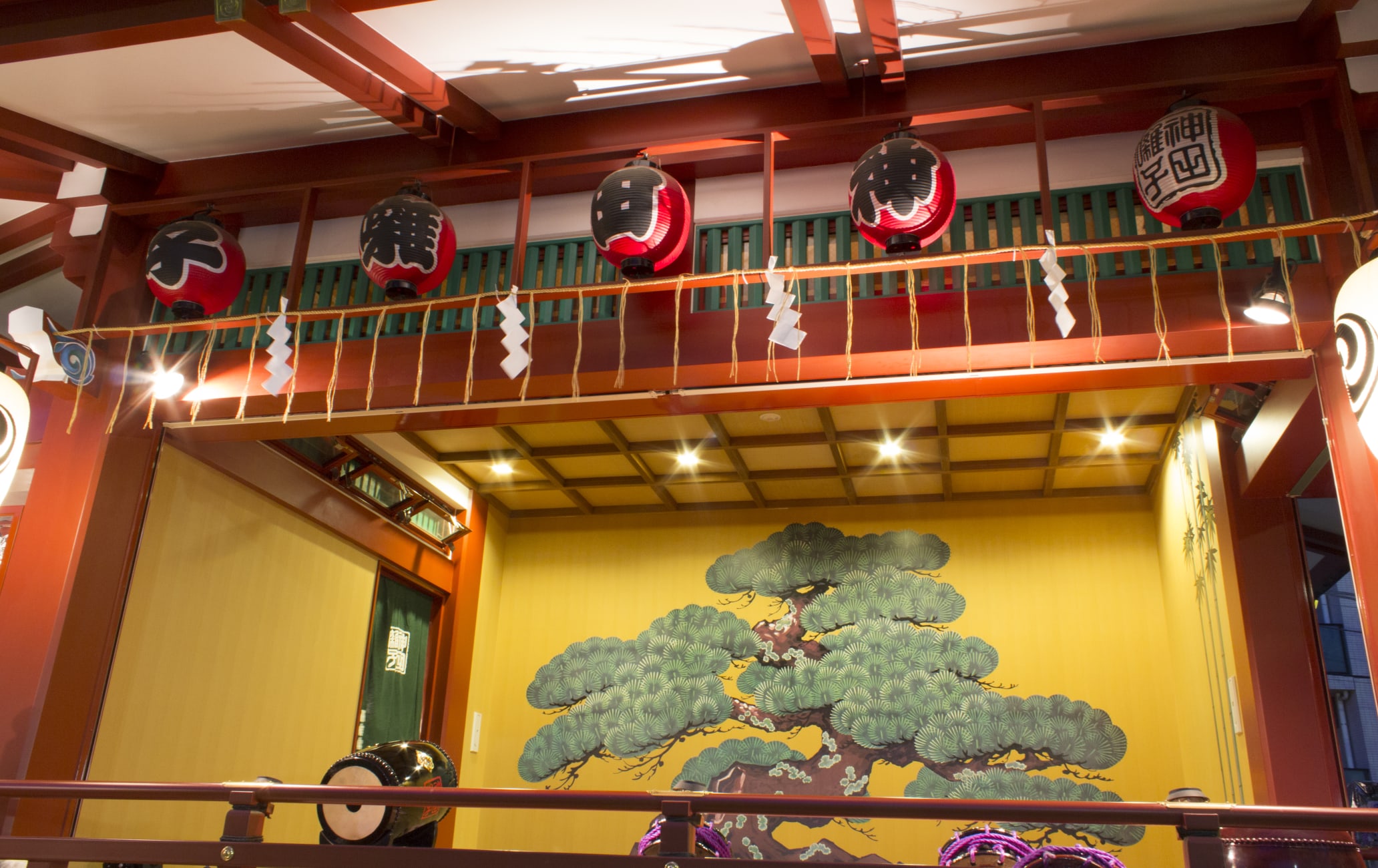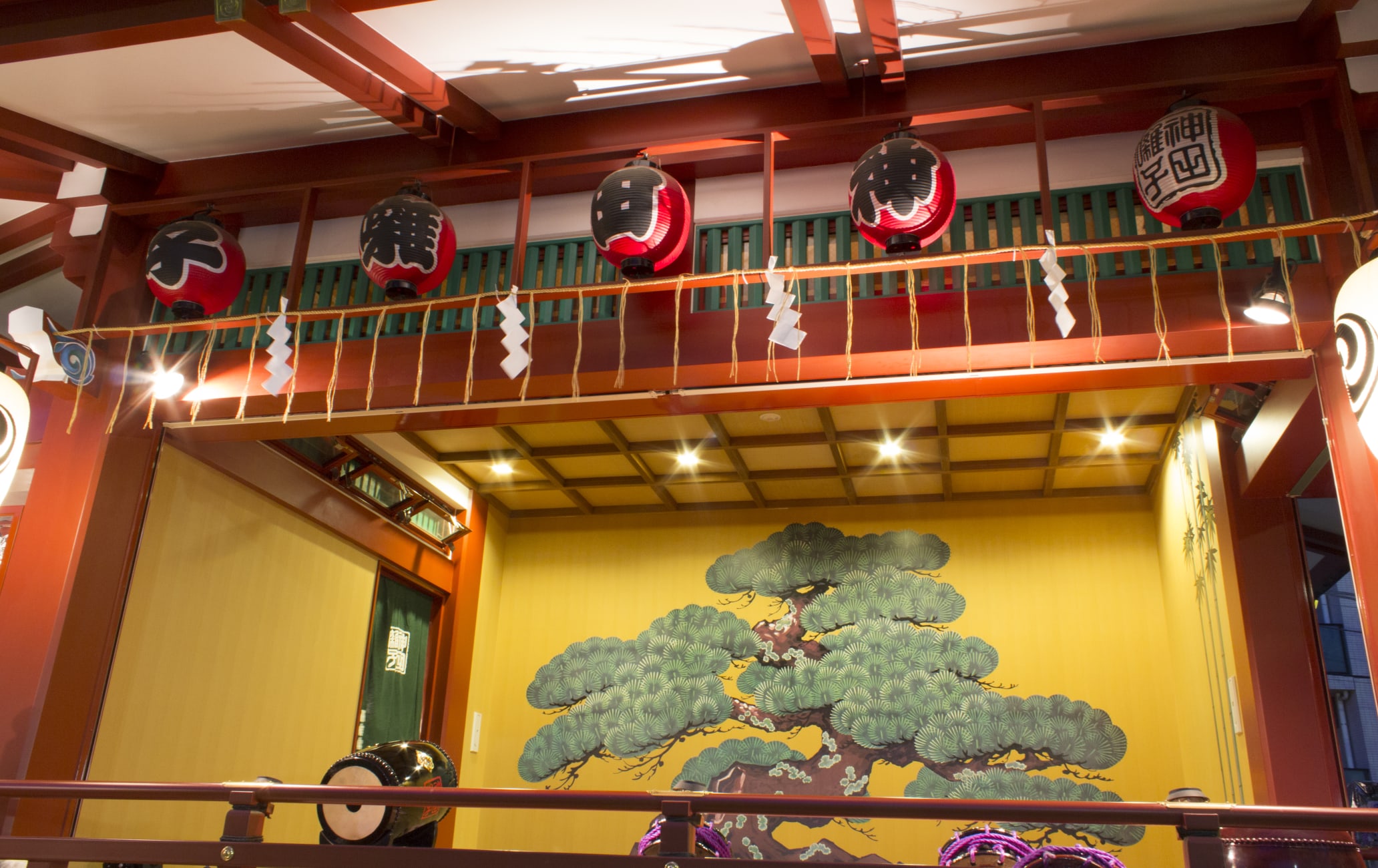 A revered shrine with unusual modern appeal
Kanda Jinja is a shrine in Tokyo


with a long and complex history. It has been influential since it was built nearly 1,300 years ago. It held great prominence during the Edo period and, oddly enough, is now a much-visited destination for anime fans.
Quick Facts
Two of the shrine's deities are members of the Shichifukujin or Seven Lucky Gods
Taira-no-Masakado, who rebelled against the imperial court to protect his people, is enshrined here
Nozomi Tojo from the popular anime Love Live! portrays a shrine maiden at Kanda Jinja
How to Get There
Kanda Myojin (the popular name for the shrine) is located in the Akihabara area


. Akihabara


, famous now for its popular culture, is located between Ueno and Tokyo stations on the JR Yamanote Line.
The shrine is a seven-minute walk from Akihabara Station. It is actually closer to JR Ochanomizu Station, or Suehirocho Station on the Ginza Line. Kanda Myojin is around a five-minute walk from either station. Entrepreneurs and rebels
Originally built in 730 A.D., Kanda Myojin enshrines three deities. Two of them, Daikokuten and Ebisu, are counted among the Shichifukujin or Seven Lucky Gods of good fortune. Because of this, many businesspeople visit this shrine to pray for prosperity.
Taira-no-Masakado was a pioneer of the samurai class who led political reforms in the Kanto region and was highly respected by the people. After his death in 1309, he was enshrined at Kanda-jinja Shrine as a deity. One of Japan's most popular and lively festivals
The origin of Kanda Matsuri festival


is unknown, but it is said that this festival became grand from the Edo period. Ieyasu Tokugawa, who later became the first shogun of the Edo period, prayed for the victory of the Battle of Sekigahara at this shrine and won the battle in 1603. Since Kanda Matsuri was being held on the day of his victory, the shrine became an object of veneration for Ieyasu and prospered as a festival that brought good luck to the Tokugawa family. It's one of the three major Shinto festivals in Tokyo, the others being the Sanno Matsuri


at Hie-jinja Shrine


and the Fukagawa Matsuri at Tomioka Hachiman Jinja.
The Kanda Festival


is held every other year, alternating with the Sanno Festival


. Pop culture and Akihabara
Kanda Myojin is now more popular than ever, drawing fans of anime and hobbyists from nearby Akihabara. Kanda-jinja Shrine appears in the popular anime Love Live!, in which the character Nozomi Tojo is a shrine maiden.
If you look carefully at the ema good luck charms hanging in the shrine, you'll find many with manga illustrations. Old and new live harmoniously here, as the shrine serves the traditional towns of Kanda and Nihonbashi, the subculture town of Akihabara, and Japan's largest business district of Marunouchi. * The information on this page may be subject to change due to COVID-19.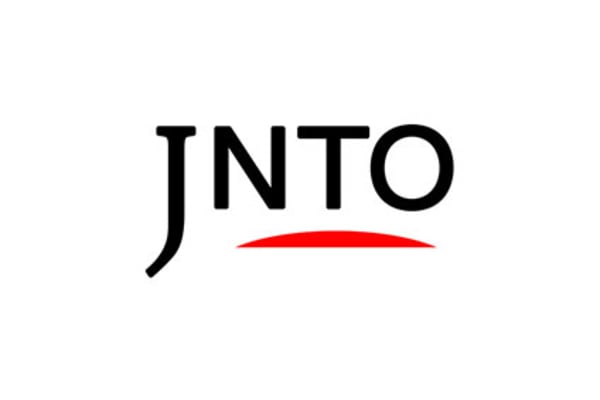 History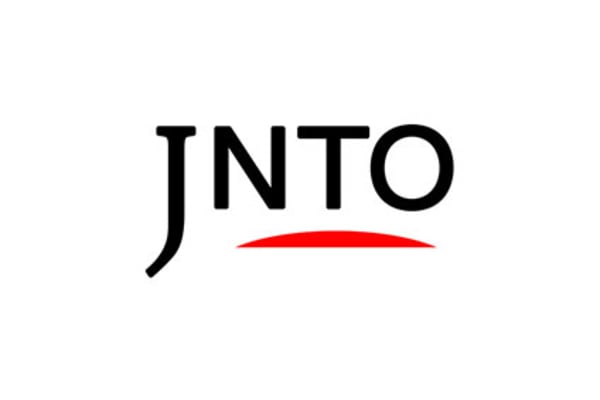 Festivals & Events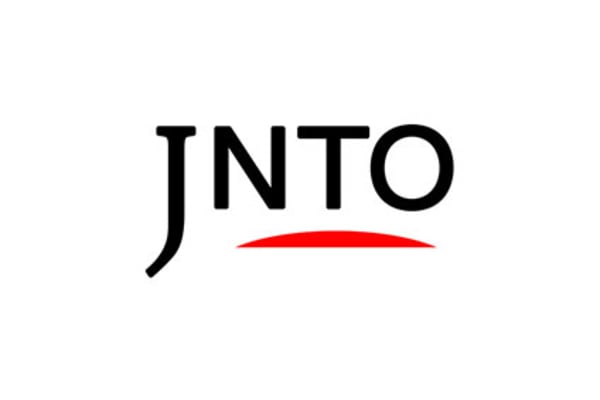 History
3. Yushima Tenmangu Shrine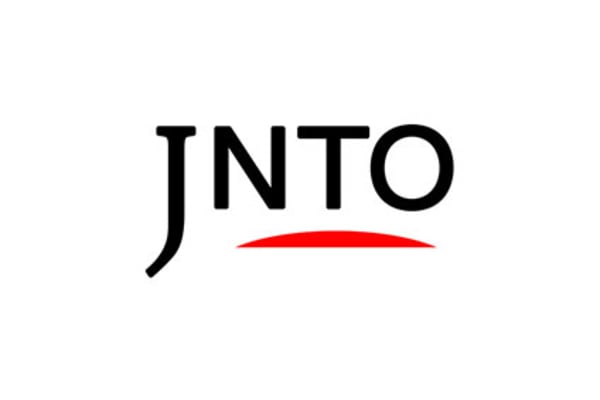 Shopping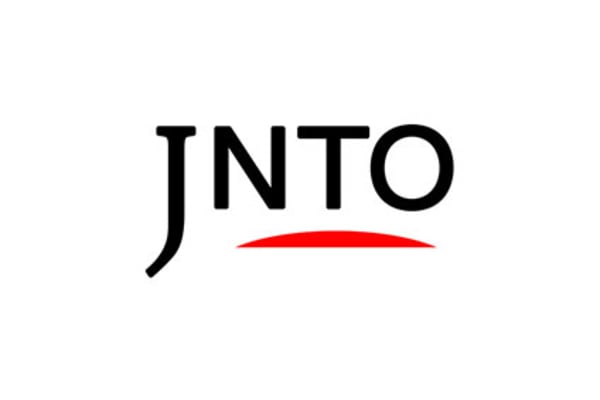 Culture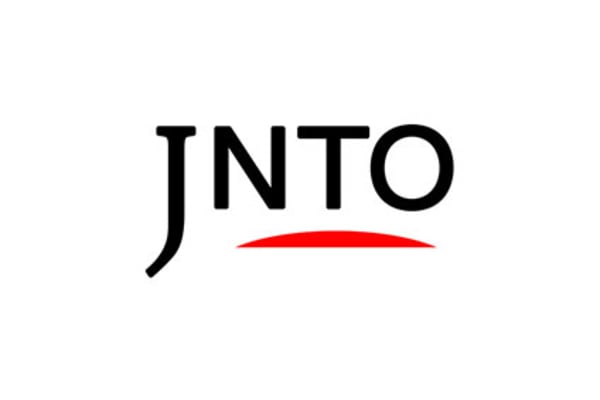 Shopping
6. Ameyoko Shopping Street