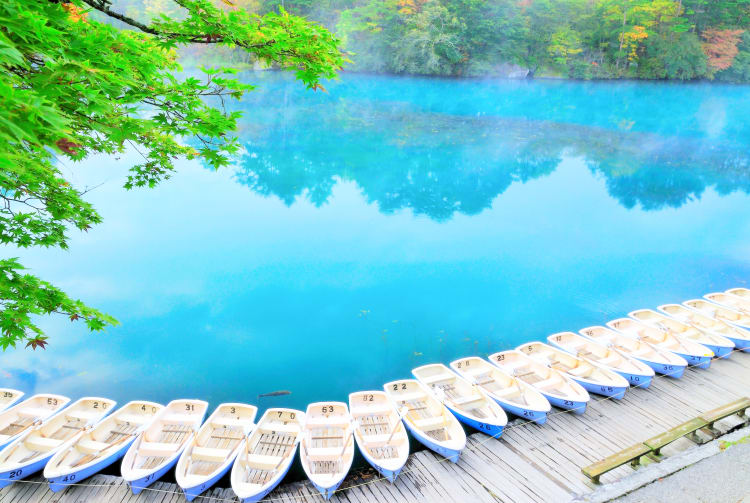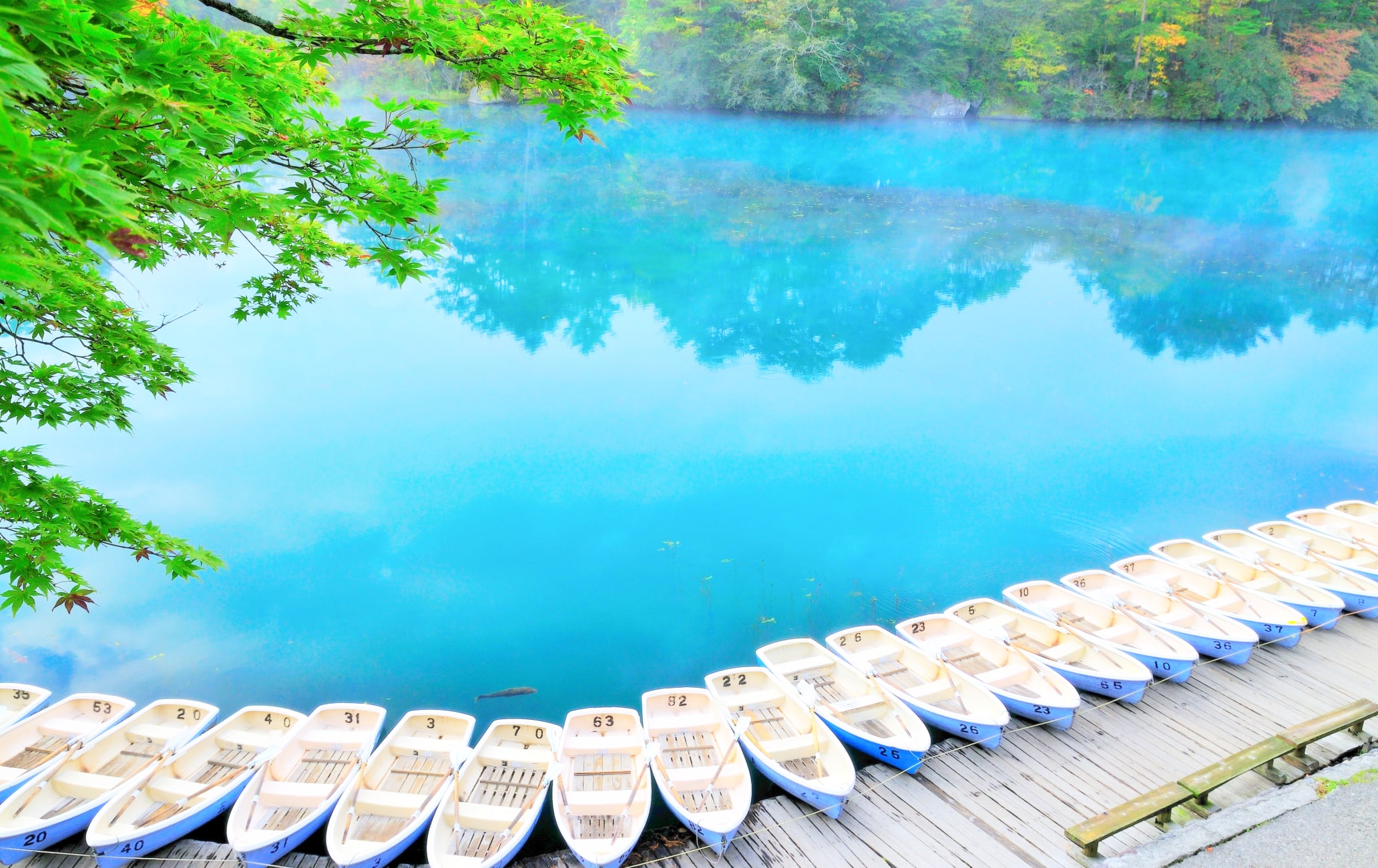 Kaleidoscopic hues in a series of spectacular ponds and lakes
The colorful ponds and lakes in Fukushima known as Goshikinuma were born when Mt. Bandai


erupted over a century ago. Influenced by the volcanic elements and minerals, each body of water has its own distinctive color, and these hues are enhanced and altered by the changing seasons.
Quick Facts
There are approximately 30 marshes and lakes in total
Colorful carp inhabit the waters of Bishamon-numa
You can hike past eight colorful lakes on one trail
How to Get There
Goshikinuma is accessible by both train and bus.
From Tokyo, take the shinkansen 90 minutes north to Koriyama Station. Transfer to the rapid train heading to Inawashiro Station via the Banetsu West Line. A 30-minute bus ride will take you to the entrance of Goshikinuma.
How the lakes got their colors
The lakes in Urabandai form part of Bandai-Asahi National Park. When Mt. Bandai


erupted, the nearby Nagase River deposited the debris and various minerals into a group of roughly 30 marshes and lakes. The different minerals and pH levels give the waters a number of striking colors. The weather and time of day provide even greater variation to these shades.
Hike and explore the area, and row at Bishamon-numa
A four-kilometer nature trail links eight colorful lakes, making it easy to tour them all in just a few hours. A popular activity is to rent a rowboat at Bishamon-numa, the largest lake in the area. Keep an eye out for the brilliantly hued carp swimming in its waters. The area is full of wildflowers and ancient, moss-covered trees.
* The information on this page may be subject to change due to COVID-19.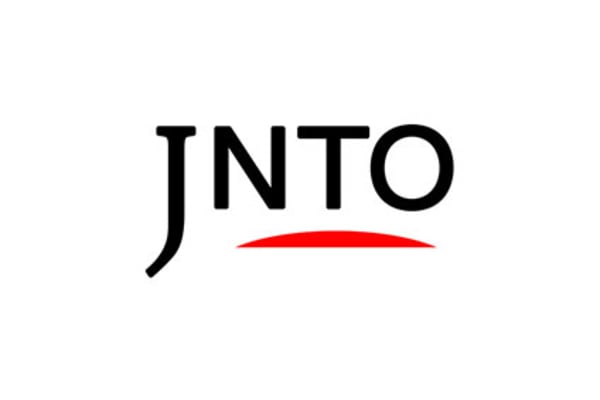 Nature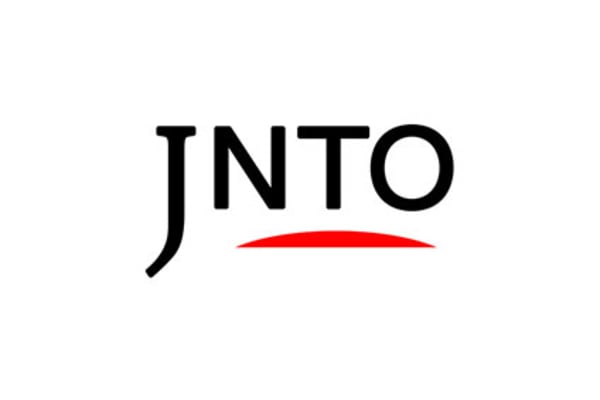 Art & Design
2. Morohashi Museum Of Modern Art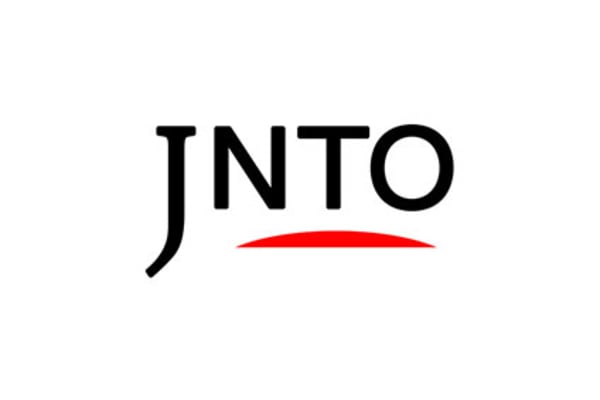 Nature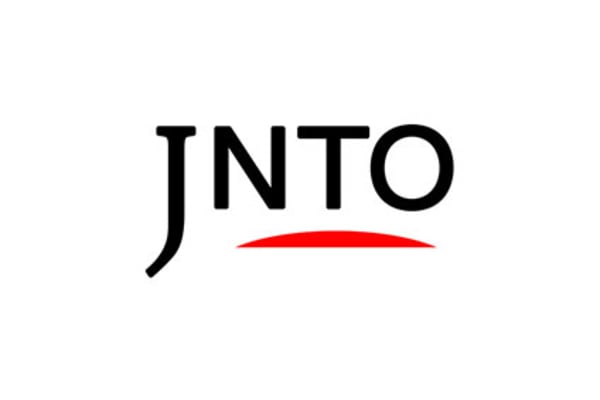 Nature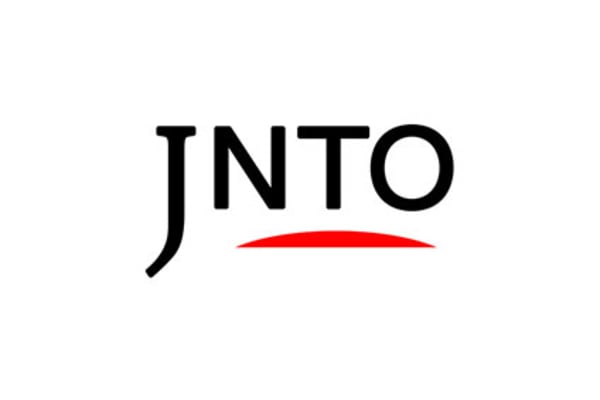 Action & Adventure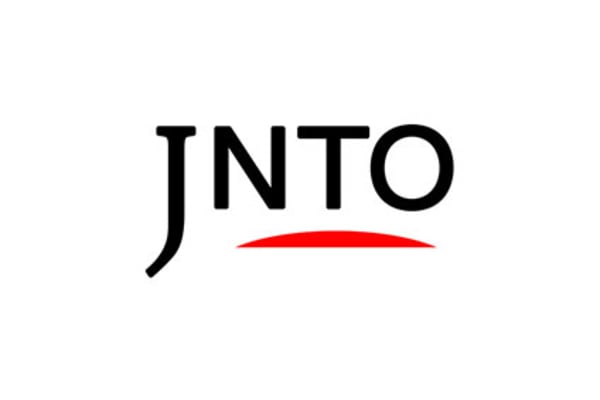 Attraction
6. Nishi Azuma Sky Valley