An atmospheric castle and post town on the old Tokaido Road
Kakegawa is a historic town that retains much of its charm. It's a great stopping point between Tokyo


and Nagoya


, especially for those interested in Japanese culture and history.
Don't Miss
Kakegawa Castle, offering a fascinating insight into life in an Edo period castle
Ninomaru Tea House and Ninomaru Art Museum
Takatenjin and Yokosuka Castle Ruins
How to Get There
Kakegawa Station is on the JR Tokaido Shinkansen Line, an hour from Nagoya and 20 minutes from Shizuoka City.
Castle Town
The focus of Kakegawa is its castle, a 15-minute walk to the north of the station. Built in the 1470s by Asahina Yasuhiro, it changed hands a few times during the Warring States period (1467-1603). Once peace was established under the Tokugawa Shogunate (1603-1867), Kakegawa became a post town on the Tokaido Road between the new capital in Edo (Tokyo) and Kyoto.
Restoration with traditional materials
During the Meiji Restoration (1868-1912) many of Japan's castles were dismantled in a rush to modernize, and this fate befell Kakegawa as well. In 1994 it was rebuilt using traditional materials rather than the ferro-concrete that so many other reconstructions have used.
Today, the castle displays examples of military hardware and historical documents. The one-story palace has also been restored and provides insights into a day in the life of a castle during the Edo period (1603-1867).
Experience Edo era chic
In the grounds, the Ninomaru Tea House is a beautiful place to relax and have some of the tea that Shizuoka


is famous for. Nearby is the Ninomaru Museum of Art, which houses fine examples of Japanese arts and crafts and provides a forum for local artists and artisans. In front of the castle, visitors can rent armor and imitation weapons for some period photographs.
Ruined castles linked by conflict
There are the ruins of two other castles in the area. Takatenjin Castle sits in an atmospheric cedar and cypress forest, while Yokosuka Castle overlooks it from a hilltop. The latter was built to serve as a base to besiege the former when it was seized by a rival clan.
More attractions worth visiting
Shimizu Garden is one of Shizuoka's most beautiful gardens.
Other attractions in the town include Honjin Street where about two dozen stalls line either side of the street, forming a self-contained village serving food and selling local crafts. Nissaka-shuku is the only Edo period building remaining of the 53rd stop on the Tokaido Road.
The Yayoi Yoshioka Memorial Museum celebrates the achievements of the woman who founded Tokyo Women's Medical University, while Matsumoto Kamejiro Park remembers a local man who moved to China and taught Communist Party luminary, Zhou Enlai, among others.
* The information on this page may be subject to change due to COVID-19.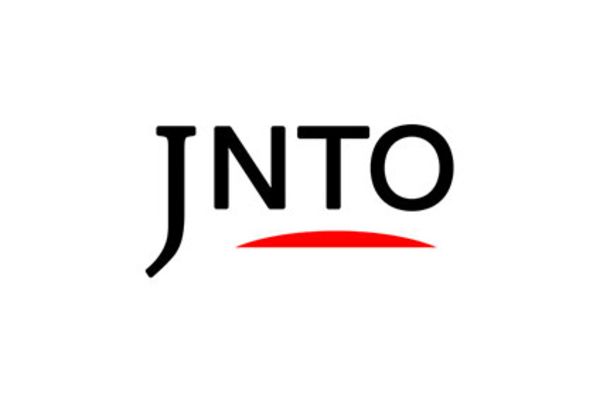 History
Kakegawa
Kakegawa-shi,
Shizuoka-ken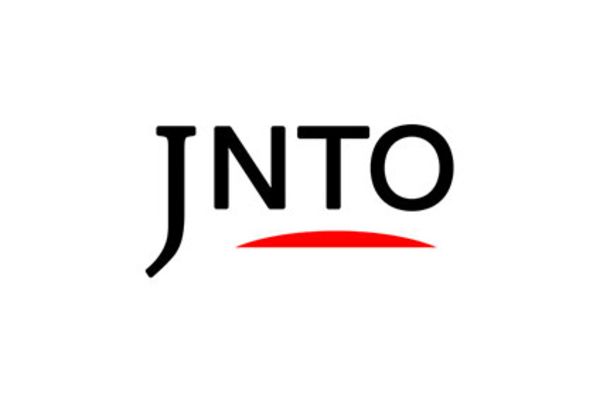 Attraction
Shiseido Corporate Museum
Kakegawa-shi,
Shizuoka-ken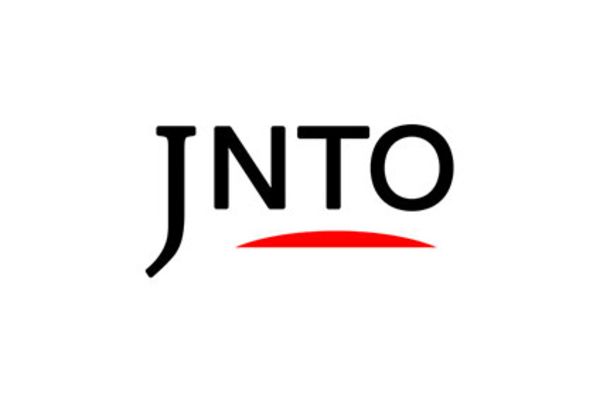 Attraction
Ninomaru Teahouse
Kakegawa-shi,
Shizuoka-ken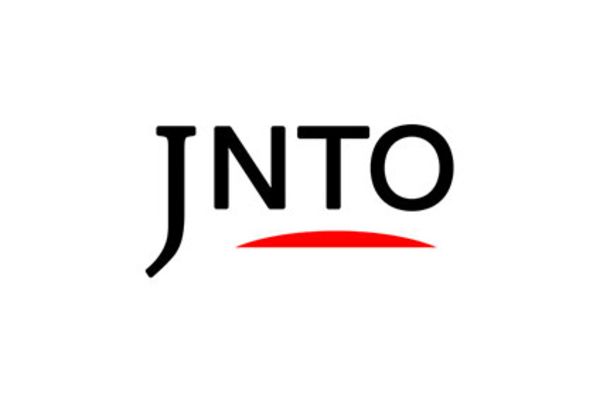 History
Hattasan Soneiji Temple
Fukuroi-shi,
Shizuoka-ken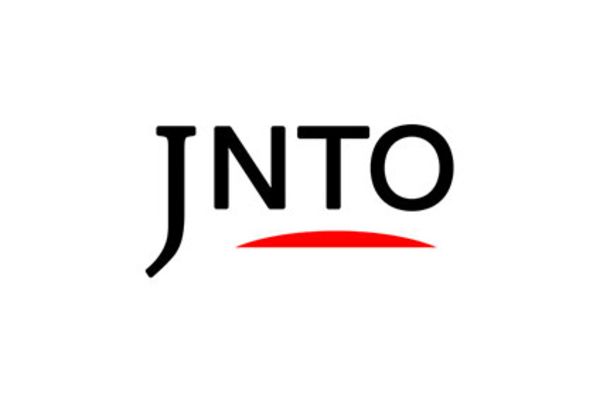 History
Hamamatsu Castle
Hamamatsu-shi,
Shizuoka-ken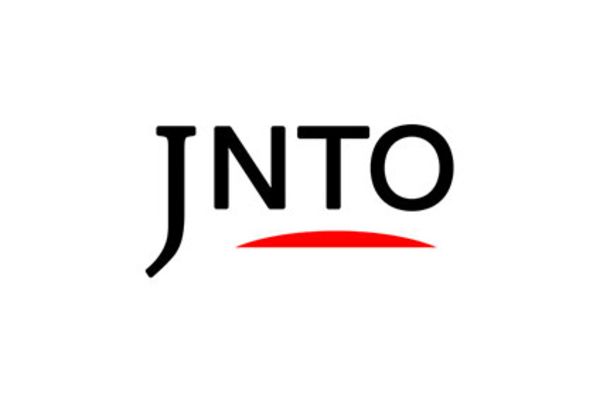 Festivals & Events
Hamamatsu Festival
Hamamatsu-shi,
Shizuoka-ken