Shiretoko National Park
知床国立公園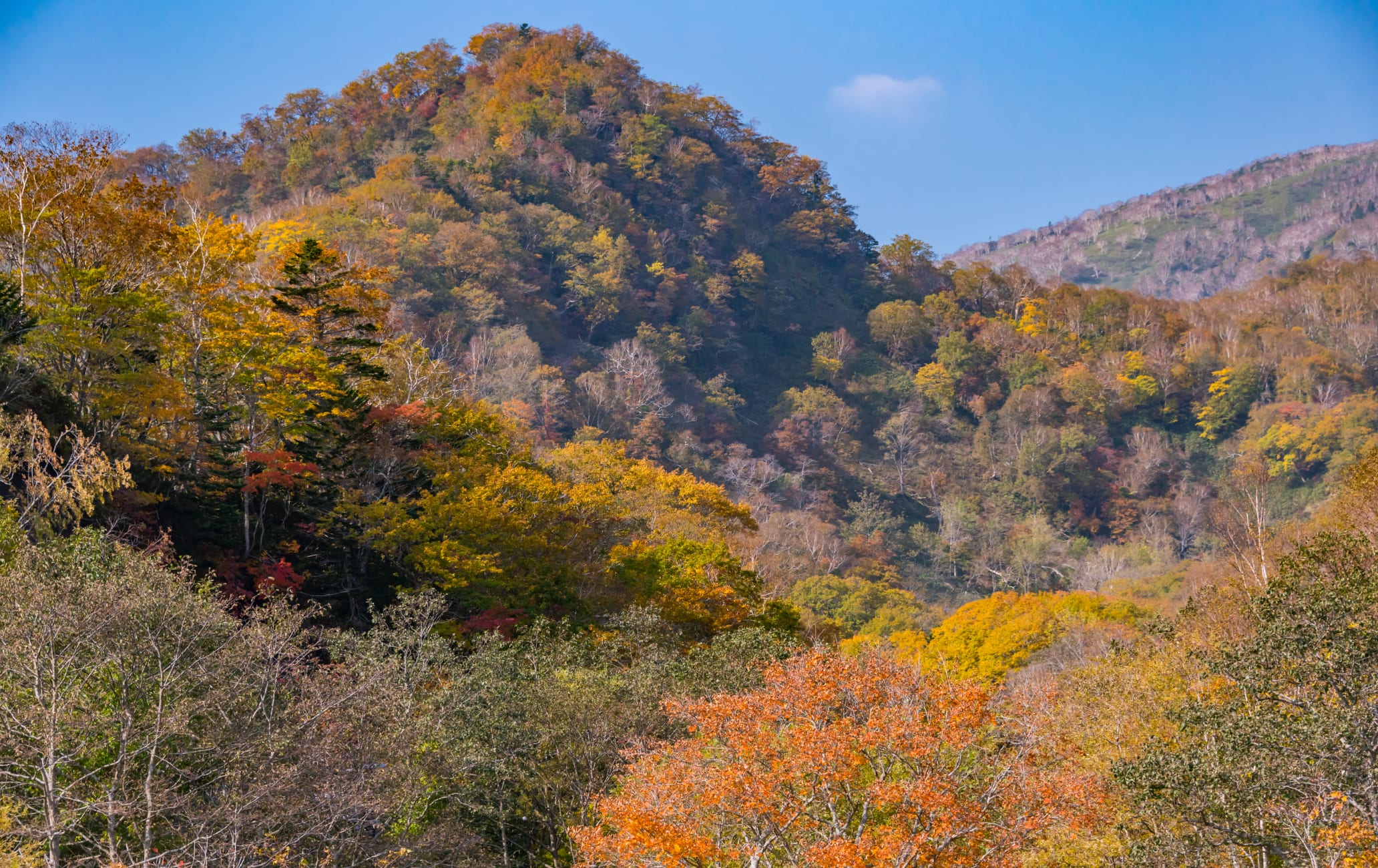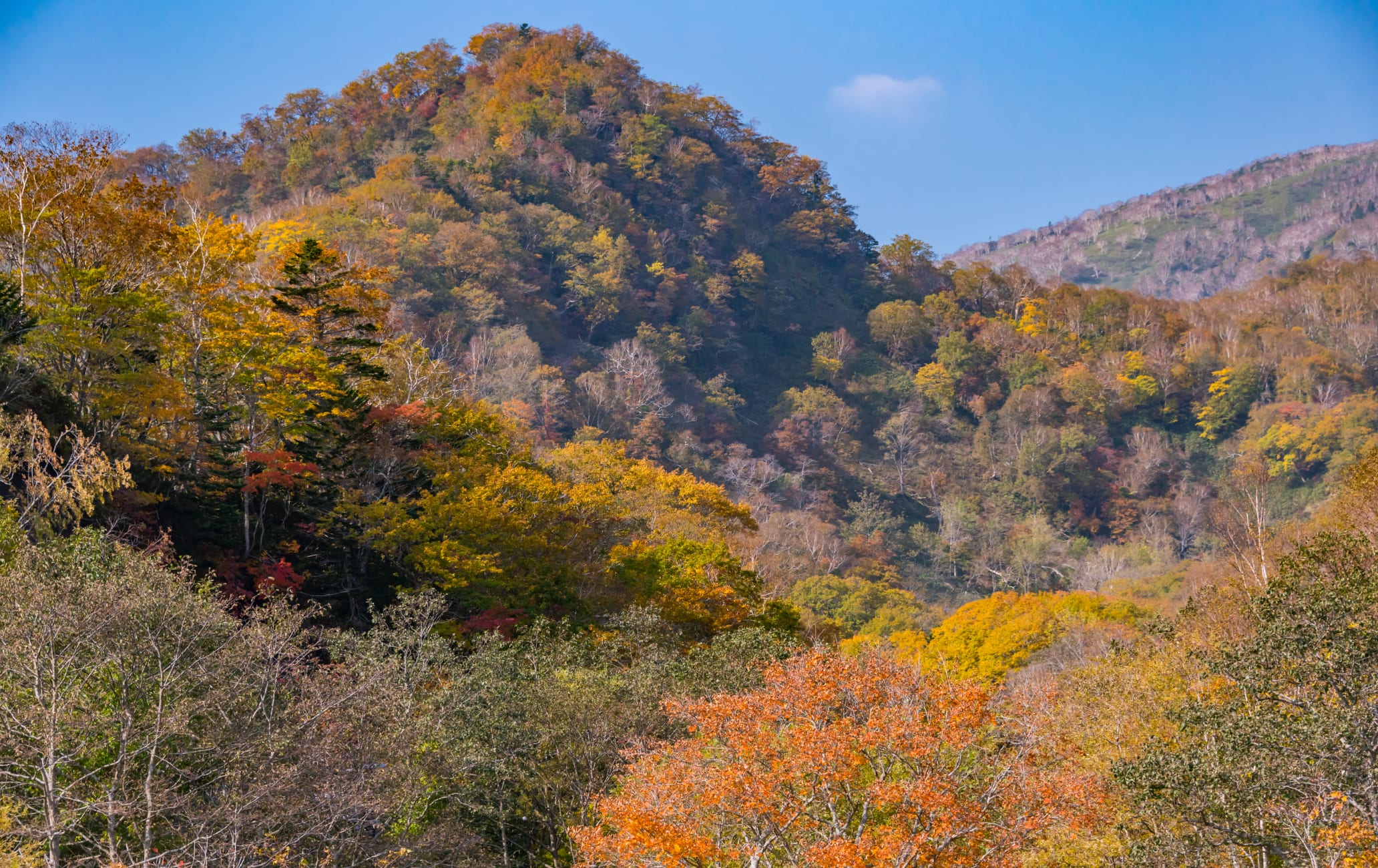 An eco-tourism destination of choice on Hokkaido's northeast peninsula
Spend a day or two uncovering the beautiful secrets of Shiretoko National Park


, a UNESCO World Heritage site


. Stretching out into the blue ocean, this line of ancient volcanoes hosts hidden waterfalls, pristine lakes, primeval forests, and diverse wildlife.
Don't Miss
A leisurely stroll around the scenic Shiretoko Five Lakes
A whale-watching cruise or a boat tour to the tip of the peninsula
Plenty of opportunities to take photos of unspoiled nature and wild animals
How to Get There
The main entry points for visitors are either Rausu (Nemuro Strait) or Utoro (Okhotsk Sea).
Utoro is a 90-minute drive from Memanbetsu Airport or Nakashibetsu Airport or two hours by bus from Memanbetsu Airport or Abashiri


. Alternatively, Rausu is a one-hour drive from Nakashibetsu Airport or 100 minutes by bus. Other nearby large cities include Kushiro


, Kitami


and Asahikawa


.
Due to the remote nature of the area, traveling by car is highly recommended. Bus service


is limited outside the high season.
Look but don't touch
With limited access into and around the park, the Shiretoko Peninsula is a unique respite from modern Japan. Deer, foxes, and eagles are all common sights as they roam its forests and valleys. Stunning views of land, sea, and sky
The picturesque Shiretoko Five Lakes have a gentle hiking course suitable for visitors of all ages. The unique Furepe Falls and the hot-spring-fed Kamuiwakka Falls are nearby. Head back down to Utoro to catch a cruise up the unspoiled rugged coast, which is inaccessible by road or foot. Alternatively, drive up to the Shiretoko-toge mountain pass (open late April to early November) to get up close to looming Mt. Rausu and herds of mountain deer. RausuVisitor Center
Finally, head down to the Rausu Visitor Center to learn more about the unique geography and wildlife of the park, or take a nature cruise to try to spot bears on the beaches or some of the 14 different species of whale that visit the coastline. Near Shiretoko National Park Nature
Shiretoko National Park
Menashi-gun,
Hokkaido Nature
Kamuiwakka Falls
Shari-gun,
Hokkaido Nature
Rausu
Menashi-gun,
Hokkaido Nature
Rausu Visitor Center
Menashi-gun,
Hokkaido Nature
Shiretoko
Shari-gun,
Hokkaido Attraction
Shiretoko Sightseeing Cruises
Shari-gun,
Hokkaido