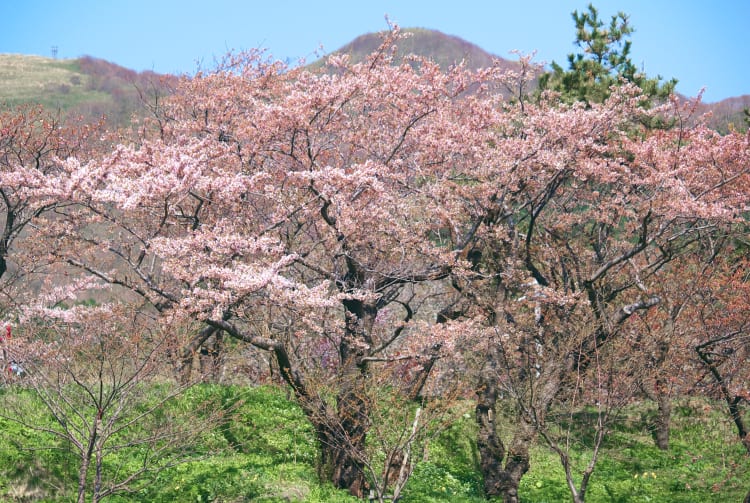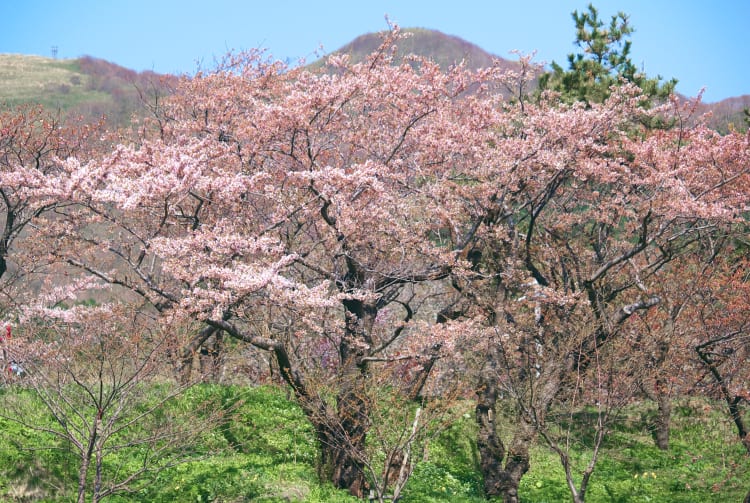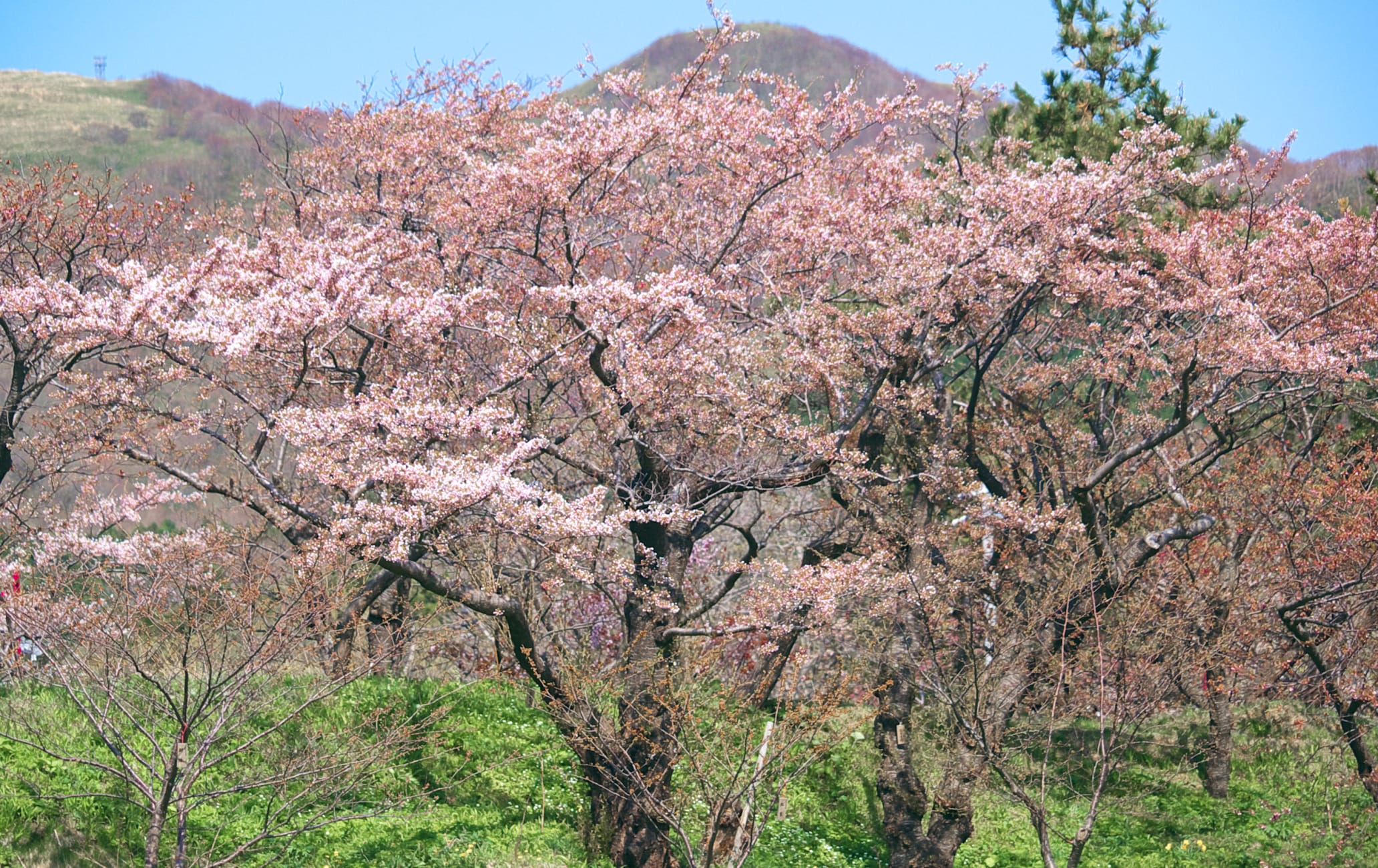 See 10,000 cherry trees in bloom near Hokkaido's only castle
Matsumae Park is home to Japan's northernmost castle, Matsumae Castle. It is also one of the best places to experience cherry blossom season, with its thousands of trees. The park also features a great variety of historic ruins all hinting at Matsumae's storied past.
Don't Miss
Seeing the 10,000 cherry trees in bloom
Exploring Matsumae Castle and grounds
Visiting the historic temples in Matsumae Park
Quick Facts
Home to the Matsumae Clan of feudal lords from the 17th to 19th centuries
In 1854, the castle was expanded and renamed Fukuyama Castle
It had three towers, 16 gates, and a 7-cannon armory
How to Get There
Matsumae Park is located in the southern part of Hokkaido, and it can be accessed from Kikonai Station followed by a bus ride.
To get to Matsumae


, take a bus from Kikonai Station (95 minutes). You can get to Kikonai on the Hokkaido Shinkansen or the South Hokkaido Railway. Buses will take you directly to Matsumae Park, and the castle area is then easy to explore on foot.
There are also three direct buses per day between Hakodate Station and Matsumae. Visit historic Matsumae Castle
Walking through the grounds of Matsumae Castle feels like stepping into another world. The scent of salt water and seasonal flowers mingle in the air.
The castle sits atop a hill, giving a commanding view of the entire Matsumae area. From its upper reaches, you can see all the way to Aomori


, 20 kilometers away across the Tsugaru Strait. More to see in Matsumae Park
In Matsumae Park, you can see many historic ruins from throughout the history of Matsumae, many of which were built before the castle itself. Hogenji Temple, one of the most ancient temples in Hokkaido


, features an impressive gateway. Aunji Temple uses the original Matsumae Castle gate as its entrance. See some of Japan's best blossoms
With around 10,000 trees and 250 different varieties of cherry blossoms, Matsumae Park is an amazing place in spring. Thanks to the many varieties of cherry blossoms in the park, Matsumae has a longer-than-usual blooming season, with the delicate pink and white blossoms appearing from late April through late May.
During this time, Matsumae Castle hosts a cherry blossom festival complete with delicious festival foods. * The information on this page may be subject to change due to COVID-19.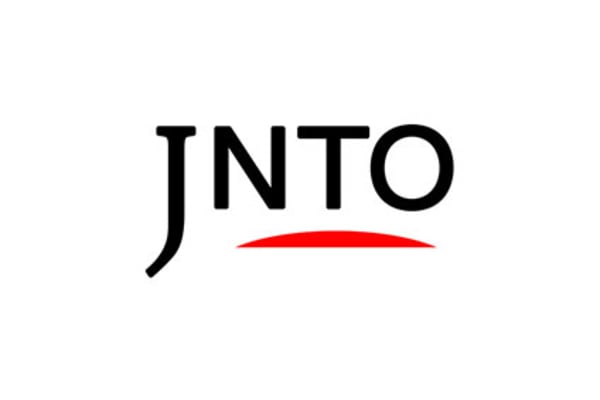 Nature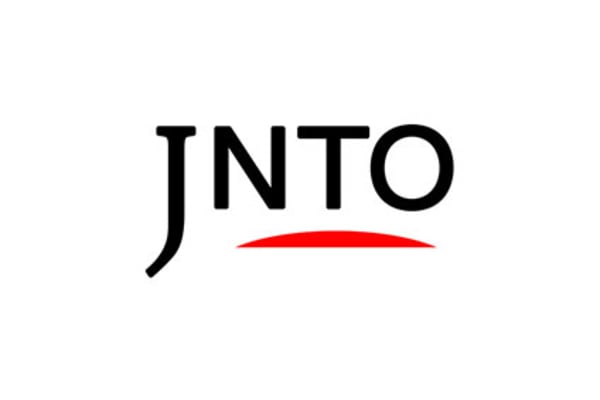 History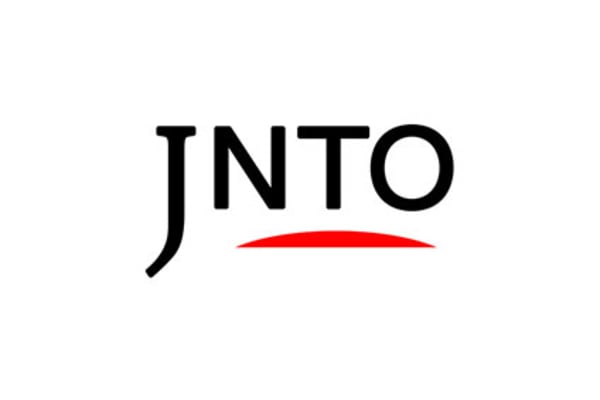 History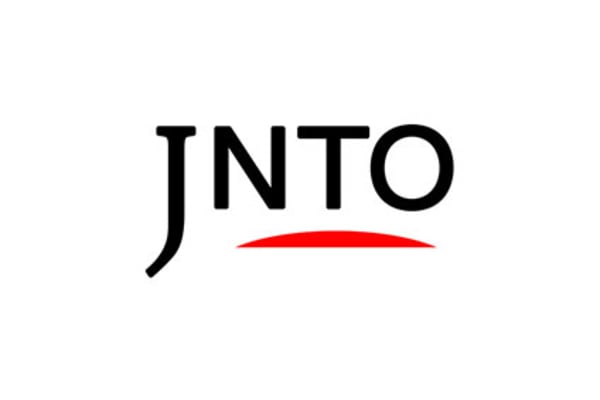 History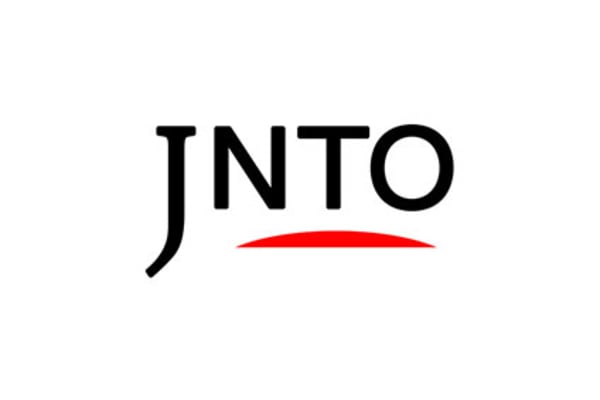 Nature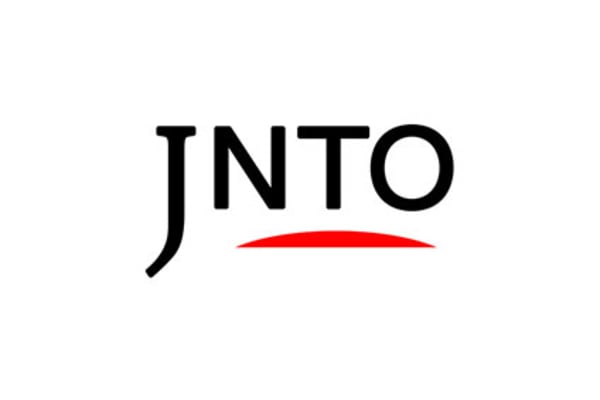 Nature