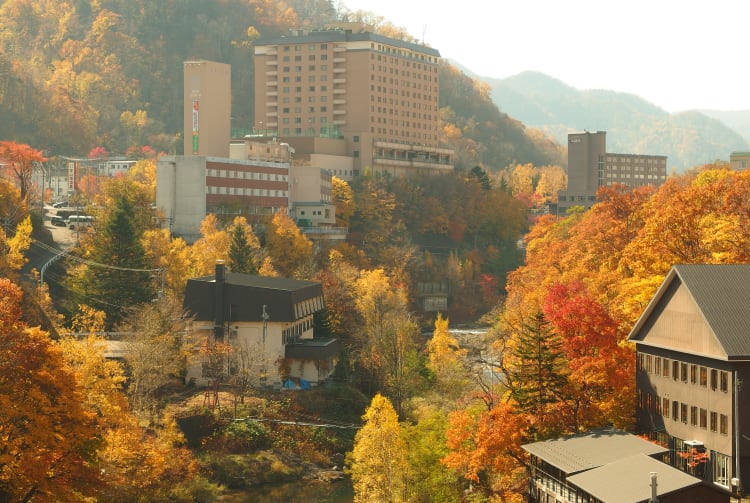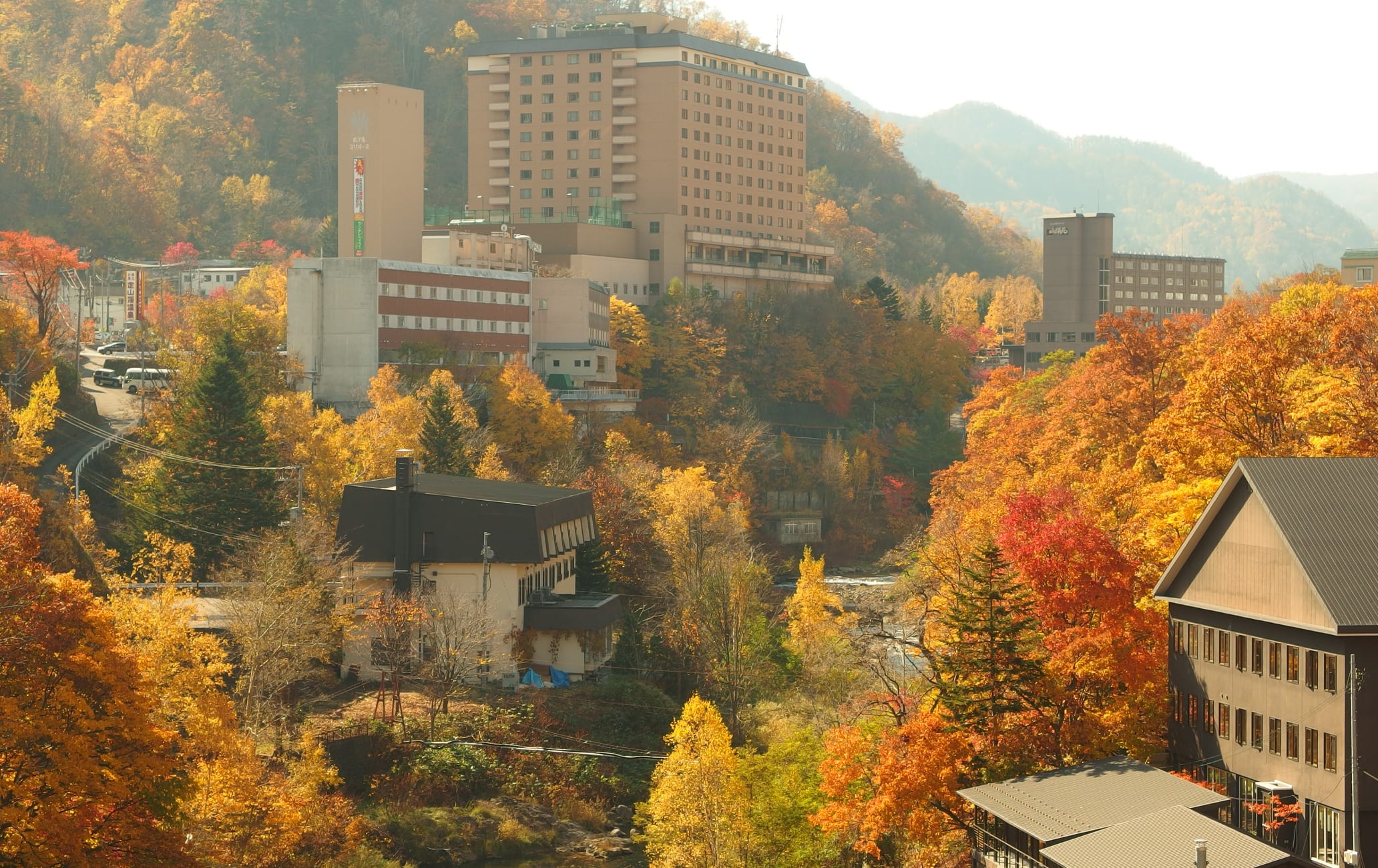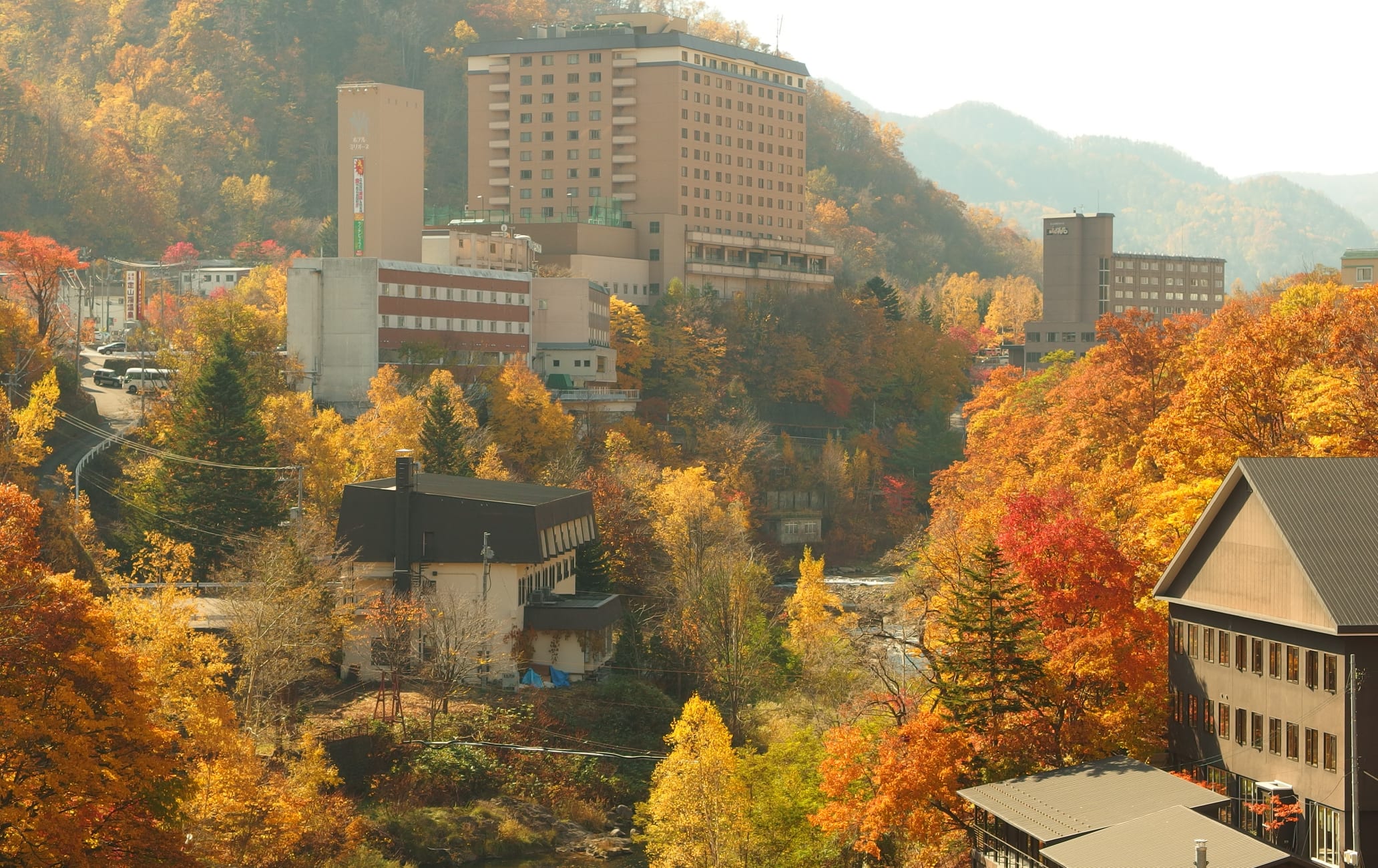 Soak in onsen waters surrounded by lush greenery and magnificent canyons
The largest hot spring town in Hokkaido


with about 20 ryokan inns, Jozankei Onsen is one of Hokkaido's major tourist attractions, drawing 2.4 million visitors a year. A monk named Mizumi Jozan discovered the healing spring waters in 1866 and opened a spa along the upper Toyohira River. He brought the injured and sick here for healing, and little by little the area's reputation spread.
Don't Miss
Autumn in Jozankei, when the mountains and the Toyohira River are a tapestry of autumn colors
Kayaking under the picturesque Futami Tsuribashi bridge
Getting a photo of a kappa, the little water sprite that is Jozankei's mascot
How to Get There
You can reach Jozankei Onsen via car or shuttle bus.
Many hotels offer a shuttle bus service from Sapporo Station


or Makomanai Subway Station. The Kappa Liner bus departs for Jozankei Onsen from Sapporo, Odori, and Susukino stations 13 times a day. Reservations are required. The bus trip takes about 75 minutes, while journeys by car run closer to 40 minutes. Soak, look younger and feel refreshed
The spa's waters contain a large variety of minerals, including sodium chloride, sulfur, and sodium bicarbonate. These types of springs are among the most popular in Japan with waters considered beneficial for skin conditions, anemia, cuts and burns, fatigue and much more. Ask the locals to point you to the place that best suits your condition and note that most baths are gender segregated. Take a quick dip, or book into one of the traditional hotel ryokan for maximum relaxation. The most colorful time of the year
Many mountains surround Jozankei Onsen, making the fall season stunning. This is considered one of the best places to see the autumn foliage in Hokkaido


. Plan your visit accordingly; due to its northerly latitude, autumn falls earlier in Hokkaido than much of the rest of the country. Leaves can turn several weeks before central and southern Japan. The time is right
Although fall is the major draw, Jozankei Onsen is popular throughout the year. Arrive at Jozankei Onsen by about 10 a.m. if you plan on a few activities besides visiting an onsen. Unless you plan to stay overnight, be ready to catch the bus that leaves around 5 p.m. back to Sapporo. Jozankei's mischievous mascot
The symbol and guardian of Jozankei is a water sprite called a kappa, cute imaginary creatures resembling hobgoblins with plates on their heads. Kappa inhabit this spa town in significant numbers, and you'll see fanciful statues all around, including the Great Kappa King.
Kappa are said to be mischievous and not always friendly. They have a taste for cucumbers, though, and you can placate them by throwing a cucumber or two into the water where they live. You can buy souvenirs and toys of these unusual creatures at local shops.
Relax after a long day skiing
Not far from Jozankei Onsen is Sapporo Kokusai Ski Resort


. The resort offers excellent runs for beginners through to experts, a snow park for sledding and tube rides, and breathtaking panoramic views of the city of Otaru and the Sea of Japan on sunny days. The ski resort is 90 minutes from downtown Sapporo.
Hiking through the country for big-scale panoramas
There are many other sightseeing spots around Jozankei, such as Hoheikyo Dam, Jozankei Dam, and Jozan Gensen Park, located in the center of town. Enjoy the free forest foot baths or stroll on the promenade along the Toyohira River, which has hot water bubbling up from its river bed. Mt. Moiwa offers spectacular vistas, particularly at night.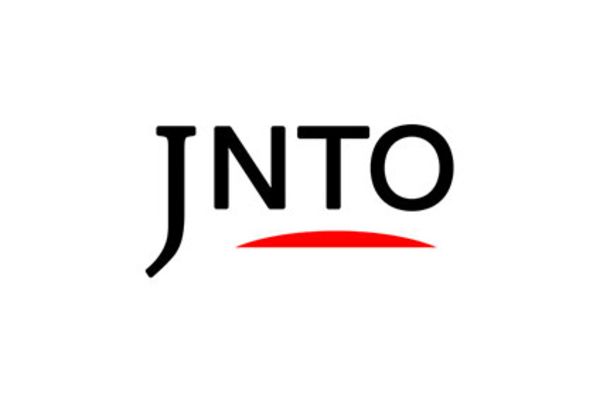 Relaxation
Jozankei Onsen
Sapporo-shi,
Hokkaido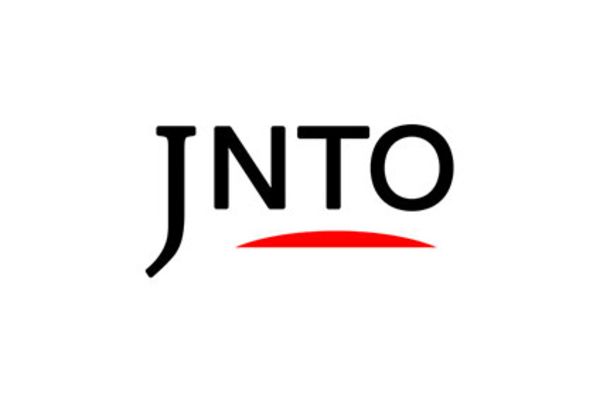 Culture
Ainu Culture Promotion Center
Sapporo-shi,
Hokkaido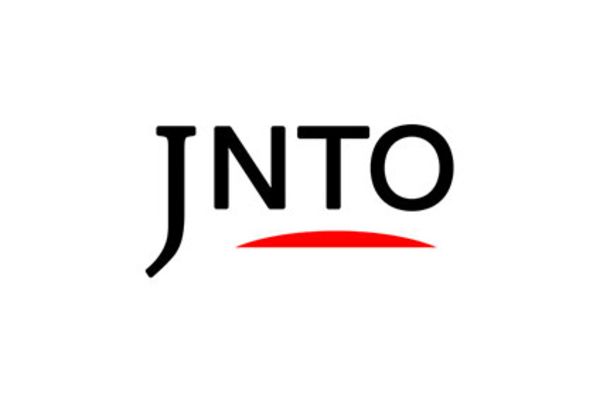 Action & Adventure
Sapporo Kokusai Ski Resort
Sapporo-shi,
Hokkaido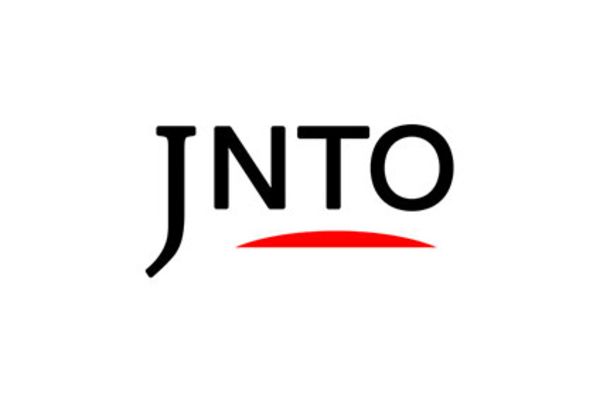 Action & Adventure
Sapporo Teine Ski Resort
Sapporo-shi,
Hokkaido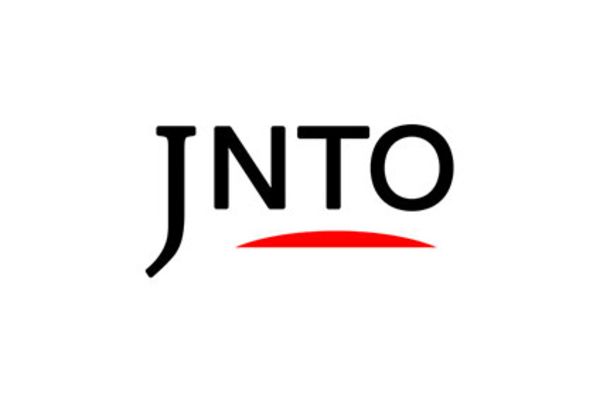 Nature
Okurayama Observatory
Sapporo-shi,
Hokkaido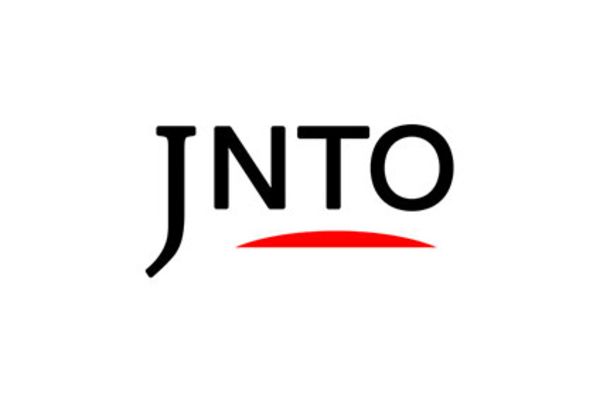 Attraction
Okurayama Ski Jump Stadium
Sapporo-shi,
Hokkaido