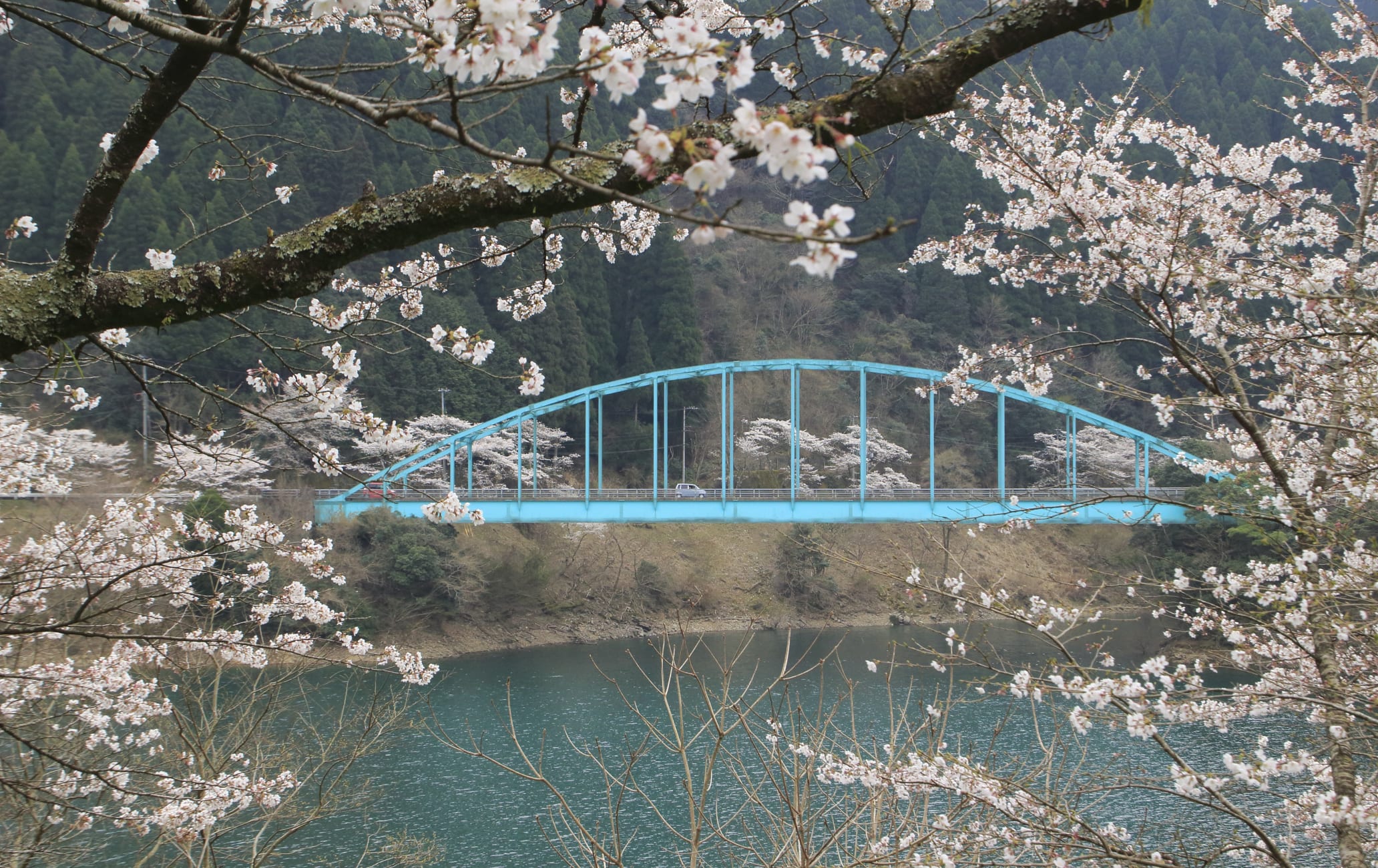 10,000 cherry trees create a pink petal wonderland
Ichifusa Dam Lake is home to some of the most photogenic cherry blossoms in all of Japan. After the cherry trees have reached full bloom, the delicate pink petals fall to the lake's surface and float atop the rippling water.
How to Get There
The dam and lake are accessible from Kumamoto by car.
To get to Kumamoto from Hakata Station in Fukuoka


, take the Kyushu Shinkansen. Quick Facts
Around 10,000 cherry trees adorn the lake and the surrounding area
In spring, the cherry trees are illuminated at night during the cherry blossom festival
A forest of pink
Approximately 10,000 cherry trees surround Ichifusa Dam Lake, which deserves its reputation as a top spot for hanami (cherry blossom viewing). The multipurpose dam—built in the 1950s and measuring nearly 80 meters high—is still in use. There is also a giant fountain set in the middle of the lake. Blossoms after dark
Visit in the evening to see the trees lit up, giving the cherry blossoms an otherworldly quality. During the main cherry blossom festival, expect to see stalls selling snacks and local treats, as well as other special events. It can get cold in the evening near the water, so drop by a local onsen to warm up after your visit.
* The information on this page may be subject to change due to COVID-19.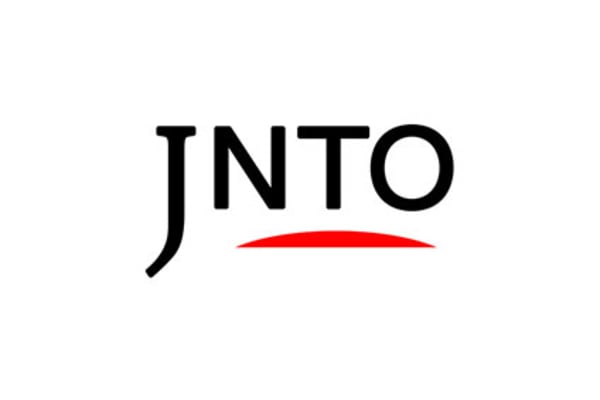 Attraction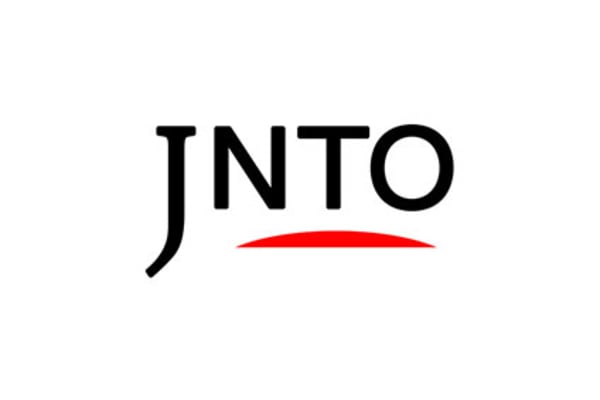 Action & Adventure
2. Kuma River Boat Cruises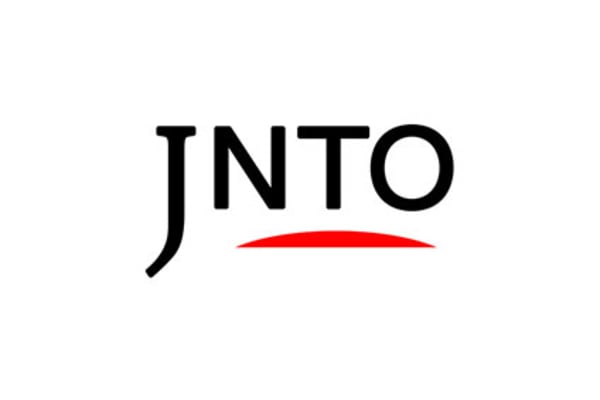 History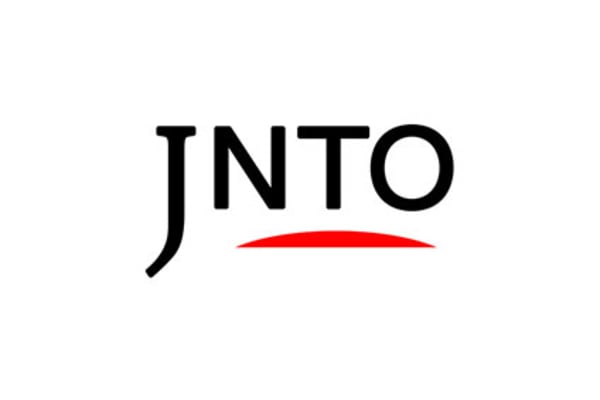 Relaxation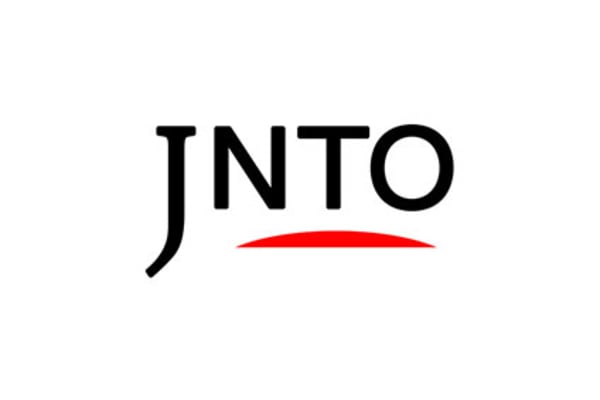 History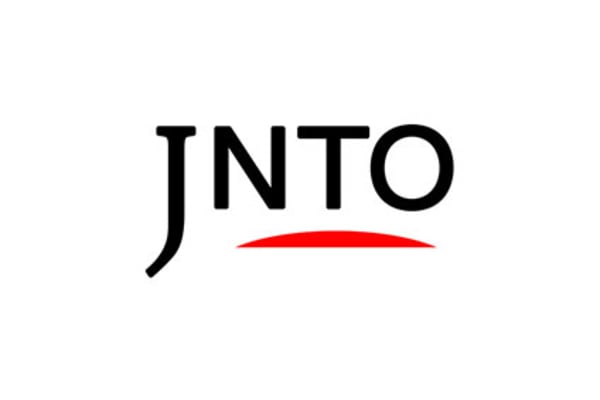 Attraction
6. Kuramoto Aya Shusen No Mori