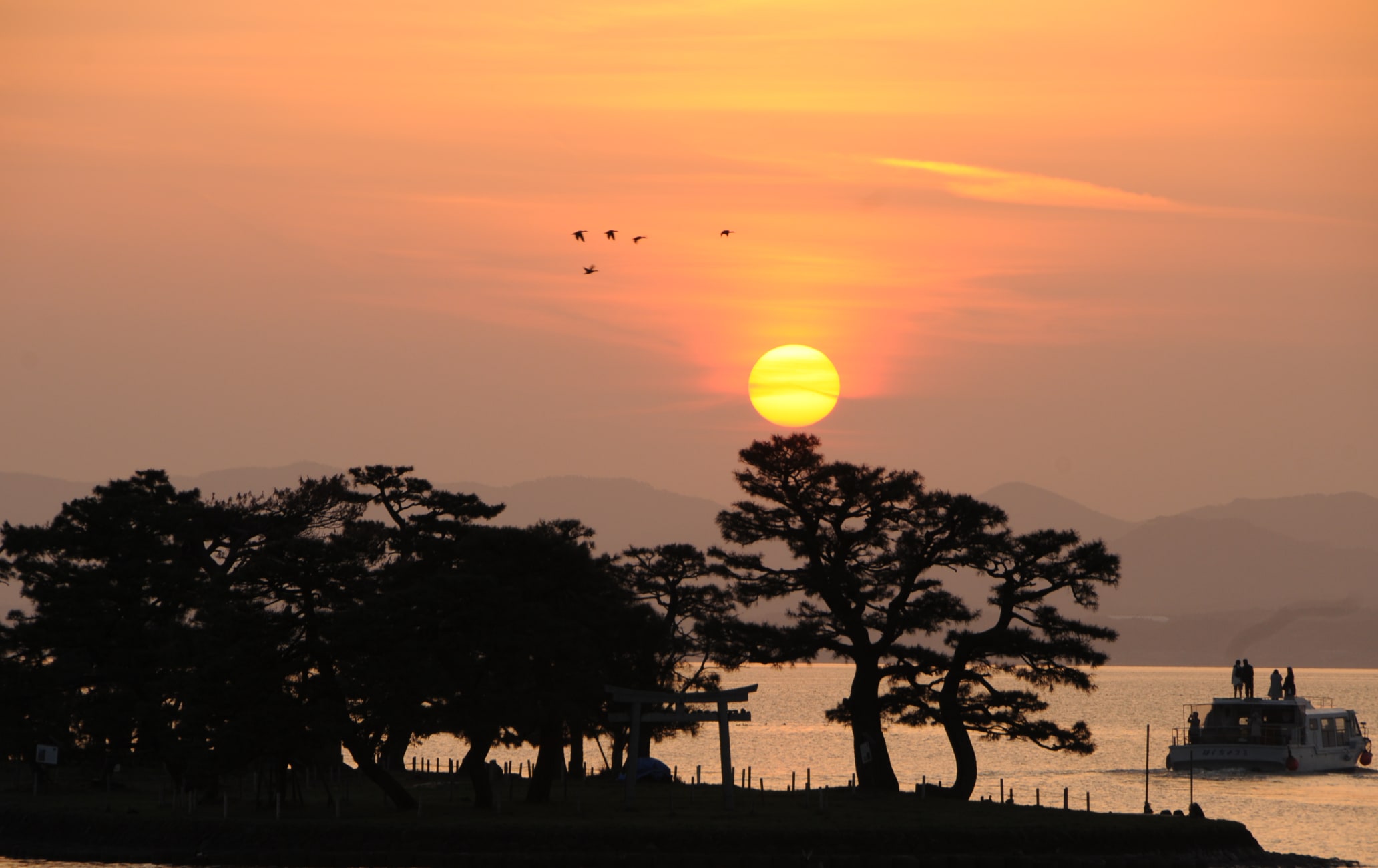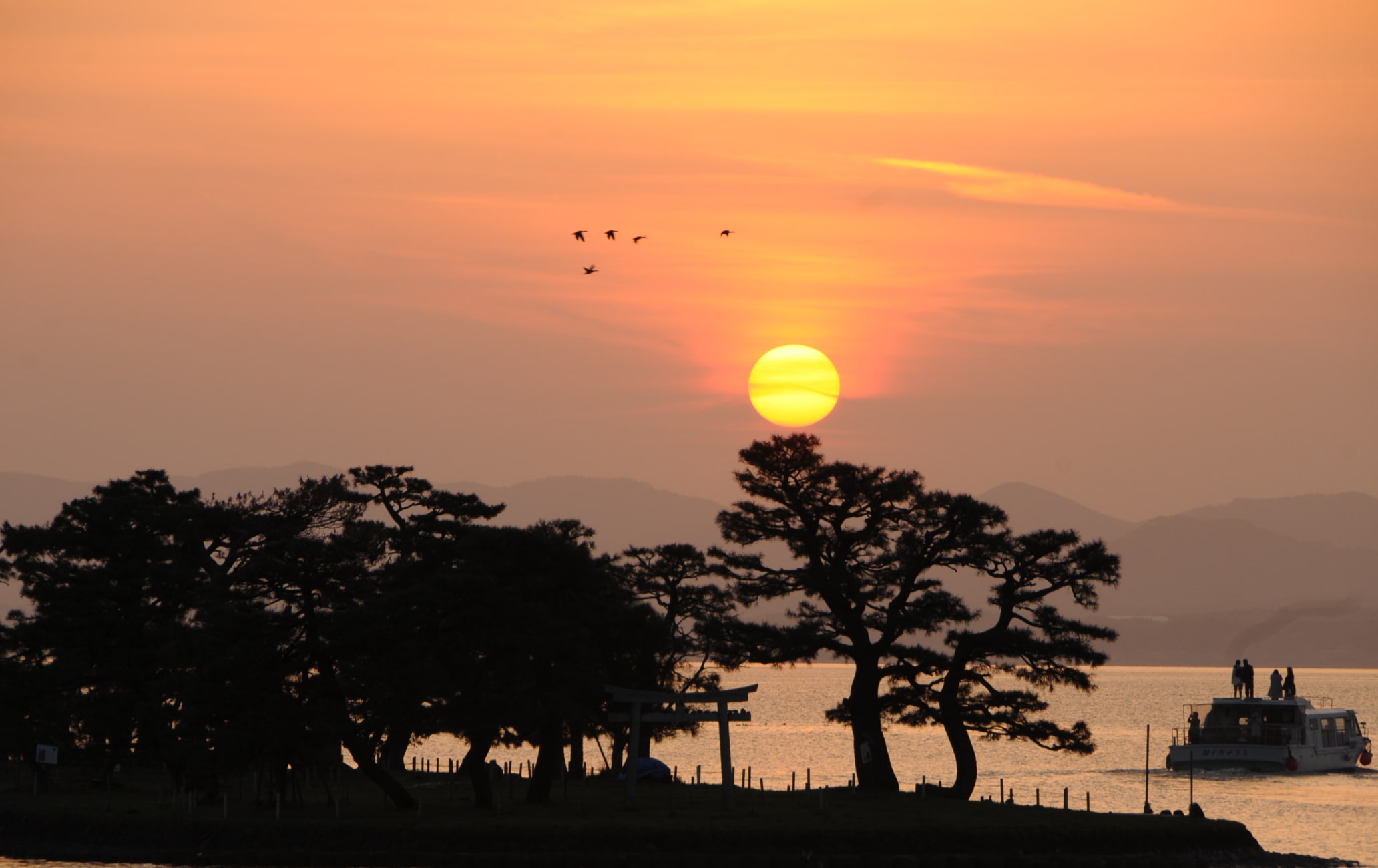 A massive lake famous for its sunsets and seafood
Shimane Prefecture's Lake Shinji is Japan's seventh-largest lake, with a shoreline of just under 50 kilometers. Connected to the sea by the Nakaumi Lagoon, its brackish water supports a rich variety of marine life.
Most of the small boats that dot the water are harvesting Shinjiko Shicchin, the Seven Delicacies of Lake Shinji. The most famous of these can't-miss foods is a small clam called shijimi.
Don't Miss
Sunsets over the lake
The scenic lakeshore railway
Enjoying shijimi clams
How to Get There
From Okayama, take the JR limited express Yakumo to Matsue. The ride takes about two hours and 30 minutes.
Matsue Shinjiko Onsen is two kilometers from Matsue Station and is served by the Lakeline Loop Bus. Where to view the sunset
The lake's famed sunsets can be enjoyed from the water on a tour boat or from the Shimane Art Museum, a modern and stylish building on the lakeside with a peaceful outdoor sculpture garden.
A few hundred meters down the shore from the museum, you'll find a viewing platform, where photographers gather to catch the perfect shot of the sun setting behind the small island offshore.
A journey along the lakeshore
Immediately adjacent to Matsue Shinjiko Onsen Station is Shinjiko Onsen—a modern hot spring resort with large hotels facing Lake Shinji. From here, the picturesque Ichibata Railway hugs the lakeshore on its way to Izumo Taisha.
Consider stopping at Matsue English Garden for its authentic English garden and hothouses or Matsue Vogel Park for one of the biggest greenhouses in the world and a big collection of birds and plants.
If you visit picturesque Gakuenji Temple


, stop by Momen Kaido (Cotton Road) in Hirata— a historic merchant district.
Tamatsukuri Onsen area
From Shinji Station, take the JR Sanin Main Line to Tamatsukuri Onsen


Station. This famous, traditional hot-spring resort is also only a ten-minute train ride from Matsue Station. * The information on this page may be subject to change due to COVID-19.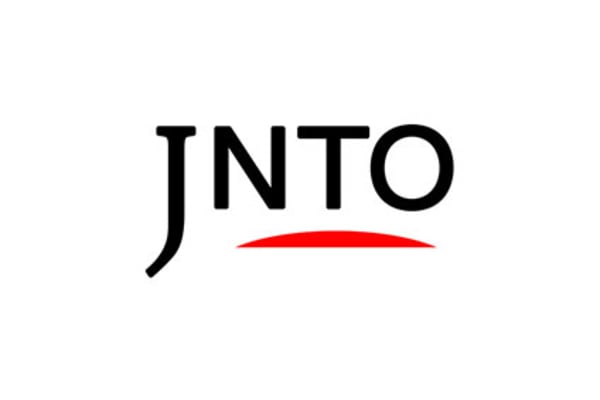 Nature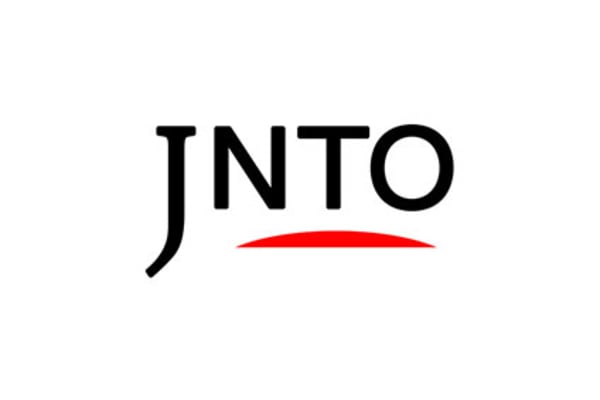 Relaxation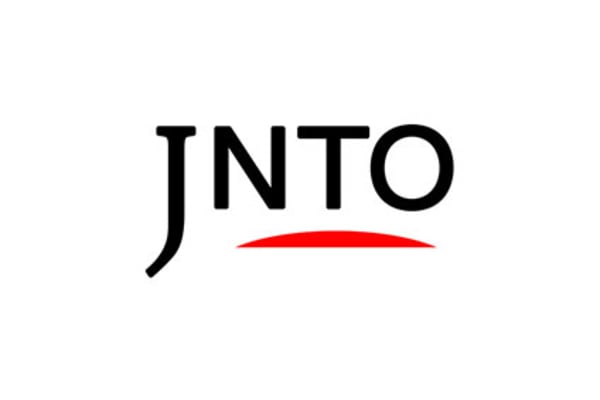 Art & Design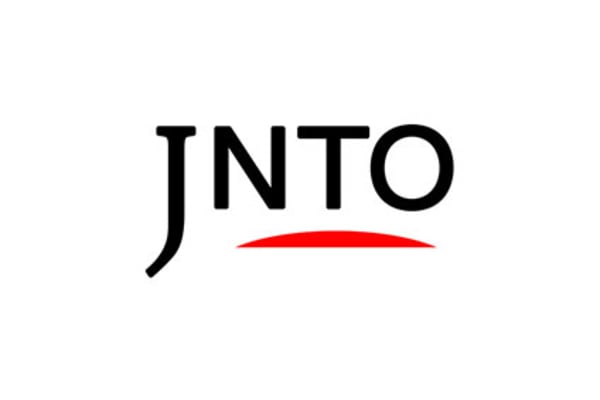 Nature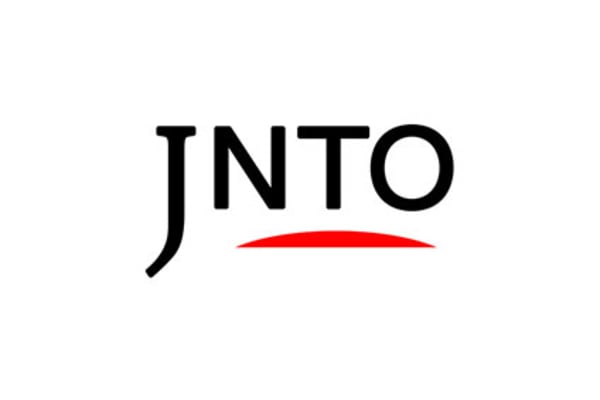 History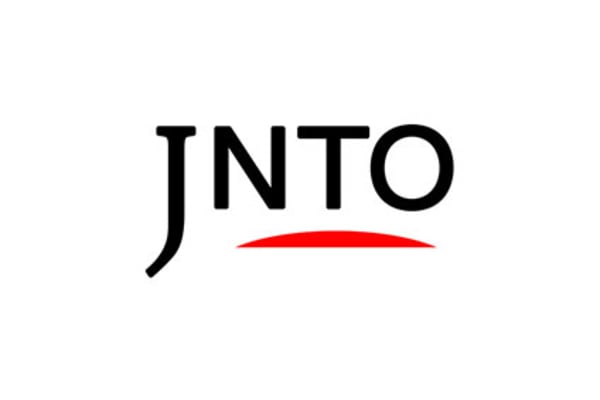 Attraction