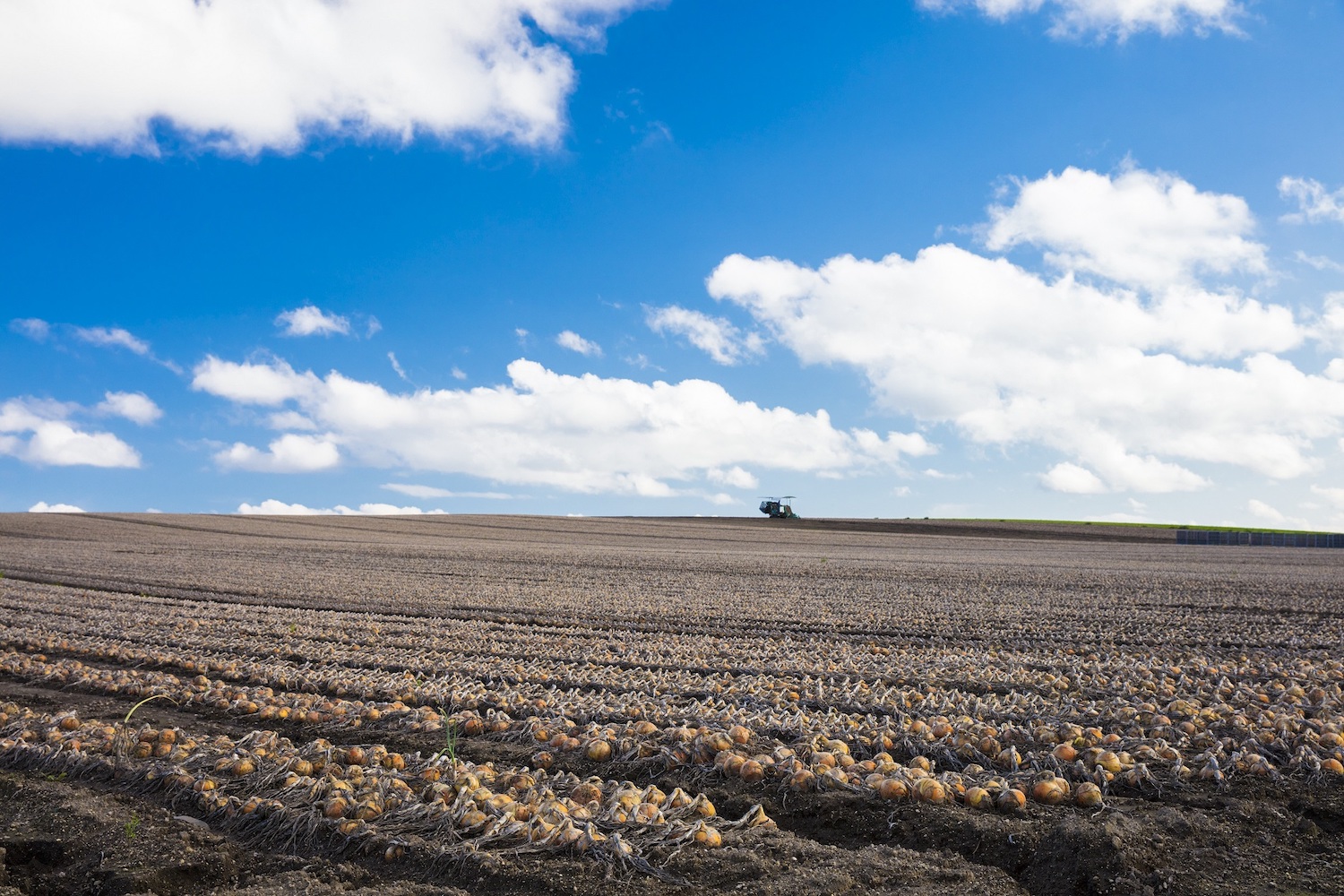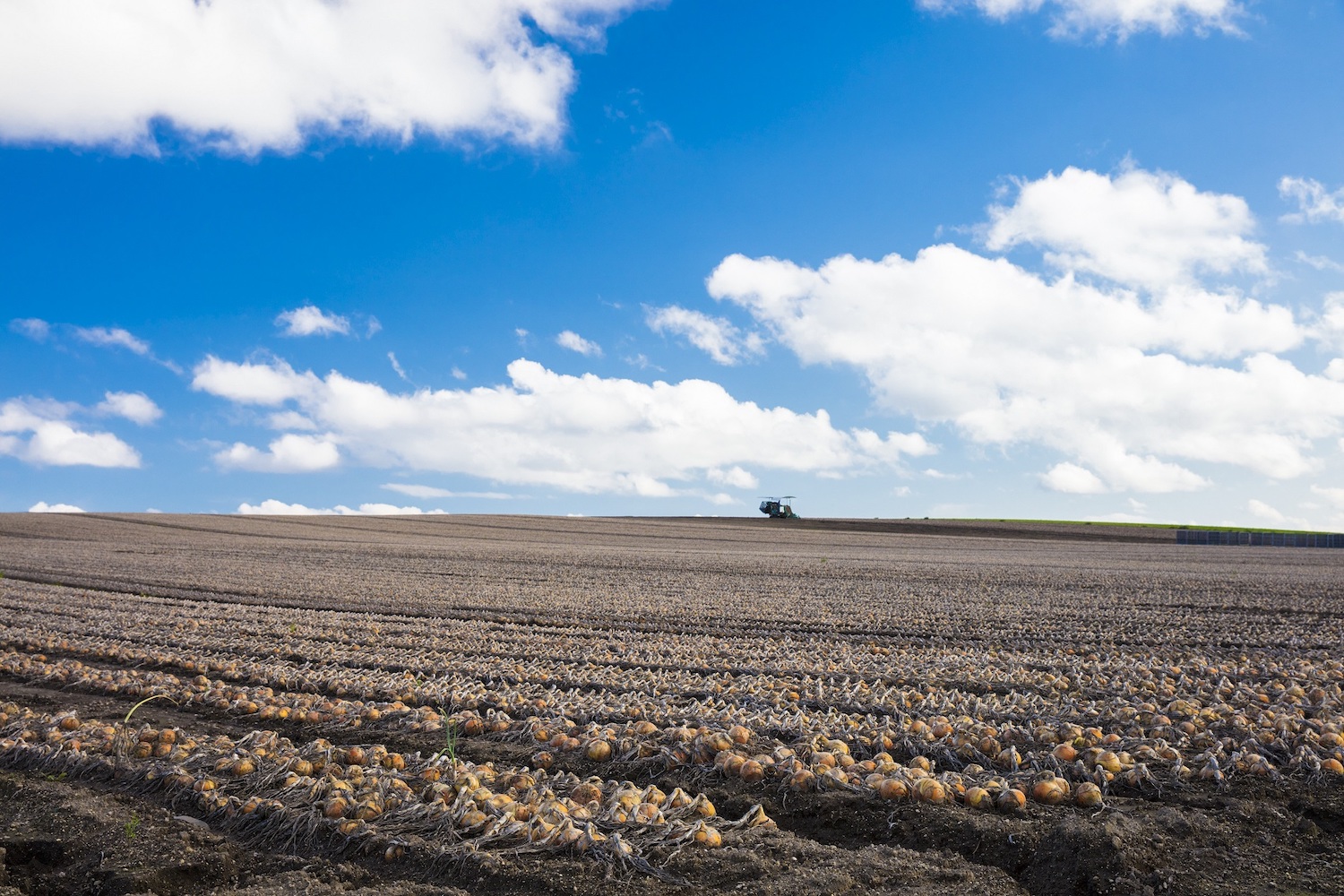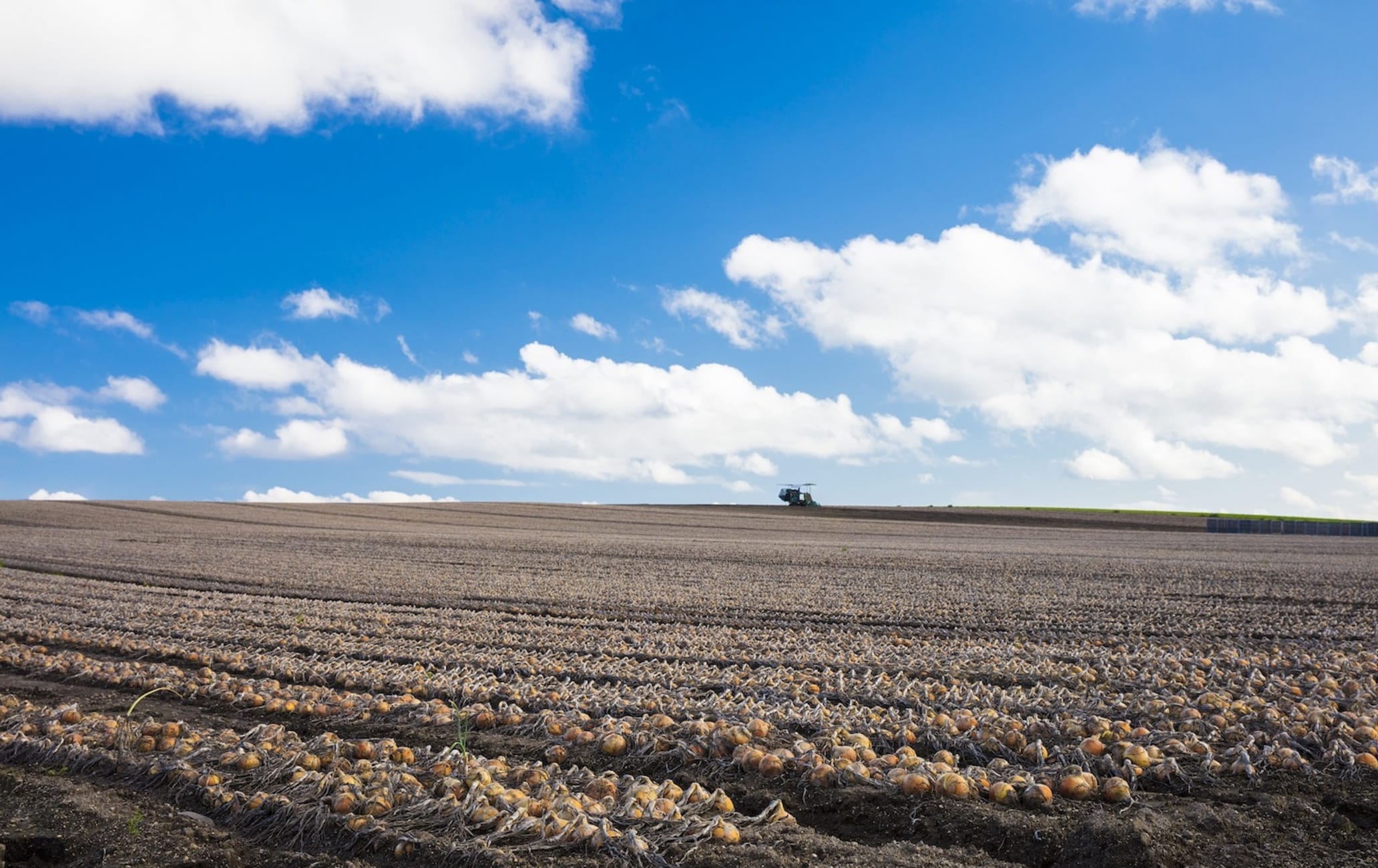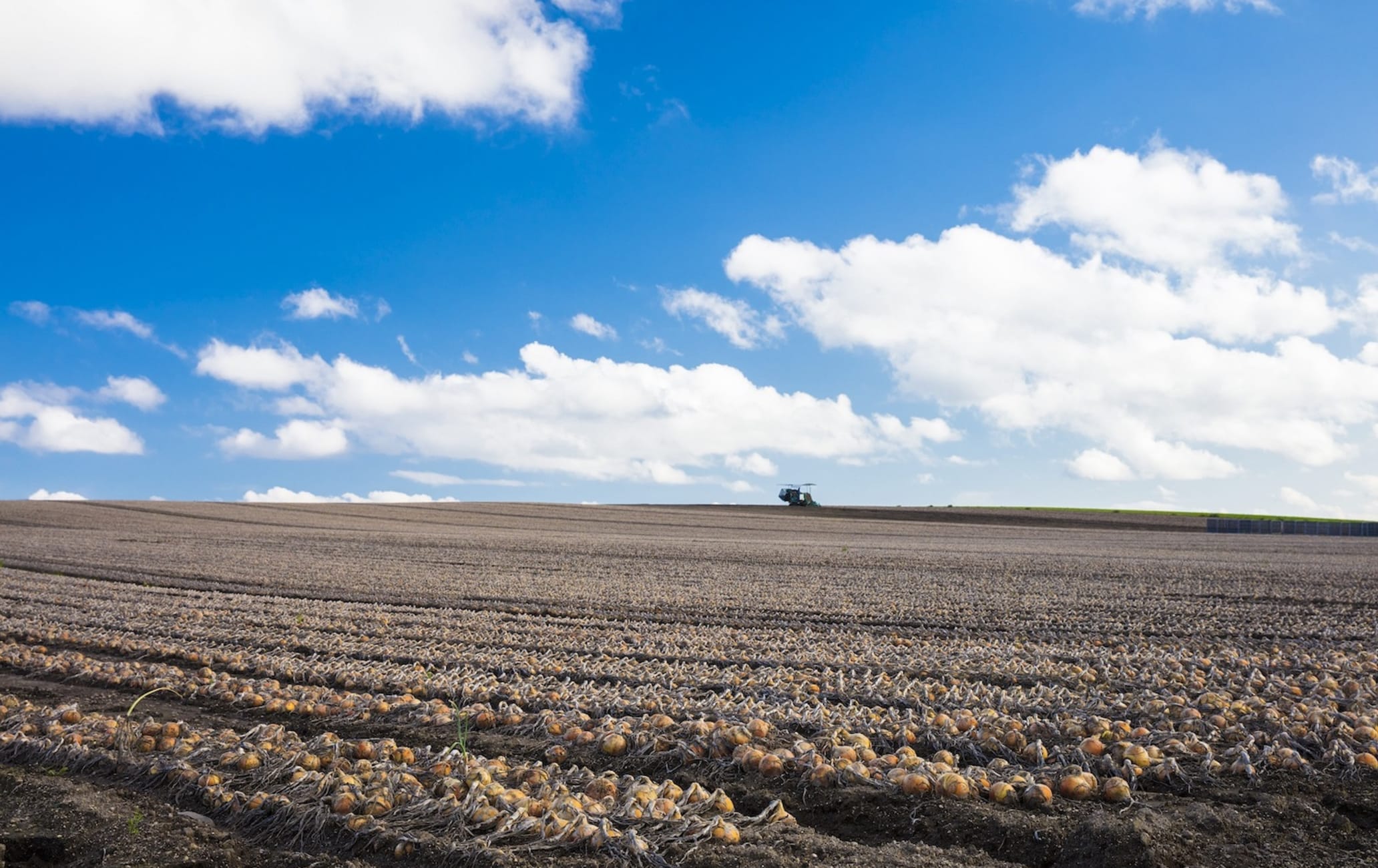 Winter on the slopes, summer in the hills
Part of Joshinetsu Kogen National Park


in northeastern Nagano Prefecture


, Shiga Highland is home to one of Japan's largest ski resorts. When the snow melts, the area transforms into a hiking paradise.
Don't Miss
Winter sports at the mammoth Shiga Kogen Ski Area, one of Japan's largest
Strolling through the alpine flowers of the Higashi-Tateyama Botanical Alpine Garden
Trekking deep into the hills for a taste of backwoods Japan
How to Get There
In winter, the Nagano Snow Shuttle directly connects Tokyo and its airports to the Shiga Kogen Ski Area.
For summer exploration, renting a car is highly recommended. Otherwise, Shiga Highland is most easily accessed via the Hokuriku Shinkansen to Nagano City, the trip taking an hour and 30 minutes.
From Nagano City, a 40-minute ride on the Nagano Dentetsu Line brings you to Yudanaka Station. Then it's another hour by bus to Shiga Highland.
Quick Facts
Shiga Highland is one of Japan's 10 UNESCO biosphere reserves
The Shiga Highland area is so large that to cover all of it would take around two days Hit the slopes at Shiga Kogen Ski Area
This massive ski area came to prominence thanks to Olympic exposure. During the 1998 winter games, the area hosted a number of events including downhill skiing and snowboarding competitions. Shiga Kogen is the highest ski area in the country. Its 18 resorts, nearly 50 lifts, and over 80 kilometers of trails place it among Japan's largest snow sports hot spots. Trails weave between the resorts throughout the area, and a single lift pass covers them all. The Okushiga Kogen Ski Resort is especially popular with international travelers. They offer backcountry tours in English and allow off-piste skiing, which is prohibited in many other resorts.
Slip on your boots and explore
Shiga Highland is home to dozens of ponds and wetland areas with over 500 varieties of alpine plants. Higashi-Tateyama Botanical Alpine Garden near the area's center is intensely beautiful in summer when the highland ecology bursts into bloom. With multiple peaks over 2,000 meters high, there are dozens of hikes to choose from in the highland. These range from easy boardwalk strolls through marshland to more strenuous treks through the inner peaks. The 2,307 meter Mt. Yokote is the highest in the park, and its observation deck offers spectacular views out to the Northern Alps.
Fishing, boating, and cycling are all available in the area. Shiga Highland is lovely in the fall when the hills transform into fiery red and gold. For a full experience of Shiga Highland's natural beauty, join one of Nagano Ventures week-long treks and get close to its local culture. Day hikes taking in area highlights are geared to visitors pressed for time.
Yudanaka and Shibu Onsen


are both close by, as is the Snow Monkey Park at Jigokudani


.
* The information on this page may be subject to change due to COVID-19.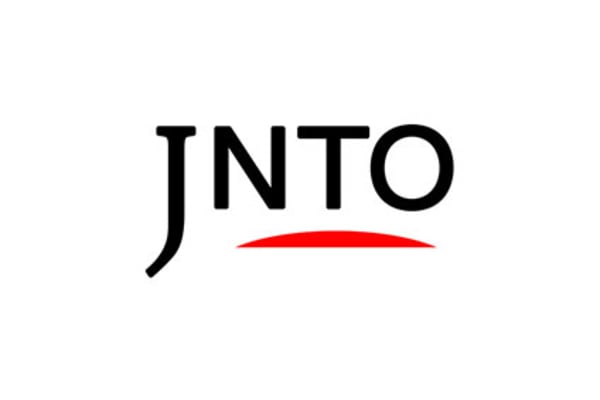 Action & Adventure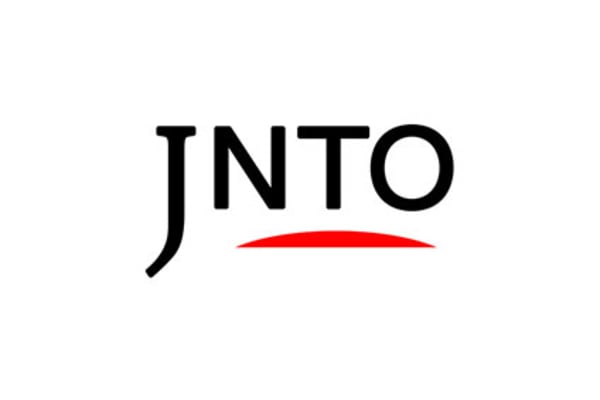 Action & Adventure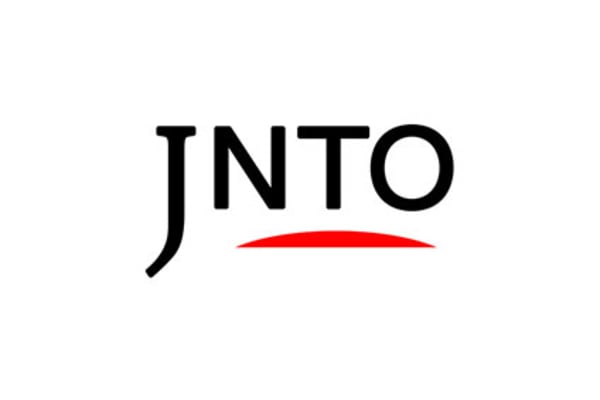 Attraction
3. Higashitateyama Alpine Botanical Garden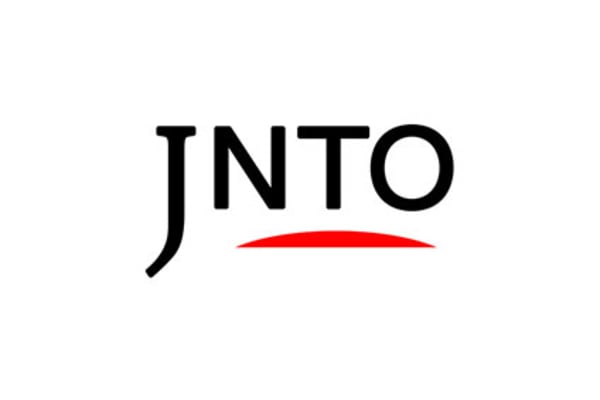 Attraction
4. Jigokudani Snow Monkey Park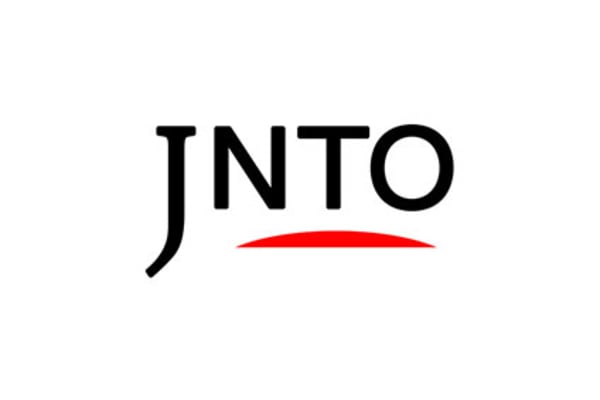 Relaxation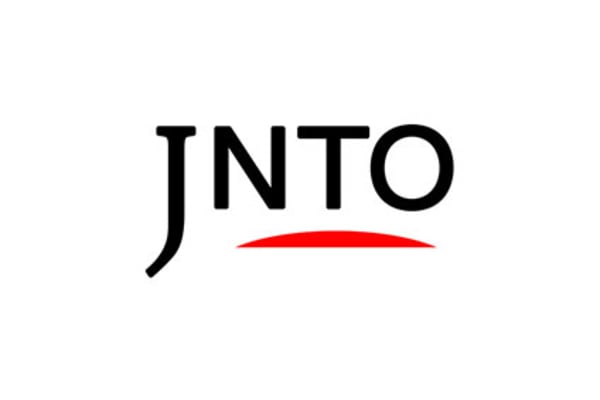 Relaxation