Fishing, diving and other water sports on a peninsula shaped like a crane on the wing
Manazuru is a town located on a small peninsula on Sagami Bay in the southwest of Kanagawa Prefecture. Known for having a distinctive shape resembling a crane with open wings, Manazuru is a popular spot for water sports including fishing and diving. The area also has spectacular views of the bay thanks to the surrounding virgin forest.
Quick Facts
The Kibune Festival is held at Kifune-jinja Shrine in July
At the end of the peninsula are three peculiar-looking rocks, called Mitsuishi
"O-rin Forest" located at the tip of the penisula is a protected area with nature trails
How to Get There
Manazuru is accessible by train from Tokyo.
Take the JR Tokaido Line from Tokyo Station


to Manazuru Station, about an hour and 45 minutes away. New Year's glory
The peninsula was formed when a lava plateau solidified. At the very end of the Cape Manazuru are three peculiar-looking rocks, called Mitsuishi. Along with the gorgeous panoramic views, they make the cape a favorite spot to view the first sunrise on New Year's Day. Kifune-jinja Shrine
Another popular spot for sightseeing in Manazuru is Kifune-jinja Shrine, which is thought to have been constructed in 889. This shrine is best known for the annual Kibune Festival held on July 27 and 28. Designated as an Important Intangible Folk Cultural Property, this festival is one of the three biggest ship festivals in the country. * The information on this page may be subject to change due to COVID-19.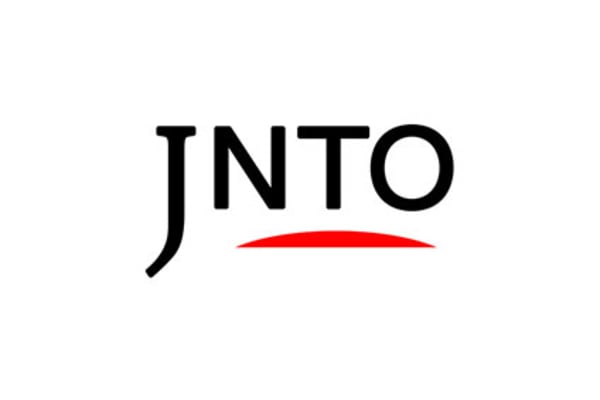 Nature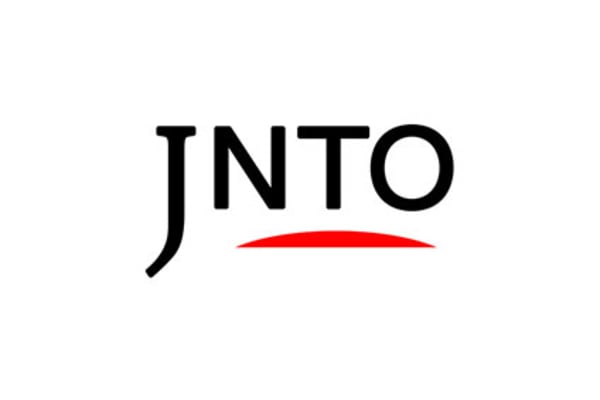 Art & Design
Winter Solstice Observation Tunnel and Optical Glass Stage ©️ Odawara Art Foundation
2. Enoura Observatory, Odawara Art Foundation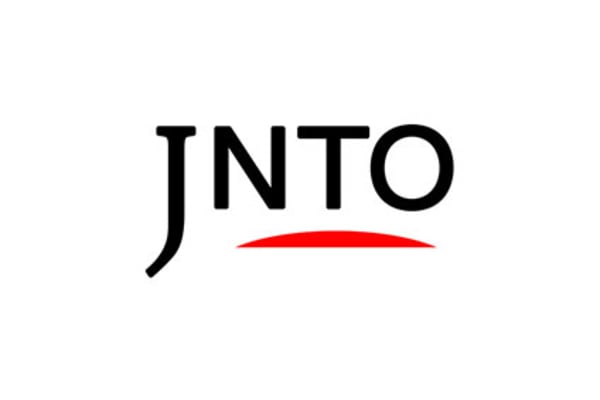 Relaxation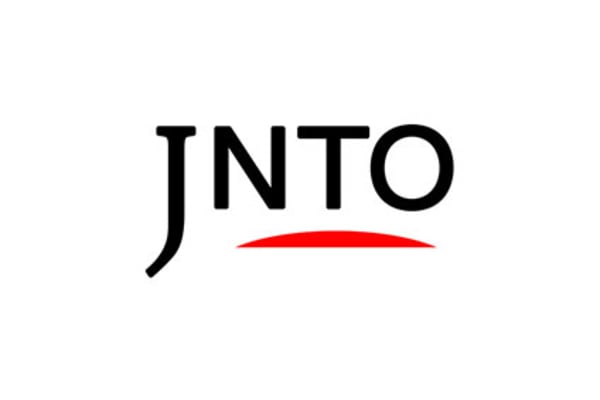 Festivals & Events
4. Hakone Daimyo Gyoretsu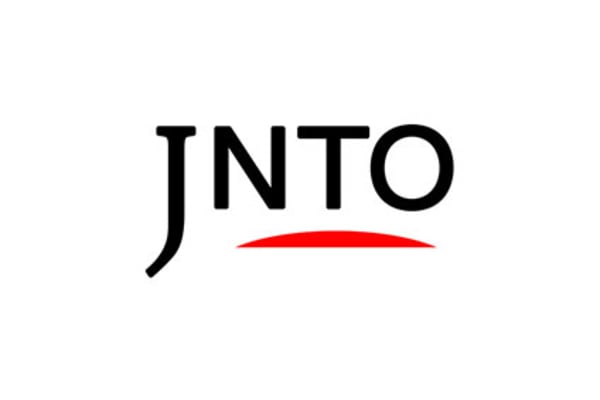 Art & Design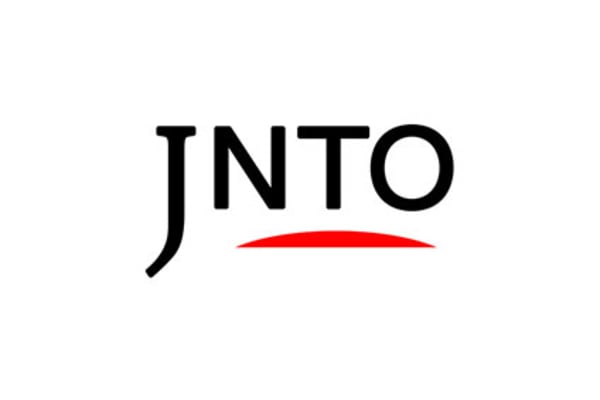 Relaxation