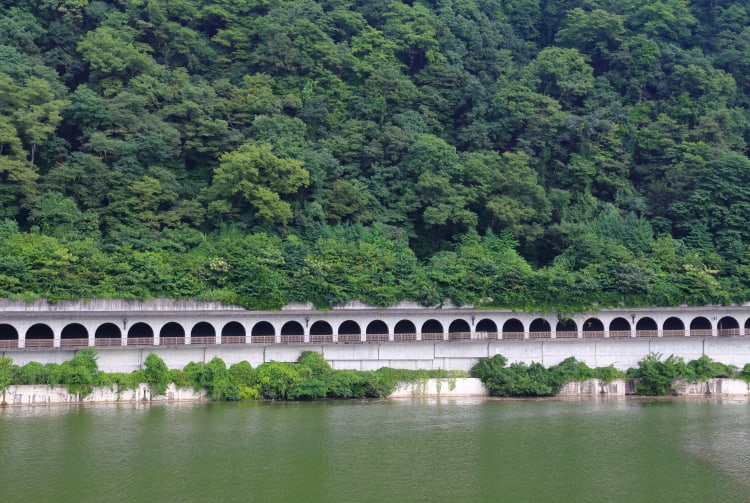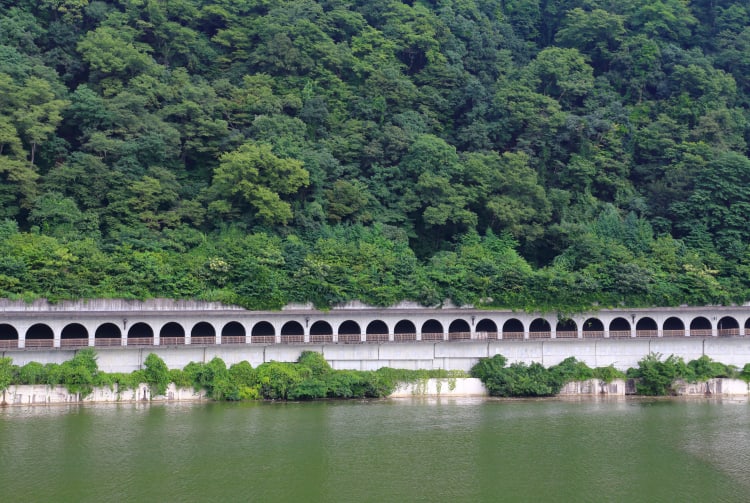 Camping, barbecuing, fishing, boat rides and more at a lake not far from Tokyo
There is an array of leisure activities and amusement to enjoy at this artificial lake created by the damming of the Sagami River. Day trips from Tokyo


and Yokohama


are perfectly doable.
Quick Facts
Camping, BBQ facilities, and obstacle courses are available at Sagamiko Resort Pleasure Forest
Fishing and boat rides on the lake are especially popular
How to Get There
The area is accessible by train or car.
The lake and Sagamiko Resort Pleasure Forest are within a 20-minute drive of nearby interchanges, but note that traffic jams are common on weekends and holidays.
The nearest JR station is Sagamiko Station on the JR Chuo Main Line, an eight-minute walk. A direct bus from the Busta Shinjuku terminal in downtown Tokyo takes an hour and 15 minutes each way. All sorts of outdoor fun
The lake is a popular site for campers. At Sagamiko Resort Pleasure Forest, you can stay in a wooden cottage or cabin or do some real camping in a tent. You will even get your own barbecue grill to cook up meat and vegetables available for purchase on-site.
If you are only here for the day, you can still enjoy some barbecue at the Wild Cooking Garden.
Boat rides and more
Bass fishing is another way to put a meal on the table. Boats are available for rent.
Speaking of getting out on the water, boat rides on the lake are popular activities for families and couples on dates.
Sagamiko Resort Pleasure Forest, which also has relaxing hot spring baths, is the site of the Sagamiko Illumillion


winter light show. Children will want to visit the amusement park attractions and obstacle courses, but they will need an adult accompanying them if they want to brave the towering Muscle Monster.
* The information on this page may be subject to change due to COVID-19.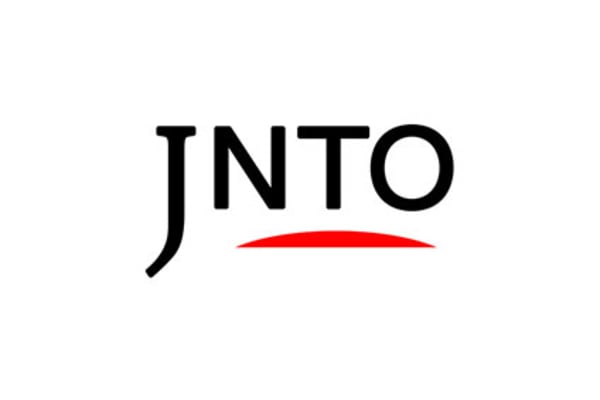 Nature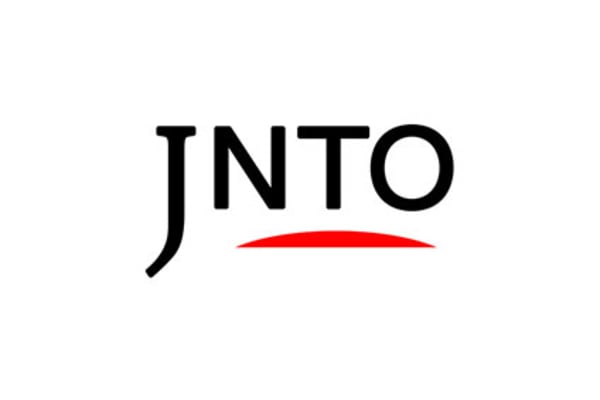 Festivals & Events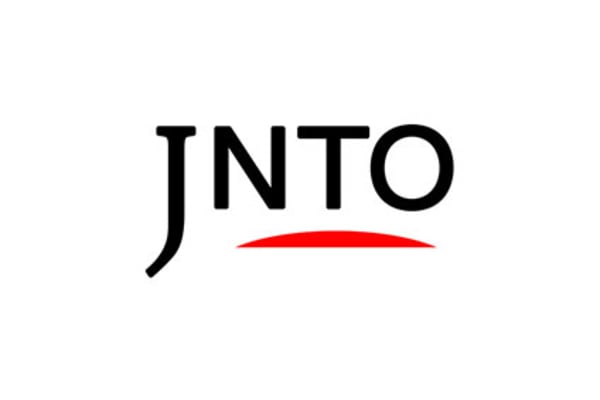 Nature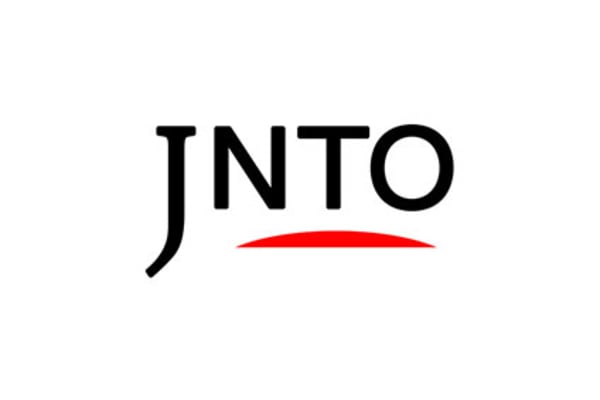 History
4. Takaosan Yakuoin Temple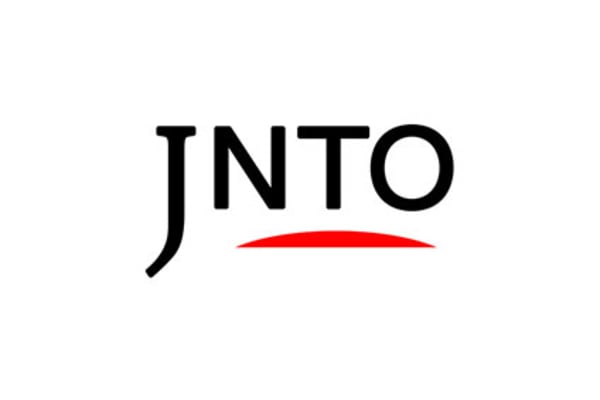 Attraction
5. Takao Monkey Park And Wild Plant Garden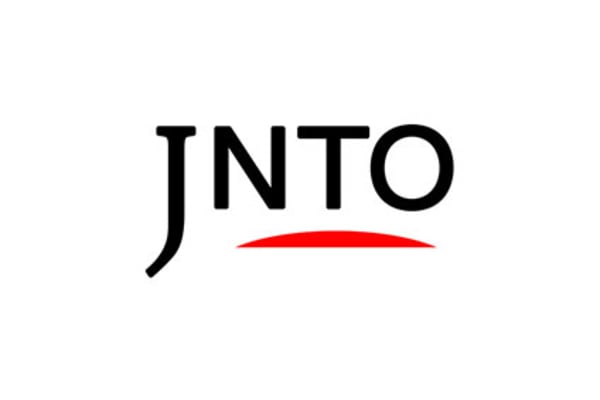 Nature