Yanesen (Yanaka/Nezu/Sendagi/Hongo)
谷根千エリア(谷中/根津/千駄木/本郷)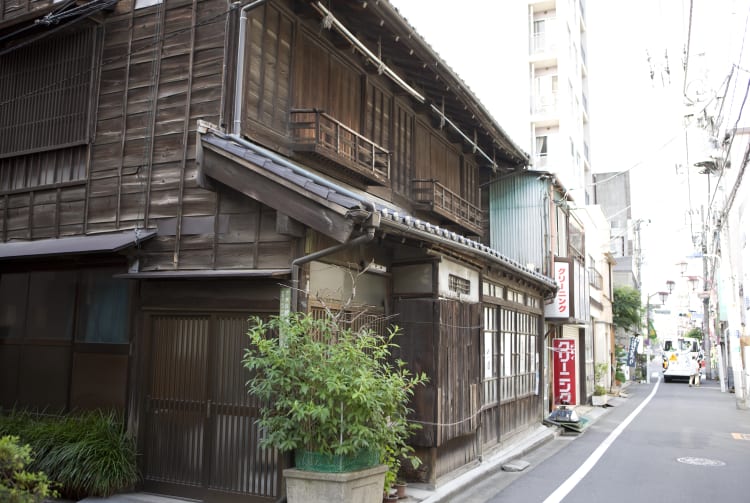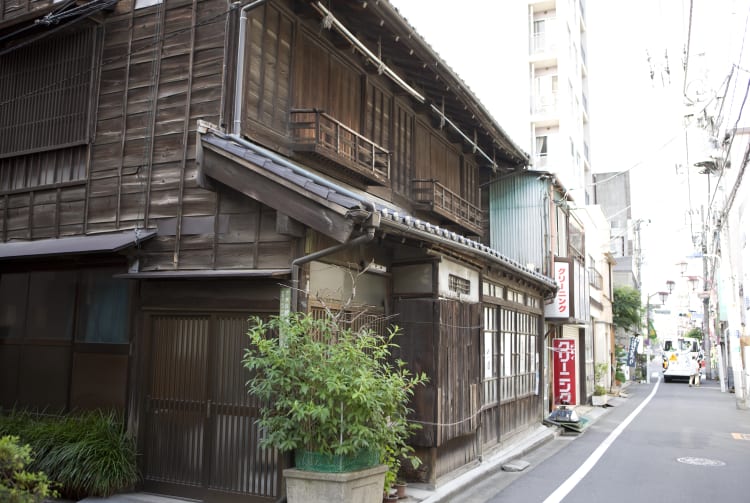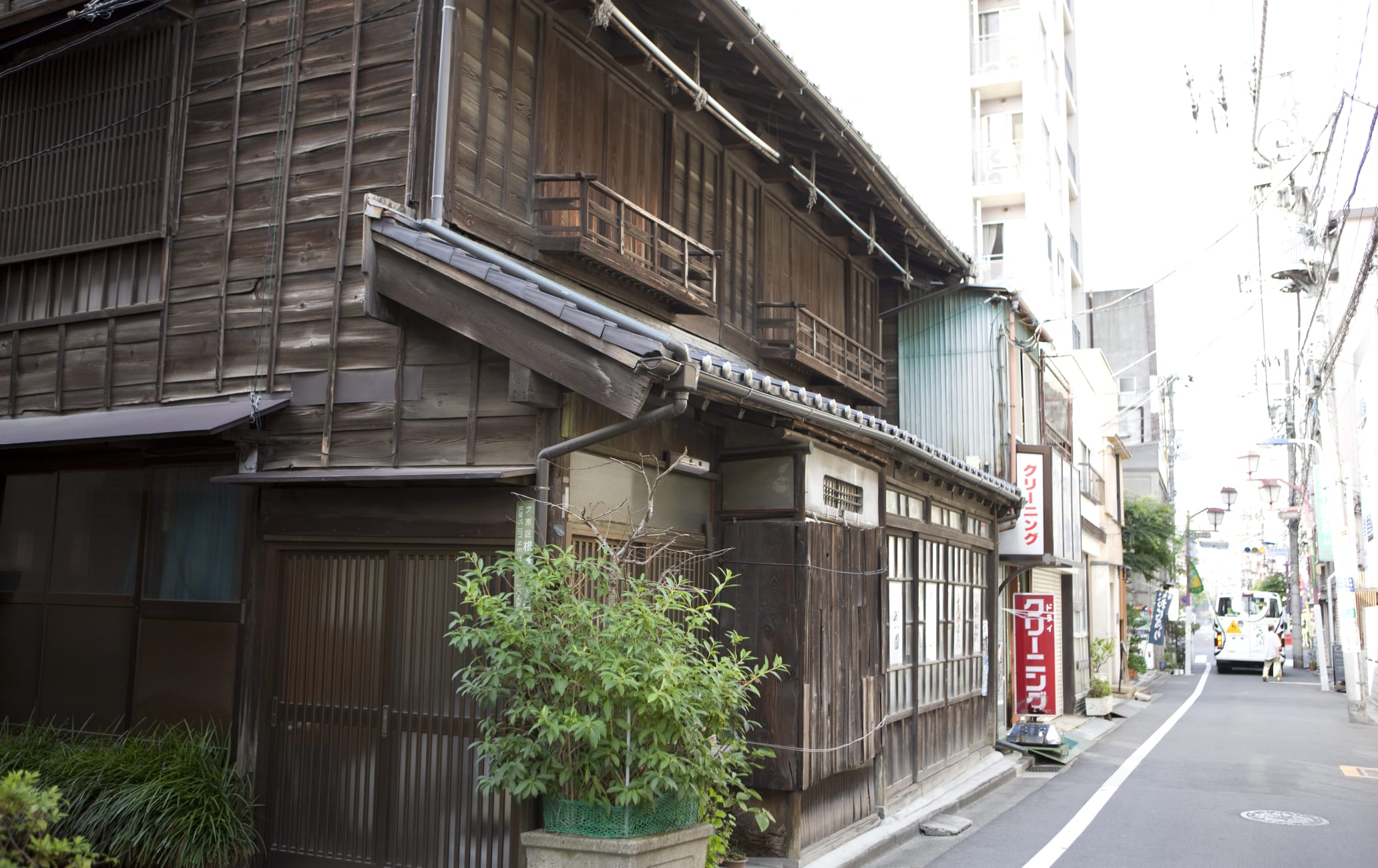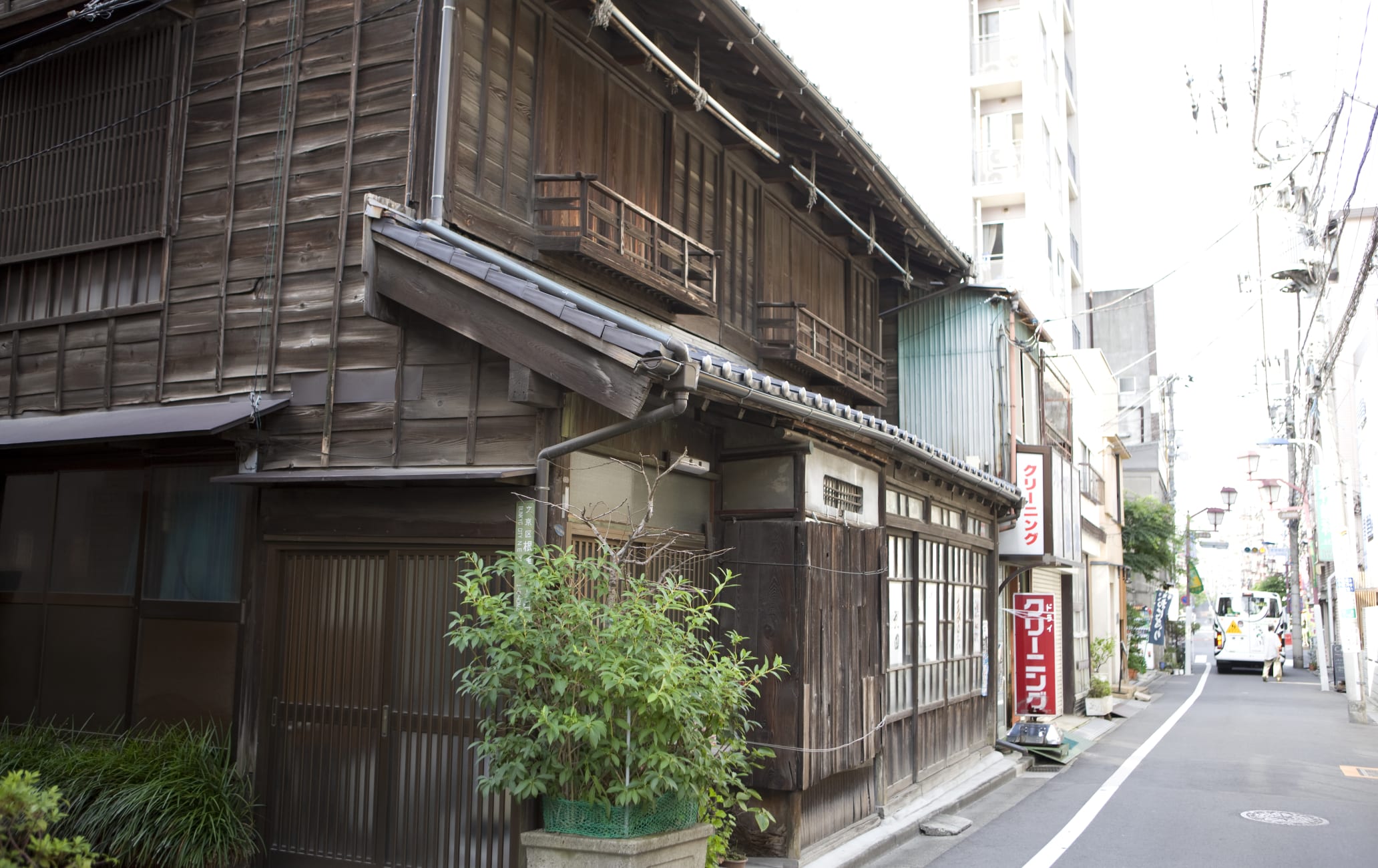 Tokyo's old downtown offers retro ambiance, hearty fare, coffee and candy Godzillas
Yanesen is part of Tokyo's old downtown, also known as shitamachi—a collection of neighborhoods that survived war and disasters when much of the city didn't. This area is known for its friendly vibe, retro charm and narrow byways full of small shops, bars, and restaurants. When Tokyoites get nostalgic and want to experience life at a more congenial pace, they often head for Yanesen and shitamachi.
Don't Miss
SCAI The Bathhouse—it's not what you think
The unusual architecture of Nezu-jinja Shrine
How to Get There
The Yanesen area is served by both metro subway lines and Japan Railways.
Yanesen is really three different places: Yanaka, Nezu, and Sendagi. Along with neighboring Hongo, which is nearby and similar, these four areas are typical shitamachi.
To get directly to Yanesen, take the Metro Chiyoda Line to either Nezu or Sendagi stations.
Alternatively, take the JR Yamanote Line to Sendagi.
Taste shitamachi flavors
There is much to see in Yanesen, but one of the best ways to get to know shitamachi is to sample its food. Shitamachi has hearty, "no fuss" fare, like menchi katsu, a deep-fried minced meat cutlet, and tendon, battered and deep-fried seafood and vegetables on a bowl of rice. Yanaka Ginza is a shopping arcade that is typical of shitamachi, and you can find many such dishes here.
If you're a coffee lover, try some of the lovingly made brews at traditional coffee shops known as kissaten. There are many of them in the Yanesen area. For your sweet tooth
There are a number of cafes and Japanese sweet shops here as well. Daifuku—sweet beans wrapped in soft mochi—are the most common.
Amezaiku is another local treat. The word Amezaiku means "candy craft," or making candy objects. The craftsperson heats up the candy and deftly shapes it into a bird, cat or even Godzilla. The art has been around for hundreds of years and is usually found at some matsuri and other festivals. Yanesen has a shop, Amezaiku Yoshihara, that makes and sells amezaiku every day.
A one-of-a-kind art gallery
SCAI the Bathhouse is an art gallery specializing in contemporary art. It is housed in a bathhouse that has been reformed and has a history of more than 200 years. You should definitely stop by SCAI.
One of Tokyo's most venerable shrines
Nezu-jinja Shrine


is one of Tokyo's oldest shrines. Its tunnel of red torii gates might remind you of the famous Fushimi Inari Taisha Shrine


in Kyoto.
* The information on this page may be subject to change due to COVID-19.
Near Yanesen (Yanaka/Nezu/Sendagi/Hongo)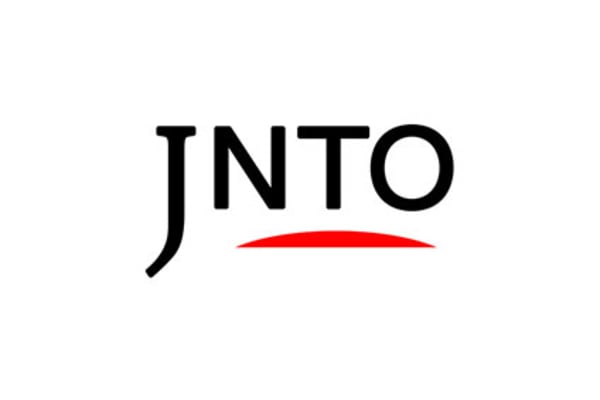 Culture
1. Yanesen (Yanaka/Nezu/Sendagi/Hongo)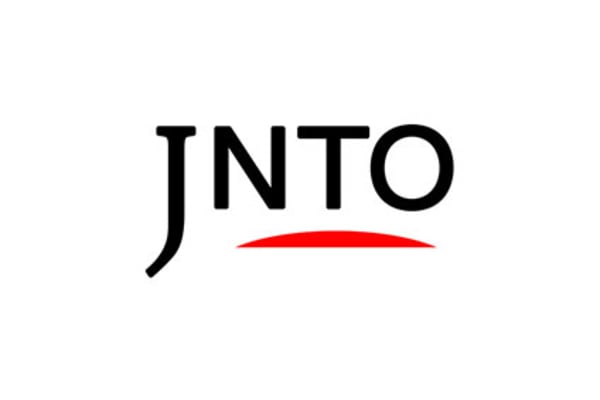 Attraction
© Tokyo Zoological Park Society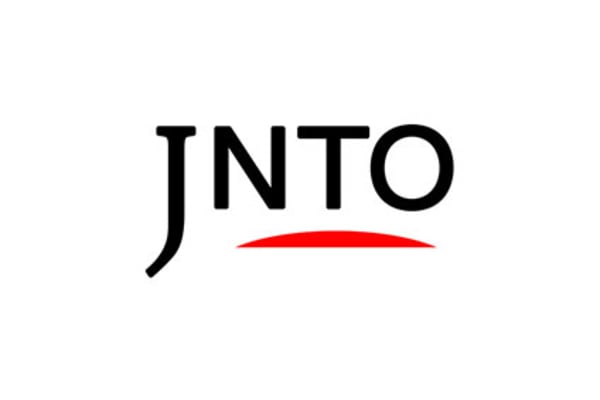 History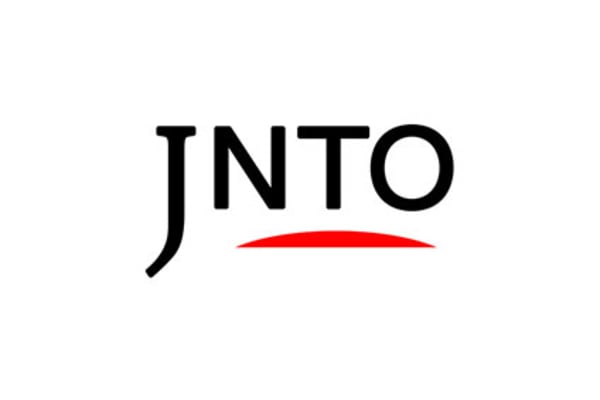 Festivals & Events
4. Ueno Cherry Blossom Festival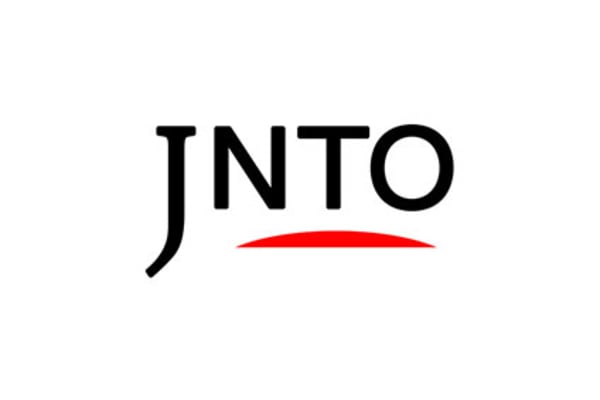 Nature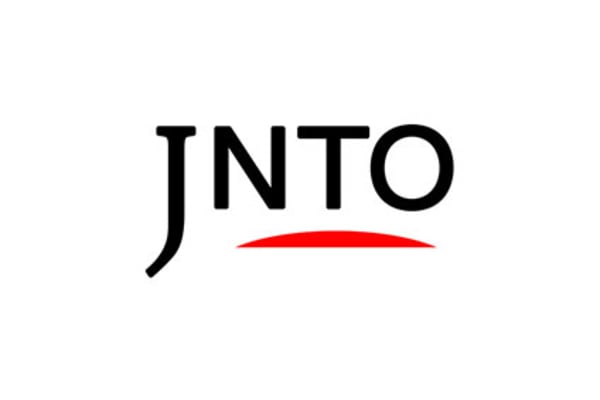 History
6. Yushima Tenmangu Shrine